How to Spot a Scam/Catfish Online (2023)
Social media or dating apps can be a fantastic way of meeting new people, but they can also be deceptive.
Many people might intentionally misrepresent themselves online, adopting a fake identity, lying about age and relationship status, using someone else's photo or photo from many years ago, and so on.
If you're suspicious that the person you've been talking to is scamming or catfishing you, here's what you can do…
How to tell if someone is scamming you
1. Watch out Warning Signs
The person nerver want to meet or video chat
Catfishing is a practice used by online predators where they assume other identities to deceive people they are speaking with.
If you suspect the person you met online isn't honest with you and you feel comfortable enough meeting that person, then asking the person out on a date might be the easiest way to find out the answer. When you're doing this, look for these red flags:
The person is living far away or working abroad, or is going for a long trip.
The person plans to meet but cancels on you at the last minute.
The person refuses to answer video calls. This might be a warning sign that they are not who they say they are.
If you've talked it over with the other person and you've both decided to meet up, at least you know the person does exist and you have a chances to know what the person is like in real life, but make sure you always meet in a public place where you're familiar with and with people around – to make sure you stay safe when meeting up with the person.
The person asks for money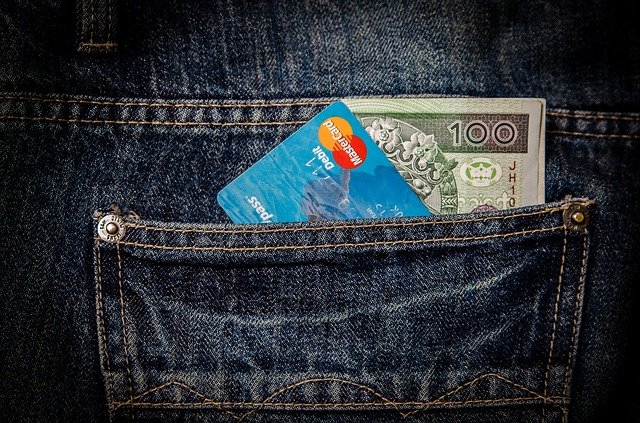 One of the major scamming signs is asking for financial assistance. If the person tries to borrow money from you, whether it's for emergency use or for the transport to come to visit you, make sure you don't send money to them.
Some scammers won't go directly for money transfers; instead, they might ask you a lot of questions about your financial information, address, or other sensitive details. Even after a long conversation, you should not provide that to the person who you don't know in real life.
The relationship is going to fast
The growth of online dating platforms has led to an explosion of romance scams. If the person doesn't ask for money (yet), but something about them seems off – don't be afraid to trust your intuition.
Romance scams can be very destructive – both mentally and financially. While some scammers' only purpose is money or gifts, others are just lonely and trying to build relationships under a fake identity. Whichever way the scam goes, you'll want to cut ties with them as quickly as possible.
If you met someone online who seems so right for you and the conversation is moving really fast before you actually met each other, it could be a warning sign.
2. Try a Reverse Image Search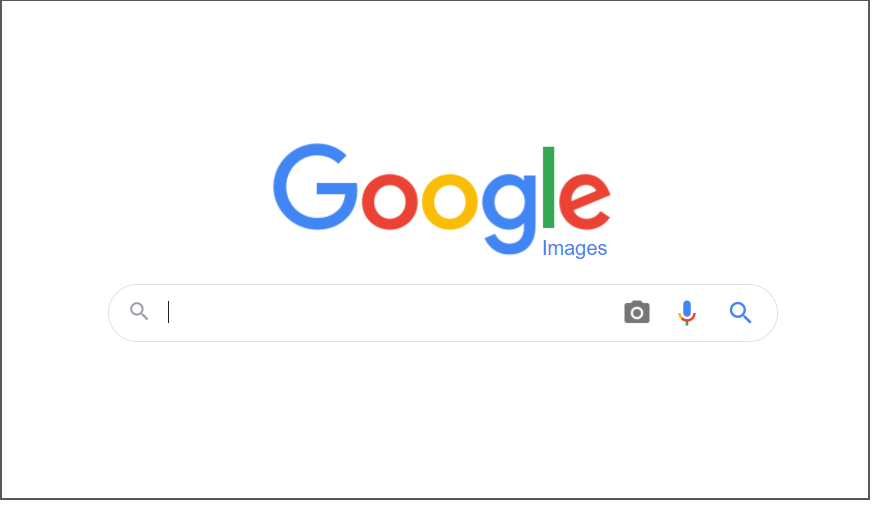 With people uploading photos on social media platforms, setting up fake profiles has never been easier. Over the years, fake profiles are becoming more and more common and carefully crafted.
If you have a photo of the person, you can do a reverse image search via Google Images. Just upload the image you have, and Google will bring up webpages that contain the same photo. So you might end up landing on the person's Facebook, Twitter or other social media profiles where you can check the person's posts.
If the photo you uploaded has been posted by another account, you're probably being catfished – which is a clear sign that it's time to cut ties with the person.
If you couldn't find any results from Google, you might also want to try Bing reverse image search or a third-party image search engine like TinEye – both are free to use.
Read More: How to Find People Online For Free
3. Check Social Media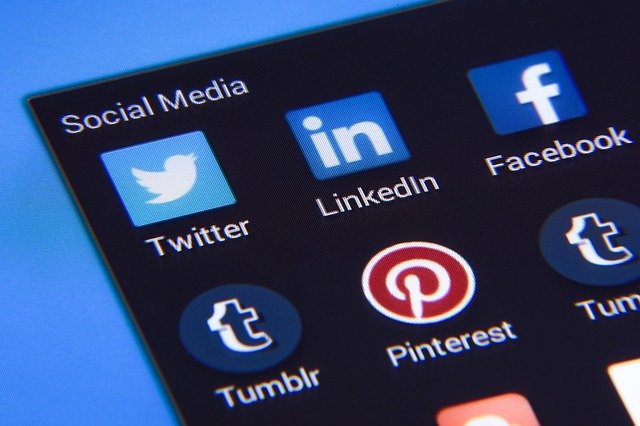 Another method to spot a faker is to check if the person is active on other sites like Twitter, Facebook, LinkedIn, etc. Some scammers do create multiple accounts on different platforms, but usually, they only have a very small amount of followers.
Just ask the person directly if they have accounts on another social media platform; or if you don't feel like doing so, enter the person's name, username, or phone number to see if he/she has accounts on other platforms.
If you find the person's profile on other social media platforms, and the account has been active, chances are that they actually exist. But that doesn't mean they're 100% trustworthy. Read on and see how to identify if the person is trustworthy.
Read More: How to Find People Online For Free
4. Run a Background Check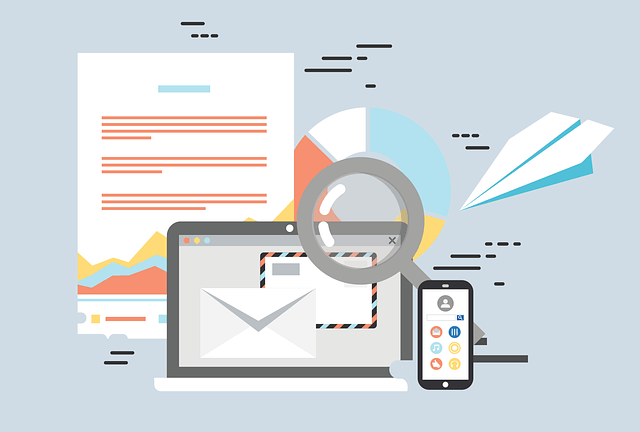 If you can't find anything useful, or you feel more comfortable knowing more about the person, you can try people search engines to run a background check on the person you are chatting with.
People search sites provide the easiest way to track down anyone online only by name, email address, physical address, or even just social media name, and they generally provide a full report of the person. This is especially useful when you only have a little information about the person you're looking for.
Here are the best people finder websites we've found and tested:
Note that these tools are subscription-based membership services, and you'll need to pay to access background reports.
Read More: How to Find People Online For Free
So you've verified that the person is using a real identity, but that doesn't necessarily mean they're trustworthy. If it doesn't seem like the person is being honest with you, they probably aren't. The bottom line is don't send money or your sensitive data before you meet the person in real world.