How to Take a Screenshot on Android Device | Quickly & Easily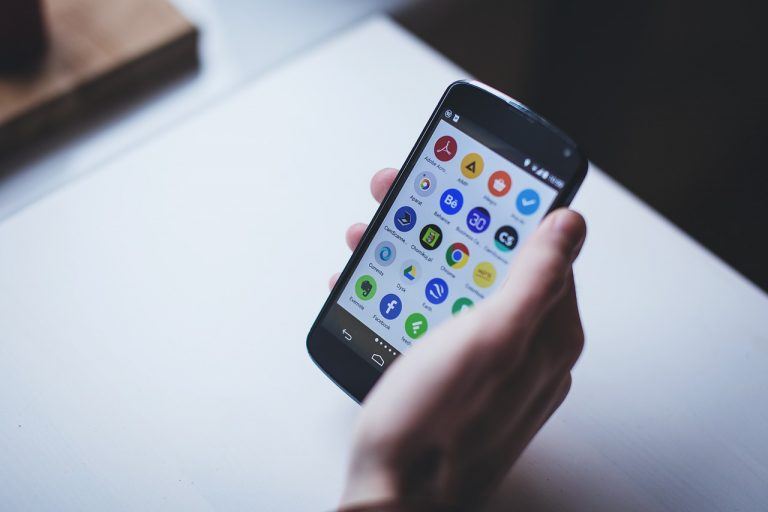 To take a screenshot on your Android cellphone or tablet is very easy. Learn how to do this by pressing just two buttons on your device.
Want to capture the screen of your Android device? It's very easy! Just follow the step-by-step instructions below. And you'll be able to take a screenshot very quickly.
To screenshot on your Android device:
To take a screenshot
Just press and hold the Power button and the Volume Down button on your device at the same time for a few seconds.
This will take a screenshot of your screen and save it on your device.
To find your screenshot
There are two ways you can find the screenshot you've just taken:
Method 1
Swipe down from the top of your device screen, then tap the screenshot image to view it.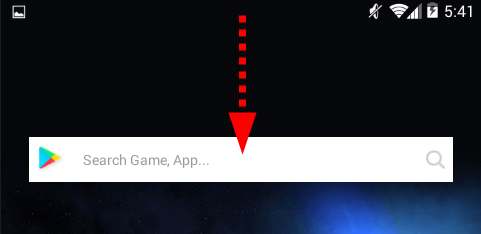 Method 2
1) Open the Photos or Gallery app on your device.

2) Tap the Menu button, then tap Device folders > Screenshots (on the Photos app). Or tap the Screenshot album (on the Gallery app).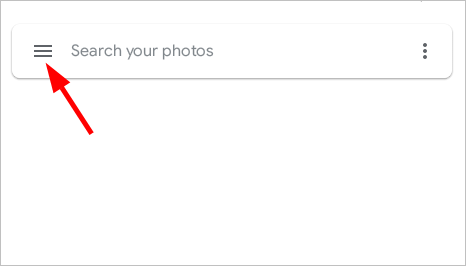 Now you're able to view, and even edit, the screenshot you've taken.
Hopefully, this helped you take screenshots on your Android device. If you have any questions or suggestions, you're more than welcome to leave us a comment below.