Coronavirus makes the whole world into chaos. People can't get out for fun: malls, cinemas, pubs even schools are closing. If you're a student, you may let yourself enjoy watching series and social media, but you'll finally wake up and realize you've got work to do (your teacher or school will make you feel it).
One thing that blocks your way to study is: I don't have textbooks at home.
Don't worry, Campus Book Rentals (CBR) can provide you with affordable textbooks, help you study at home in a cheaper way.
How does it work?
CBR offers US edition textbooks that are the same as your campus bookstore. List the textbooks you need and search on the CBR official website. You can choose how long you would like to rent the books and order them. CBR will ship books to you. You don't need to go out to get the books, they will deliver it to you. Easy and simple.
You may wonder, how do I return my books?
Well, when you order books from CBR, they will print a prepaid return shipping label from your account and affix it to the outside of your package. You only need to bring the book package to the nearest USPS drop box or Post Office location. You can do it on the shopping day.
If you didn't return the books by the due date, your credit card will be charged a non-return fee which equals the replacement value for the book.
Can I write in the rent books?
Yes you can! But you need to keep this in mind that future students will rent this book after you, so please be respectful and careful. Renting is obviously cheaper than purchasing a new one.
Why renting a textbook instead of buying a new one?
The biggest difference is the price. Renting a textbook is cheaper than purchasing a new one. But except for the price, you may get new points or suggestions from previous students. They can write and highlight in the rent books which will bring the points to you.
If you really like this book you can purchase it after you rent it. You'll be charged the difference between what you already paid and the value of the book at the time you initially rented it.
But it could be a disadvantage: it's possible that the previous user didn't treat the book well and it influence your reading experience.
If you don't want to rent the book, you can buy the book through Campus Book Rentals (CBR).
How to rent textbooks
Go to the CBR home page, and search the book you need.

Click View Options.

Choose the Due Date Options or Choose your due date to decide how long you would like to rent the book. Then click Add to Cart.

Repeat these 3 steps until you find all the textbooks you need.
Go to your shopping cart and click CHECK OUT. You'll see the order price. Use our promo code to get discount!

Log in to the CBR website. Because the promo code can only be used after login.
Get our promo code to save 10% from your total purchase.
NOTE: The coupon expires on 6/29/20.
Click Copy and click Go to campusbookrentals.com.

Click Enter Promo Code (optional) and paste the promo code. Click Apply.
You'll see the discount. Now you're ready to pay.

---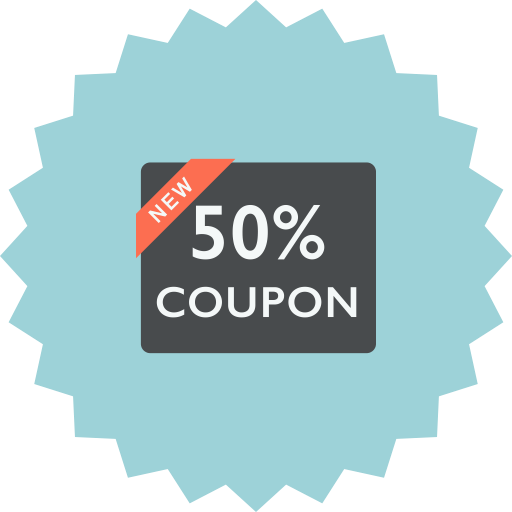 We'll continue to find the best coupons, promo codes & hot deals for popular brands to save your time and money. To ensure you won't waste time searching for the coupons online, we'll do the searching job for you.
If you want to get more coupons and deals, welcome to visit our Coupon Site.