How To Stream Netflix On Discord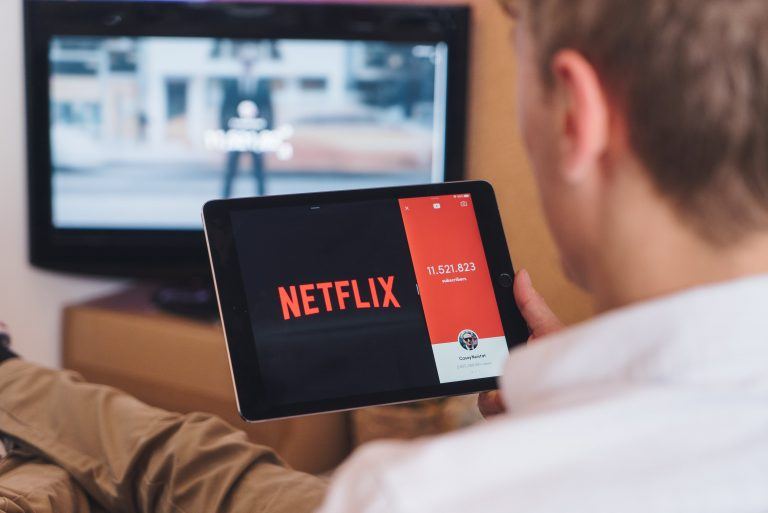 Discord is an app that has become a mainstream communication platform because of its free voice chat and text chat application not only for gamers. You can stream almost any video application that doesn't have strict privacy rules with Discord, Netflix is one of them. If you want to watch Netflix movies/shows with friends at home, Discord could help.
And this post will guide you on how to stream Netflix on Discord step-by-step.
How to stream Netflix on Discord
You need to download the Discord app on your PC first if you only use the web version like me.
For PC/ Mac
Open your browser and login to your Netflix account.
Open your Discord app and go to your server.
Go to the Voice Channel and press the Screen Share button.

Under Applications section, select the browser on which the Netflix page is open and click Go Live button.

Then you'll be able to stream Netflix on Discord easily.
For Android/ iOS
Download Netflix application and Discord app.
Loggin the Netflix and choose the Movie/Show to stream.
Open the Discord app and select a Voice Channel > Share Screen > Go Live.
Is it legal to stream Netflix
Although Netflix or other major streaming services haven't put any restriction on streaming from Discord specifically, they do note that streaming content to members outside of your home is a violation of their Terms & Conditions.
The level of trouble users will experience streaming Netflix via Discord is unclear, so please decide for yourself.
Bonus tips
To get a better watching experience and avoid potential problems, there some tips for you.
Make sure you have a good internet connection.
It's recommended to keep the Audio and Video settings as high as possible to avoid any lag and latency while streaming.
Turn off hardware acceleration in your browser to avoid black screen issues.
If you can't stream Google Chrome on Discord, open Discord app, go to the Voice and Video tab and turn off the Use Our Latest Technology Option.
Conclusion
So that's how to share movies or shows with friends online. By using Discord, you can have the same feeling as hanging out with them.
If you have any further queries and suggestions, feel free to write them down in the comment section.