How to Start an LLC in 7 Easy Steps (2023)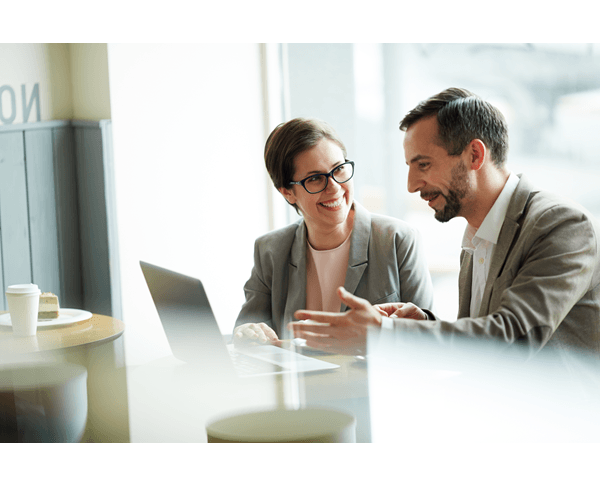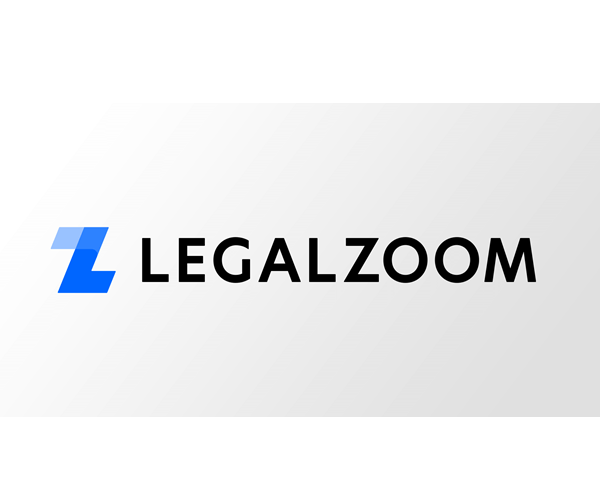 Start your business hassle-free
Whether you're a DIY-er or need someone to hand-hold you through the process, LegalZoom has got you covered.
$0 filing fee.
Imagine this: You've spent years nurturing a brilliant idea, countless sleepless nights perfecting your business plan, and endless conversations fueling your entrepreneurial spirit. Finally, the moment has arrived to turn your aspirations into reality. You're ready to set up your own limited liability company (LLC), a business structure that provides business owners with liability protection, more flexibility, and fewer costs over a corporation.
But where do you begin? Don't worry. In this article, we'll guide you through each step, so that you can start your business without any hassle…
Step 1: Choose a name for your LLC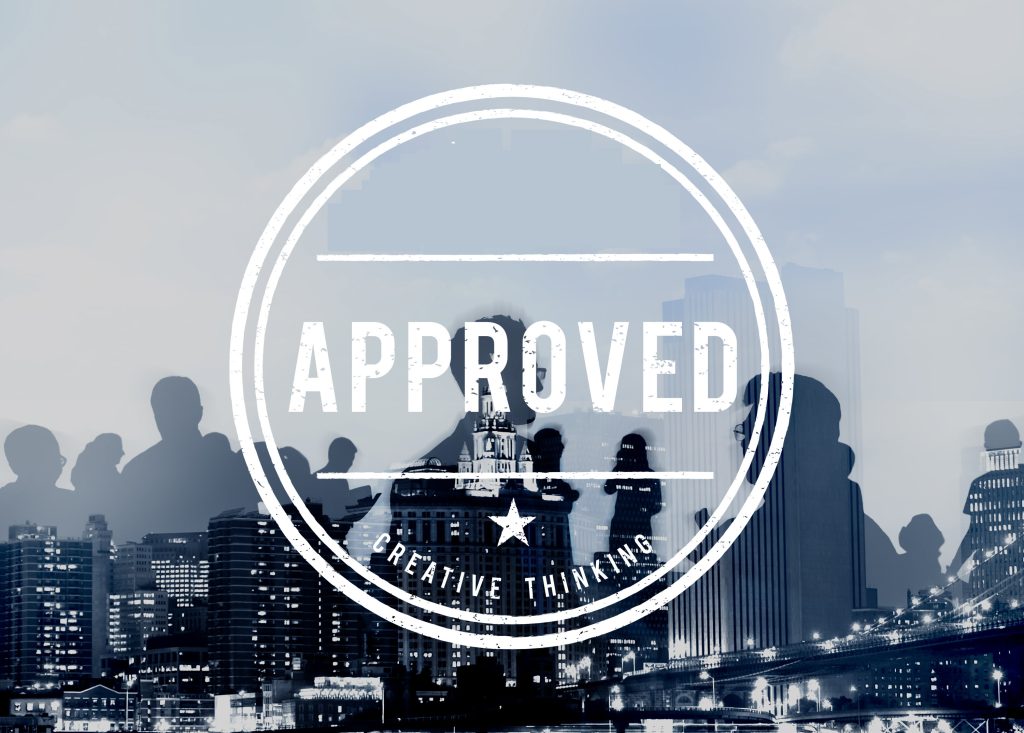 When starting an LLC, one of the crucial decisions you'll make is choosing a name for your company. Your LLC name not only represents your brand but also needs to comply with state requirements. Follow these guidelines to select an appropriate name for your LLC:
1) Consider Your Target Audience
Think about how your potential customers will react to your LLC's name. While it's important to make a memorable impression, ensure that the name resonates with your target market.
2) Comply with State Requirements
Research the specific naming requirements set by your state's Secretary of State or Department of State. Generally, most states have the following rules:
Your LLC name must be unique and distinguishable from other registered business entities.
Include a business entity identifier such as "Limited Liability Company," "LLC," or an accepted abbreviation.
Avoid using restricted words or phrases that imply government affiliation or certain industries (e.g., "bank" or "insurance") unless authorized.
3) Verify Availability
Before finalizing your LLC name, check if it's available for registration. Most states provide an online database where you can search for existing business names. Ensure that your desired name isn't already in use by another company.
LLC Name Search
Enter LLC name to check if it has been taken.
4) Future Flexibility
While choosing your LLC name, keep in mind that you have the option to change it in the future if needed. You can operate your business using a "doing business as" (DBA) name, which is different from your registered legal name. This allows flexibility to adapt your LLC's name as your business evolves.
5) Secure a Matching Domain
Even if you don't plan to create a website immediately, consider registering a matching domain name for your LLC. This secures your online presence and enables you to have a professional email address with your company's name.
Find a Domain Now
Grab a .com for just ‪$0.01 first year.
S

Remember, selecting the right LLC name is crucial for building your brand identity and complying with legal requirements. Take your time to brainstorm and evaluate potential names, ensuring they align with your business goals and resonate with your target audience.
Step 2: Choose a registered agent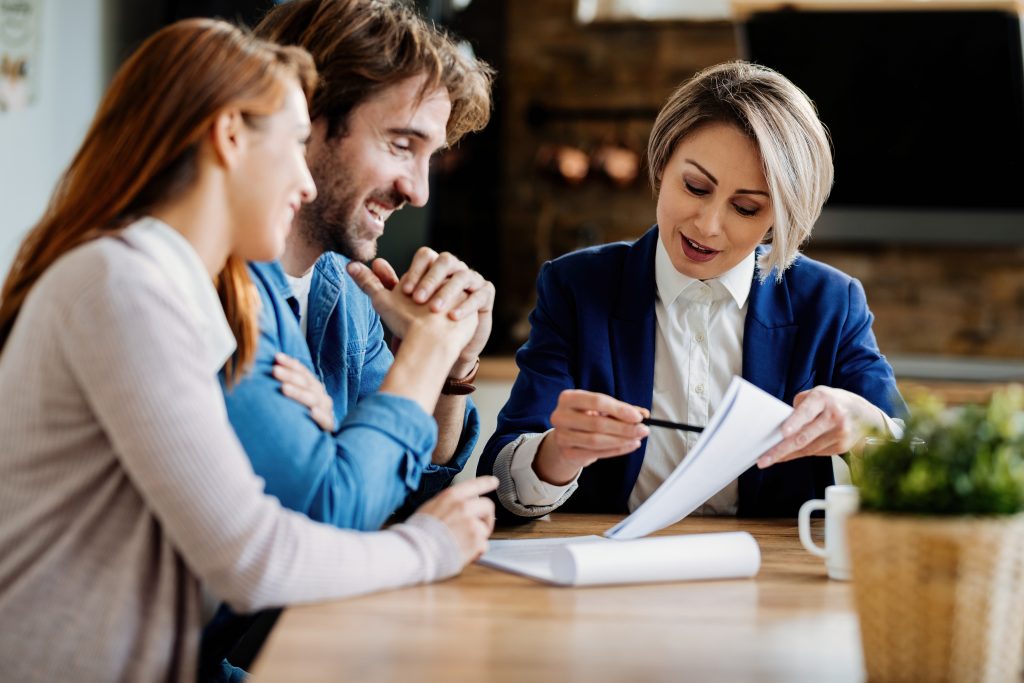 After selecting a name for your LLC and ensuring its availability, the next step is to choose a registered agent. A registered agent is responsible for receiving official and legal documents on behalf of your LLC and forwarding them to the appropriate person within your business. They ensure that your business doesn't miss any critical paperwork.
How to choose a registered agent
The qualifications for a registered agent vary by state, but generally, they must meet one of the following criteria:
Individual Resident: The agent must be a state resident who is at least 18 years old and has a physical address within the state. This address is referred to as the "registered office." This ensures that important communications, such as legal notices or service of process, can be received promptly.
Authorized Company: The agent can be a company that is authorized to provide registered agent services in the state. These companies specialize in serving as registered agents for businesses.
While you have the option to be your own registered agent or appoint a friend, partner, or employee, it's important to consider the responsibilities and availability required for this role.
For instance, being your own agent means you can be personally served with a lawsuit in front of employees and customers at your place of business. Additionally, your name and address will become part of your business's public records, which may be a concern if you have a home-based business or value privacy. Registered agents often receive a significant amount of other mail addressed to the business, which you may not want to manage on an ongoing basis. Furthermore, if your business changes locations or your agent leaves the company, you must remember to update your registered agent information with the state.
If you decide to choose an outside registered agent, consider the following tips. Look for a reputable agent with a proven track record in providing registered agent services. This ensures that they handle the documents promptly and reliably. If you plan to do business in multiple states, it may be beneficial to hire an agent who can act on your behalf in all those states.
Need Help Forming LLC?
Build your LLC In 5 minutes. $0 filing fee.
Step 3: File your articles of organization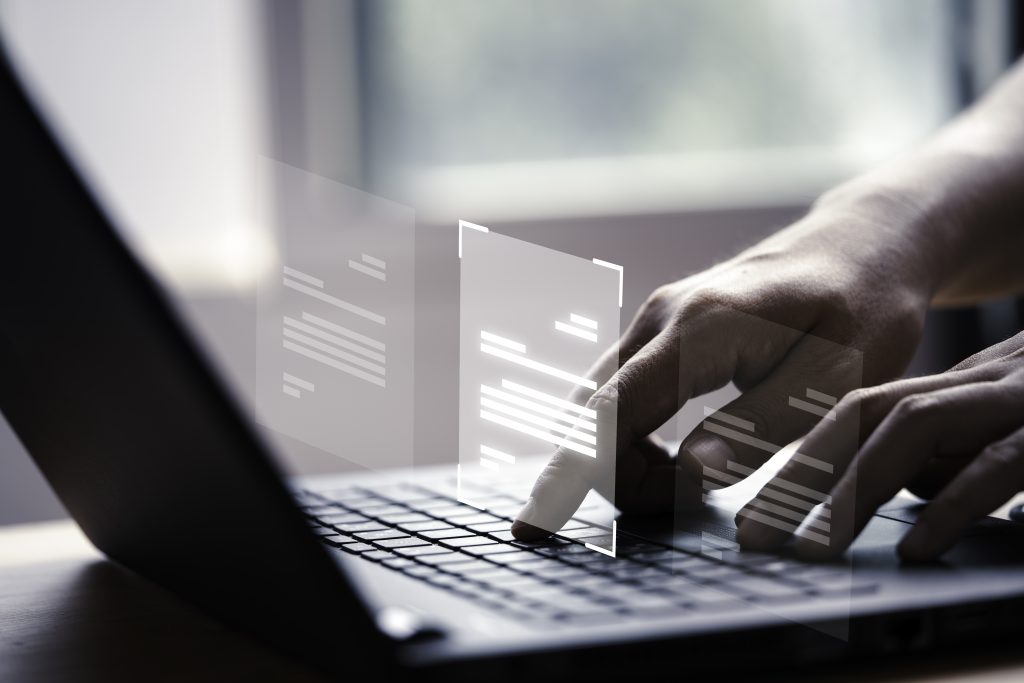 To register your LLC, you will need to fill out a particular form issued by the Secretary of State's office in your state. Typically, you will be asked to provide:
Business name
Principal place of business address
Purpose for forming the LLC
Management structure (member-managed or manager-managed)
Registered agent's name and address
Duration of the LLC, if applicable
The cost of filing for the LLC Articles of Organization differs from state to state, usually falling in the range of $50 to $200. Many states offer online filing options for convenience.
The processing time for LLC formation documents can usually take a couple of days (sometimes weeks). Once your paperwork is approved, you will receive a certificate of formation from the state, confirming the formal registration of your LLC. This certificate will be essential for various purposes, such as opening a business bank account, obtaining a tax identification number, or securing a business loan.
While some may be tempted to register their LLC in business-friendly states like Delaware, Nevada, or Wyoming, it's important to consider the potential drawbacks, such as the requirement to pay taxes in both the state of registration and the home state. Consult with an accountant or lawyer if necessary.
Step 4: Write an LLC operating agreement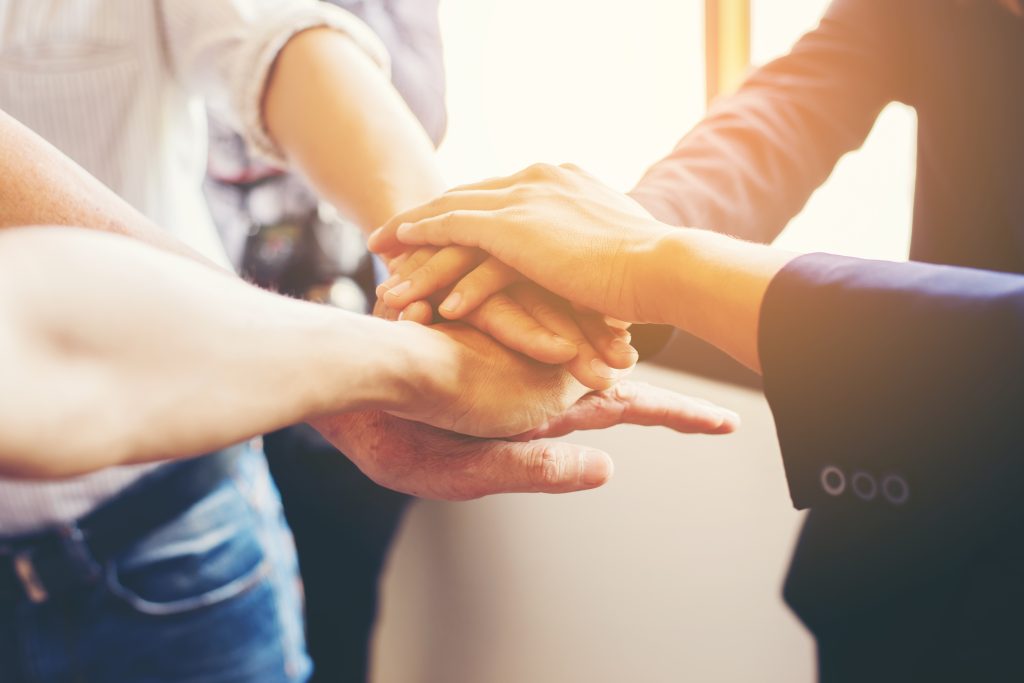 Creating an LLC operating agreement is an essential step in establishing a clear framework for how your limited liability company will operate.
Unlike a business plan, the operating agreement is a legally binding document that outlines the specific guidelines and rules governing your LLC's operations. It covers various vital details, which may include:
the rights and responsibilities of LLC members,
the authority granted to non-member managers, the management structure (such as a single manager or a board of managers),
the process for hiring or terminating managers,
the scope of the LLC's activities,
the procedures for admitting new members,
the protocols for a member's exit from the LLC,
the distribution of profits among members, and the conditions under which the LLC may be dissolved.
By explicitly defining the relationships between you, the other LLC members, and the LLC itself, the operating agreement plays a vital role in helping LLC owners and members define their rights and obligations, thereby minimizing potential disagreements and conflicts.
In addition, while filing the operating agreement with the state is generally not required, it is recommended to create the LLC operating agreement, especially at the early stages of your business – when all members are committed to a shared vision and can actively participate in negotiations and drafting.
Step 5: Apply for Tax Identification Numbers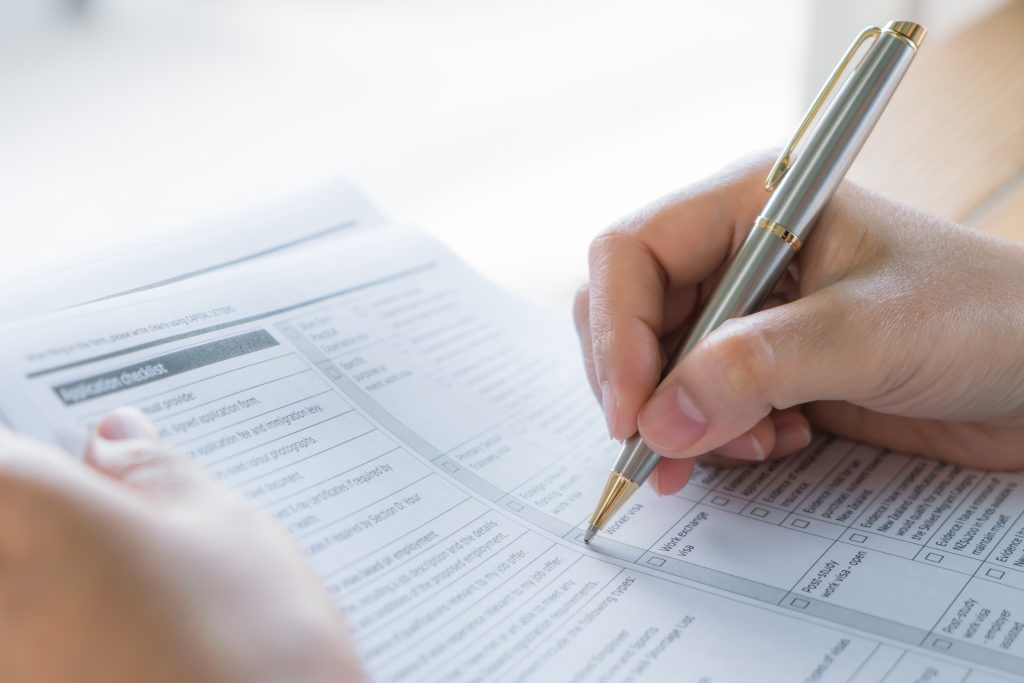 Now that your LLC is a legal entity, you will need to initiate the necessary procedures with the federal and state governments to fulfill your LLC's tax obligations.
Federal Employer Identification Number (EIN)
The EIN, also known as a Federal Employer Identification Number (FEIN) or Federal Tax ID Number (FTIN), acts as a Social Security number for your company. It serves as a unique identifier for tax reporting purposes and is necessary if you have employees or multiple members in your LLC.
An EIN is not mandatory if you are a single-member LLC without employees. To determine whether you need an EIN for your business, the IRS provides a helpful checklist on its website. If you determine that you need an EIN, the process of obtaining one is straightforward and free. You can register for an EIN online through the IRS website.
Once you obtain an EIN, you can use it to open business bank accounts, pay income tax, file tax returns, and perform various other duties.
Be sure to use the dedicated business account for all your business-related income and expenses, while keeping your personal and business finances separate.
State Tax Identification Numbers
Depending on the requirements of the state where your business operates, you may also need to acquire a state tax identification number for your LLC.
Many states have their own tax identification number or registration process that you need to follow. Some states automatically assign a tax ID number to your LLC upon formation, while others may require you to register with the Department of Revenue, Taxation, or a similar department to obtain the number.
Having a state tax identification number is important as it allows you to meet your LLC's tax obligations at the state level. It also enables you to sell products or services, hire employees, etc.
Step 6: Obtain licenses and permits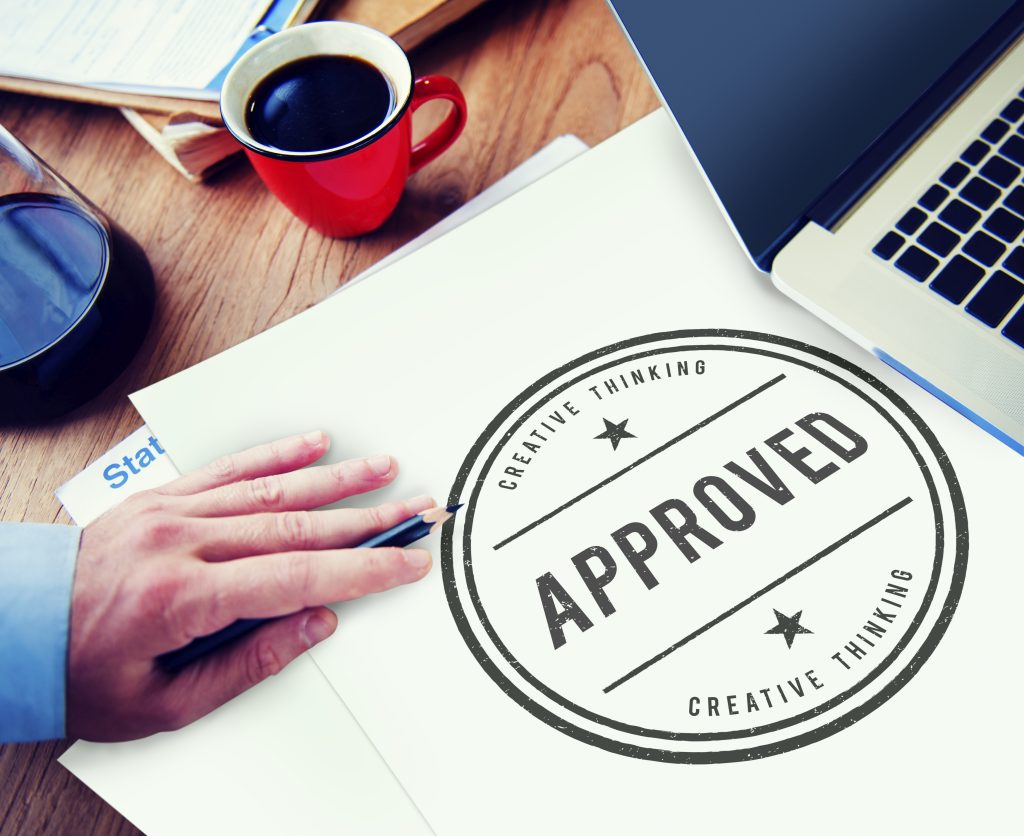 LLCs may require additional licenses, permits, or certifications to ensure lawful operation within the state. These authorizations are typically granted by governmental bodies – at the state, county, or local levels.
Sales tax permit: If you engage in selling taxable goods or services in a state that imposes a sales tax, it is likely that you will require a state-issued sales tax license or seller's permit. This permit allows you to collect sales tax from customers and submit it to the state.
General business licenses: Some states mandate that all registered businesses hold a general business or operating license. Alternatively, your city or county may have its own requirement for obtaining a business license.
Industry-specific licenses: Various licenses are granted by federal, state, and local authorities to regulate businesses, covering a wide range of activities such as liquor sales, occupancy permits, and commercial fishing licenses.
Out-of-state registration: If your LLC has a presence in a state other than the one where it was formed, you will need to register as a foreign LLC in that particular state.
Doing Business As (DBA): If you operate your business under a name other than your legal name, you typically need to file a DBA. However, if your LLC solely uses its official name, a DBA is not necessary. DBA requirements vary by location, and you may need to file with your city, county, or state. Industry trade associations and local/state government offices can provide valuable guidance in determining the specific licenses and permits required for your business.
Step 7: File state reports and taxes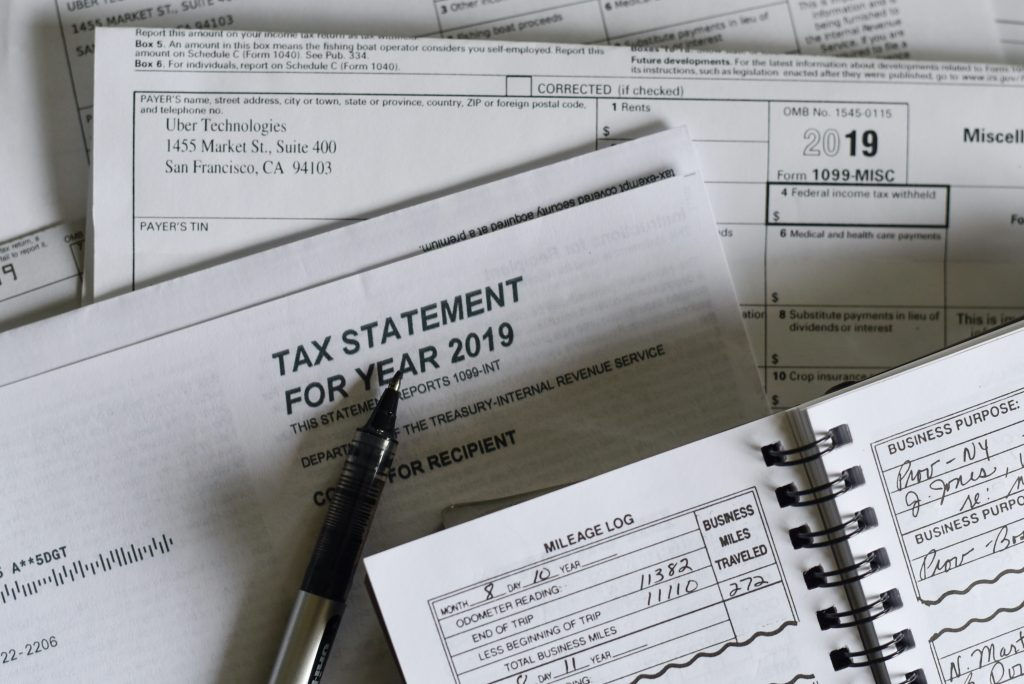 Last but not least, it is important to maintain an active status and ensure compliance with the state requirements. This includes filing an annual report to provide updated information about your business.
An annual report, also known as a "statement of information", provides your state with updated information about your business, including any changes since your last filing. It helps the state inform you of any additional requirements, such as licenses needed to continue operating your business.
What to include in your annual report:
Your LLC name, office address, and the information of your registered agent (if applicable).
Your LLC number
Additional details such as the names and addresses of members and managers, business purposes, authorized signatories, and more.
To file your annual report, you can use the online filing option provided on the official website of your state. Each state may set its own filing fees, which can range anywhere from $50 to $500.
Failing to file your annual report on time can result in serious consequences, including late fees, penalties, and potential dissolution of your LLC by the state.
Summary
That's it – 7 simple steps to help you form your own LLC. Hopefully, you're well on your way to establishing your own LLC. While the process may seem straightforward, it's always beneficial to seek professional guidance. They can help you navigate any legal complexities, ensure compliance with regulations, and provide valuable insights to help your LLC thrive.
Credits: