How to Stack Coupons on Shein – 2023 Complete Guide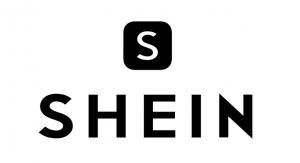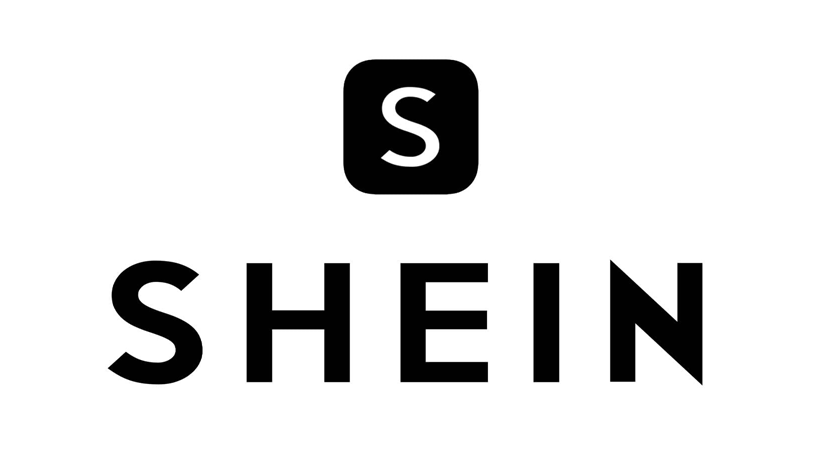 On Shein, you can always get the trend-forward outfit without spending multiple digits. The deals are so good that they make you wonder if it's too good to be true. And with the right promo codes, you can slash the price down even further.
So, if you're looking for the hacks to stack coupons on Shein, you're in the right place. In this post, we'll show you how you can save the most on Shein. And the tricks are 100% legit.
Can you stack coupons on Shein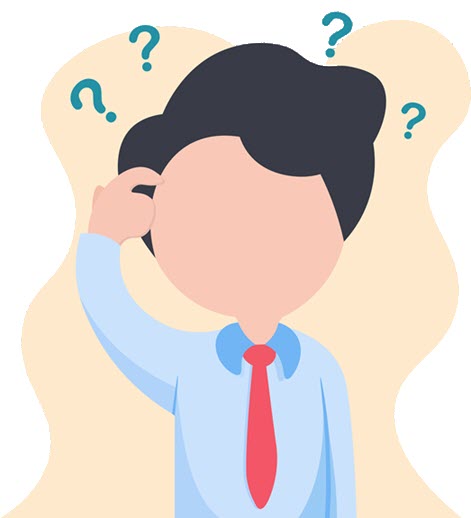 Shein coupons are so good that many users are wondering if there's a way to get things for free with multiple coupons. According to the website policies on promo codes, customers may only redeem one promo code per order. So officially, there's no way you can stack coupons on Shein.
But don't worry, there's another way you can "stack coupons". And you can use this trick on literally every order.
Tricks to "stack coupons"
Let's face it: the whole point of stacking coupons is to buy things at the lowest possible price. But when the deals on Shein are already so enticing, would it be possible to save on top of coupons?
As a matter of fact, it is possible. And it's actually easier that you think.
Grab 10% cashback on Shein
Most of us know that we can get a discount by using a promo code, but not so many that have heard of or tried cashback. So here's how it works: you sign up for the cashback platform and shop on Shein using the platform links, you get part of the money back without extra cost. Cashback services like Extrabux offer an up to 10% cashback for Shein, meaning that you can get an extra 10% off besides coupons.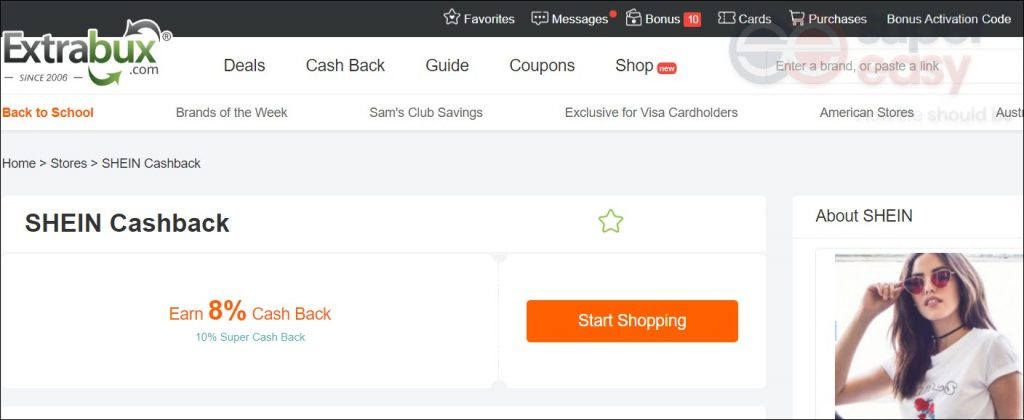 To start getting cashback in no time, just sign up on Extrabux and start shopping. You'll earn cashback on every order automatically. Aside from Shein, Extrabux supports more than 10,000 stores, which means you can usually get extra discounts shopping online.
Get extra discount with Shein gift cards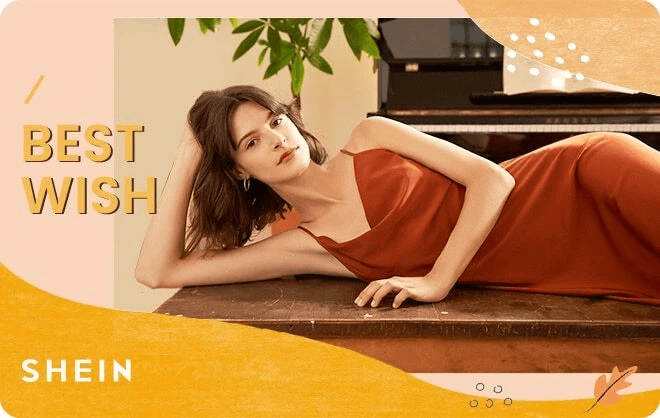 Just like many other retailers, Shein sells gift cards, both physical and electronic. They are like actual money that can be used on almost every item. And the important thing is, you can get a official discount on them at a certain amount. If you're on a shopping spree, Shein gift cards might just be your go-to option.
Starting March 2021, Shein gift cards can no longer be redeemed outside the purchase region. In other words, a gift card bought in the US only works on the US site.
How to get the latest working coupons

If you're a Shein regular, you know how crazy the promotion can be. But it also makes you wonder: how do I know if the coupon I get is the best? Well, normally it would take a while for you to find out, by searching and verifying manually. If you're tired of trying out coupons one by one, definitely give Coupert a try. It's a powerful extension that helps you find and verify coupons automatically.
To get the latest working Shein coupons, simply add Coupert to your browser.

Then go to Shein.com and you'll see Coupert popping up with all the coupons. (You can also click the Coupert icon on the top right corner.)

Coupert has its own cashback program on 7,000+ stores. You can join for free and shop as you normally would. Coupert would take care of all the cashback works for you.
Conclusion
Even though Shein tells you to use one coupon per order, there're ways you can save more. Cashbach services and gift cards give you the same effect as stacking coupons, and they're 100% legit. With these two you become a master in ultimate couponing.