2023 Pet Scams | How to Spot and Avoid Easily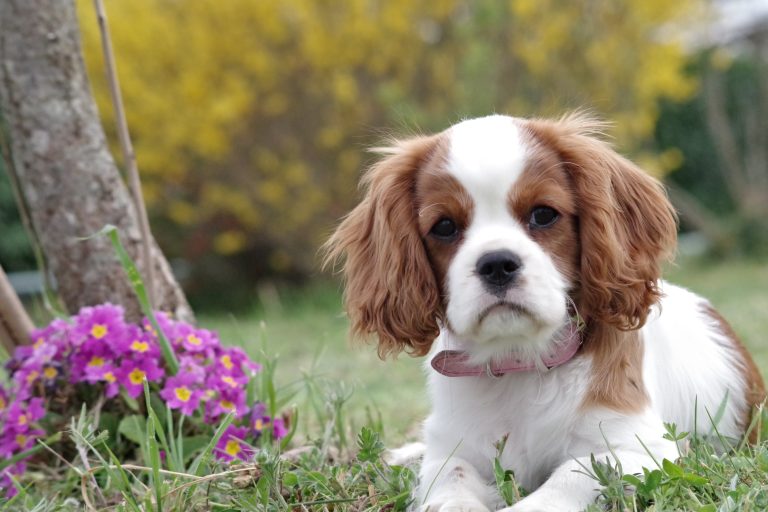 Scammer Email Search
Look up who is behind an email on 55+ social networks.
As online pet sales are booming after the pandemic, scammers also find their ways to scam lovers of puppy or kitten out of money. If you are seeking for an emotional connection with pets and plan to purchase one online, you may need to be careful not to fall victim to those fraudsters.
However, identifying those online pet scams could be a bit tricky for some, which is why we put together this post to help want-to-be pet parents to avoid and spot phony puppy deals.
How to check if it is a pet scam
1. Set up a face-to-face meetup
Try to meet the pet and breeder in person to ensure that the pet is real. If the breeder refuses your requests for irreversible reasons, then you can check the breeder's identity with the following trick to see if they're suspicious.
2. Run a people search on the breeder or seller
People usually find cute pets looking for new owners on websites or some social media, and the breeder will leave their contacts so that they can be reached. Whether the contacts are phone numbers or email addresses, you can use this data to run a people search and determine if the breeder is trustworthy.
To run the people search by the breeder's name, you can try with the people finder TruthFinder. TruthFinder is a professional service that can pull up information of all kinds about a person and can even find criminal records behind their back!


Professional Background check
If you have the breeder's email address, you can also perform a reverse email lookup with BeenVarified. With simply a click, BeenVarified can comb through billions of public records and find the person along with the information related behind an email address.



In-depth Email Search
Reverse phone number lookup is also available and Intelius would be the best choice for digging up the breeder's info by phone number. Even if it's a VoIP number, Intelius is still capable of finding out the owner of it with its powerful database.

Reverse Phone Lookup
3. Conduct a reverse pet image search
Pet scammers often use images of pets from the Internet to lure their victims. To check if the pet is real, you can search the picture with reverse image search services like Social Catfish to check if the same picture has appeared in multiple places on the Internet.


4. Do some research on the prices associated with purchasing a pet
If you have an idea of how much it may cost to buy, vaccinate or deliver a specific kind of pet you're interested in, it may help to alert you when the breeder is offering a very discounted price or asking for a price that doesn't make sense.
5. Be careful of your payment method
Avoid wire transfer methods like using cash apps, Bitcoin payment apps, or gift cards. Money sent in these ways is hard to track, and the scammers can easily get away with it once they've received your money.
6. Check the pet scammer list
The petscams.com is a website that informs people about puppy scams and collects complaints from victims. It also has an up-to-date pet scammer list for people to check. So you can just browse this site before making a decision.
Watch out for these red flags
Scammers' tactics in pet-related purchases can be varied and evolving. But there are some common red flags to be aware of:
You were told that you cannot meet the animals before sending money.
Sellers would only accept payment in the form of mobile apps or gift cards.
Retailers who have professional-looking profile pages but use unofficial email addresses.
Make various excuses to charge you under the guise of preparing the animal for shipping.
Selling pets with extremely tragic backstories.
How to report pet scams
Apart from knowing how to spot and avoid a pet scam, it is also important to report the scam in order to help others. If you have been scammed or come across a suspected pet scammer, report it to:
Bottom line
Just as finding the right pet to add to your family is important, finding the right pet seller is also important. In the process of buying a puppy or kitten online, you should be cautious at all times. Don't forget to do some research on the seller or the pet you're considering.
Hopefully, you will find this post helpful and will be able to find the pet of your dreams with a reliable breeder.


Featured image by Kelatout