How to See Who's Stalking Your Instagram (2023)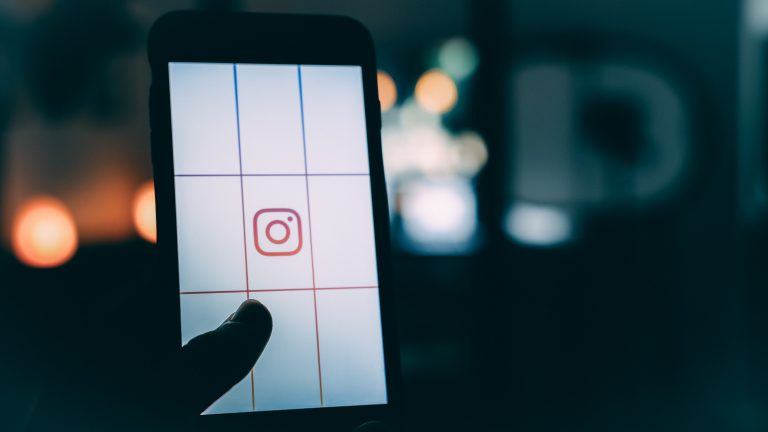 Instagram User Lookup
Enter the IG username to find the owner's digital footprints
Leading a social life on Instagram that's too self-exposed and feeling unsafe? As IG is a popular platform full of private life photos, videos and location tags, your alertness is perfectly normal and necessary.
We'll show you step by step how to find if someone is stalking your Instagram. And there are also some tricks and hacks to help you better guarantee your privacy on this social platform.
1. Look into your Stories
As an Instagram user you probably use the Stories yourself. It's a feature for sharing short videos, showing people's real-time state and mood. The Stories will be deleted for good after 24 hours of display. And stalkers usually won't miss out these limited updates of their targets, leaving you the chance to find them out.
1) Tap the Your Story icon on the top left of the screen and post an Instagram Story. (It's even better if you've posted one that's not yet expired.)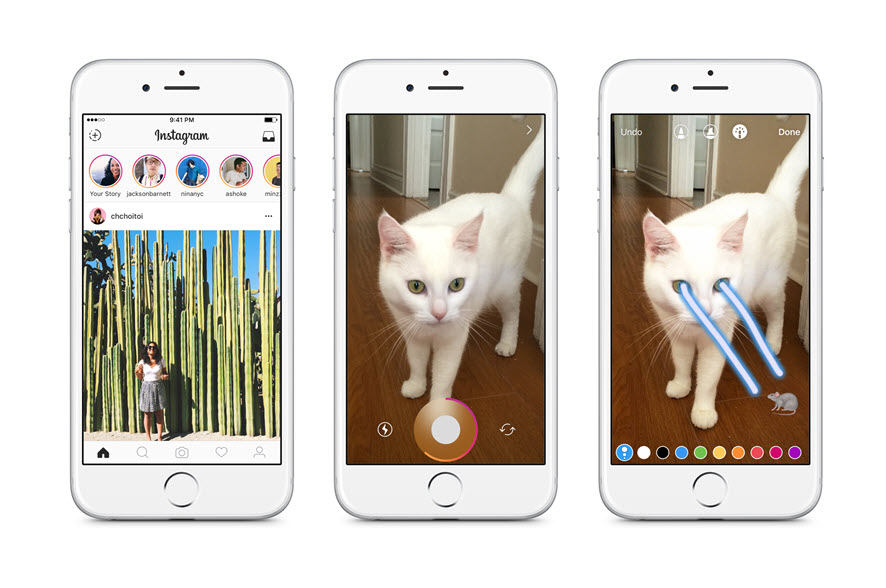 2) Tap on your Story and open the list of photos shown at the bottom left corner. That's the list of viewers who have checked on your Story.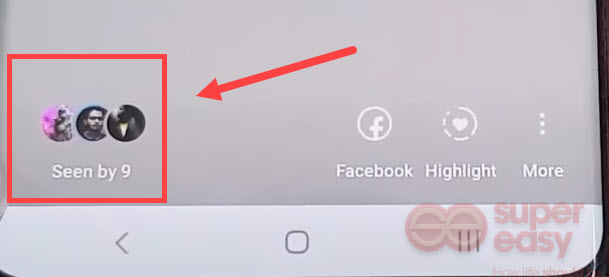 3) You can keep posting Stories in a few successive days and see if an unfamiliar or strange username appears repeatedly. That's when you should raise your alarm and dig deeper into that account and the owner behind.
4) Tap the three dots icon

to the right of their name and select Hide your Story, then tap Hide.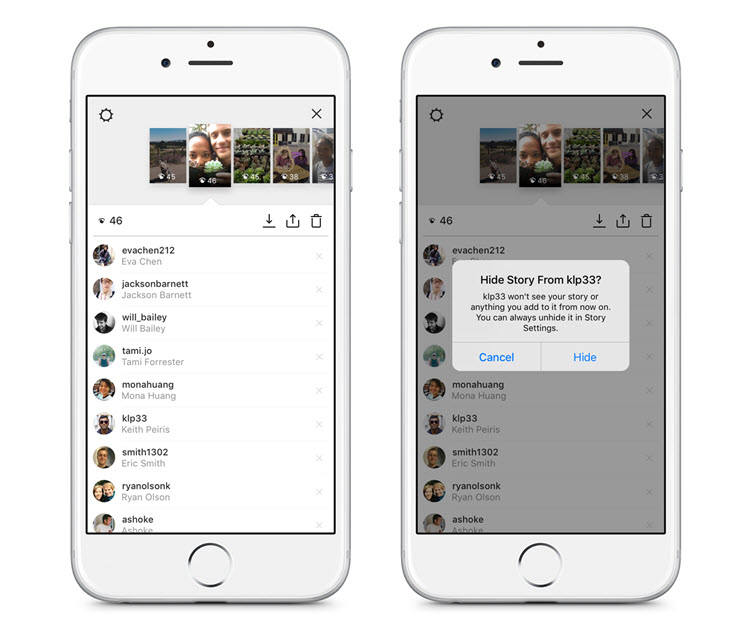 It's advised to browse through the suspect stalker's Instagram account to confirm your concern about them. Watch out for these signs:
| | |
| --- | --- |
| | Unpolished or unfinished profile |
| | Profile picture is not a real person |
| | No post or just a few that show no information about them |
| | Very few followers (and tons of followings) |
| | Your acquaintance appears in their following or follower list (might be their "bright account" with all their real information) |
| | Their following list is full of uncommon users that appear like scammers or catfishers |
2. Trace suspicious Instagram account with username
Now you've caught a suspicious Instagram account. How can we find out who's behind it? The easiest and most productive way is to rely on a people search tool that has abundant resources of social networks.
Instagram User lookup
Enter the IG username to find the owner's digital footprints
BeenVerified

BeenVerified is an extensive people search tool that supports searches on 50+ social media platforms. From an Instagram account you may easily get their real name, phone number and address, and all other social profiles of them.
1) Go to the username search page of BeenVerified.
2) Type in the username and click Search Now.
3) Wait for just a few minutes to get the final report. It reveals details about the owner behind, like their public records and even hidden dating profiles. Check if the person is your acquaintance and we can move on to our next step.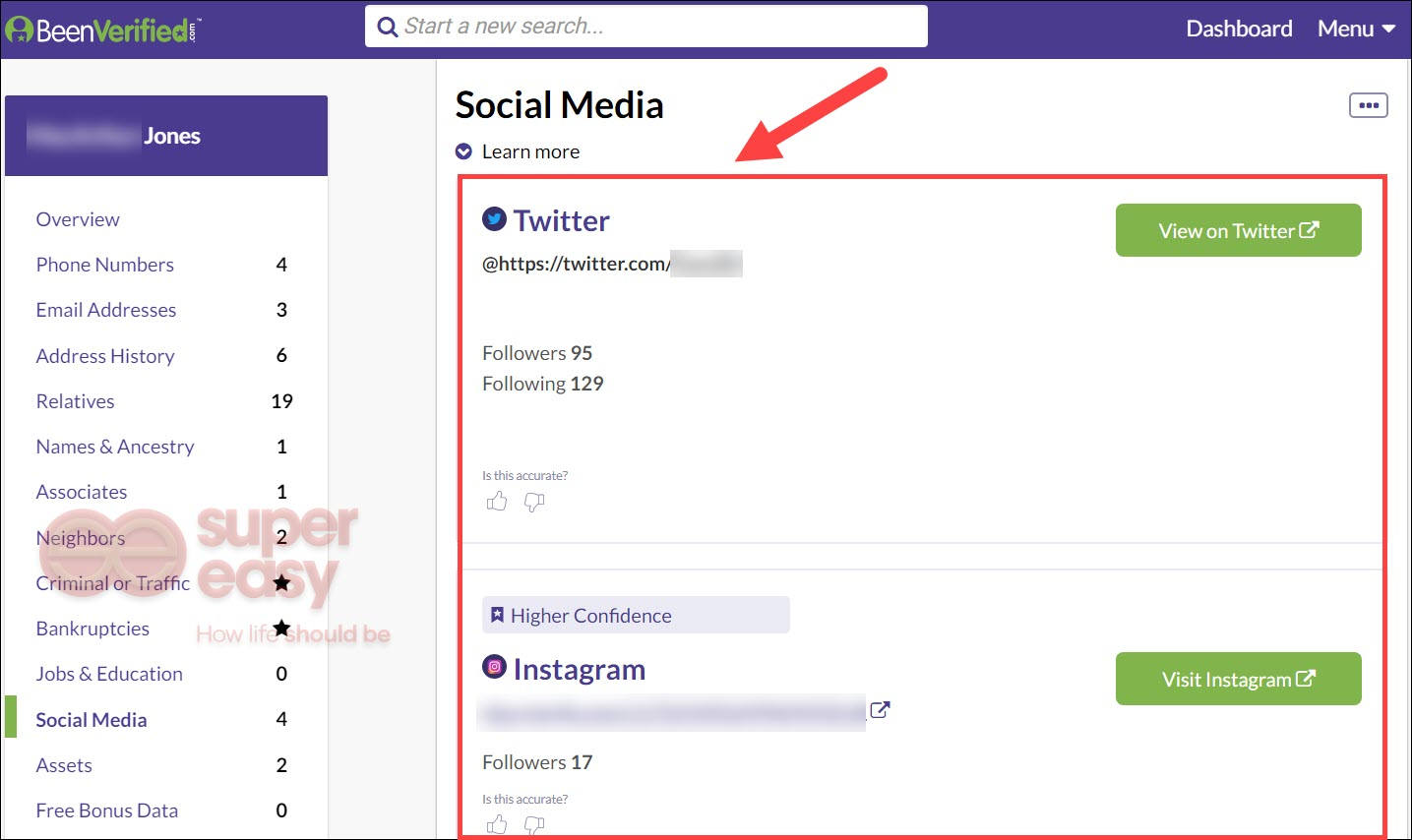 Social Catfish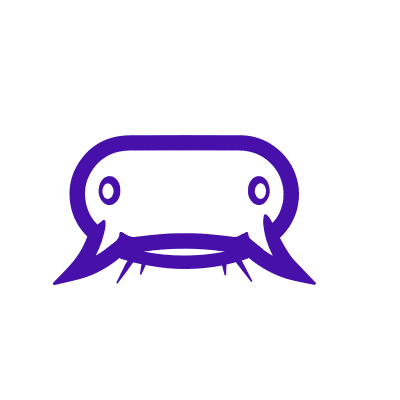 People search tools vary in plans and databases. When BeenVerified doesn't give you luck, try Social Catfish, one of the top social media trackers. Based on the enormous data out of 120+ social media networks, it allows you to find the real owner behind an Instagram username. You're also likely to reveal other hidden profiles and secret photos of the owner as well.
1) Open the username search page of Social Catfish.
2) Enter the username and tap on Search Now.
3) Wait for Social Catfish to generate the report. You'll then see the profile of the possible owner connected with the username. Open it and everything about them is organized by modules for you to browse.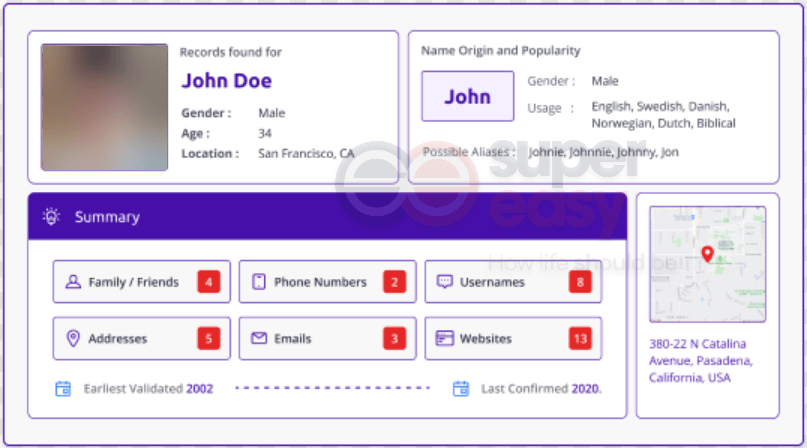 3. Cross-check other social media profiles
Now you've had command of their public records and other online footprints after finishing the first two steps. Chances are, they are spying on you not just through Instagram but also through other apps. If such traces are confirmed, you should be really aware of the stalker and their identity in real life. And of course the first thing you need to do is to improve your own account privacy.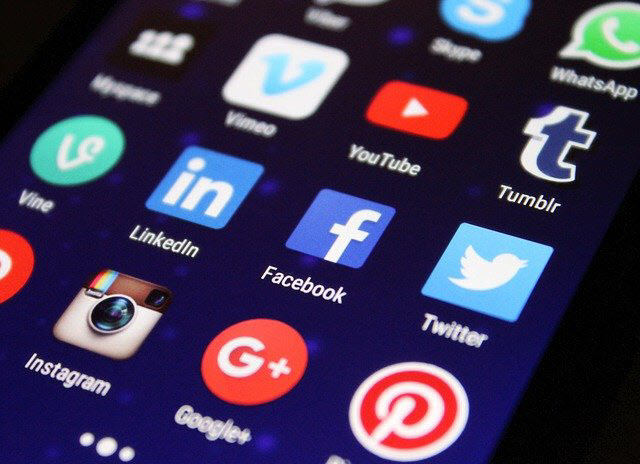 Final Words
The most efficient way to dig out possibly rich information of a suspicious stalker is to use people search tools like BeenVerified and Social Catfish. They can return you results of their hidden digital footprints as many as possible, and all their real public records for you to investigate and prepare the next move.