How to See Who shared My Post on Facebook (2023)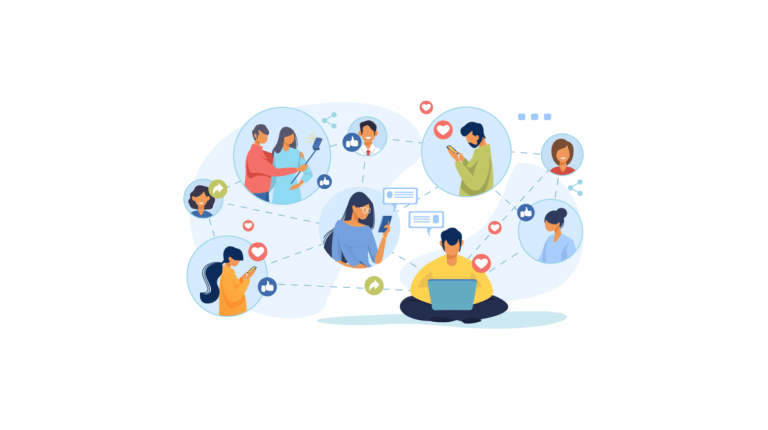 Reverse Username Search
Search for the real name behind a Facebook username!
On Facebook, when someone clicks the Share button at the bottom of a Facebook post, they can share it via a private message or post it to their Facebook story. Then it may trigger your curiosity – who shared my post? In this post, we'll tell you how to find it out.
How to check who shared your post
It's easy and kind of straightforward to find out who shared your Facebook post. Below are the steps you can take.
Open the Facebook website and log into your account.
(The list of people who shared your Facebook post is not accessible within the mobile app. )
Click on your name tab, which is located in the top left corner of the window.
Find the post that people shared.
Click [number] Shares below the Like button of your post. This will bring up a list of people who shared your post. Then you can check on it.
Bonus tips: how to find out who's behind that Facebook account
Now you know who shared your post. But you would be wondering who's behind those profiles. To find the real name behind a Facebook username, you'll need some tricks.
You can search for the relevant information on their profile page. If you're hitting a dead end, unfortunately, we suggest you use a legit people finder to conduct a reverse username lookup confidentially. Your search is just a matter of a few mouse clicks and you may be able to see the account owner's real name, phone number, email address, home address, other social media profiles, and so on. Below are the ones you can try.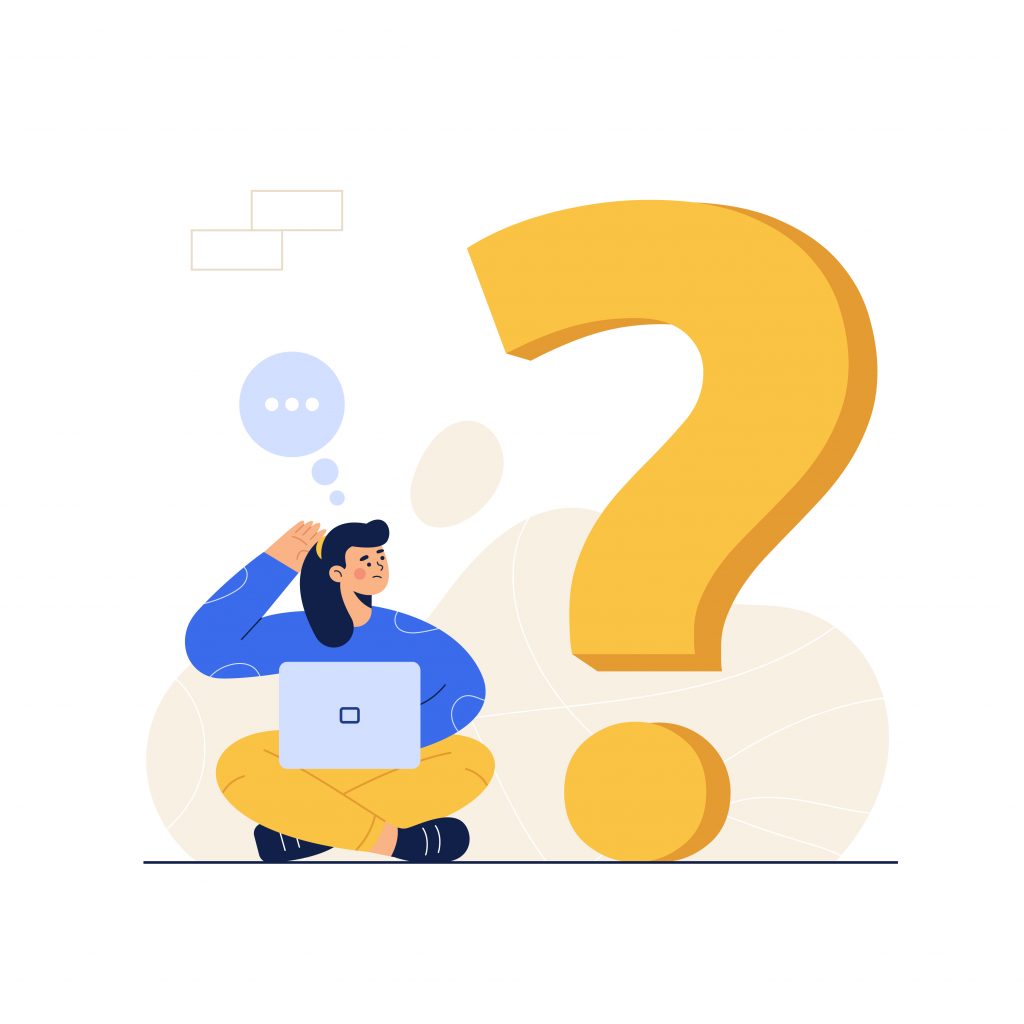 Option 1: Search for information on an individual with BeenVerified
When it comes to accessing billions of records from leading sources, BeenVerified could be your go-to option. It boasts a user-friendly interface and users can expect to get the most up-to-date and accurate information.
You can simply select a search option based on the information you have. Or you can simply go to their reverse username page if that's the only information you have. Then wait for it to search its database. Once it finds your match, open the report and view the information that's included in it.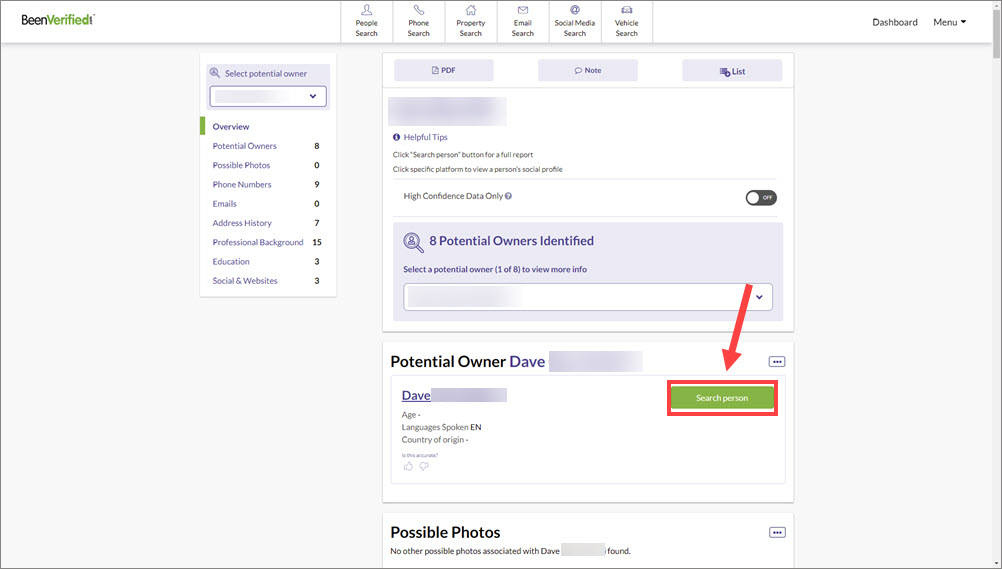 Option 2: Conduct a reverse username search on PeopleLooker to find out who's behind
Another option is through PeopleLooker, which gives you access to data collected from public records. Your search is confidential and it can be done in a matter of minutes.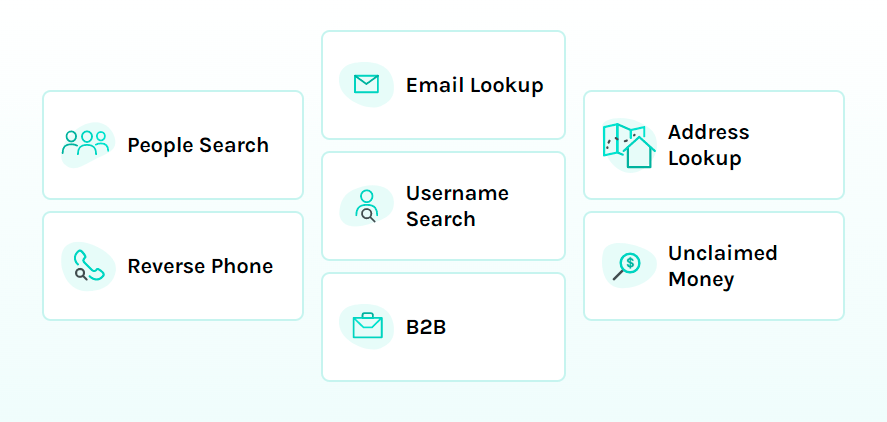 To find out information related to an individual, simply input the information into the search box and hit Search. Similarly, you can reverse search on the Facebook username to find out who it belongs to. Then wait for the tech to work its magic and find the information that's helpful for you.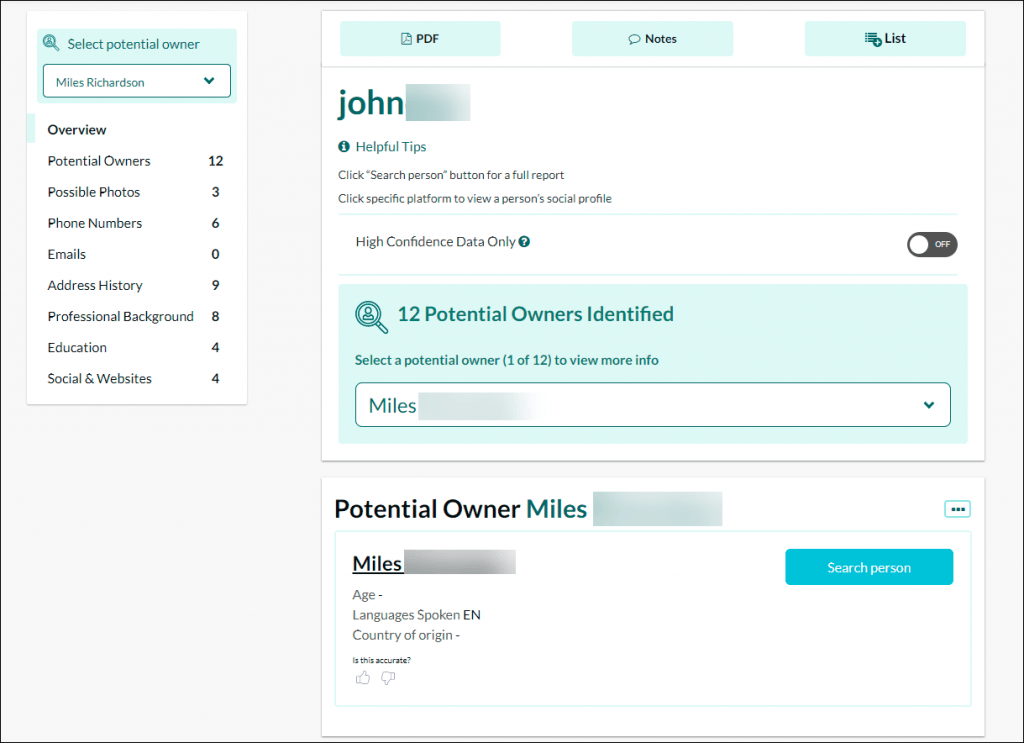 Option 3: Reveal a Facebook user's true identity with Spokeo
The third one we would like to recommend is Spokeo, a people finder that gains large popularity among users. If you're curious about the user's other social media profiles, Spokeo would be your best pick. It searches 120+ social networks, including the most popular sites such as Facebook, Twitter, and Instagram.
To conduct a search on the Facebook user on Spokeo, all you need to do is enter the information into the box accordingly and click SEARCH NOW.
(Or you can go to the username search page. )
You may need more information to narrow down your search. Once it finds your match, open the report and scroll through the information.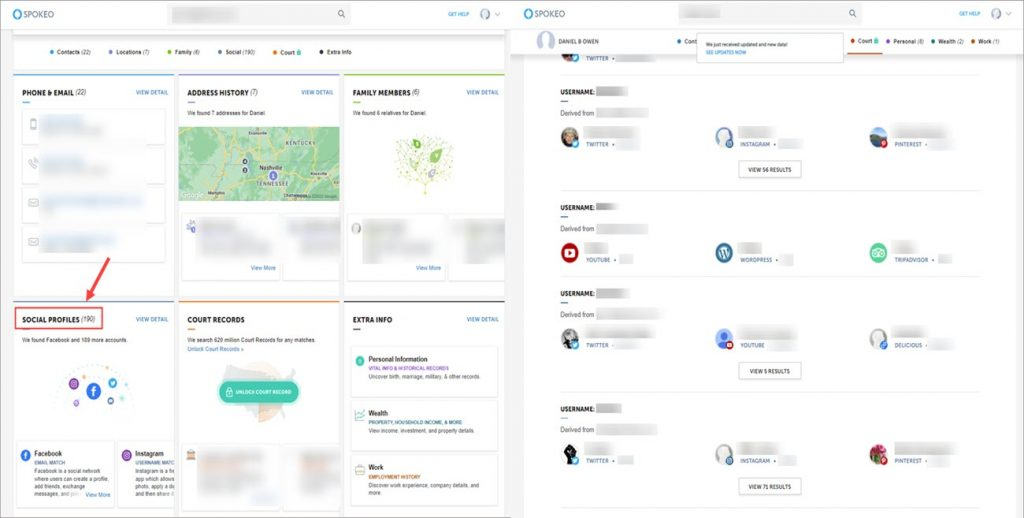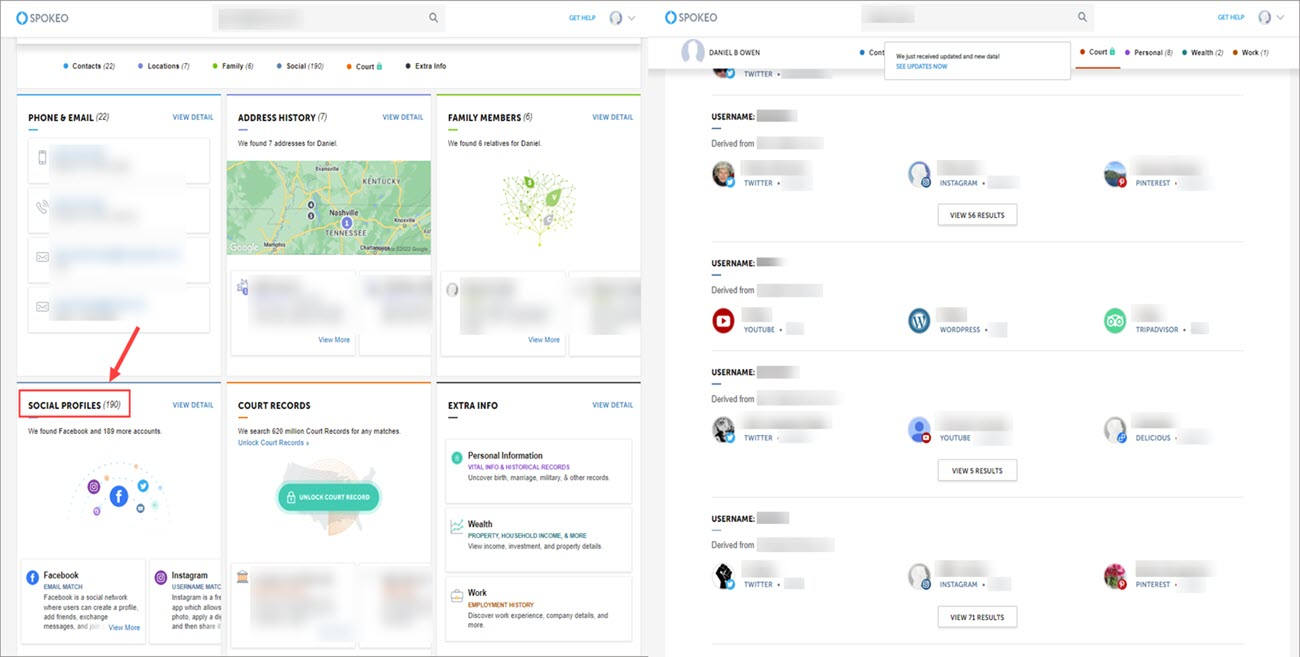 *Featured image created by pch.vector – www.freepik.com
The methods in this article provide you with easy access to public record information, but without a guarantee for accuracy and may include links to websites not listed as a Consumer Reporting Agency (CRA). Information acquired from these bodies is illegal to be used for employment, housing, credit, and other purposes alike, according to laws such as the Fair Credit Reporting Act (FCRA). If you're not sure whether your use of our methods is appropriate, click here for details.