How to See What Someone Likes on Instagram – 2023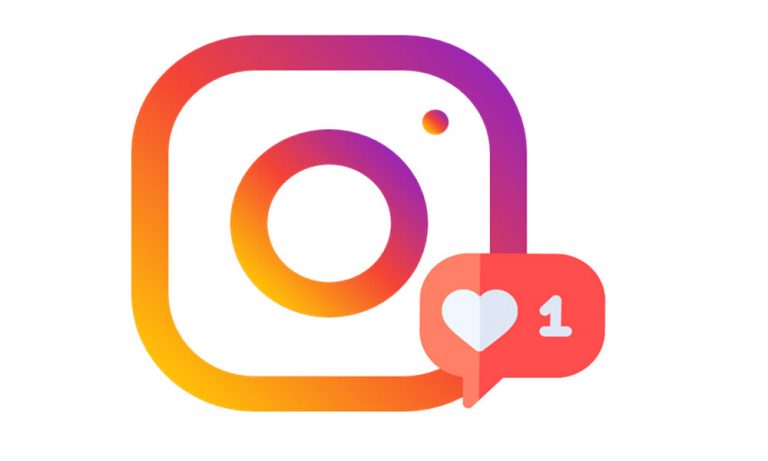 As one of the most popular social media apps, Instagram can also be a source of danger. And parents would be especially careful and concerned about what content their children access on Instsgram. Before the Following Activity tab was removed in 2019, Instagram allows users to see all their friends' activity, what they liked or commented and who they recently followed. But since this feature has disappeared, can you still see someone's activity on Instagram? Yes! After reading this post, you'll learn two ways to see someone's likes on Instagram easily and secretly.
Social Media Search
Find someone's secret Instagram account
1. Check out the Following list and post
To find out what a user likes on Instagram, you could spend some time browsing his/her Following list. You may click each profile to view that user's posts and see if the person leaves a like.

It's time-consuming to check out hundreds of users the person follows one by one. And in most cases, you'll find the profiles are private and you can't dig deeper. If you prefer an easier solution, use a third-party tool to keep track of someone's Instagram with ease.
2. Track Instagram activity secretly
You can view someone's Instagram messages or online activities without them knowing with the help of a hidden monitoring app. If you're wondering which tool to choose, here we have two recommendations:
Option 1: mSpy – Powerful Instagram tracker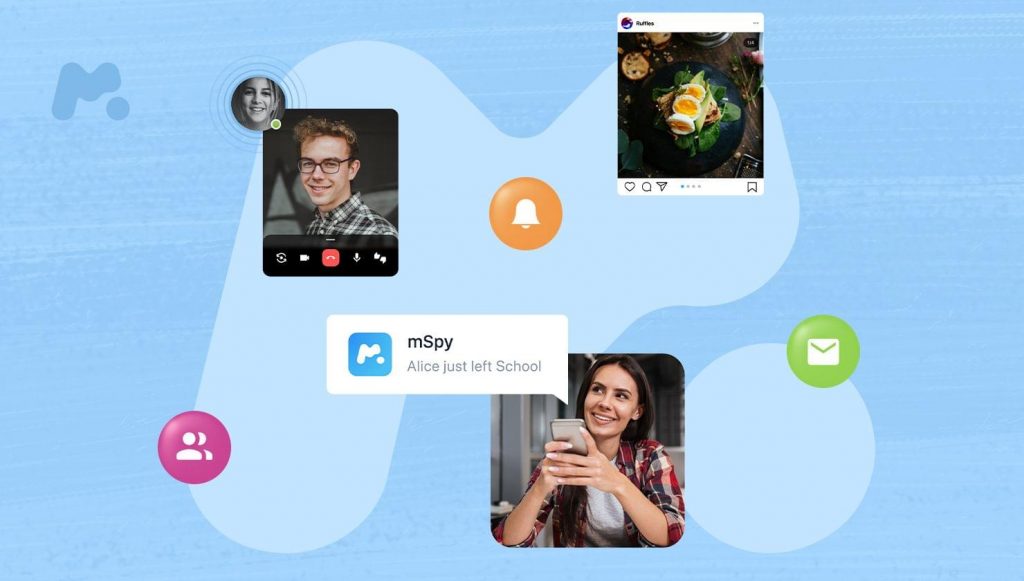 mSpy is one of the most popular cell phone trackers on the market. It can give you a complete insight into someone's Instagram activity. And there are dozens of attractive features such as:
Monitor calls, emails, text messages & browsing history
Track real-time location
View all installed applications (social media or instant messaging)
mSpy is a paid service. To start tracking, first create an account and subscribe to a plan that suits you the most. Once set up, you'll receive a welcome email that contains your login & password, a download link, and a step-by-step installation guide.
You can install the app on a target Android device or monitor a non-jailbroken iOS phone. Physical access is not necessary if you know the iCloud credentials. After the setup is completed, you could view all the monitored data remotely from the Control Panel.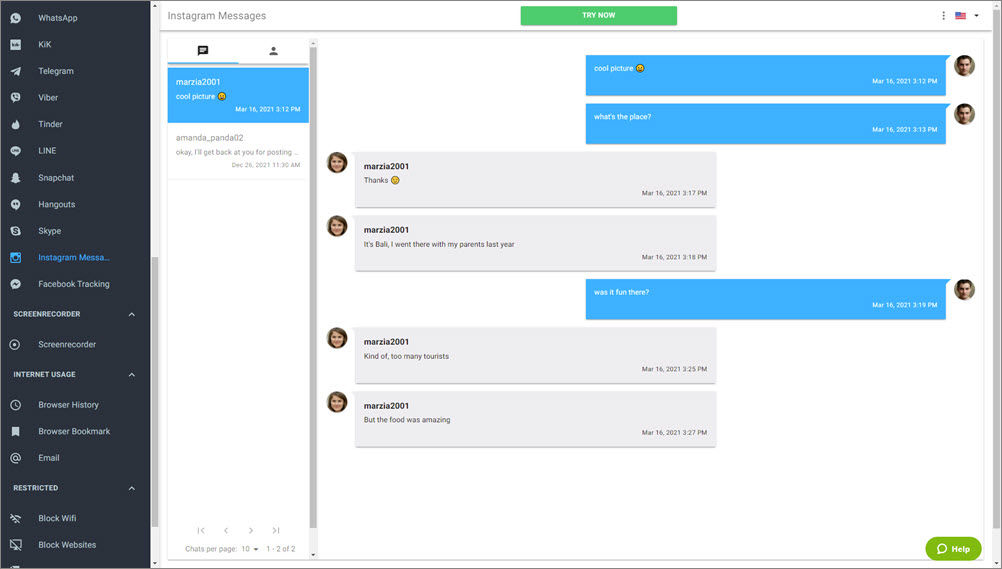 ---
Option 2: KidsGuard – Best parental control app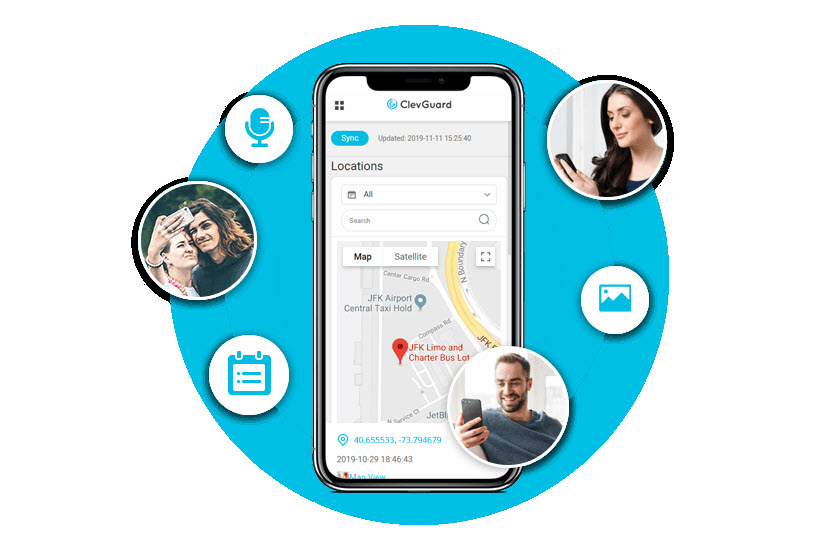 KidsGuard is one of the best choices for parents to monitor and control kid's activities online. It integrates a range of useful tools in one place where you'll know how to better protect your beloved ones from potential risks. You can avail of the app/website blocker, screen capture, call filter, location finder, activity report and so on.
Simply install KidsGuard on your own device and KidsGuard Jr on your kid's side (only Android device is supported). After creating a valid account, you're good to go.
Now you can launch the dashboard to track your kid's digital footprint. By checking the Instagram tab under Social Apps, you should see their conversation, stories, photos or video on Instagram and know the exact usage time. Besides, you can even capture the real-time screen of the target device.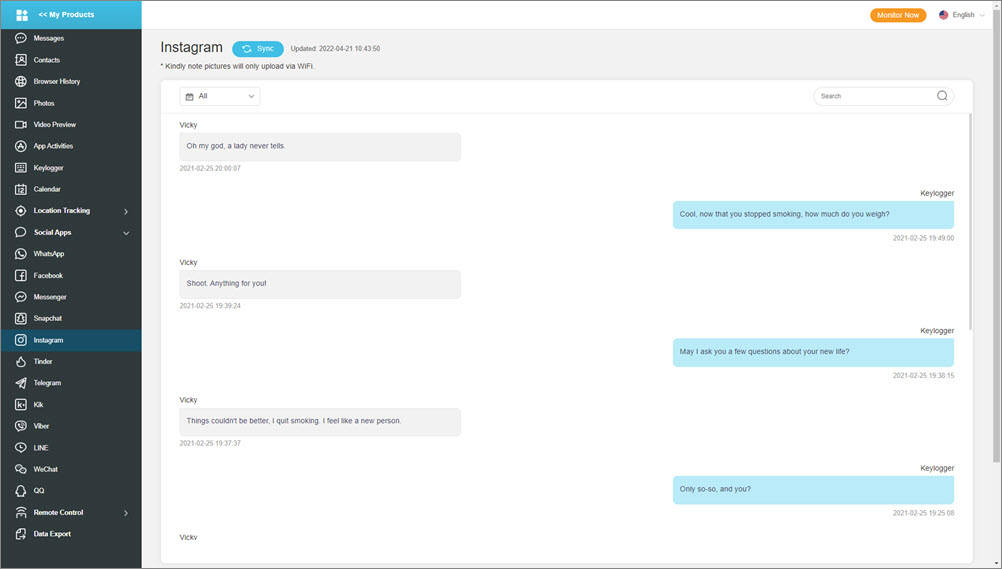 ---
So this is how to see what someone likes on Instagram. If you have more questions, feel free to leave a comment below.