Jail Records Lookup | How to See If Someone is in Jail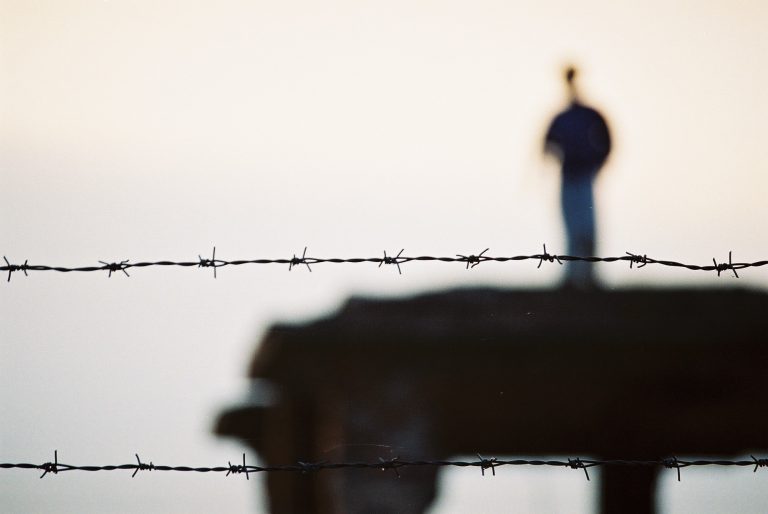 Public Records Search
Discover civil judgments, Police Records, Background Checks, and much more!
If you're trying to find someone but don't know where to start, you can see if the person is in jail or not. People getting arrested and put in jail is not a rare situation. If you're pretty sure the person you're looking for doesn't behave well, you can try to find out if someone is in jail.
Method 1: Search on Federal Bureau of Prison
If you want to find out if someone is in jail in the Federal system, you can search the US Bureau of Prisons inmate locator (BOP) to find out.
Generally, the prison system is split up into a few different types of facilities. There are federal prisons, state prisons, and county jails. Typically, the separation relates to the type of crime that an inmate is convicted of, as well as the duration of the sentence. Federal crimes result in incarceration in federal prison, while state law felony convicts sentenced to more than one year will be housed in state prisons, and those convicted of misdemeanors and sentenced to less than one year are generally held in county jails.
The federal prison system provides an online inmate locator service that only requires you to know a person's basic information, such as their name, age, race, and sex. If the person you are searching for does not turn up in the federal system, next you'll need to check the state's online inmate locator system.
Method 2: Search on State's official website
If you know the state where the person lives, you can go to the state government website and search for individuals incarcerated in county jails.
For example, I know the person's name and I know he lives in New York City. Then I can google to find the official website of New York State. Next, I need to access the website and search for the links that allow me to do the public search for individuals incarcerated in country jails.

This method takes time and effort, what's more, it has another disadvantage: you can't find the record if the person goes to jail in another state.
Method 3: Use Truthfinder to search for public arrest records
If you want to save your time and efforts, or you don't know much about the person, you can use Truthfinder to ease the way.
Truthfinder is one of the most reliable background check services in the United States. You can perform background checks quickly so you'll be informed and know if the person is in jail. The data is collected from government and non-government sources, you can find public records and court records in the report and know who you're dealing with.
1) Go to the Truthfinder jail records lookup page.
2) Enter name and state, then click Search.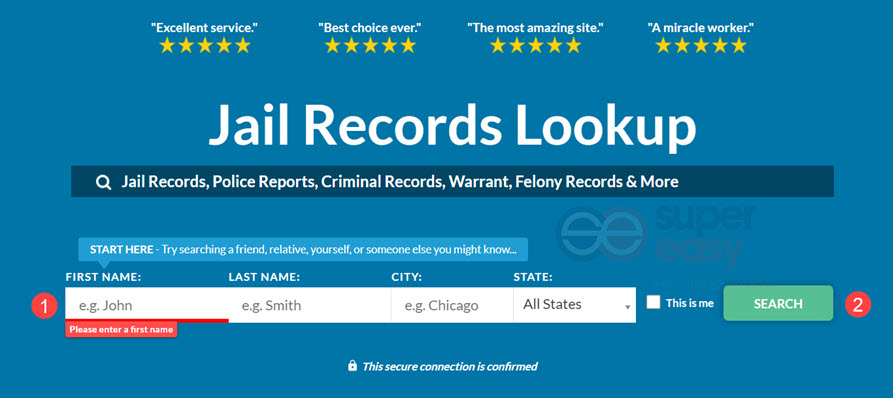 3) Wait for a while and you'll see the result that Truthfinder finds out for you. Click OPEN REPORT. You'll need to sign up to view the report.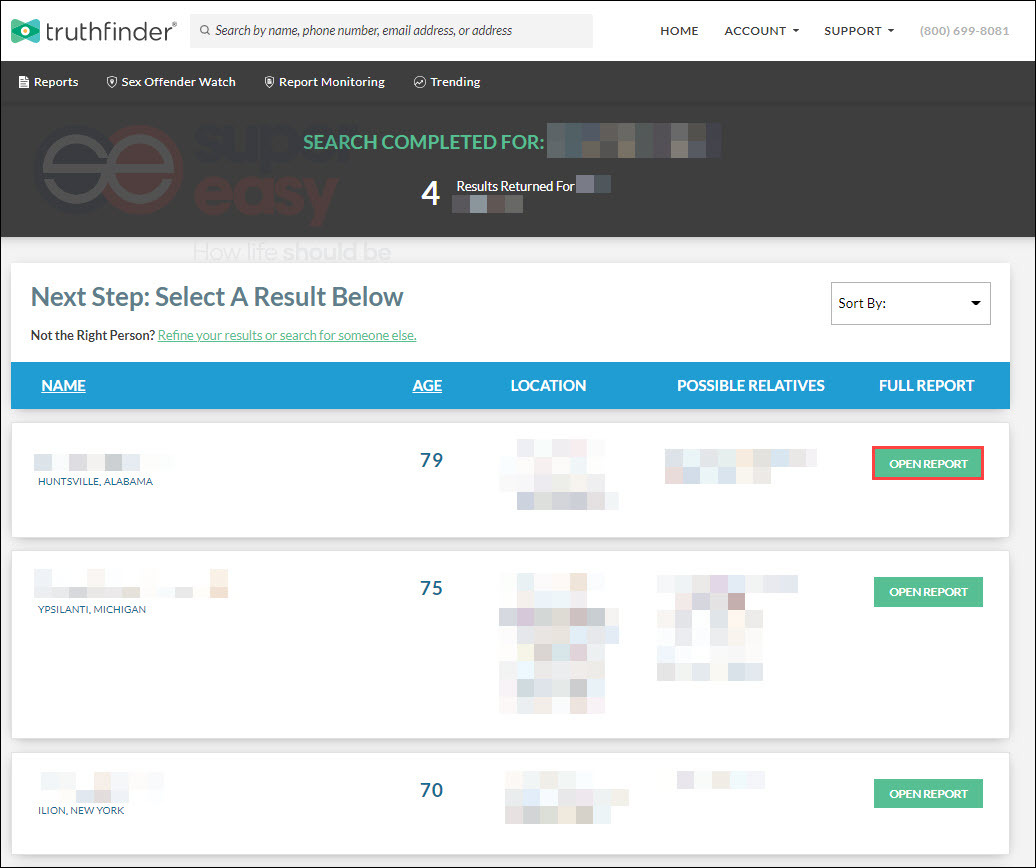 4) The report may contain the person's contact info, criminal records, sex offenders, and other important information. In order to view the report, you will need to purchase a membership plan that best fits your needs.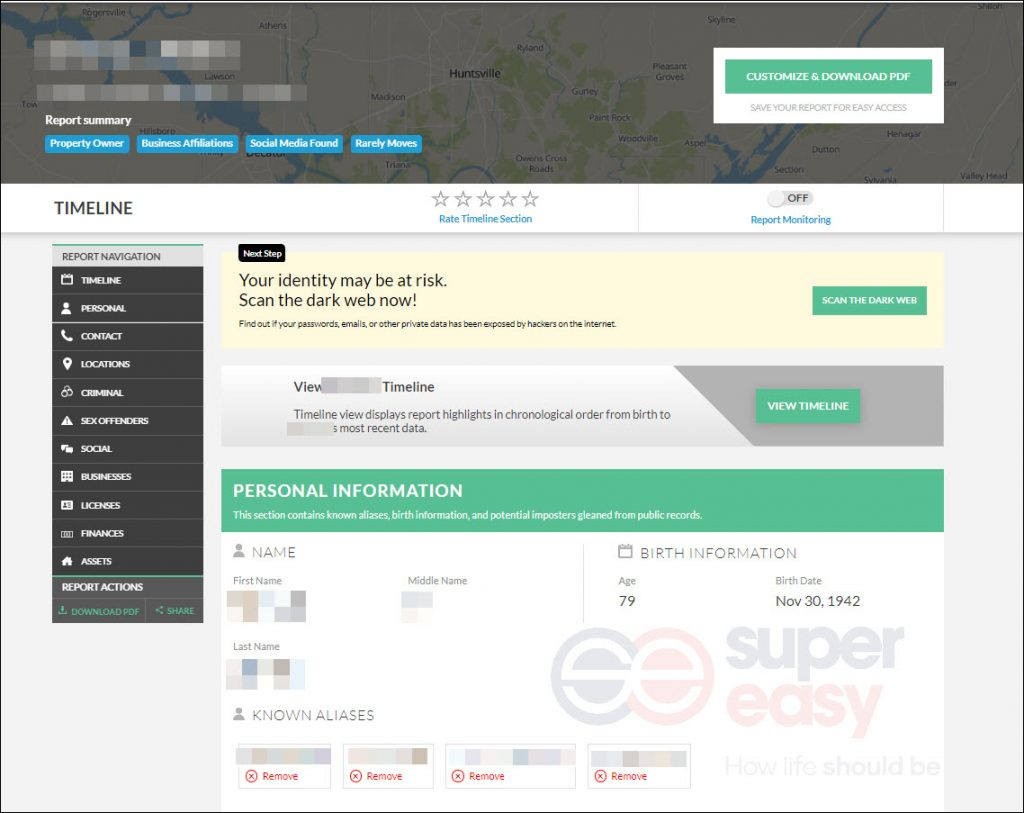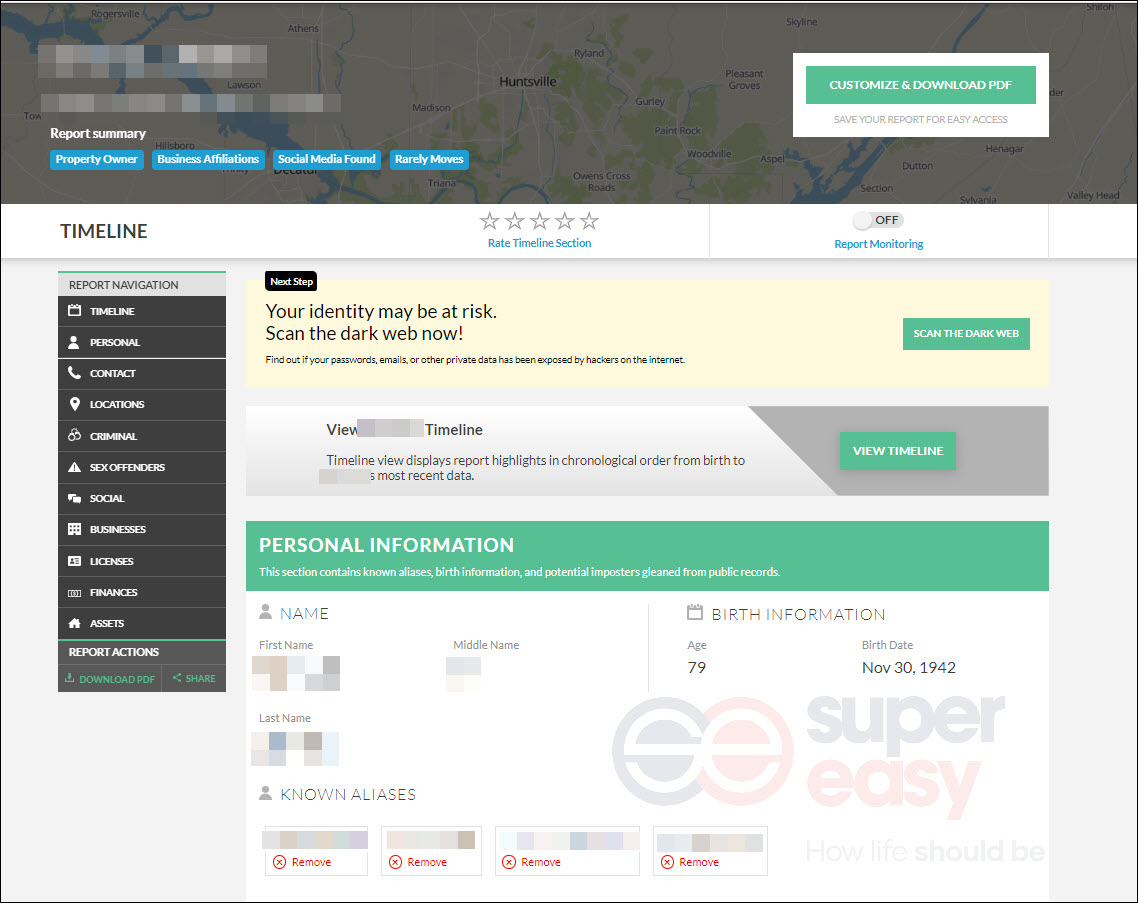 That's all about how to find out if someone is in jail. Hope this post would help. If you have questions or suggestions, you're welcome to leave your comments below.
All product names, logos, brands, trademarks and registered trademarks are property of their respective owners.