How to Search Someone on TikTok on Computer 2023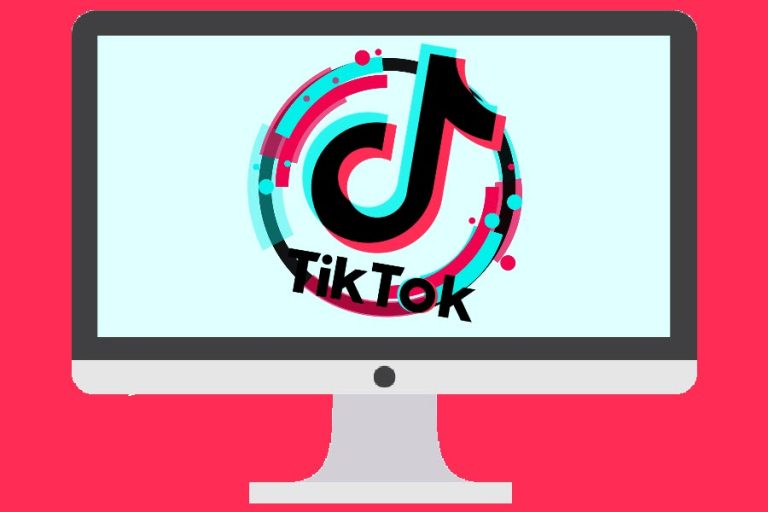 Maybe you don't want to download TikTok on your cell phone, or you just find it more convenient to operate a computer. And yes, you can still easily get to know someone's TikTok on computer. Here we'll show you some most efficient ways.
1. Search username on tiktok.com
If you know their TikTok username and just don't want to use the app on your mobile device, it's pretty easy to find the user directly on their official webpage and check on all of their posts. And you don't even need to log in.
1) Go to tiktok.com.
2) Type in the username in the search box on the top and click the magnifier icon.

3) Scroll down the list of users to find your target one.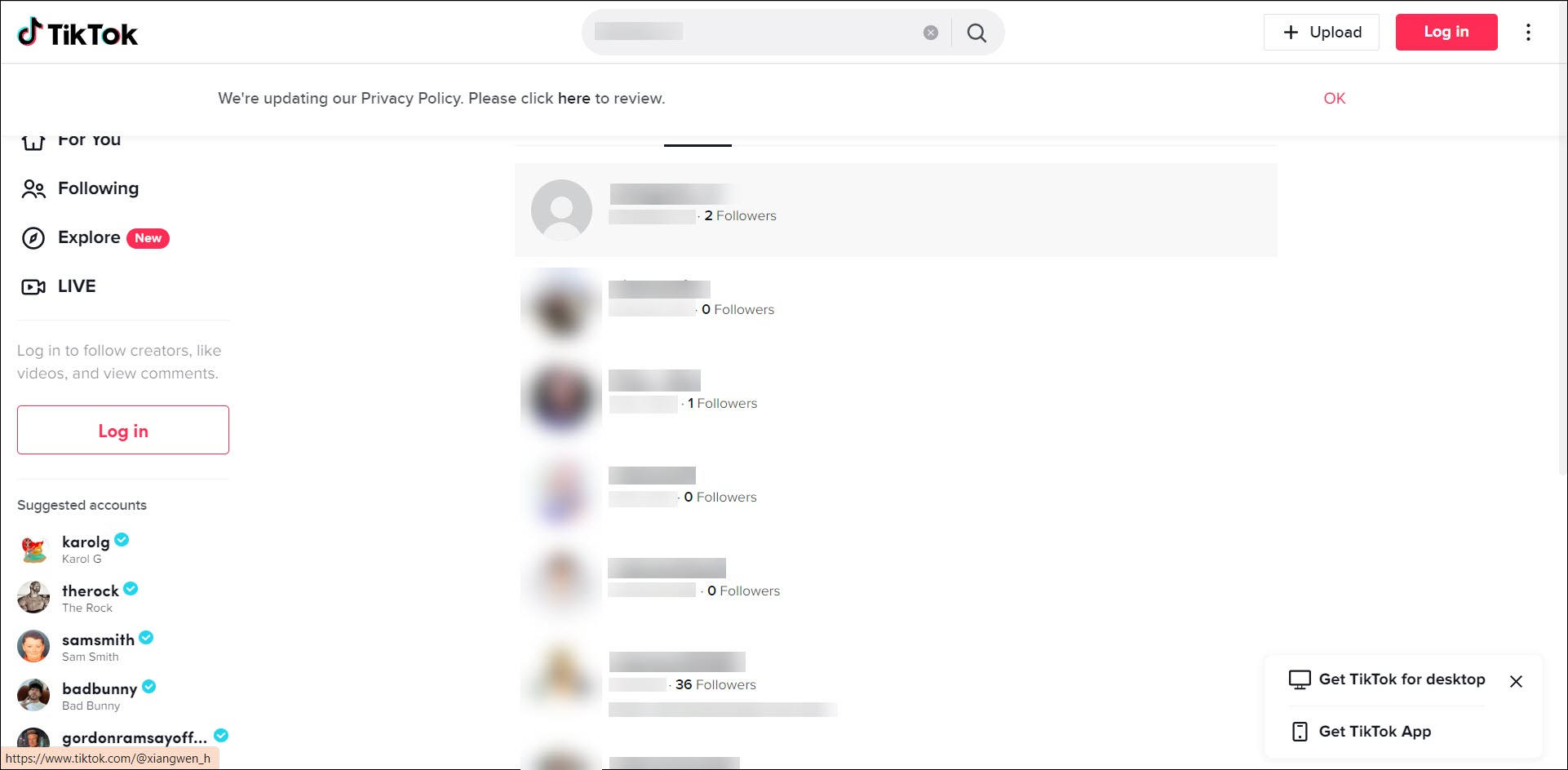 4) Click their picture to enter their profile webpage. Browse in Videos and Liked to see all of their public works and digital footprints on this app.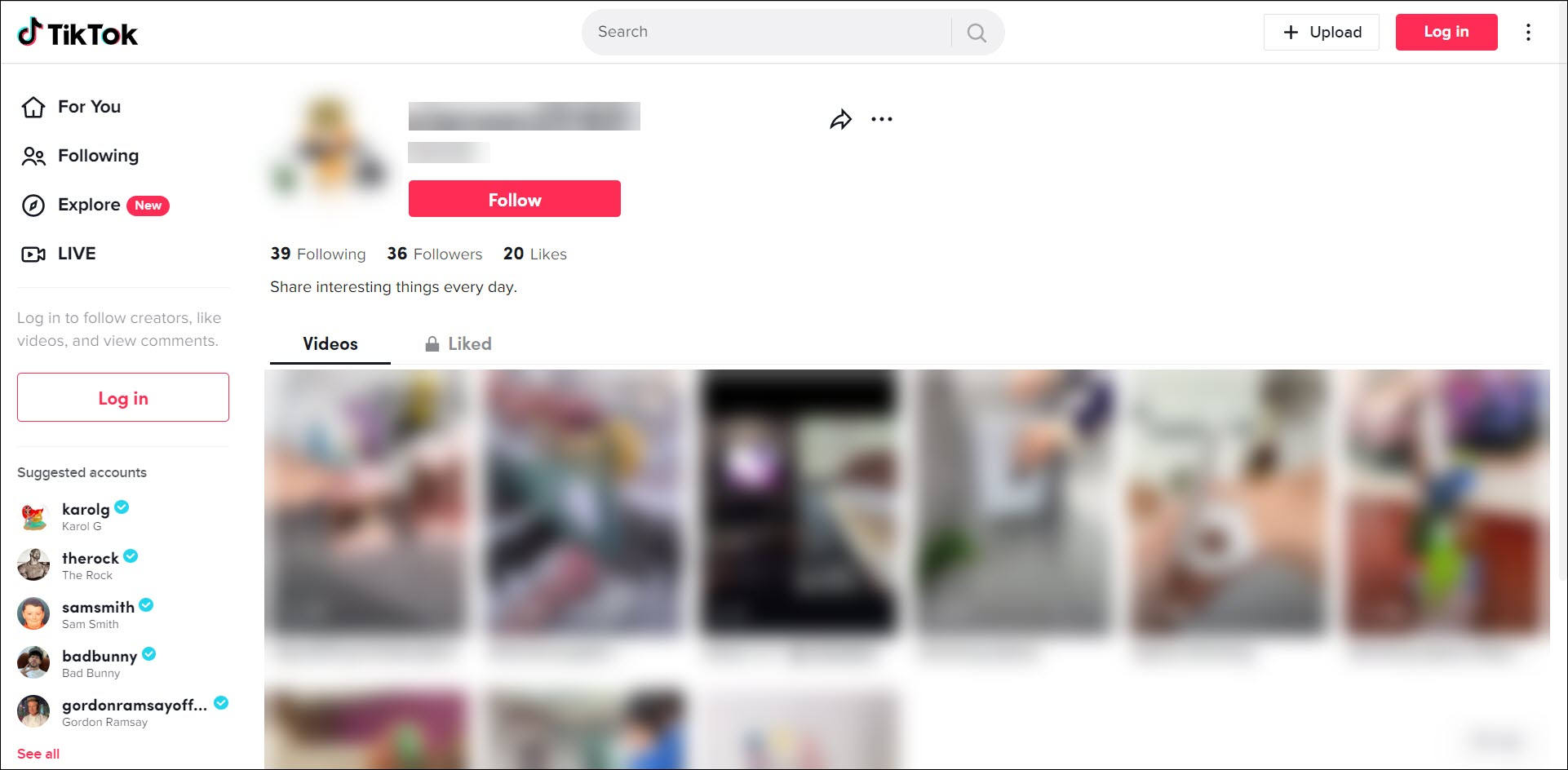 2. Find TikTok with People Search Tools
There are times when the TikTok user we're looking for is a friend of ours in real life. Maybe we want to know them better, like their hidden aspects on social media. Or maybe we need to collect more information to prepare a surprise for them and just cannot let them know our moves.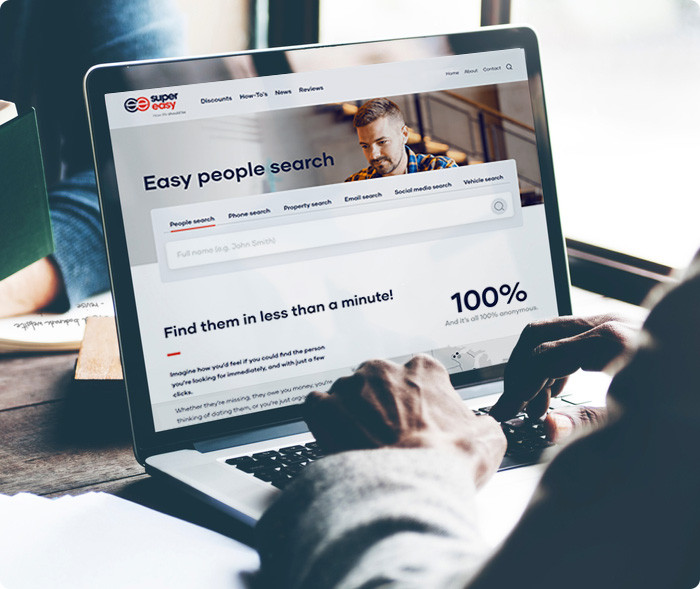 Anyways, it's time for you to try on people search tools. They're all handy to use on PC & Mac. Whether the info you got of your friend is their phone number, email, real name or other social media username, a people search tool can help you locate their TikTok account easily and accurately.
<1> Search the phone number
When you already have their phone number in hand, you may try conducting a reverse phone number lookup to find their TikTok account and more.

Intelius is one of the best versatile people search services. It supports searches in 50+ social media networks including TikTok. And a database of millions of public records helps it accurately locate the account owner and their abundant personal information. You may find more of their social media profiles, secret photos, etc.
1) Go to the phone number search page of Intelius.
2) Enter the phone number and click Search Now.
3) In less than 30 seconds Intelius will get the report prepared. You may see in this report all of the number owner's social media accounts, among which you may find their TikTok. And if you want to dig deeper, you can even see their hidden dating profiles.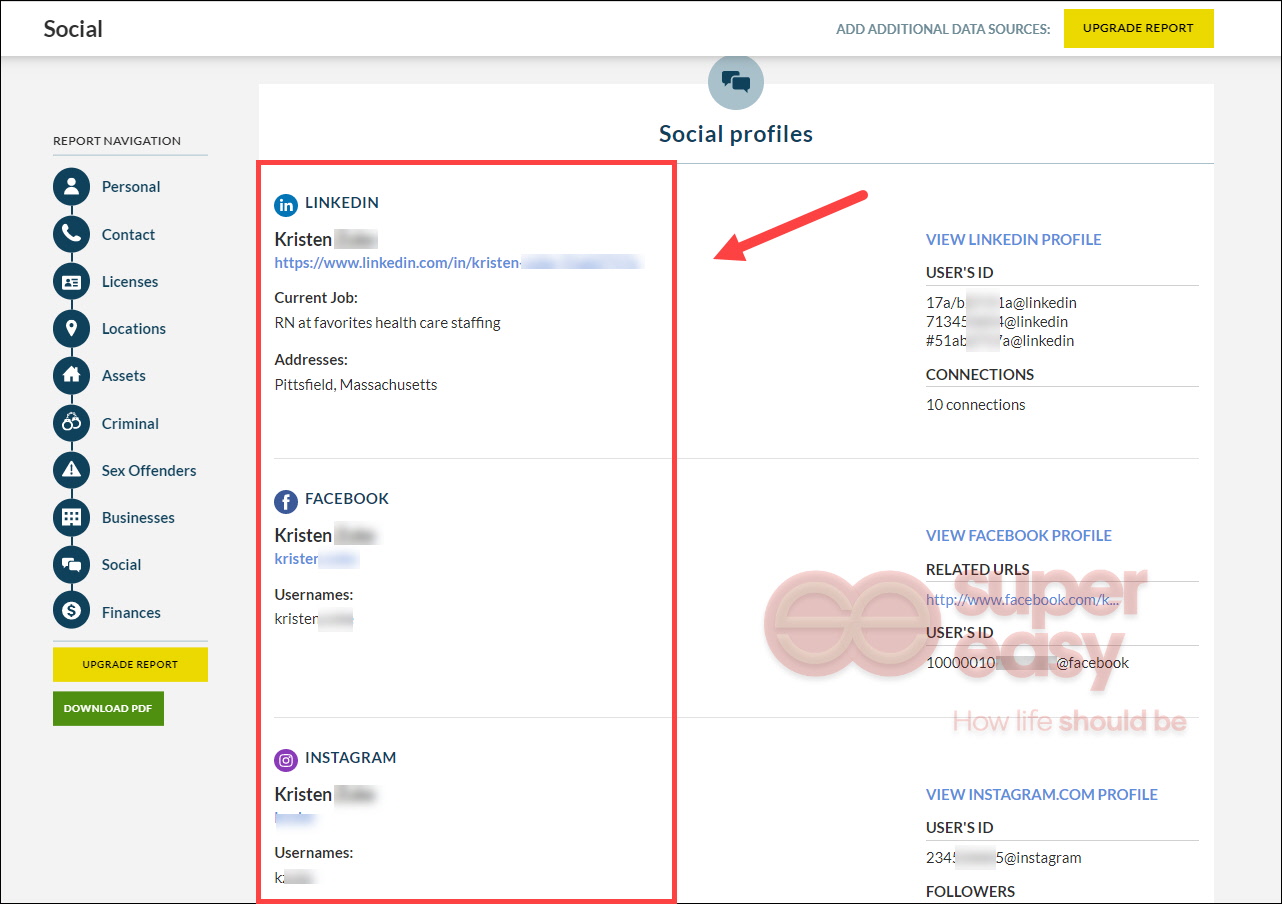 Social Catfish is a people search engine specialized in the area of social media. Its vast database of 120+ social media platforms allows you to reveal all kinds of online profiles of a person with rich information. The number owner's TikTok might just lie in the list.
1) Go to the phone number lookup page of Social Catfish.
2) Enter the phone number and click Search Now.
3) Wait when Social Catfish searches through its database. It will then generate a report for the number owner. You can browse all of their registered social profiles and websites with accurate details like their usernames and URL-links. Their TikTok may just appear there.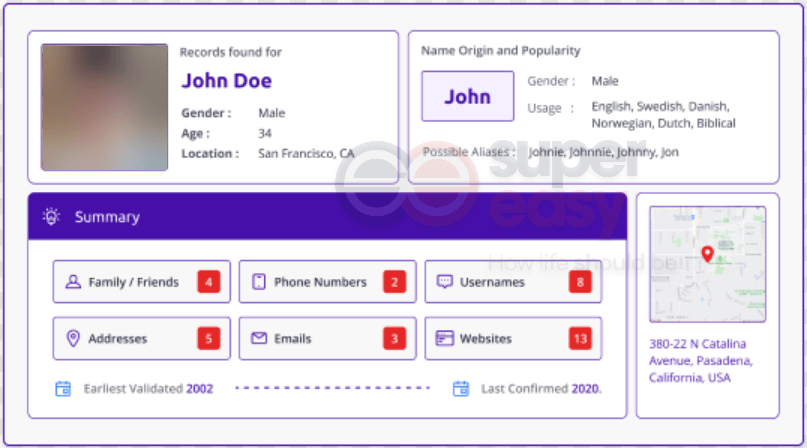 <2> Reverse look up the email
If what you know about the person is their email address, there're also specific people search tools that you can use to find out their TikTok account.
TikTok Account Finder
Enter Email Address To Find Their TikTok & More!

BeenVerified offers people search service through email tracking. It's powerful in data cross-referencing from 50+ social media networks and profuse contact information. With an email address you can uncover not just their TikTok with direct webpage links, but also possibly their hidden dating profiles, secret photos and more.
1) Open the email lookup page of BeenVerified.
2) Type in the email address and click Search Now.
3) Wait for BeenVerified to locate a match and return you a thorough report. You can check in their social media list for TikTok and all other secret and detailed accounts they use, websites they visited.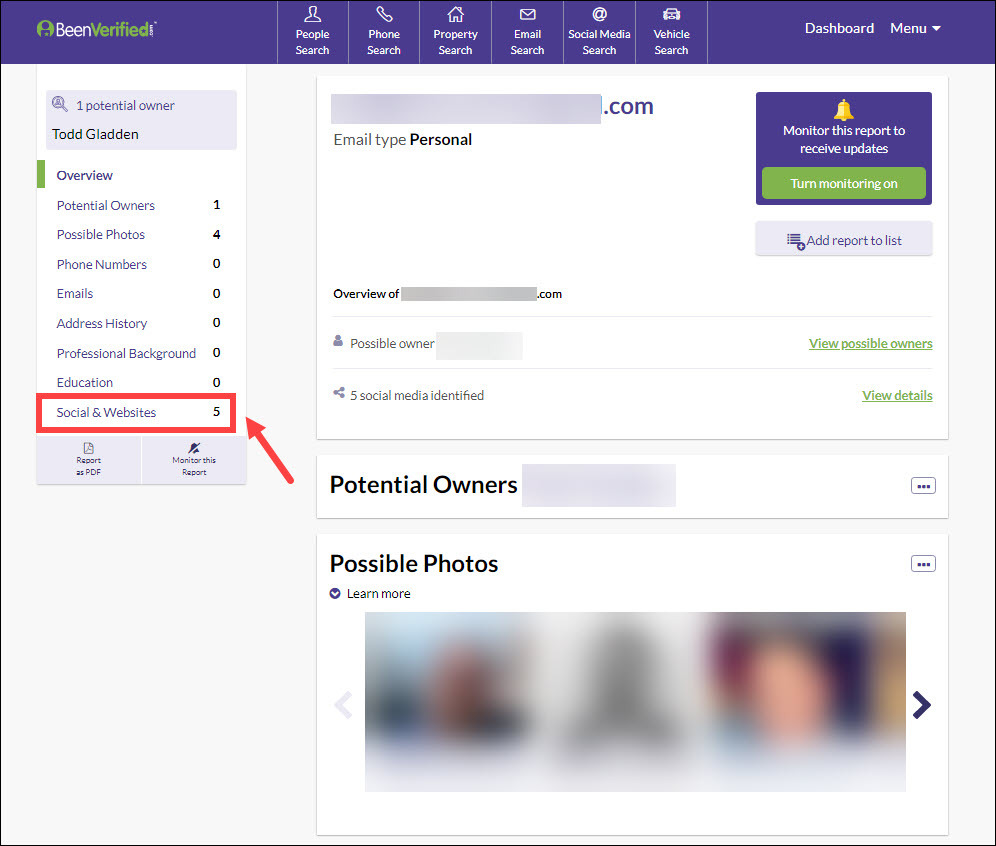 Spokeo belongs to the top email trackers for finding people on social media. It indexes 120+ social networks including TikTok. And in just seconds you may reveal the email owner's social media profiles as many as possible.
1) Open the Spokeo email search site.
2) Type in the email address and click SEARCH NOW.

3) Spokeo will generate a professional report in just a while. You may find in it all the details about the email address holder: not just their TikTok but also other secret dating profiles, photos and so on.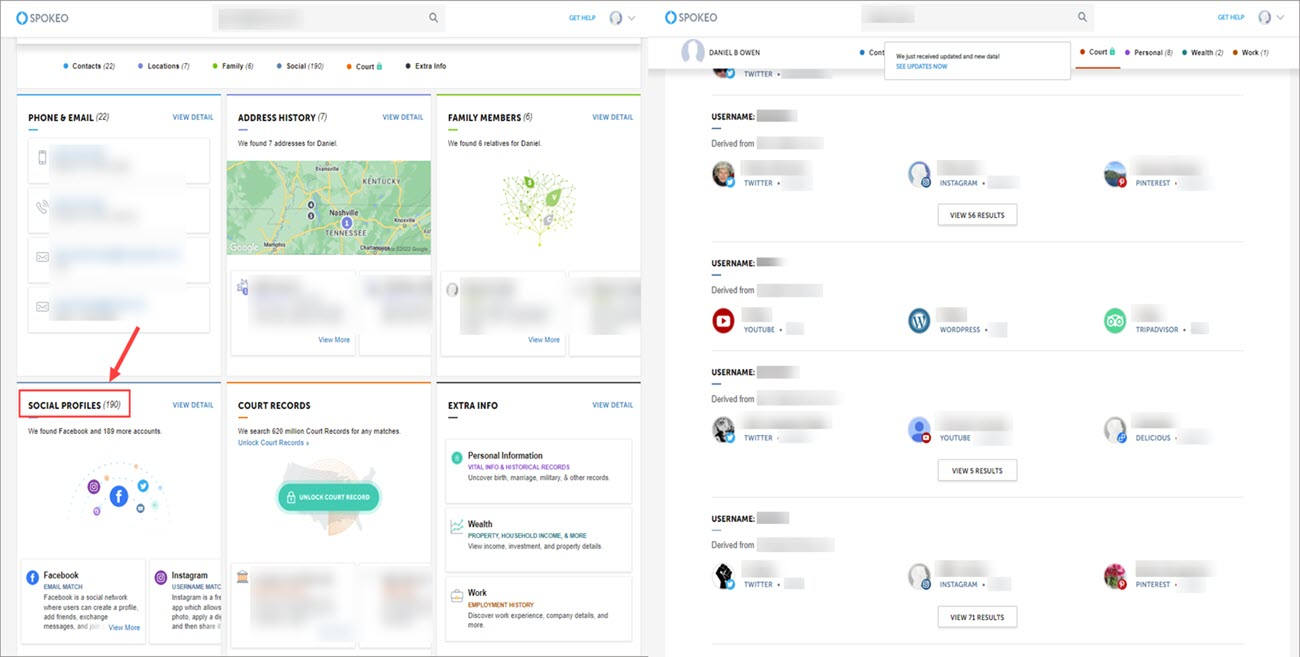 <3> Track their TikTok by real name
If all you know about the person you're looking up is their own name, there's still a chance you could find their TikTok account on Computer through people search tools.
TikTok Account Finder
Enter Real Name To Find Their TikTok & More!

TruthFinder is pretty renowned for name search for online social information. Its algorithm drives the search among billions of public records and tons of personal social profiles on the internet. And it can sort out the profiles behind all the similar names and locate for you the most potential TikTok account.
1) Go to the name search page of TruthFinder.
2) Enter the real name and click Search Now.
3) Wait a while for TruthFinder to comb through its database and find you the matching profiles. Select the one you're looking up and browse through the listed social media accounts. See if you can find the username and links to their TikTok.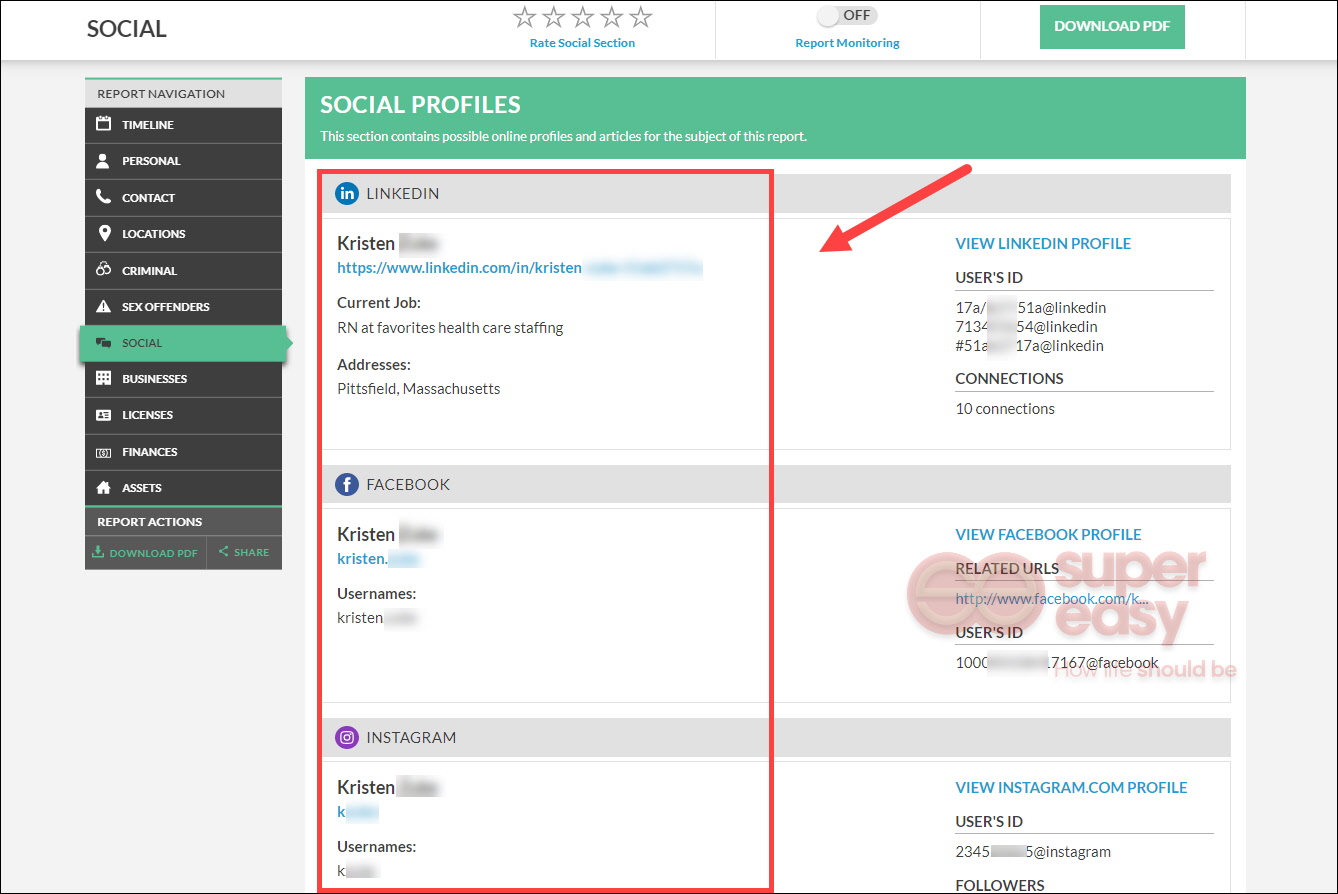 <4> Try their username on other social apps
The powerful social media finder Social Catfish allows you another way to track someone's TikTok account. And that is to secure the person by the username of one of their social profiles. Just enter their username of Instagram, Facebook, Snapchat or any app you know in the search box below. The engine will conduct the search for you directly and return you the detailed report.
TikTok Account Finder
Enter Username To Find Their TikTok & More!
3. Use Google
Google is the most powerful free search engine with the hugest database. If you can't find your target directly on TikTok's official website, you can try your luck by typing the information you got of them together with a keyword like "TikTok", "TikToker", "TikTok account" or "TikTok profile" in the search box of Google Search.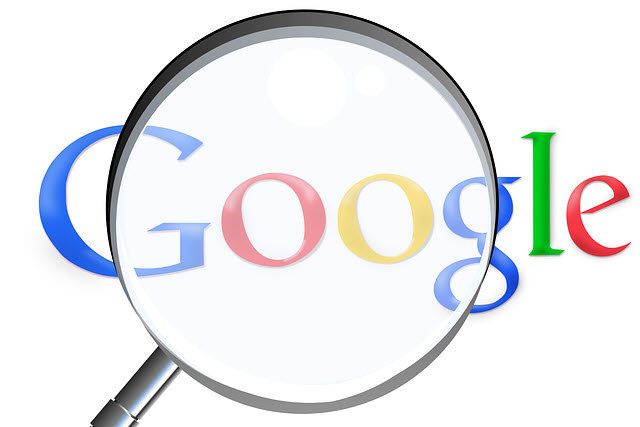 Though Google doesn't focus on people search, and that means its algorithm doesn't grab personal records related information for priority. But the results it forwards to you are definitely abundant enough. It's rather easy for a computer user to scroll down your screen and try to filter information for the wanted TikTok site.
But for accuracy and speed to trace someone's TikTok account and more personal information, especially on computer, people search tools like Intelius and Social Catfish are your best choices.