How to Search for Someone on Coffee Meets Bagel (2023 Profile Search)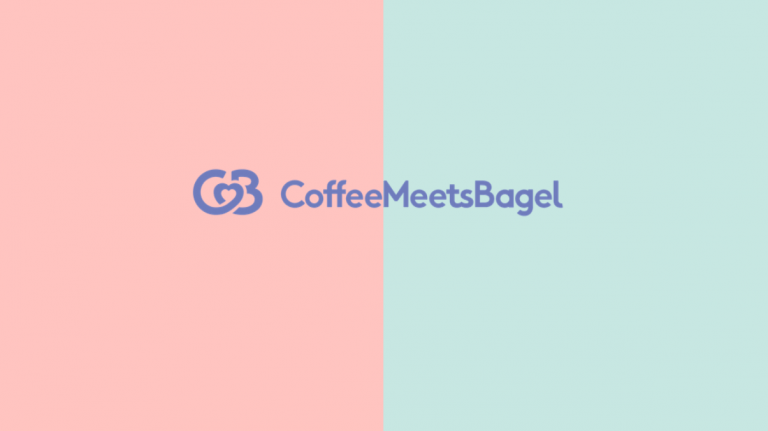 Best CMB Profile Finder
Getting ready to unlock the person's CMB and other dating sites' profiles.
---
For some reason, we want to find a past match or a fellow user on dating sites like Coffee Meets Bagel. Or there are signs that your significant other is cheating on this dating site but you need solid evidence to make a claim. In this case, you can conduct a dating profile search. Read on to find out how you can find someone on Coffee Meets Bagel.
Method 1: Use the Discover feature to find someone on Coffee Meets Bagel
CMB has a feature that users can use to get better matches. That is to apply filters including age, height, distance, degree and ethnicity. Below are the steps you can take to narrow down your bagels.
Open the Coffee Meets Bagel app.
Tap on the Discover tab, a magnifying glass with a heart icon in the middle near the bottom of your screen.


Tap Search on the top of the page.
Add the filters for your search. Then tap Done (Android) or Apply (iOS).


Then you'll be able to see your results in the Discover page.
Method 2: Search for someone on Coffee Meets Bagel and other dating sites on Social Catfish
If searching through the app doesn't deliver the person you're looking for, you can use Social Catfish to perform a reverse lookup.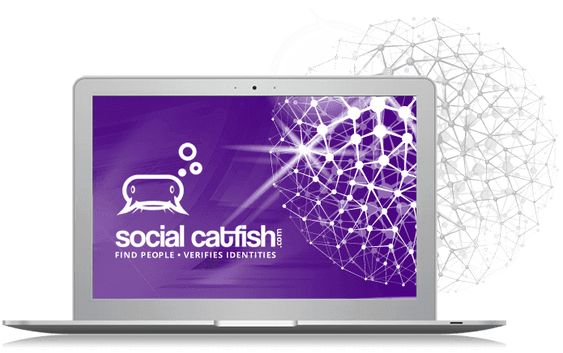 Social Catfish is an online dating investigation service that does in depth checks using their own proprietary online tools. It allows users to search for someone on Coffee Meets Bagel, and other dating sites like Match.com, Tinder, eharmony, etc. All these searches are performed confidentially. So the person you're looking for won't be notified.
To find out if someone has a profile on CMB, follow these easy steps:
Head to Social Catfish's search page.
Select a search type (search by name, email, phone, username, address and even an image! ). Enter the information of the person you're searching for. Then click Search.


Wait for Social Catfish to scan the entire web. You'll soon be provided with results.


When the process is complete, unlock the full report and get the information you need.