OKCupid is a popular dating app with an algorithm that allows you to find your match based on your personality and perferences.
It used to have a search function where you could plug in a person's name or user name to track down that specific someone's profile. Unfortunately, OKCupid has now retired the search function due to privacy concerns.
If you're still trying to search someone on OKCupid, don't worry. You're not out of luck. There're are actually alternative ways to help you find a person on OKCupid, and it's quite easy…
How to find someone on OKCupid
1. Use a social search engine (Recommended)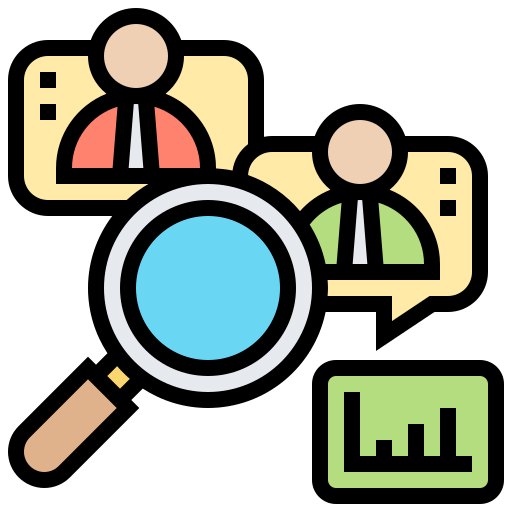 If you don't have the time or patience to perform manual search, you can, instead, use a social search engine. Among them, our favorite is Spokeo.
Spokeo is a a powerful people search engine founded by four Standford University students. It started out pulling data from various social media platforms. Over the years, the site has evolved into a very sophisticated one, aggregating both public and government sources of data.
As an all-in-one engine, it allows you to search by name, email, phone number as well as home address. Then it unlocks all available information associated with the person:
Contact information
Personal details
Social network accounts (e.g. Facebook, Twitter, Instagram)
Dating website profiles (OKCupid, Tinder, Bumble and so on)
Family members
Wealth data
Court/criminal records and more.
Here's how to use Spokeo to look up someone's dating profiles.
Go to Spokeo official website.
Enter the name/email address/phone number/address of the person whose OKCupid profile you'd like to search (if available), then hit SEARCH NOW.

Spokeo will start searching its 12 billion+ licensed records and deliver you all matching results under that name. You can then click on the corresponding links to check out their profiles.

2. Adjust your preferences on OKCupid
With OKCupid search function being out of the picture, finding someone's profile through OKCupid app itself has been reduced to adjusting your preferences. The more you know about that person, their name, age, location, height, weight, education levels (literally any details you can summon up), the more accurate the system will match your preferences to help you pinpoint the person.
To do so, simply fire up OKCupid, then tap on Preferences and fill in the fields based on how you know the person. Once finished, you can navigate to Discover and scroll through the profiles until you track down the person. This may be a hectic process, so you'll need to be patient (Again, you can use Spokeo to save you the legwork).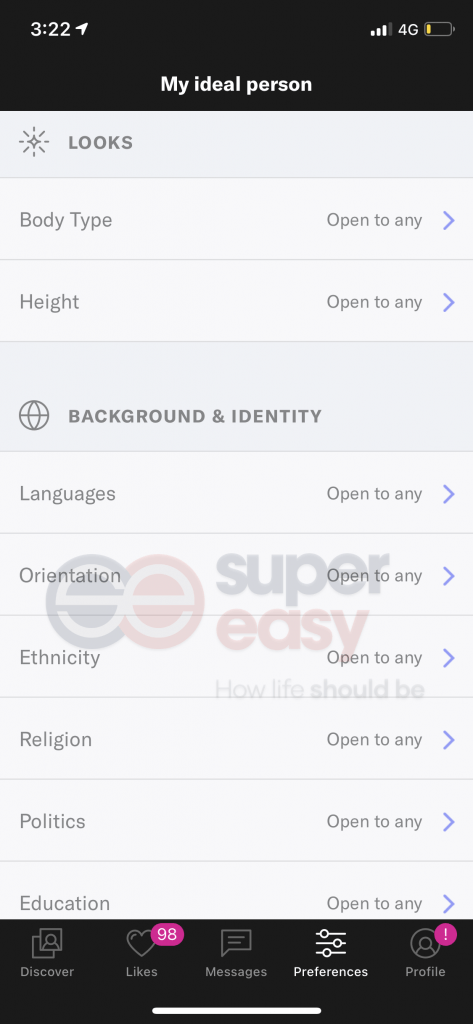 Conclusion
It's true that OKCupid has dispensed with the search feature within the app, but you can use other ways to search a person: through Spokeo and adjusting your preferences. The first approach helps you unlock someone's all social network profiles with name, phone number, email address or home address, while the second requires you to fill in as much information as possible to match the person in question.