How To Search For Phone Number
5 best reverse phone number lookup tools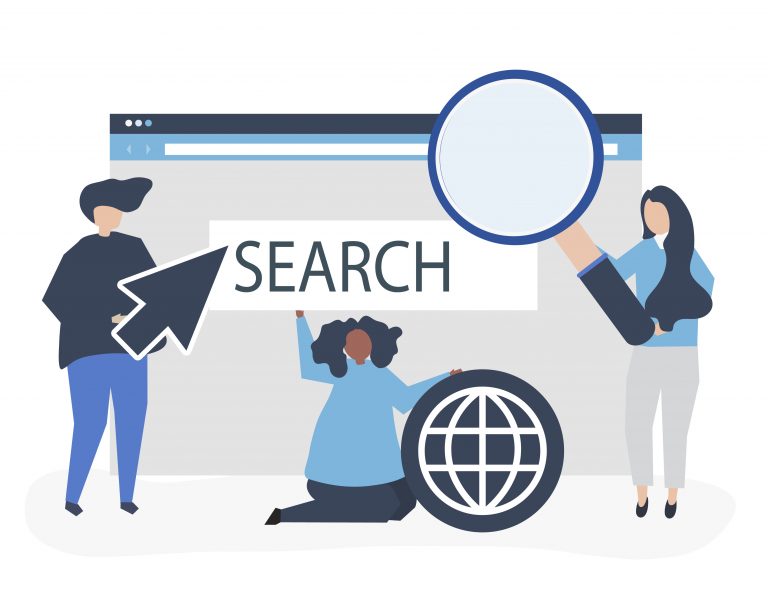 Search Unknown Caller Now
Search for Owner's Name, Address & More!
Nowadays, almost everyone can afford to own a phone and has a phone number to communicate with others. And there're various reasons to search for a phone number.
Thanks to technology, a reverse phone number lookup tool allow you to figure out the owner of the phone number in seconds. This post complies with five of the most helpful reverse phone number lookup tools to help you track down a person.
1. BeenVerified

BeenVerified is our favorite people search engine that supports a massive database and useful features. By entering the phone number, you'll usually obtain the report in minutes, which usually includes the name of the owner, current addresses, social media profiles, and more.
With BeenVerified, you'll most likely be surprised at the rich and accurate information about someone!
Here is how to use BeenVerified:
Pick a search type of your preference, then type the query into the box and hit SEARCH.

You'll receive a detailed report of the person's personal, social, professional and criminal background (if available).

Grab a 7-day trial for only $1 and enjoy searching.
2. Spokeo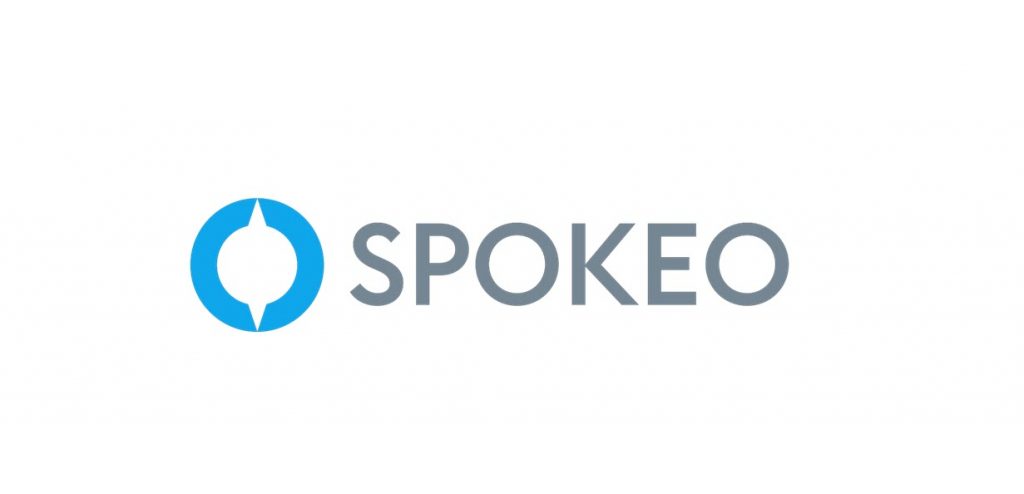 Spokeo is perfect for people who rarely use the service because it provides a 7-day free trial for some of the services. It is also the best-known reverse phone number lookup tool in the United States. Spokeo has a large database with the records of thousands of people. With a phone number, you'll know almost everything about the person including the full name, criminal records, social media profiles, poverty, and other information associated with the phone number in seconds.
Here is how to use Spokeo to discover the owner of the phone number.
Go to Spokeo Official Website.
Enter the name/email/phone/address of the subject and hit SEARCH NOW.

Wait for Spokeo to search its database. Once finished, you'll see a detailed snapshot of the person in search, including name, age, AKAs, locations, family and relatives and more.

Read more on: How to get Spokeo free trial
3. PeopleFinders

PeopleFinders is another well-reputed reverse phone number lookup engine that allows you to find people online easily and quickly. It would help you dig out in-depth information about the person. The scanning process at PeopleFinders is very quick: You pop into your query, go brew a cuppa, then a full report will be done and waiting.
Go to PeopleFinders Search Engine.
Choose the type of search, then enter the details and hit Search.

Hint: You can also click Advanced Search to narrow down your search and get more accurate results.
Wait a while as PeopleFinders generates a report of all up-to-date information about the person you search. This includes name, alias, age, current home address and so on.

4. Search on Google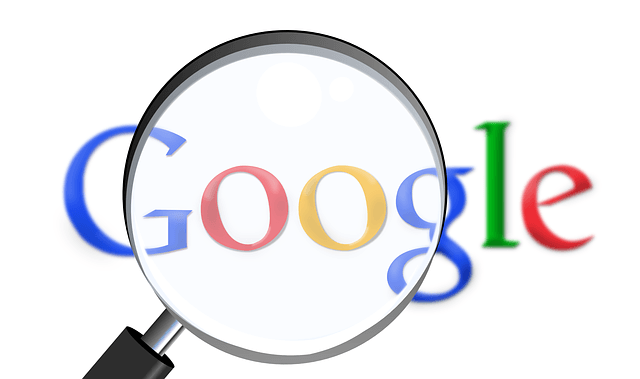 Google is the largest search engine in the world. Most people nowadays have left his/her trail online, it is possible that a Google search will lead you up to it. To do so, simply type the person's phone number in the search bar, hit Enter, then see what turns up.
If you're greeted with "It looks like there aren't many great matches for your search", it means that Google cannot find a result for your search. You could either try other combinations or switch to the BeenVerified and Spokeo.
5. Search on social media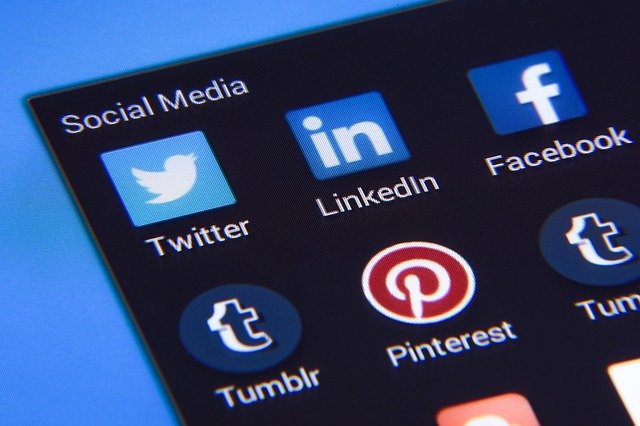 Social media has collected so much personal information that not many people realized yet. Therefore, you can use the phone number to search on the social media platforms such as Facebook, Twitter, Instagram and etc.
For example, searching for people's names on Facebook and LinkedIn gives you more chances to find the right person. These 2 platforms are widely used around the world with photos, phone numbers, and other information. In case, if the person has a Facebook account or LinkedIn account, then it's a bingo! You can get the location and other info of that person by viewing their profiles.
Tips: Keep in mind though, some platforms such as LinkedIn will send alerts to the people you search. If you prefer to keep the search off the radar, you should be careful when using these websites.
That's all about how to search for a phone number. Hope this post would help, if you have suggestions or questions, you're welcome to leave a comment below.