How To Save On Ghost of Tsushima PS4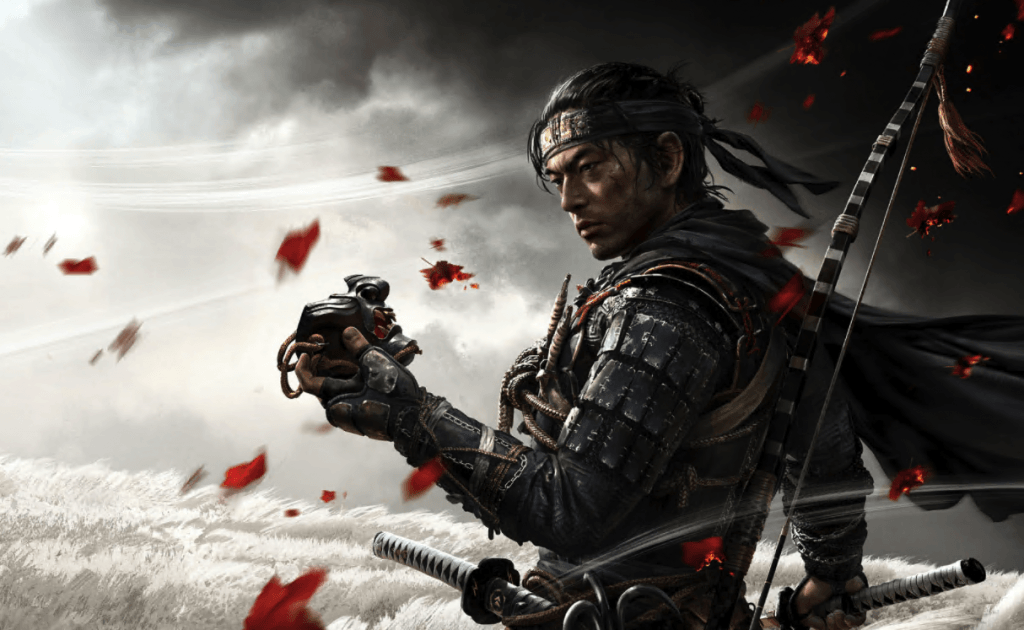 The Ghost of Tsushima is a great game on PS4. The game was released on 07/17/2020 and was appealing to lots of gamers. If you want to pick up a copy of Ghost of Tsushima, here how.
Right now, Ghost of Tsushima PS4 price is $ 40.19. There's no PC version, but it's playable on PS5 now, though some features available on PS4 may be absent.
How to save on Ghost of Tsushima
Use PS4 discount codes
PS4 discount codes are released by PlayStation™, it gives gamers a 20% off discount when you buy games at the PlayStation™ store.
Note: PS4 discount codes cannot be used for pre-orders and subscription services (e.g. PS Now or PS Plus).
You can get PS4 discount codes in 3 ways:
Buy a new PS4: There is a 10-digit PS4 discount code that comes with the new PS4, this code will give you a 20% to 30% off discount.
PS4 Newletter: If you sign up on PS4, you may receive a 20% off discount via official email.
Reddit: Some people will share their PS4 discount codes on Reddit for free, you can take a try.
Note: Don't waste your time on Code generators, they only want your clicks and money.
Game deals websites
Checking some game deals website is a good way to save money. You can check the deals on their sites, usually cheaper than the PlayStation store. Some of them will send you price drop alerts when you signed in.
Here're some sites I'd like to check:
Wait for sales
There will be sales on big holidays like Black Friday. You can buy your favorite games on these days. For example, you can save $20 off on Sucker Punch's adventure at Amazon. Festivals always a great opportunity to pick it up for a great price.
Except for holiday sale, you can also check the clearance sales on the PlayStation store to save money on Ghost of Tsushima. Since PS5 is coming, PS3 and PS4 games will be on sale.
Get discounted PlayStation giftcards
Buying discounted gaming gift cards is a way to save money on PS4 games. You can get up to 5% to 9% off discounts on PlayStation games. When you buy discounted gaming gift cards from a discounted gift card vendor, you can save more. You can get a $25 PlayStation Store gift card for $23.25 from Gameflip.com.
---
That's all for how to save on Ghost of Tsushima PS4. If you have questions or suggestions, you're welcome to drop a comment below.