5% Off | CardCash Coupon Code, Deals Oct 2022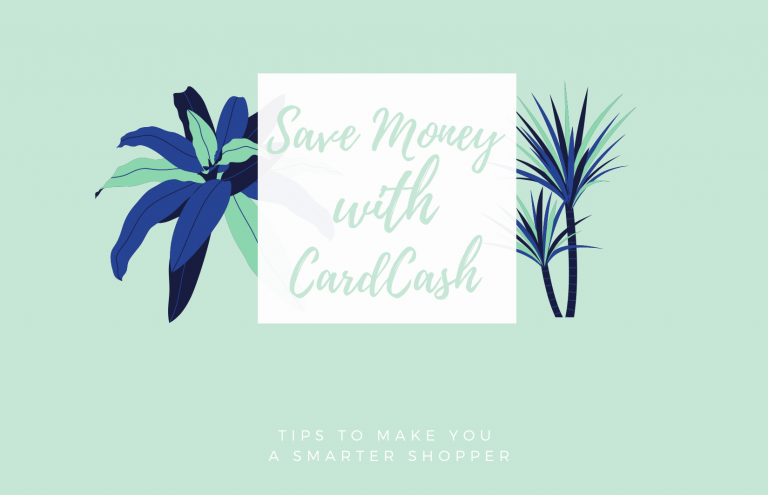 If you fail to find a working coupon code for the brand you love, or you're done with the endless searching on Google, gift card saves you 1.5% to 35%. A whole lot of coupons websites keep telling you they have the largest discount, but you'll find most of these coupons codes are already expired. Things becomes quite easy when it comes to gift cards.
CardCash is one of the most prestigeous websites that offer gift cards, which will drag you from paying full price. When ordering eGift Cards, you can save a little bit more by using CardCash coupons. That makes a doule discount!
The best & working CardCash coupon codes online
CardCash coupon are hard to find, because a certain coupon code applies to only a few brands and often has a expire date. Most of coupon websites just won't let these old coupons retired. Therefore, we've tested all of the CardCash coupon codes we found online to save your time.
Top 1: 5% Off CardCash Coupon Code for All Brands
To make your purchase more affaordable, you can apply a CardCash coupon code to enjoy 5% off on any gift cards.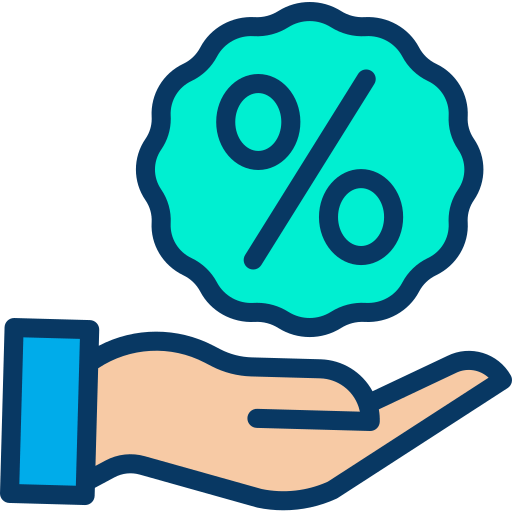 Top 2: 5% CardCash Coupon Code for Select Brands
CardCash offers an additional 5% off coupon code on its home essentials gift card, which includes only two brands – Bath & Body Works and Bed Bath & Beyond. If you're ordering these two kinds of gift cards, then congratulations. Free money is in your pocket.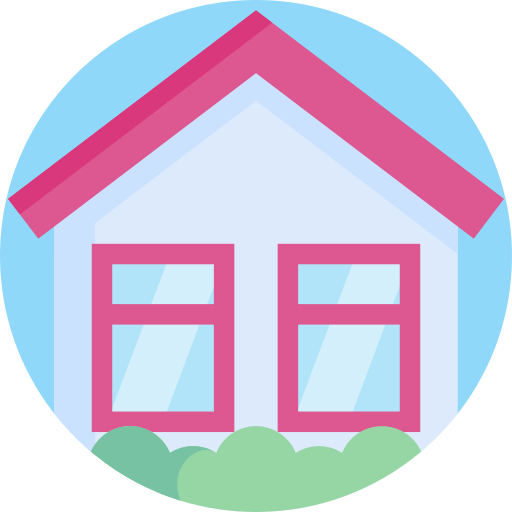 5% Off
on
Home Essentials
For Bed Bath & Beyond, you can compare the discount with merely using a coupon code to give you 20% off. There's always a slight price difference in these two ways of saving money.
Top 3: Hot Deals
There's another option you won't want to miss out – CardCash hot deals. Price could drop for a limited period, so remember to check the deals from time to time either by checking all of the hot deals at CardCash offcial website, or check the best gift cards of the largest discounts.
Top 4: Invite your friends to get $5 reward
The best way to save money is to get your family and friends involved. That makes the discount even larger! Plus, you can earn $5 credits if you invite others.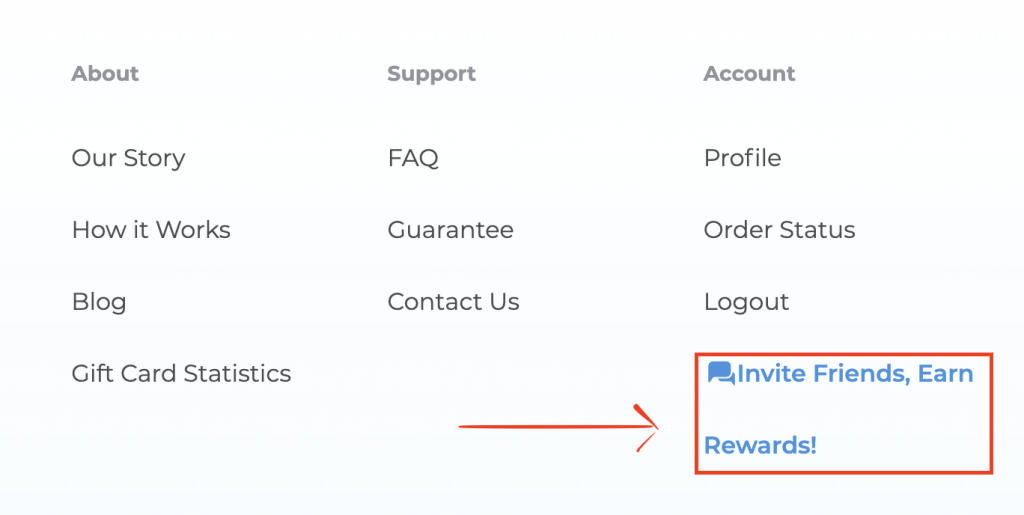 After logging in, scroll down all the way to the bottom of the home page, then select Invite Friends, Earn Rewards! under the Account section. You can invite your friends via eMail, Facebook or Messenger.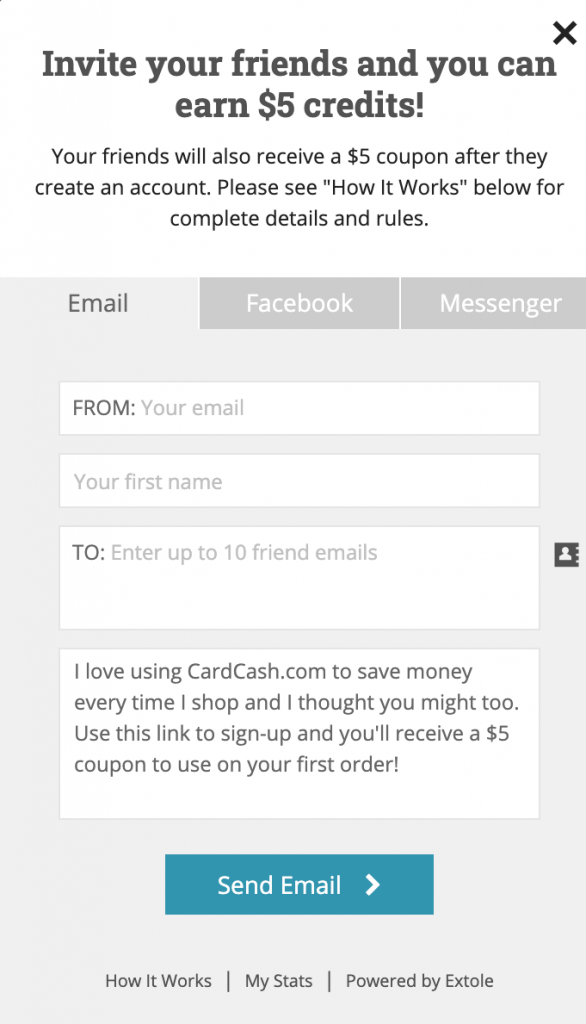 ---
That's all for the methods to save money on your CardCash with coupon codes and inviting your friends.