How to save at Joseph Joseph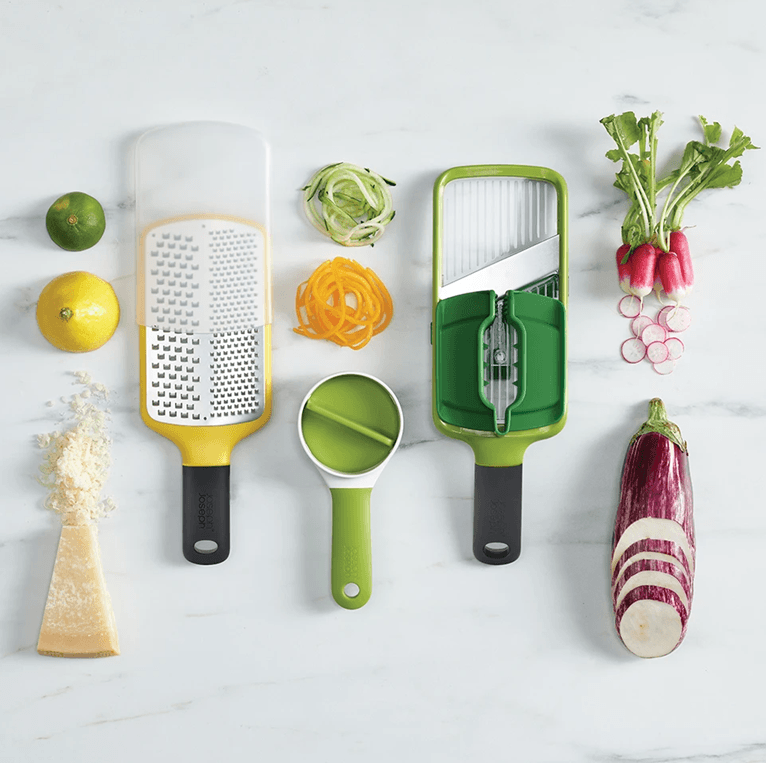 Love shopping at the adward-winning homeware brand Joseph Joseph but want to spend as little as possible? You've come to the right place! In this article, you'll learn 5 great tips for you to save at Joseph Joseph.
Tip 1: Subscribe to Joseph Joseph newsletter
If you shop often at Joseph Joseph and want to be the first to know their exclusive offers and updates, you should sign up for their email alerts. By sharing your email with Joseph Joseph, you'll be kept in the loop about the latest promotions, insider-only deals and more.
Here is how you can sign up for their email alerts:
Go to josephjoseph.com.

Scroll down to the bottom, and in SUBSCRIBE TO OUR NESLETTER area, provide your email address and press Enter.

Voila – you'll receive a pop-up message notifying you that you have sunscribed to their newsletter. Now you can just sit back and wait for Joseph Joseph updates to hit your email box.

Tip 2: Check this Joseph Joseph coupons page
If you love to hear from Joseph Joseph, but don't quite like the part of having way too many unwanted emails sent your way, there is an alternative. Joseph Joseph coupons is a page that organizes all the latest promotions, coupons and special offers in one place, so that you can check out whenever that shopping urge comes off your mind.
The process of using Joseph Joseph coupons at checkout is as straightforward as "grab and go". Here I take the Grab 10% Off All Orders coupon as an example to show you how to do it.
Go to Joseph Joseph coupons and locate the coupon you need and click Get Code.

In the window that pops up, click Copy to copy the coupon code and then click Go to josephjoseph.com.
Select the desired items to your shopping cart and head to the checkout.
In the Discount Code area, paste the code and hit Apply. And voilà – you'll see that the price has been reduced by 10% off.

Hint: You can only use one promo code for each purchase. So make sure that you have entered the one that gives you the biggest savings.
Tip 3: Refer a friend
Good things are worth sharing. If you share Joseph Joseph to a friend who makes purchases from the store, both you and your friend will receive with a one-time 20% off reward. So really it is the more you share, the more you earn.
To introduce Joseph Joseph to a friend, simply head to Joseph Joseph refer a friend page, then click the SHARE 20% OFF button and proceed to filling out the details.
Tip 4: Take advantage of the shipping policy
According to Joseph Joseph's shipping policy, the shipping rate for orders less than $50 is $6, which is not too bad. If you spend over $50, you will be able to enjoy free shipping.
Extra information: All orders are shipping through UPS Standard method, which might take 3 to 10 business days to arrive.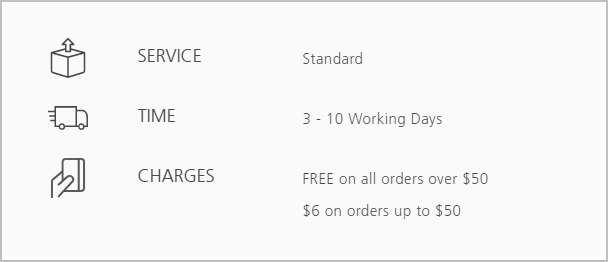 Tip 5: If you don't like it, return it
While it's always Joseph Joseph's wish that you'll be pleased as punch with everything you shop from their store, everything does not work out this way. So if you've bought from Joseph Joseph and decided that you want to return the item, you can always discuss a refund.
To do so, please note that:
You bring the item(s) within 30 days of receipt as a proof for your purchase. ( * Throughout the COVID-19 pandemic, the timeframe has been extened to 60 days. )
Make sure that the unwanted item(s) are in a resalable condition, unused and secured in their original packaging .
---
That's it – five tips to help you get more savings at Joseph Joseph. If you have any ideas, questions or suggestions, you're more than welcome to leave a comment below.