How to Get Costco Online Promo Codes | 2022 Tips
With a wide selection of merchandise plus the convenience of specialty departments, Costco is one of the places that you can have a pleasurable shopping experience. But no matter what products or services you buy, strategic saving and budget-planning is still required for most people. In this post, you'll learn how to slash your costs at Costco.
Does Costco accept manufacturer's coupons?
Actually, Costco Wholesale doesn't accept general manufacturer coupons. Costco doesn't permit vendors to carry out a coupon program in case they load the cost of the program into the original pricing of the products. So the "coupons" you find on some websites cannot be applied successfully. So stop wasting your time scrolling through pages. Despite the fact that you cannot find any verified coupons, there are plenty of tips out there for saving money at Costco.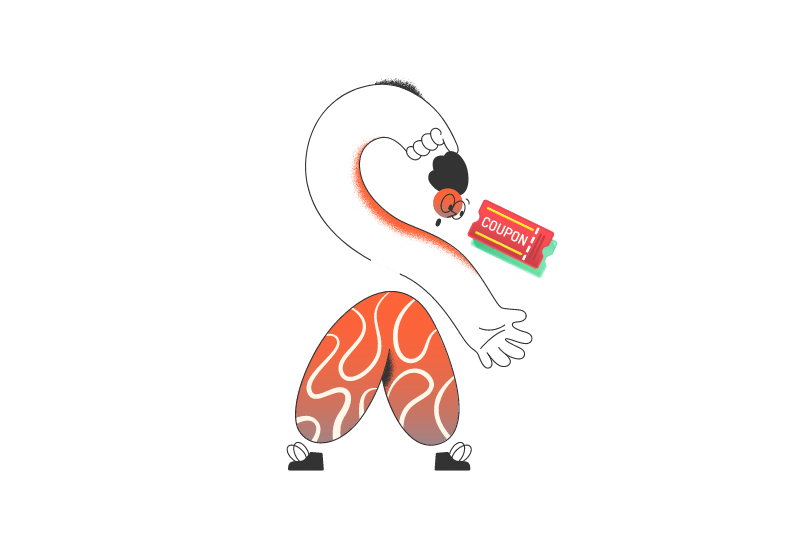 How to save at Costco
Here are some tricks to save at Costco:
1. Sign up for email alerts
Signing up for Costco emails is free and you'll be notified of sales, special discounts, and, on lucky days, Costco coupon codes. To sign up, simply head to the email signup page and follow the on-screen instructions to fill up details.
2. Shop at warehouse stores on weekdays if possible
Due to the shipping and handling fees charged for delivery to your home or business, products sold online may have different pricing than the same products sold at your local Costco warehouse. And before you hit your local Costco, make sure to look up the warehouse savings section online to check what's on sale. These periodic discounts happen about once a month, which can make your dollar work harder.
Also, if possible, shop on weekdays. Costco is often busiest on Saturdays and Sundays, so shop during the middle of the week to beat the rush.
3. Split bulk deals with friends or family
Typically, buying in bulk offers major savings, but you may not necessarily be able to fill up your shopping list. In this situation, you can ask your friends or family members if they have added some items to the shopping cart. If they're going to place an order at Costco, then don't miss the chance to split bulk items with them. Costco is known as one of the best places to buy in bulk. So take advantage of it and you all can see major savings, without being weighed down by having more than you need.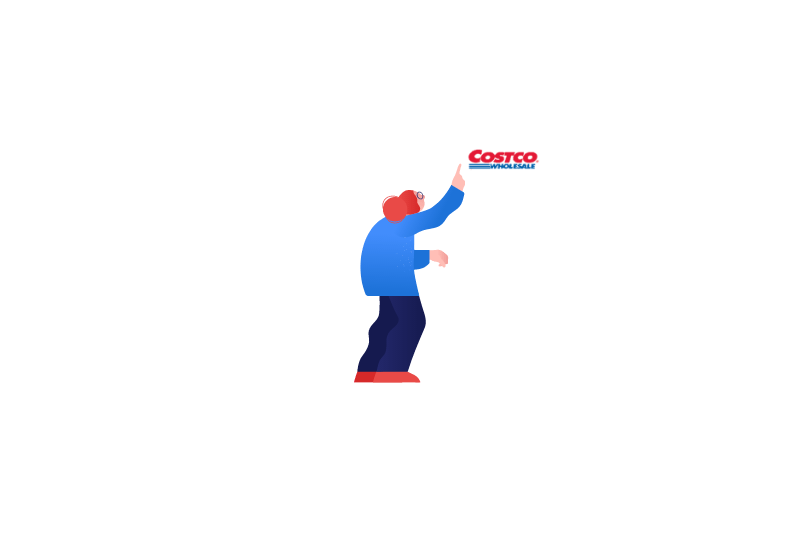 4. Get a price adjustment
Costco issues a credit for the difference between the price you paid and the promotional price, if your purchase was within 30 days prior to the change in price.
If your purchase was made online at Costco.com, you can request a price adjustment by filling out the fields on the price adjustment page.
If you purchase the item at a Costco warehouse location, you can inquire at the membership counter at the Costco location where you made the purchase.
5. Join Costco membership
If you are a die-hard Costco lover, a membership is worth it. It comes with many perks, including:
High quality gas with lower prices
Discounts on prescription medication
Savings on new and select pre-owned vehicles
Same-day Costco grocery delivery service through Instacart
6. Sign up for the Costco Anywhere Visa
Rewards on signing up for the Costco Anywhere Visa includes:
4% cash back on gas
3% cash back on restaurants and travels
2% cash back on Costco purchases
1% cash back on all other purchases
While enjoying the benefits, be sure to pay it off every month to avoid paying credit card fees.
Conclusion
It's not that easy to get a promo code for Costco purchases and they don't accept manufacturers' coupons. But you still can save your budget by paying attention to some tricks.
If you have any suggestions or ideas regarding shopping at Costco, feel free to drop us a line in the comment section below.