How to Run a Title Check by VIN (2022)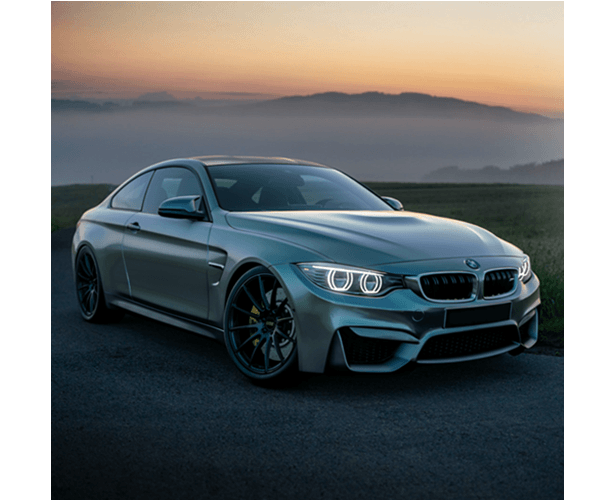 Title Check by VIN
Enter VIN to find out a car's title status.
Every vehicle starts out its life with a clean title. And a VIN (Vehicle Identification Number) is like a social security number of a vehicle. It identifies and tracks important information about a specific automobile, and if any major event occurs or is reported, there would be a title change to reflect its condition (rebuilt, lemon, salvage, etc.).
When you're making the financial move of buying a new used car, it's important to run a title search by VIN to know who legally owns the car and what condition it is in. Here in this article, we're showing you exactly how…
How to run a title search by VIN
VIN (Vehicle Identification Number) is a 17-code unique identifier of a car. It is typically located on the driver's side dashboard or on the edge of the driver's door. Also, you may find it on the insurance, title, and registration documents.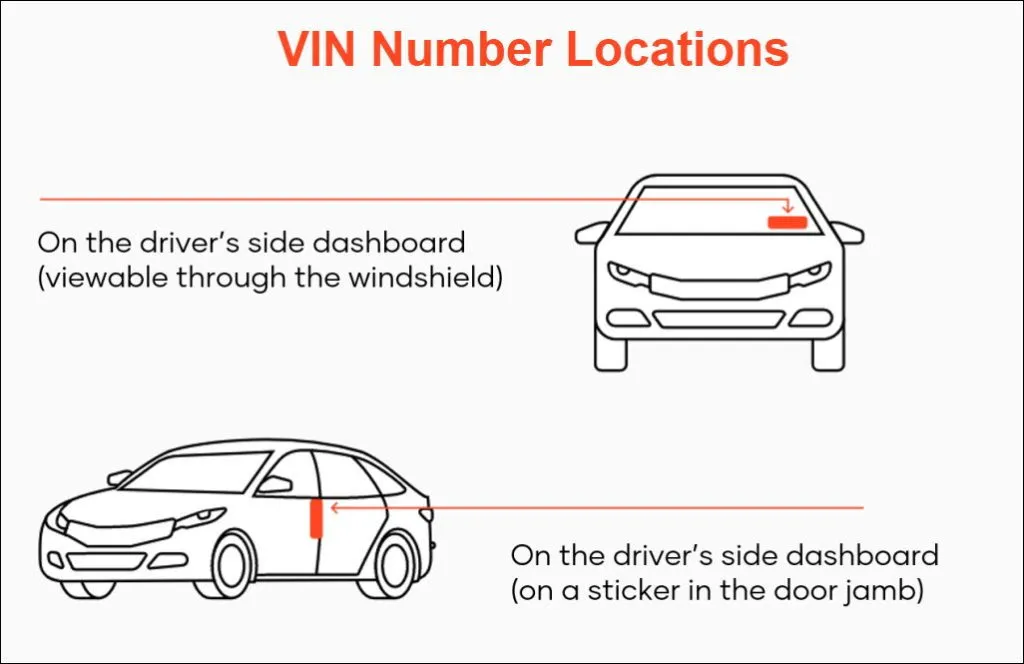 1. Check title status with BeenVerified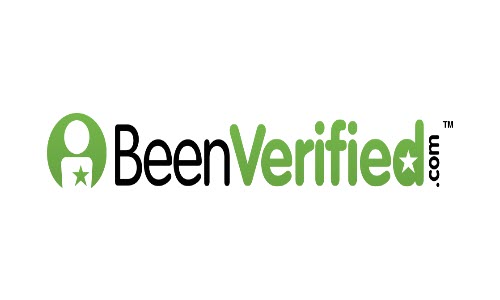 BeenVerified is a powerful vehicle lookup tool to gain insights into a car's past and current conditions. Just enter its VIN number, then you may be able to dig up a wealth of information associated with the car: title status, owner details, accident records, theft records, salvage records, safety recalls, and more if available.
To run a VIN title check with BeenVerified, just enter VIN below:
Alternatively, you can head to its official website:
Go to BeenVerified Vehicle Search.
Pop in your vehicle's digits and click SEARCH.

Wait a few seconds as BeenVerified gathers records for the vehicle and generates a report.

2. Run a VIN title search with Bumper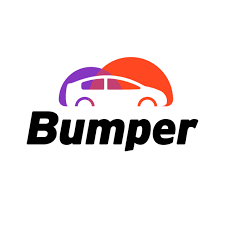 Bumper is an approved NMVTIS Data Provider. In a joint effort to protect consumers from vehicle-related frauds, Bumper not only unlocks valuable details about a car's specs but also reveals key information that could affect a car's value and safety – with the title history being part of it.
Go to Bumper Vehicle Search.
Enter the VIN and click SEARCH.

Sit tight as Bumper builds a report based on the vehicle. You can also download its mobile app (App Store | Google Play) so that you can view the results on the go.

3. Look up a vehicle's title EPICVIN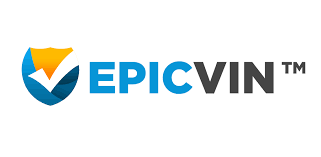 Powered by an official NMVTIS data provider, EpicVIN is a vehicle lookup tool dedicated to helping you get the full story of a vehicle in its previous life. Apart from the evident facts (e.g. car parts, manufacture plant, title records, etc.), it also checks for potential unwelcome surprises: mileage inconsistency, hidden damages, theft records, photos of previous sales, remodifications, and so forth.
Go to the EPICVIN official website.
Type the VIN number as suggested, then click Check VIN.

Wait a few seconds as EPICVIN sifts through its database and compiles a report for you, which may contain records of title changes if available.

---
Extra info: Common types of vehicle titles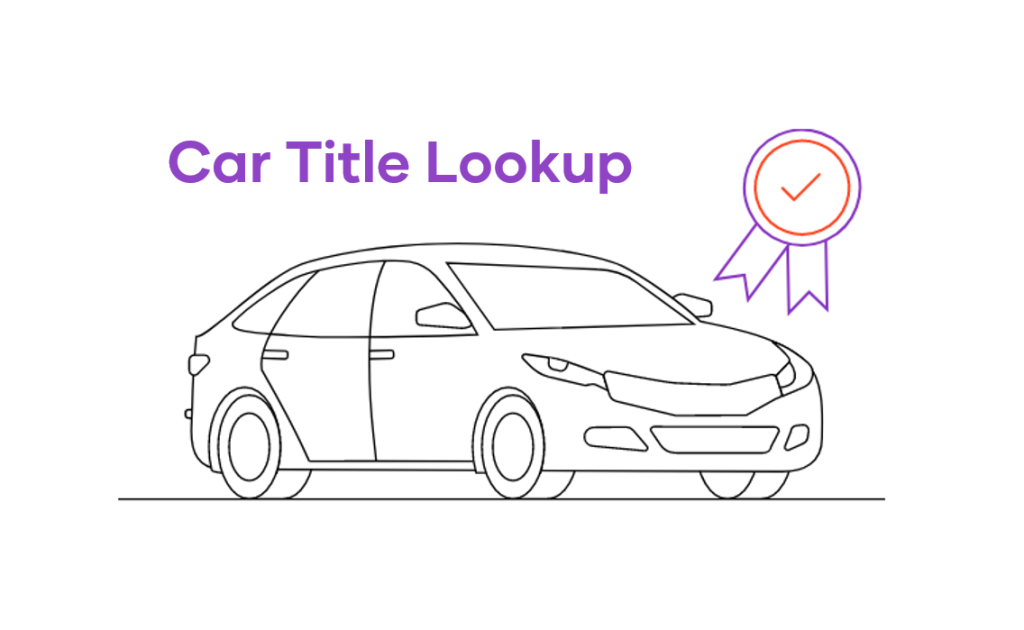 Once you conduct a title search by VIN, you should be able to learn about the current status of the vehicle you search for. While the naming system for the titles varies on a state-by-state basis, in general, there are four major title names for a vehicle: Clean, Clear, Salvage, Rebuilt/Reconstructed.
Clean Title: A Clean title means that the vehicle has never been declared a total loss. "Clean" may sound ideal, but it doesn't mean a vehicle is 100% without problems – it just means that the car has never been reported as stolen or ever been in an accident that's severe enough to warrant branding.
Clear Title: Not to be confused with "Clean", a Clear title indicates there are no types of liens, financial burdens, or disputes about the title. The owner owns the vehicle outright and no third parties can question its legal ownership.
Vehicles with Clean and Clear titles are the most desirable conditions you'd look for in a second-hand car.
Salvage Title: A Salvage title is issued when a vehicle has been damaged and deemed a total loss by an insurance company. Although categories differ from state to state, it may signify that a vehicle has suffered from a serious collision, flood, fire, or other disastrous events that make it not economically worth fixing. Although a car carrying such a title can sell anywhere from 20% to 40% cheaper than its clean-titled counterparts, it is generally considered not eligible for on-road use before proper repairs, hence a very low trade-in value & ineligibility for insurance claims.
Rebuilt/Reconstructed Title: A Rebuilt or Reconstructed title is given to a car that has once been totaled (salvaged) and is now revived into a road-worthy condition. On the surface, the problems may have been fixed, but a rebuilt or reconstructed car could still be problematic on the road and prove to be very difficult to resell or get insured.
Apart from Salvage and Rebuilt/Reconstructed, below is a list of other commonly-used terms for branded titles:
Bonded: A bonded title can be applied to register a vehicle with DMV to establish a vehicle's ownership, get insurance or sell the vehicle.
Lemon or Buyback: Vehicle has been bought back by the manufacturer for having recurring mechanic problems, according to state lemon laws.
Odometer Rollback: Vehicle's odometer reading does not match the distance it has traveled, either because the odometer has been replaced or tampered with.
Water Damage: Vehicle has sustained water damage (from flooding, hurricane, etc.) but was not totaled out as a result.
Junk: Vehicle has suffered from irreparable damage and can only be used as a source for scaps or parts.
Recovered Theft: Vehicle was once declared a total loss by an insurance company due to theft but has now been restored to a road-legal status.
Prior Taxi/ Prior Police: Vehicle has been previously used in a taxi/police fleet.
Gray Market: Vehicle was not manufactured in the U.S. but is for sale in the U.S.
Again, each state may have different definitions and procedures for the titling of registered vehicles. So when you're looking at a specific title, you may want to refer to your state's regulations and check out the states where it's been previously owned (if any).
---
That's it – 3 helpful methods to help you run a title search by VIN. Hopefully, it has shed some light on your car-buying process. If you have any questions, ideas, or suggestions, you're more than welcome to let me know in the comments. Thanks!