How to Run a Public Records Search by Name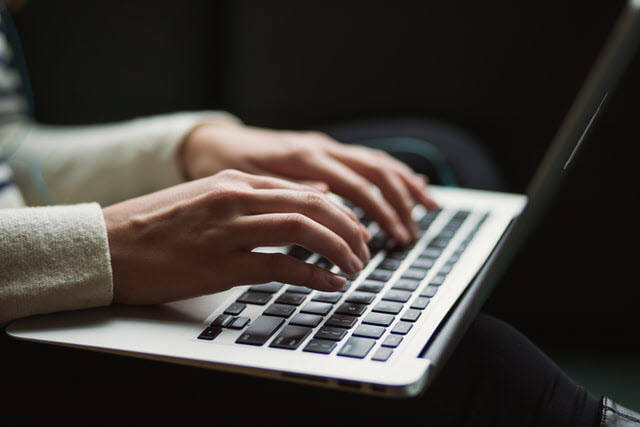 Public Records Search
Enter a name to view personal details, criminal records & more!
Public records are kinds of information that can be accessible publicly and generally gathered and kept by government institutions. Birth and death records, marriage records, divorce records, and criminal records are common types of public records. There are a variety of reasons why people want to search for someone's public records. Whether you're trying to build a family tree, curious about your new neighbors, or perhaps you're wondering if your new crush is married, there are many powerful tools that can help you easily access public records.
Method 1: Search for public records with BeenVerified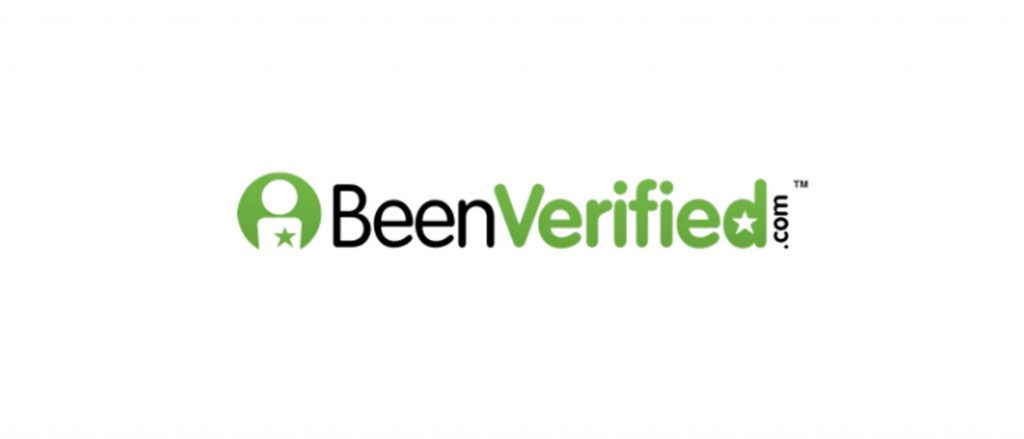 BeenVerified is a leading people search site whose mission is to give people easy and affordable access to public record information. BeenVerified collects public information from a range of leading sources to offer you a detailed report that may include personal details, contact information, social media accounts, property records, criminal records and potentially more.
To do a public records search on BeenVerified:
Go to BeenVerified's Public Records page. Enter a name and state, then hit Search.

Within seconds, you'll see a list of potential matches. Once you locate the person you're looking for, click View person report.

From BeenVerified's search report, you may find the person's full name, age, relatives, contact details, social media profiles, criminal records, bankruptcies, and much more.

Method 2: Use Spokeo to do public records searches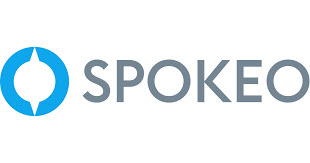 Spokeo is a people search platform helping users learn more about the people in their lives. Spokeo aggregates and organizes vast quantities of people-related information from a large variety of public online and offline sources. With Spokeo, you're able to access social media profiles, court records, criminal records, marital status, and more.
To run a public records search with Spokeo:
Go to Spokeo's Public Records Search page.
Enter a name and hit SEARCH NOW.

Wait a few seconds, Spokeo will show you a list of potential matches. Click SEE RESULTS to view a detailed report.

From the report, you may find some of the following information:
Personal details
Contact information
Social media profiles
Addresses history
Friends and family
Birth records
Death records
Marriage information
and much more
Method 3: Find public records with PeopleFinders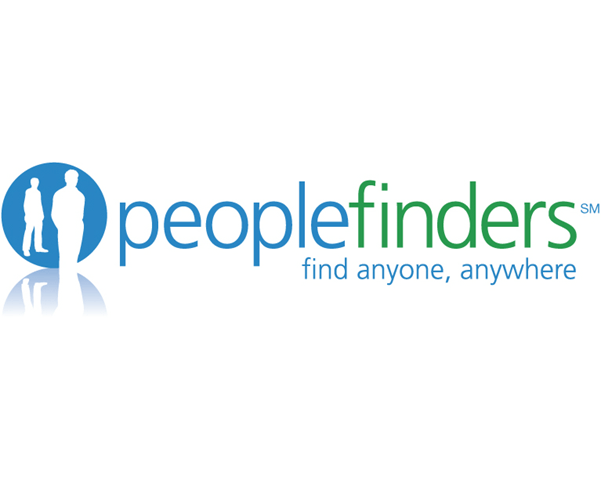 PeopleFinders is a fast and easy-to-use website that provides users access to billions of public records. PeopleFinders' public records include phone numbers, address history, bankruptcies, liens/foreclosures, traffic citations, birth data, property ownership history, professional and business licenses, marriage and divorce data, and more.
To do a public records search on PeopleFinders:
Go to PeopleFinders' Public Records Search page.
Simply enter whatever information you do have — a name, a phone number, an email address, or an address — and then PeopleFinders will provide all available public records information associated with it.

You can start a public records search for free on PeopleFinders but you'll be charged for access to in-depth public records data.
Method 4: Get instant public records with Intelius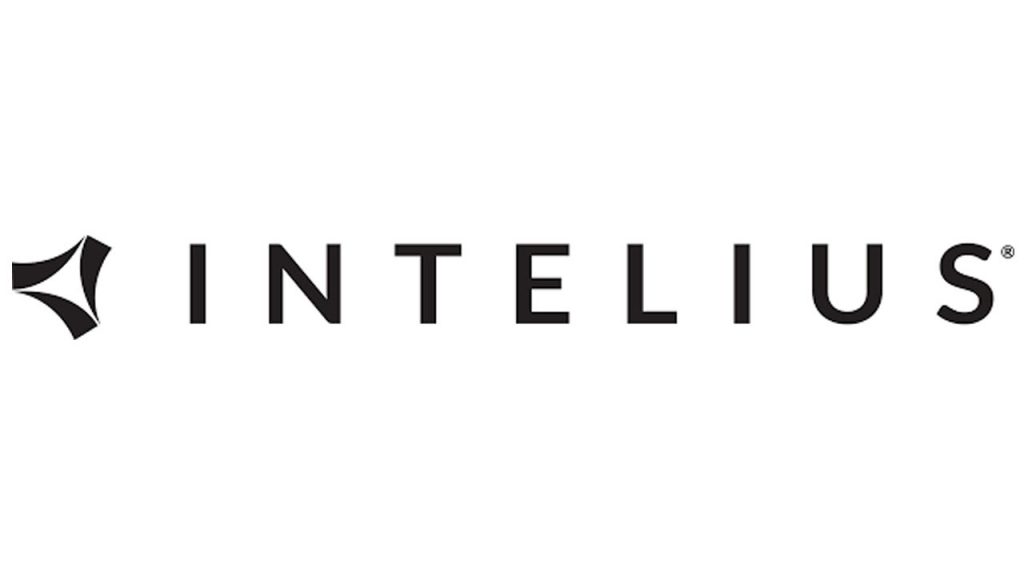 Intelius is a leading provider of public records and background check information on individuals in the U.S. An Intelius public records report may include phone numbers, address history, age, birthdate, email addresses, social network profiles, marriage & divorce records with relationship analysis, and more.
To conduct a public records search on Intelius:
Go to Intelius.
Enter a name, city, and state. Then hit SEARCH.

Wait a few seconds, Intelius will then provide you with a comprehensive report that contains all available public records about the person.
Click here to see how to get Intelius 7-Day free trial.
Method 5: Discover public records with TruthFinder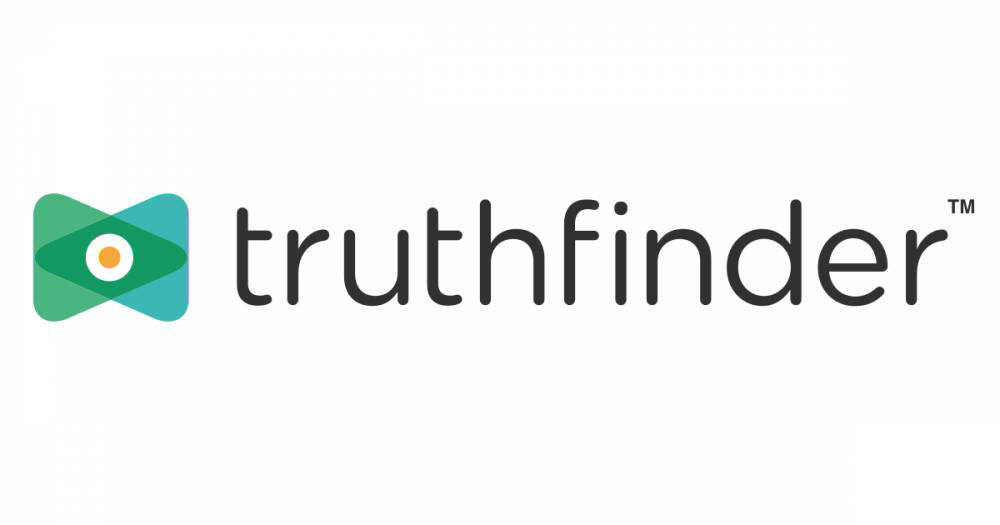 TruthFinder is one of the most popular public record search engines. It allows users to search for nearly anyone in the United States by name, phone number, address, or email address. TruthFinder collects public records from federal, state, county, and city databases. You can access contact information, location history, social and dating profiles, licenses, bankruptcy and lien information, criminal and arrest records, and other public records through TruthFinder.
To run a public records search with TruthFinder:
Go to TruthFinder.
Enter a name, city, and state. Then click SEARCH. TruthFinder will scan public databases for available information associated with the name.

Click here to see how to get TruthFinder free trial.
Credit: Featured Image by Kaitlyn Baker on Unsplash