How to Rotate a Video on Windows Easily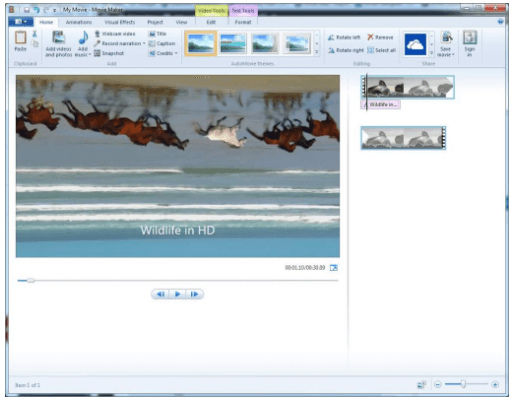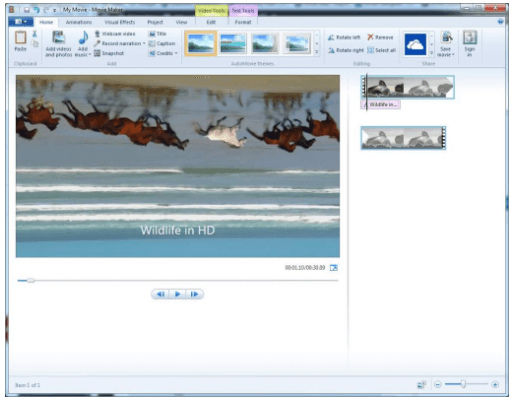 It has happened to a lot of people that the videos that you stored on your phone are upside down or sideways when they are transferred to your computer. It must be so frustrating for you to see the occurrence of such thing.

Of course you can choose some software that you trusted to rotate the video for you, but there is no guarantee for their safety. Luckily, there is a free program in Windows that helps you rotate and save your video in the correct orientation: Windows Movie Maker.

In this post, we will show you how to rotate the sideways or upside down video you have with Windows Movie Maker in step-by-step instructions.

1) First you need to make sure you have installed Windows Movie Maker in your computer. If you don't, no worries, Microsoft offers free download, please visit this site here to get the setup file.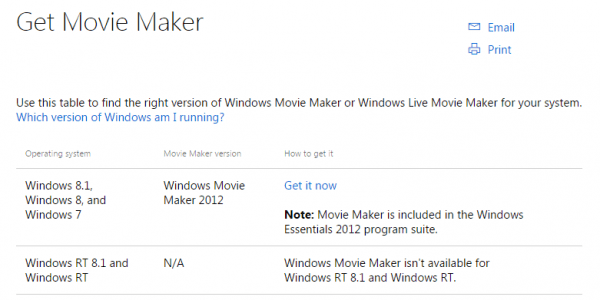 2) Double click the setup file and then select Choose the programs you want to install.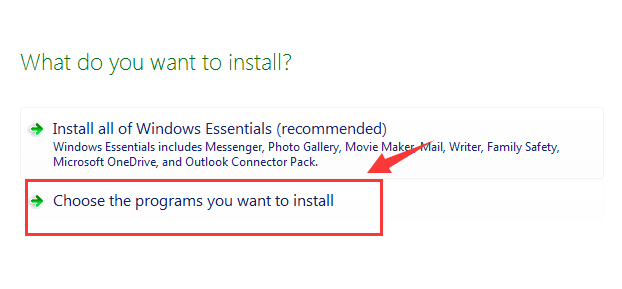 3) Un-tick other options except for Photo Gallery and Movie Maker. Then hit Install to continue. Just wait for it to be installed.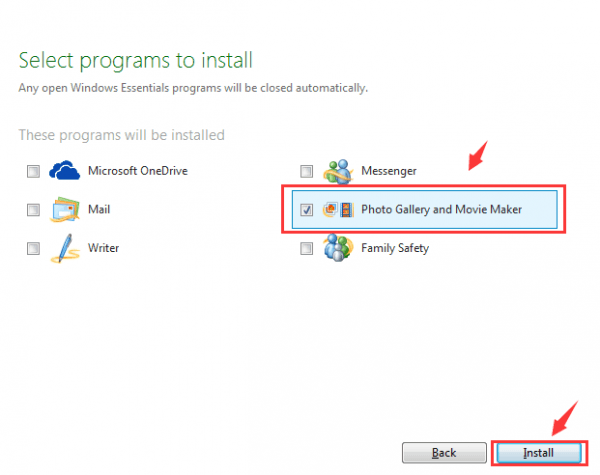 4) When the installation finishes, double click it to run My Movie-Movie Maker. You will be seeing this window: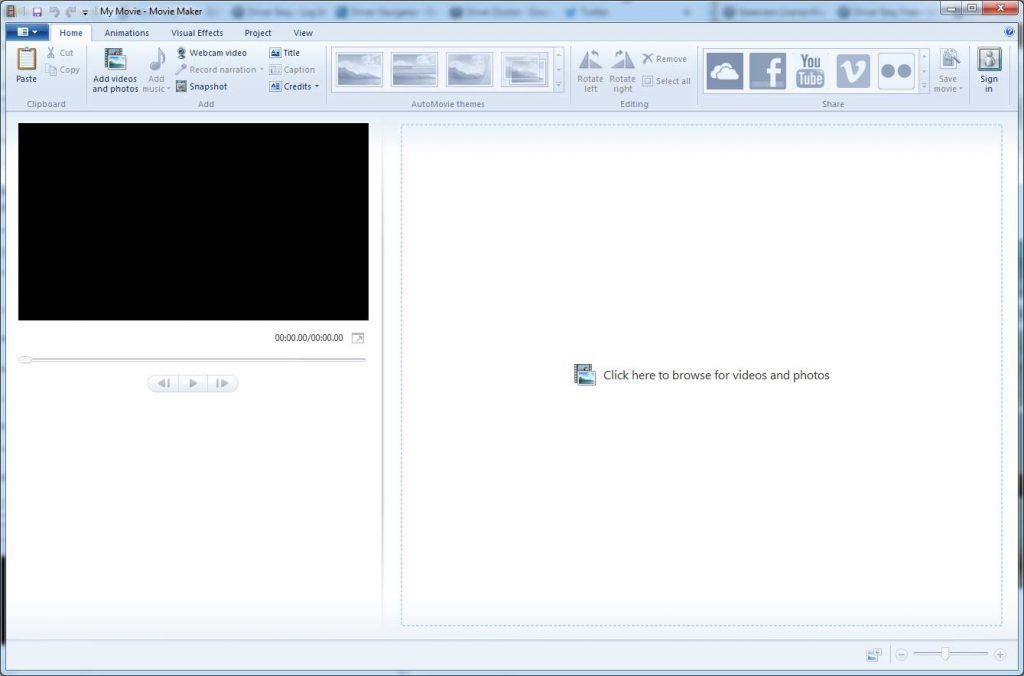 5) First, click on the notification asking you to browse for videos and photos. Then choose from the folder the video you want to rotate and hit Open to import it to Movie Maker.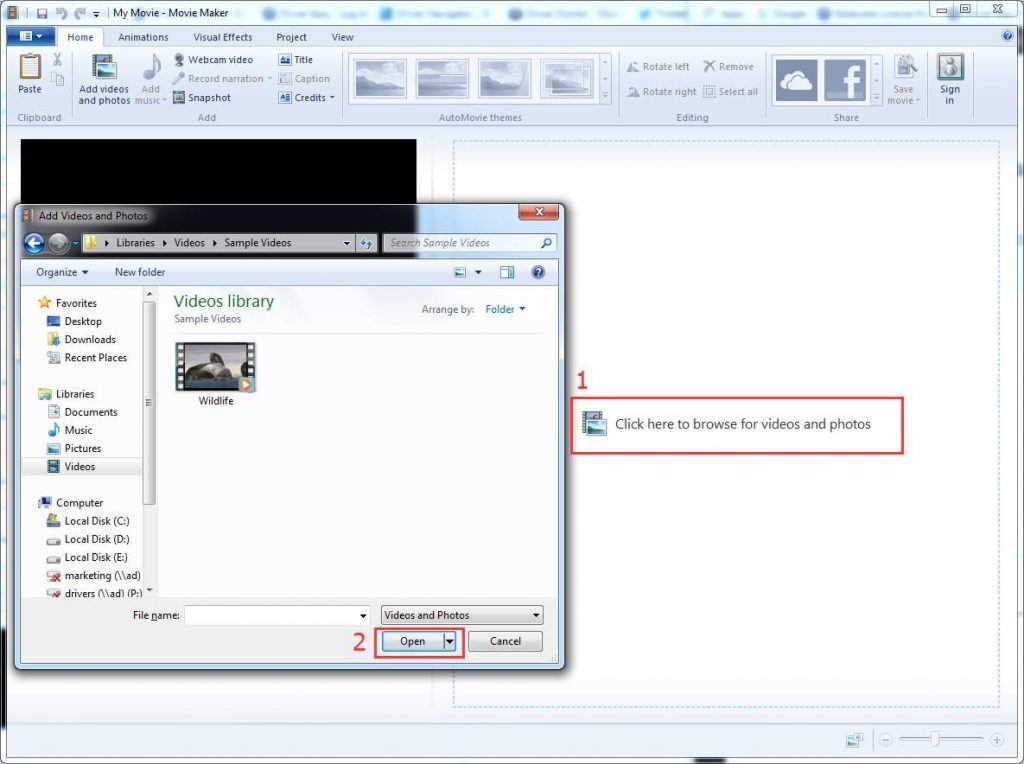 6) Under Home tab, you will be seeing the Rotate left and Rotate right options. Just play your video clip to decide which way you want to rotate your video so it is good to watch.




7) When you finish editing your video clip, click the File menu and select Save Movie. To make things easier, we just choose Recommended for this project option. You can of course choose according to your own needs the right settings for you.



8) It is not suggested that you overwrite the original file unless you are very certain that the new movie is as good as the ole one, or better.

That's it, you now get your video rotate fast and easy and free!