How to Remove Yourself from MyLife (2023 Opt Out Guide)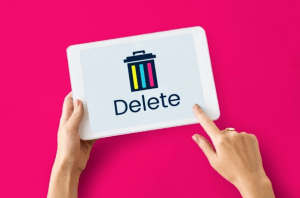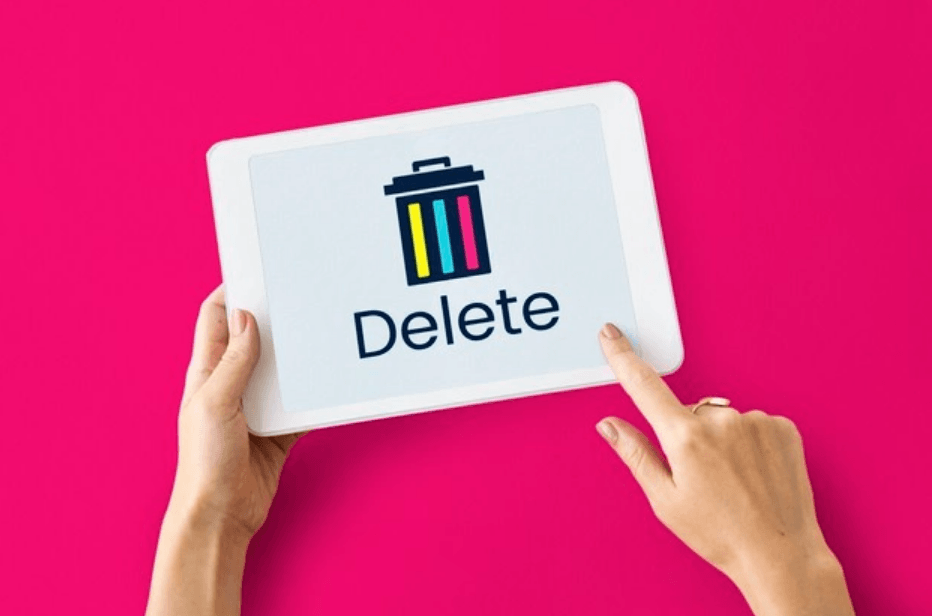 Nowadays, even though you've done everything possible to protect your personal information, there are still a lot of people search sites, MyLife.com for example, that aggregate your data. If you're privacy conscious, you'll want to know how you can remove yourself from these sites. In this article, we'll show you how to make it tough for random people and businesses to get your personal information.
How to remove yourself from MyLife
1. Delete your info from dozens of people search sites
You can opt for manually deleting your personal information from MyLife if you like. But you will come across many other sites like BeenVerified, or Spokeo that have your personal information listed. If you make all the opt-out requests on your own, you'll feel bothersome. To save you the hassle, you should use DeleteMe, a premium privacy removal service that can take your personal info off Google search and over 100 data brokers.
Abine's DeleteMe helps you opt out from dozens of sites using a combination of automation and direct human intervention. A removal report is sent in 7 days and it continues to remove your data quarterly.
To protect your info from dozens of people search sites, follow the steps below.
Head to the DeleteMe search page.
Enter your info into the search field and click Scan FREE.


Wait for DeleteMe to search all the people search sites. When it says DeleteMe found your records, enter your email address, click the consent box, and click Reveal My Records.


You'll need a subscription to reveal your records and remove yourself from the sites that collect and post your information online.
2. Manually remove yourself from MyLife.com
If you're comfortable with the manual process of a MyLife opt out, follow these steps:
Go to mylife.com and click JOIN NOW on the top right corner of the page.


Enter your name, email address, and other information required. (We suggest you use a temporary email here. )


You may need to verify your identity before going further. Simply follow the on-screen instructions to do so.
In the search bar, search for your listing. Then click on your profile listing.


Copy the URL of your listing.
Go to MyLife's opt-out page.
Paste the URL of your listing, enter your email address, check the terms of services, perform the CAPTCHA validation, and click Opt Out.


After you've submitted your request, you'll get a confirmation email and they will fulfill it in 7-10 business days.
If MyLife refuses to remove your information, use DeleteMe to help you with no hassle.
*featured image created by rawpixel.com – www.freepik.com
DeleteMe
Remove your personal info from MyLife and other data brokers, all in one place.
Opt Out