How to Remove Your Info from Whitepages.com – 2023 Guide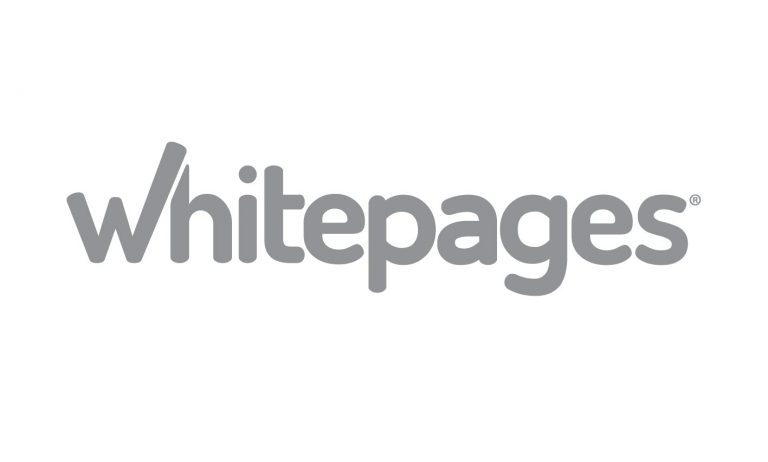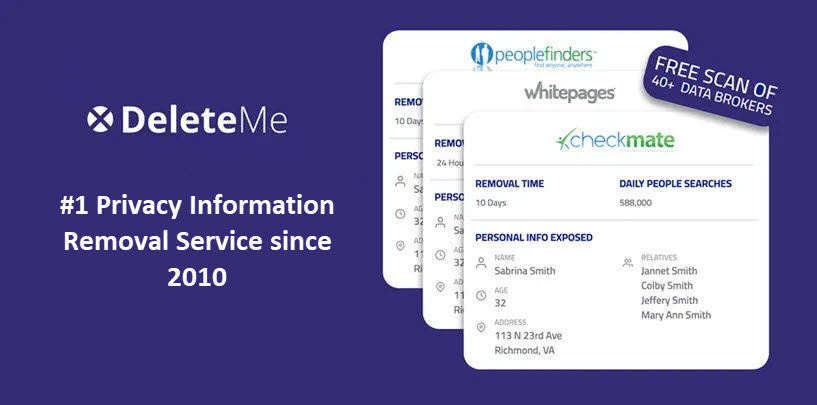 DeleteMe: Permanent removal from 100+ sites
Many websites collect and sell personal data, and Whitepages.com is one of the largest. These website allow you to reverse lookup a person using a name, a number or an address. And the report often contains additional info such as education background and criminal records.
As long as you're a normal human being, you would feel uncomfortable knowing that your personal data is listed accurately online. If you're sure that Whitepages.com has your information, you can use the following methods to protect your privacy.
How to remove yourself from Whitepages
1. Remove your info from all people finders
Yes, you can manually remove your information from Whitepages. But here's a little secret: they're not the only data-broker here. There're others you need to worry about: BeenVerified, Spokeo and Intelius, etc. Usually when you think you're safe after opting out of a website, you find the data on another one.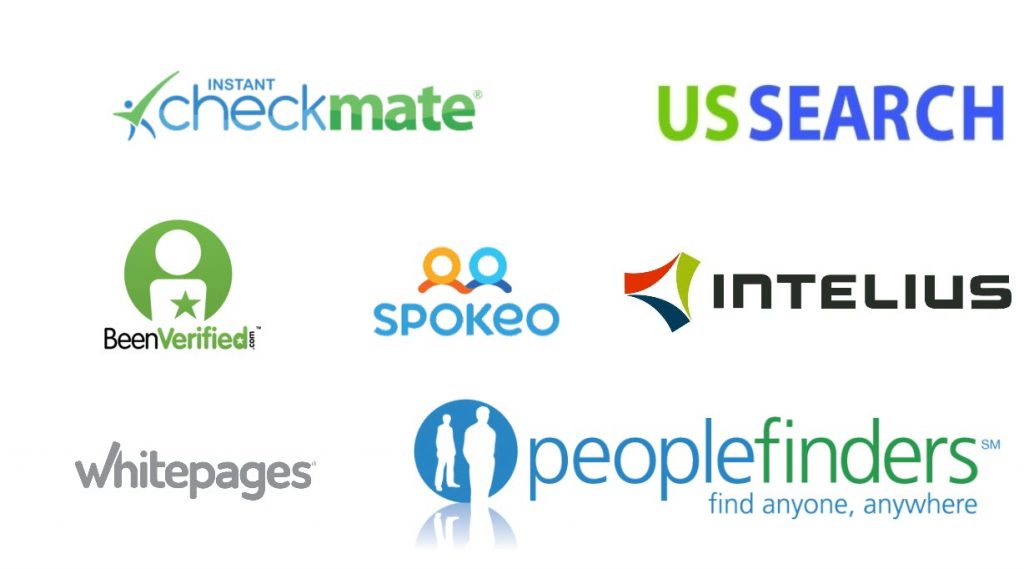 If you're looking for an efficient way to protect yourself and your loved ones, you can give DeleteMe a try. It's a professional privacy solution that hires a cleanup crew to scan and delete your sensitive data. Once done, DeleteMe will show you the websites that leaked your data, and it'll remove your info automatically.
Go to the DeleteMe search page.
Enter your name and city and hit Scan FREE.

Wait for DeleteMe to search all the people finder databases. Once done, it'll show you all the leaked data it has found. To get the report, enter your email, check the consent box and click Reveal My Records.

You'll need a subscription to see the leaked data. In the report you can see all the websites containing your info and how many profiles are removed. (DeleteMe scans the entire web for your info every three months.)

2. Remove your info from Whitepages manually
If you simply want to get your name out of the Whitepages databases, you can use these steps to opt out:
Open the search page of Whitepages and enter your name, phone number or address. Then click Search.


Right click the View Full Report button next to your profile and select Copy link address.

Go to the Whitepages opt-out page. Paste the profile link and click Next.

Check your info and click Remove Me.

Follow the onscreen instructions to continue.
Hopefully this post helps you protect yourself from people finders. But again, most of the people finders share the same databases. So if you want to protect yourself and your family, you should make sure to check your personal information in people searches regularly.