How to refund on Steam – Everything you should know
Don't get upset if you have bought a game on Steam and you're not satisfied with it, because Steam allows you to refund games.
How to refund games on Steam
If you bought a game with 14 days of purchase and has been played for less than 2 hours, you can request a refund for it.
To do so, follow these steps:
1) Open Steam in your device, then log into your Steam account.
2) Click Help > Steam Support on the top of the window.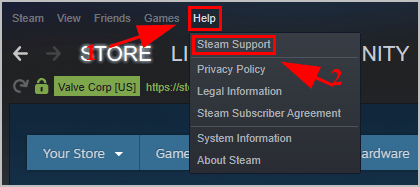 3) Scroll down and click Purchase.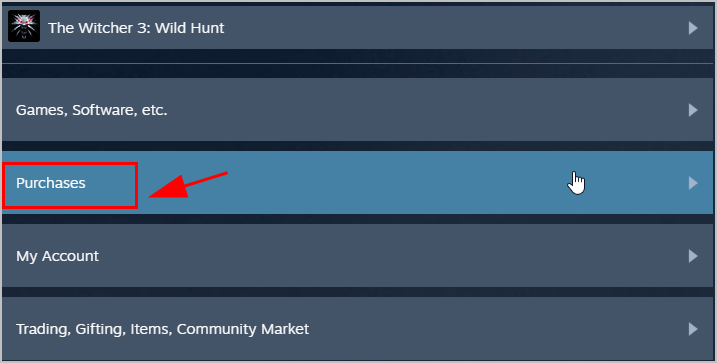 4) Then you will see a list of the last six months of purchases. Click the game that you want to refund. In my case I click on Sid Meier's Civilization VI.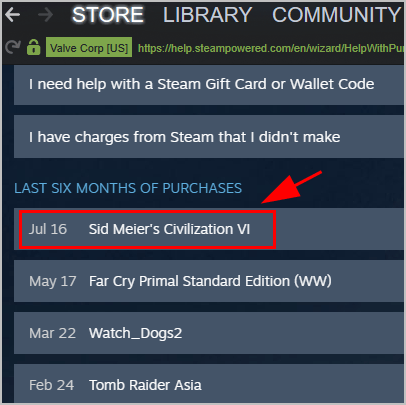 5) Click I would like a refund. If you don't have a refund but you have a problem with your purchase, click the listed issue.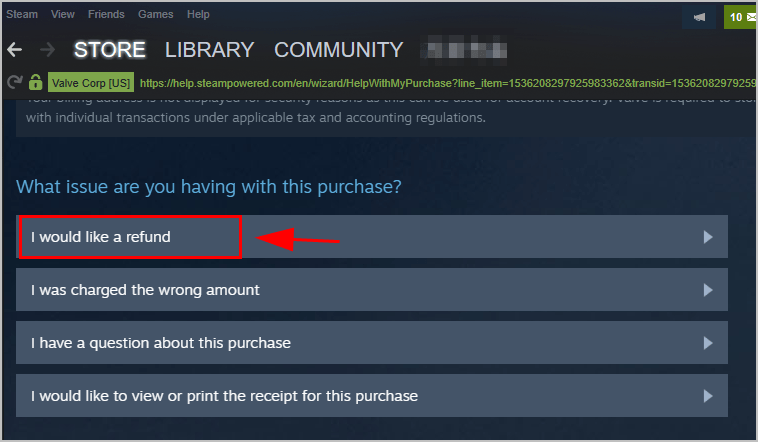 6) Then Steam will check whether you're eligible for a refund. If yes, you'll be present with options of how you would like to have your refund.

If not, you'll be informed that refund request is not accepted.

7) In the Tell us why section, select the reason from the drop-down menu that why you want a refund. Click Submit Request.

After submitting your request, Steam will send you email for further details. Usually you'll receive your refund within 14 days, so be sure to check your bank account.
FAQs
1) I don't see my refund after it's approved?
After Steam approves your refund request, usually it takes up to 7 days to show in your account, but it may take longer for international payment methods, up to 14 days. If you don't see your refund in your account, contact your bank for the pending refunds.
In addition, if Steam approves your game refund within 24 hours of purchase, your transaction will be canceled and the charge will be deducted in your bank account.
2) Is there a limit for my refund request?
No. You can submit as many refunds as you want.
3) Will my playtime and achievements be removed if I refund a game?
No. Playtime and achievements won't be removed.