Recover Videos In Windows [Very High Success Rate]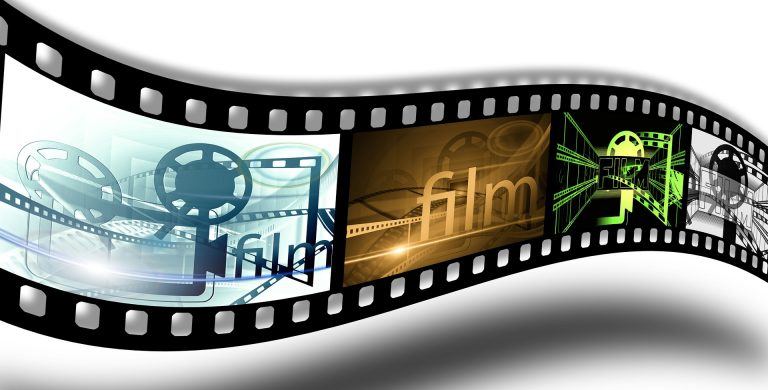 Losing videos on your computer can be an awful and sometimes even a scary experience. But don't panic – it's possible to get them back in possession. In this post, we're showing you how to recover videos in Windows step by step.
Methods for video recovery in Windows
IMPORTANT: Once you find your data lost, please DO NOT save, download or install anything to the disk where you lost your data. Since this may very well erase and overwrite the deleted files and reduce the possibility of getting them back.
Fix 1: Recover videos from Recycle Bin
Recycle Bin is a place where the deleted files on your computer are temporarily stored. As long as the bin is not emptied, it's highly possible you can get your lost videos back. To do so, simply check out Recycle Bin and see if the missing content is inside. Once you find the content, right-click on it and click Restore.
If you've recovered videos successfully from Recycle Bin, then great! But if it turned out no joy, move on to Fix 2, a solution with higher chances of success.
Fix 2: Recover videos with a data recovery tool
If the recycle bin has failed, then it's recommended you use a data recovery tool. The sooner you act, the more likely your lost videos can be restored. There are many data recovery solutions for Windows, and EaseUS Data Recovery Wizard is one of the most powerful and reputable among them. With
EaseUS Data Recovery Wizard, you can get your lost data – be it videos, photos, messages, emails or /Word/Excel/Outlook files back safe and sound in a matter of ONLY a few clicks!

IMPORTANT: For better odds of a successful file restore, please download EaseUs Data Recovery Wizard on a different computer and run it directly from a USB drive connected to the target computer (see how below).
Download EaseUs Data Recovery Wizard on a different computer.
Copy the setup file across a USB drive.
Connect the USB drive to the computer where you lost your data and run EaseUs Data Recovery Wizard directly from the USB drive.
Select a location where you want the wizard to scan for the lost videos. You can choose a hard disk drive or specify a location. Then click Scan.


Once the scan completes, you'll be presented with a list of deleted files ready to restore. Tick the ones you want to recover and click Recover and choose a file path to save the recovered file.
(Please DO NOT save it to the disk where you lost your data.)


Once the recovery has completed, you can click the link provided in the window to check out the video content you've just recovered.
If you have any problems while using EaseUs Data Recovery Wizard, please contact EaseUs Customer Support Center for assistance. They will be more than happy to help you through.