How to Recover Deleted Files on Mac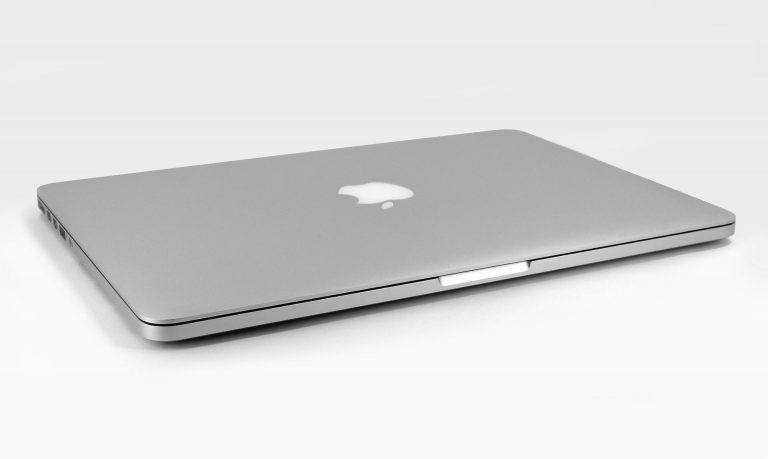 There are two effective methods to recover deleted files on your Mac.
Deleted some files on your Mac that you still want to access? Lost your data because of a system or software crash?
You may be very annoyed. But don't worry. You can still get these deleted files back.
Methods to try
There are two methods you can use to effectively recover deleted files on your Mac. You don't have to try them all; just work your way down the list until you find the one that works for you.
Method 1: Recover your files with Time Machine
This method will work only if you've set up Time Machine on your Mac.
If you've set up Time Machine on your Mac, it regularly backs up your files on an external storage device. You should try recovering your deleted files from those backups:
1) Connect the storage device for Time Machine to your Mac.
2) Click the Search icon in the upper right corner of your screen.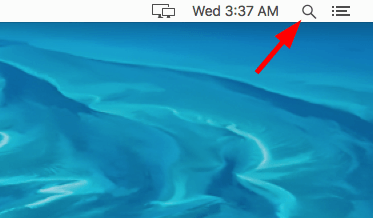 3) Type "migration" and double click Migration Assistant in the list of results.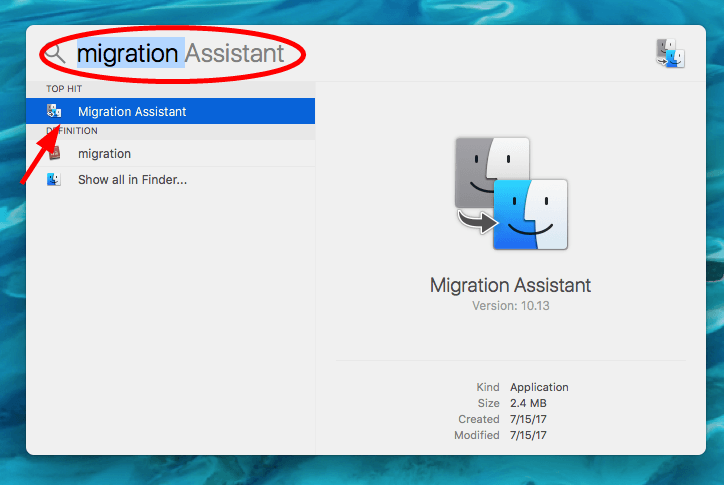 4) Click Continue.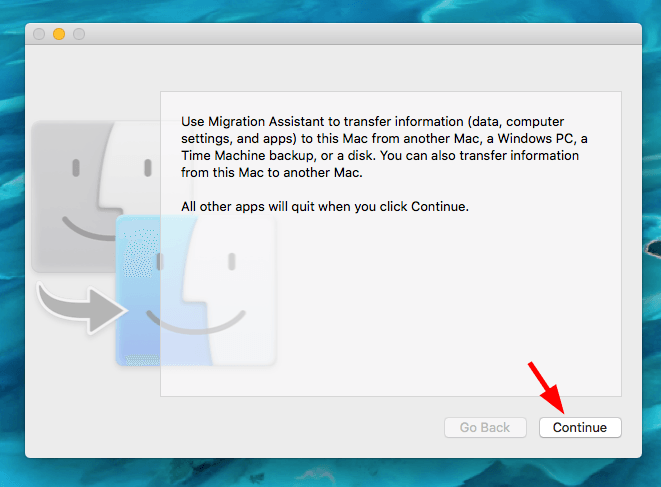 5) Enter your user name and password, then click OK.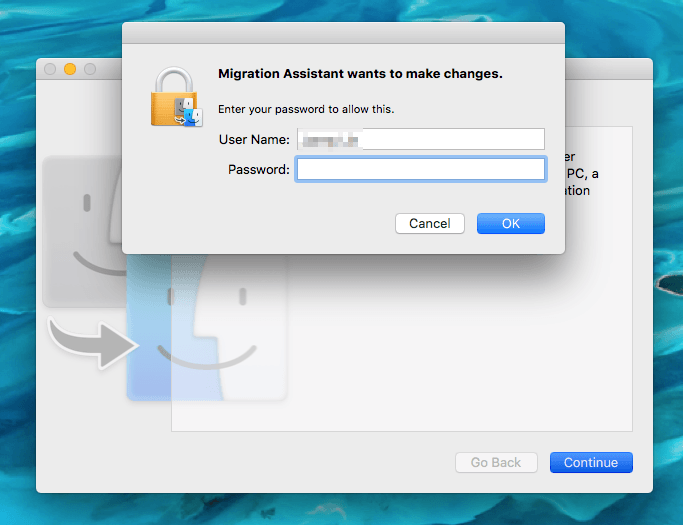 6) Select From a Mac, Time Machine backup, or startup disk, then click Continue.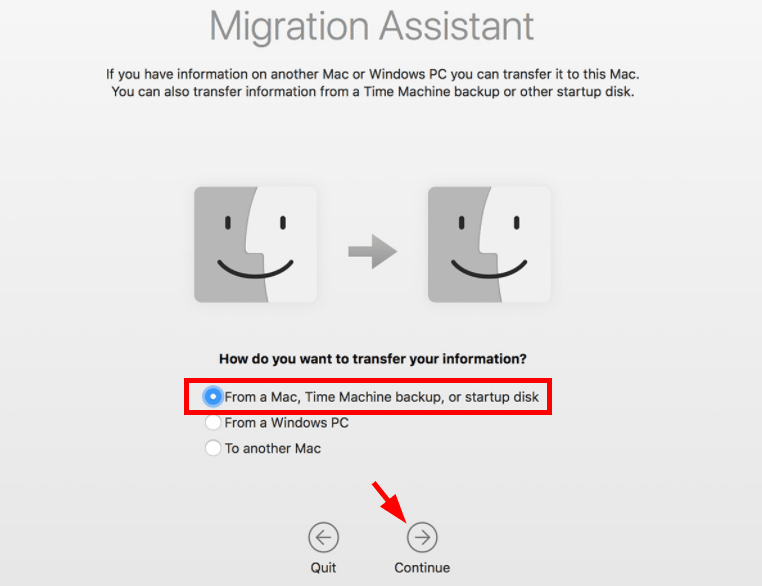 7) Select a Time Machine backup and click Continue.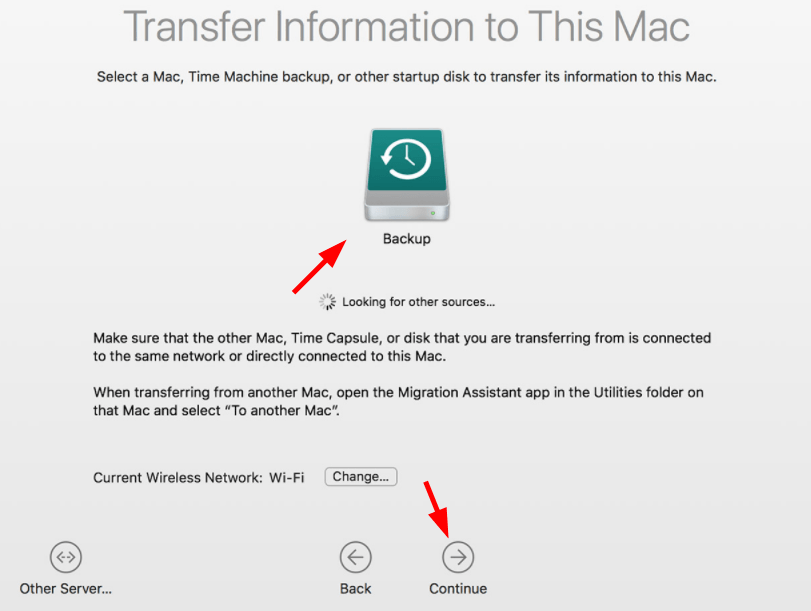 8) Select a backup, then click Continue.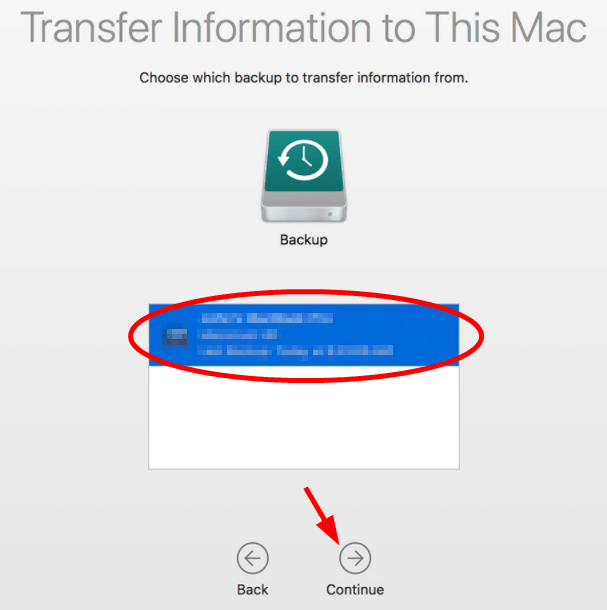 9) Choose the types of information you'd like to recover from the backup, and then click Continue.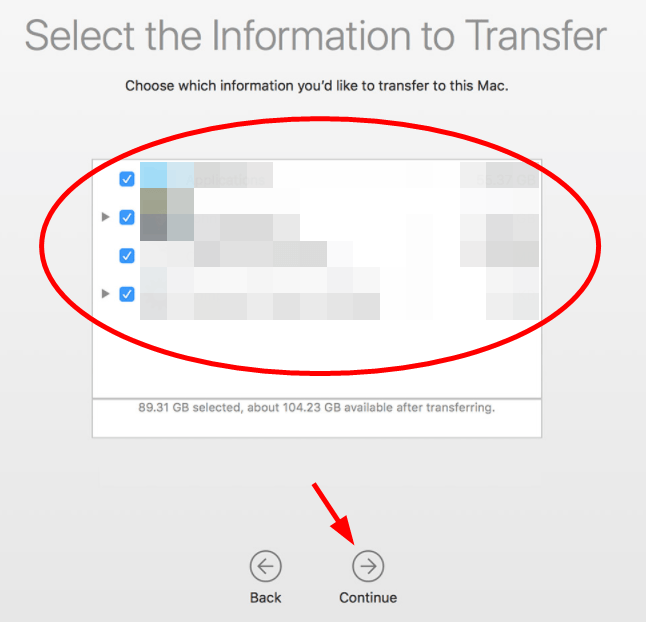 10) Wait for the transfer process to complete.
Method 2: Recover your files with data recovery software
If you haven't backed up your deleted files, you should try performing data recovery on your Mac.
You can bring your Mac to a data recovery company. Do some research on the Internet and find the reliable service provider to recover your deleted files.
You can also do recover your data on your own. It's easier and you can get the same results as well. Simply install and run Recoverit, and it will find the deleted files on your computer. Here's how to do it.
1) Download and install Recoverit.
2) Run Recoverit. Then enter your user name and password and click OK.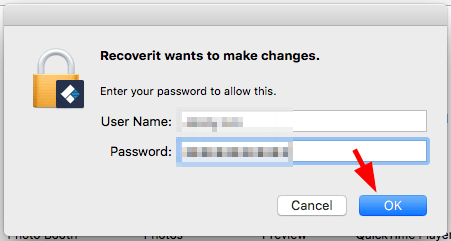 3) Click Deleted Files Recovery.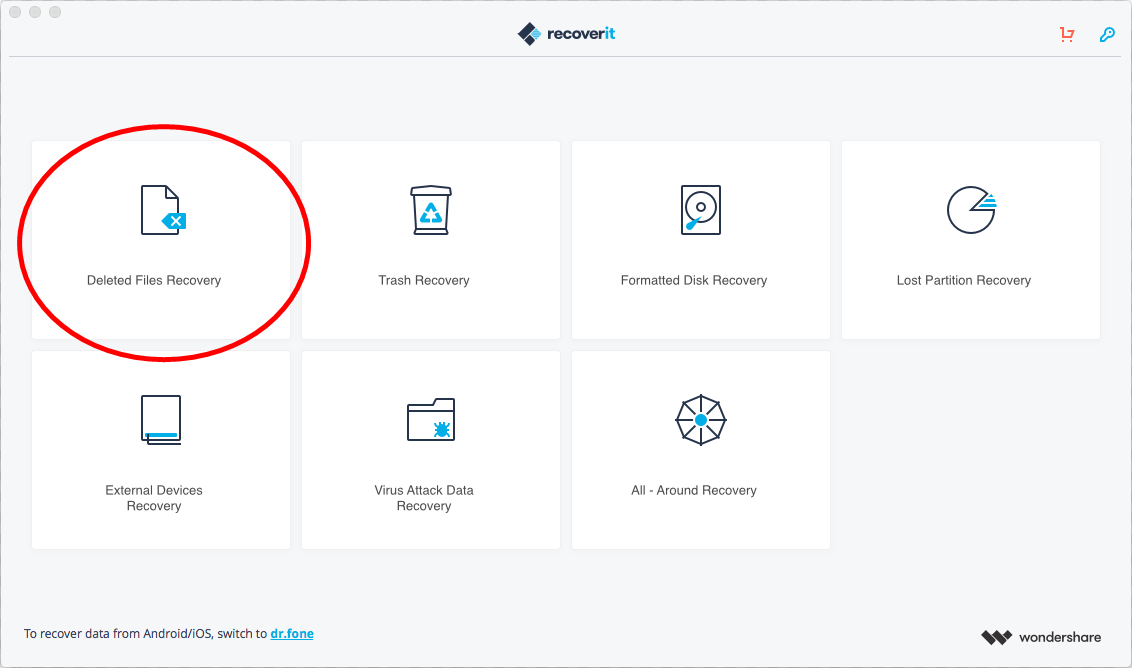 4) Wait for the completion of the scanning process.
5) Go to where your lost files were stored, then click Recover. (This requires registration — if you haven't registered the program, you'll be prompted to do so when you click Recover.)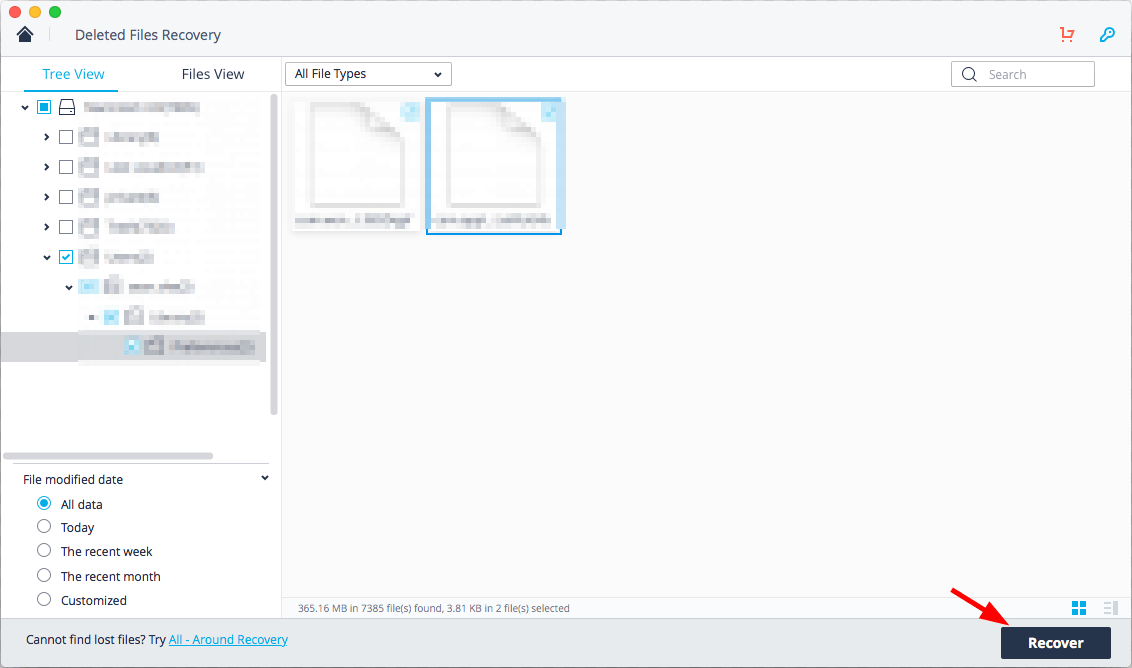 Once you've recovered your deleted files, check to make sure its integrity.