How to Record Audio on Windows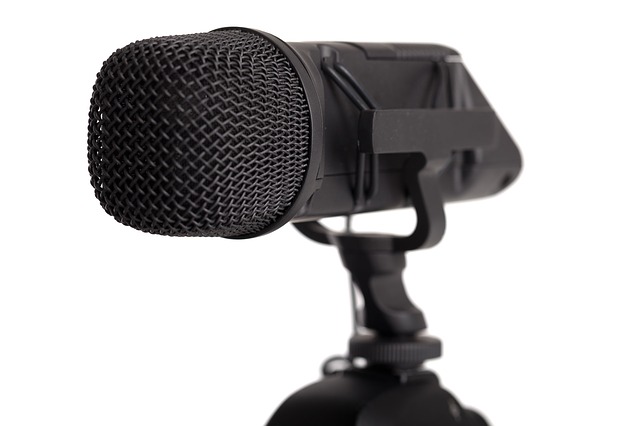 Learn how to record the audio you want to capture with your Windows computer. You'll know how to record the internal or external audio on Windows.
Trying to capture sound with your Windows computer? It's very easy! Just follow the step-by-step instructions below. And you'll be able to record audio on your Windows system quickly.
To record external audio with your Windows computer
The following are the steps to record audio with your Windows computer:
Step 1: Make sure you have a microphone on your device
You should have the proper recording hardware before you can record anything.
If you're using a laptop, cellphone or tablet, then you don't need to worry about the hardware problem — most of these devices have a built-in microphone to capture sound.
But if your device doesn't have a built-in microphone, or the one you have doesn't satisfy your need, then you should buy an external microphone.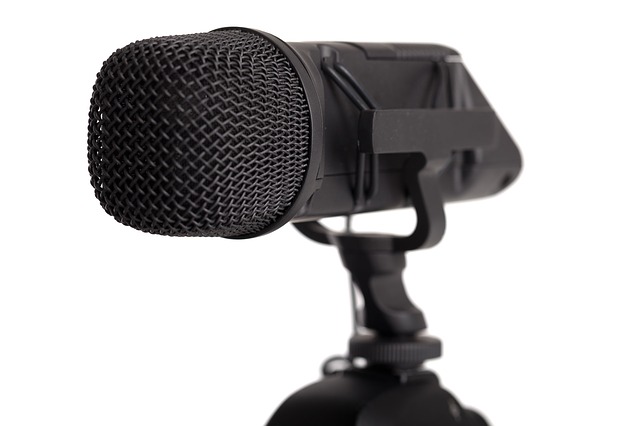 Connect your microphone to the audio jack on your computer, and you should be able to use it right away.
Once your microphone is ready, place it near the sound source, then start recording audio with a recorder app…
Step 2: Record audio with the Voice Recorder/Sound Recorder program
Your Windows system has a built-in recorder app. To use it:
1) Press the Windows logo key on your keyboard.
2) Type record, then click Voice Recorder or Sound Recorder in the list of results.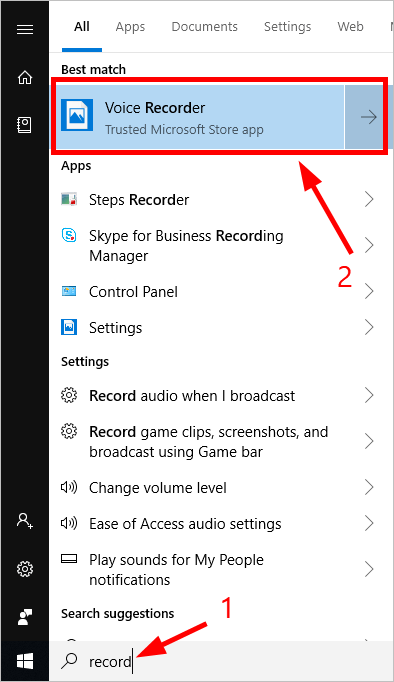 3) Click the Record or Start Recording button to start recording audio.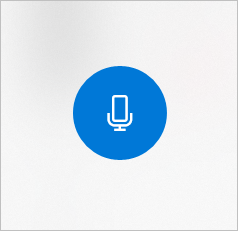 This is how you can record audio on your Windows computer.
To record audio from your Windows computer
If you want to record the sound from your Windows system or the programs running on it, you'll need to use a program called Audacity. Here is how:
Audacity is a free-to-use and open-source audio editing and recording program.
1) Download and install Audacity on your computer.
2) Run Audacity.
3) For the audio host, select Windows WASAPI.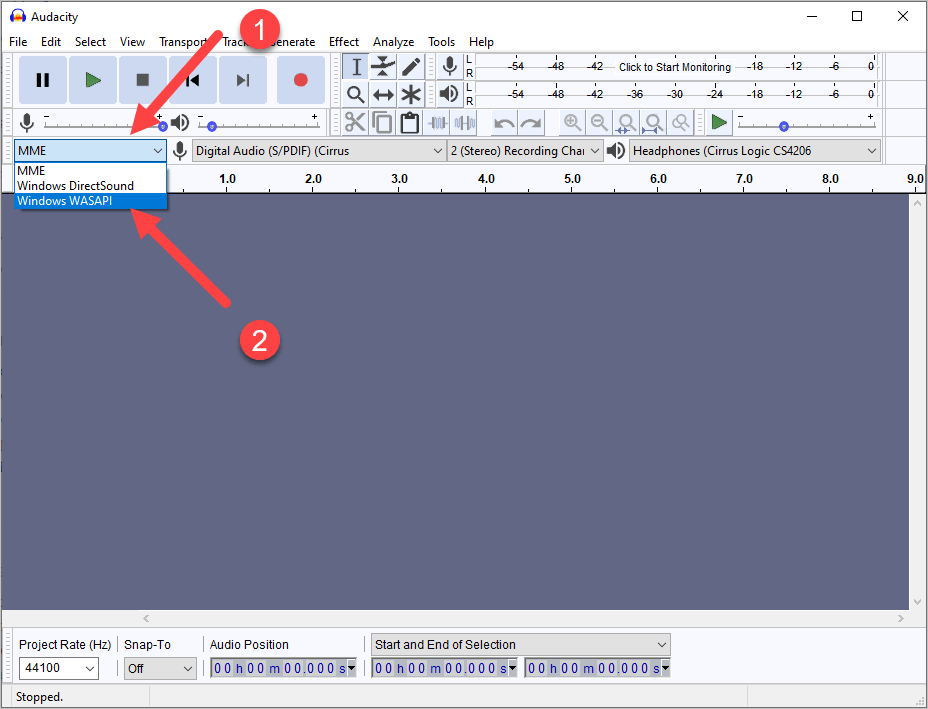 4) For the audio device, select the device you're using to play sound (Headphones if you're using headphones, or Speakers if you're using speakers).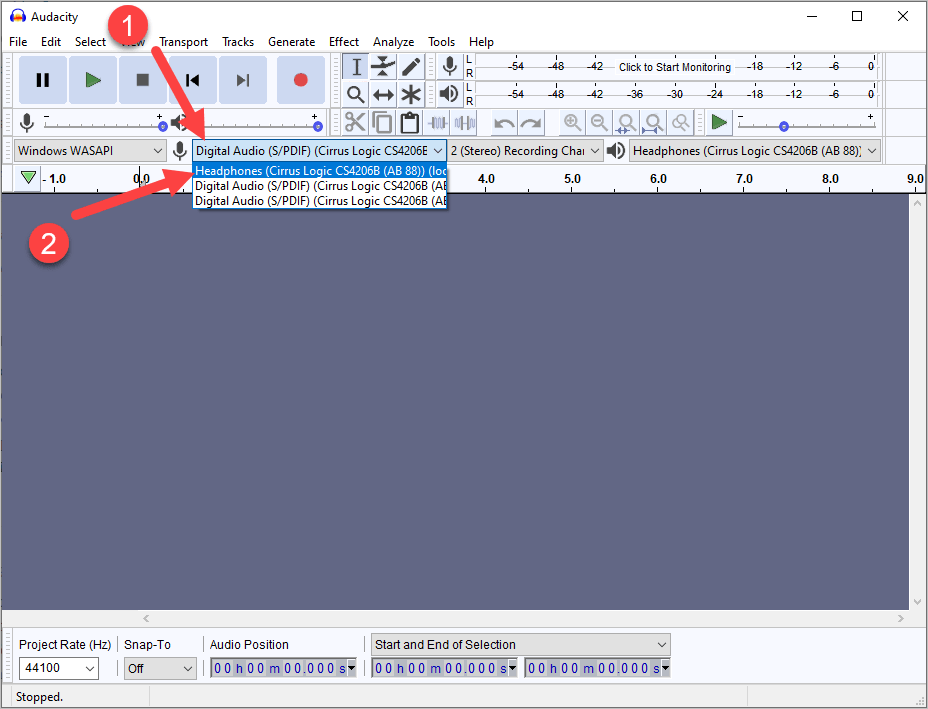 5) Click the Record button to start recording.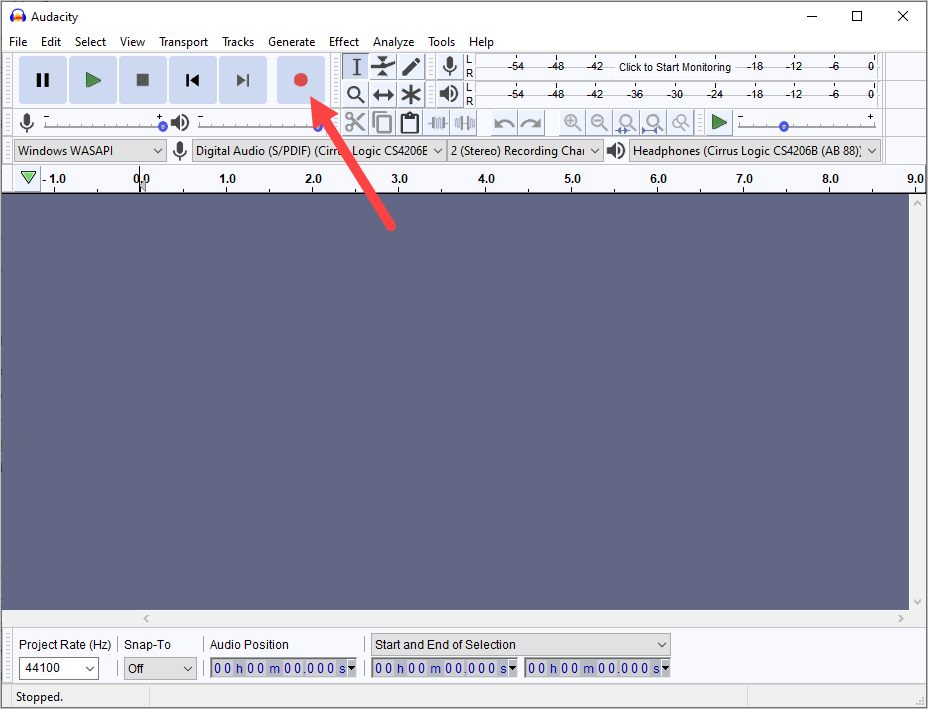 6) Click the Stop button when you want to stop recording.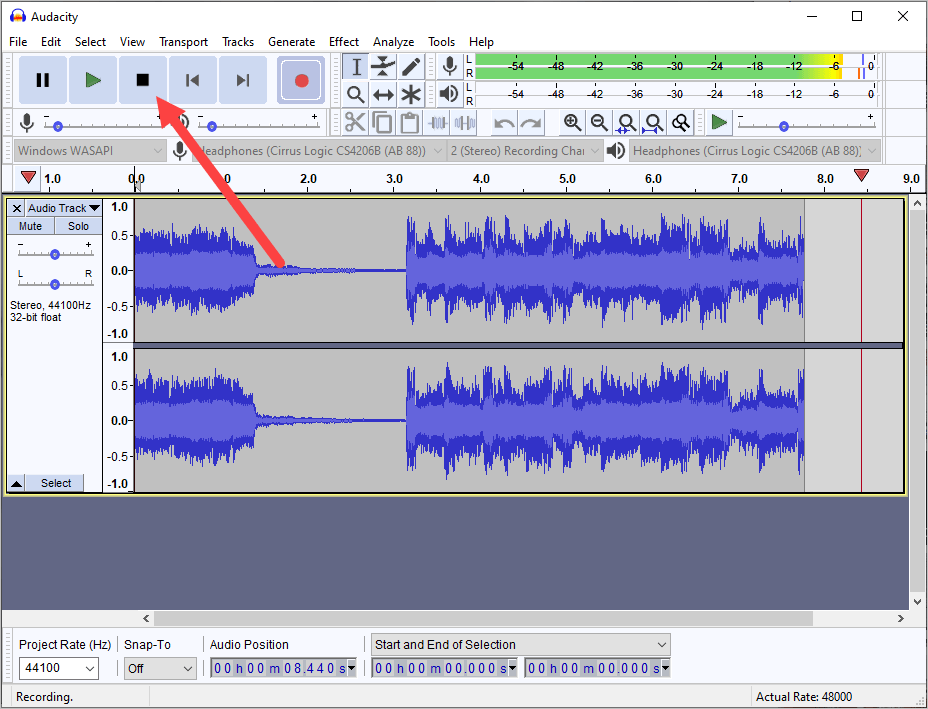 7) Click File and Export, then choose a format to export the audio you've just recorded as a audio file.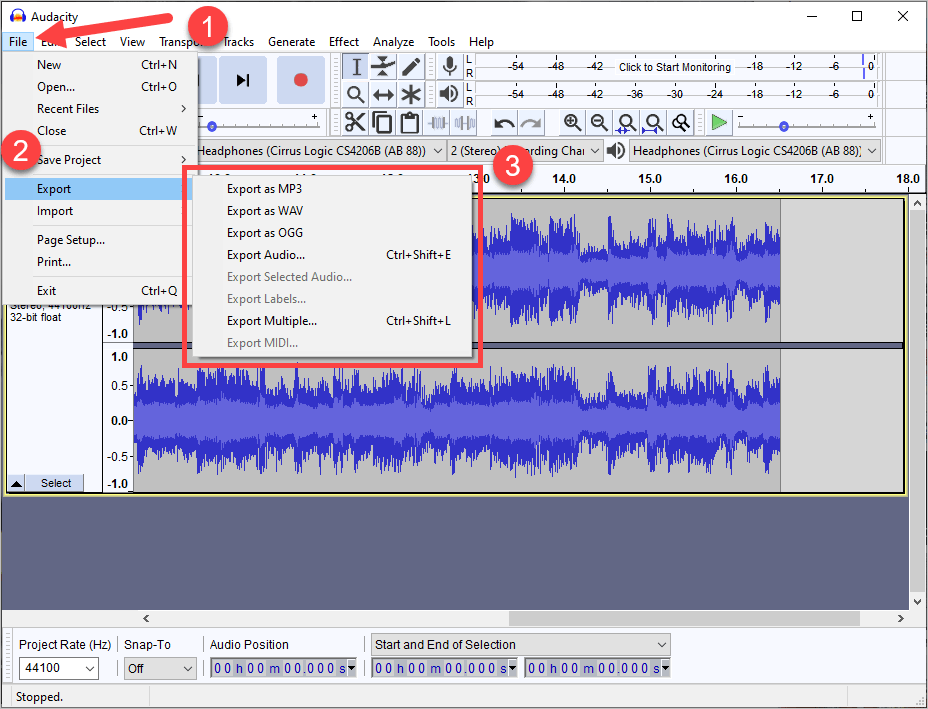 8) On your keyboard, press the Ctrl and S keys to save this project if you want to edit this recorded audio in the future.
Hopefully, this has helped you record audio with your Windows computer. If you have any questions or suggestions, you're more than welcome to leave us a comment below.