Online Dating Scams: How to Spot and Avoid Them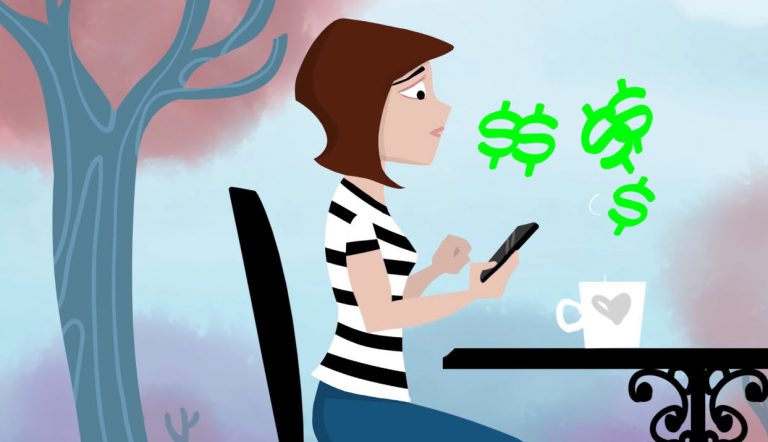 Upload an image to verify your online date's identity.
With more and more people turning to online dating sites or social media apps to find love, online dating scam, or romance scam, has become one of the most popular types of cybercrimes. In this post, we'll tell you how to recognize an online dating scammer and how to protect yourself from being scammed. Read on to learn more.
What are online dating scams/romance scams
Romance scammers often create fake profiles on dating sites and apps to lure victims into romantic relationships and then make up a story to ask for money. This is also known as catfishing.
According to a report from the Federal Trade Commission (FTC), romance scams reached a record $304 million in losses in 2020, up about 50% from 2019.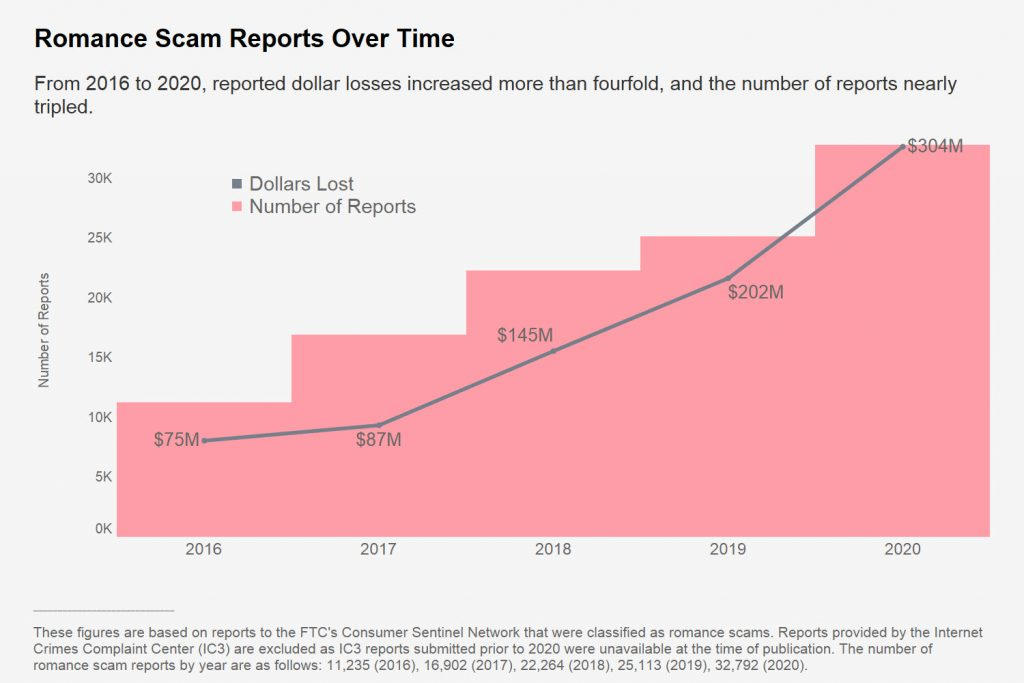 How to tell if someone is an online dating scammer
The victims of online dating scams can be everyone. The best way to protect yourself and others is to learn about how to recognize the signs early. Here are 6 common signs of an online dating scammer:
Their profile is too good to be true. The scammer often has an attractive photo and claims to be overseas for business or military services.
They profess love quickly. Scammers often pretend to share the same interests with you and try to establish a relationship very quickly to gain your trust.
They lure you off the dating site. Once the scammers gain your trust, they'll ask you to leave the dating site and use other forms of communication, like email, text or Whatsapp.
They avoid meeting you in person. Scammers always have an excuse to avoid meeting you in person. They'll often say they're living, working or traveling abroad.
They ask too many personal questions. Some scammers may gather your personal details to steal your identity. This is another scam.
They request inappropriate photos or financial assistance. If you are asked for inappropriate photos, bank details or any type of financial assistance, you're definitely being scammed!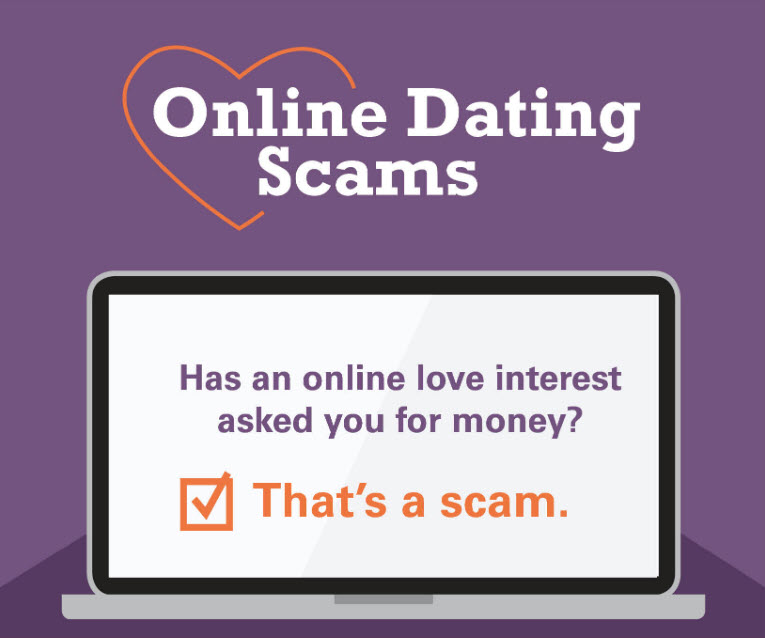 How to protect yourself from online dating scams
During the pandemic period, online dating websites or apps have become many people's first choice to meet someone new. To stay safe when dating online, here are some useful tips that may help you avoid being scammed:
Tip 1: Never send money or gifts to anyone you haven't met in person
No matter what they say, never send money to anyone you have only communicated with online or by phone. Besides, don't share your financial information.
Tip 2: Use reputable dating sites or apps
Best to find a legitimate website you can trust to keep your data safe. And keep your communication on this website. This will allow the dating site to review the contents of your messages if you decide to report the other person as a scammer.
Tip 3: Be careful of what you post online
Don't share personal details like your full name, date of birth and home address to the public. Scammers can use details shared on dating websites or social media to better understand and target you.
Tip 4: Slow down and ask questions
Asking more questions can help you to get to know someone on a deeper level. You can also talk to someone you trust, and pay attention if your friends or family say they're concerned about your new love interest.
Tip 5: Research the person's photo and profile
Use Google Images and people search engines to do a reverse search of the person's profile to see if it's associated with another name or with details that don't match up.

Google Images:
Simply go to Google Images and click the camera icon to upload and search the picture.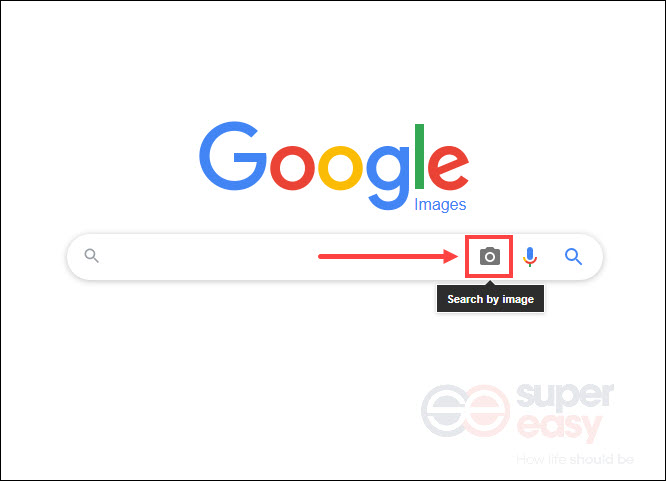 People search engines:
With just a name/email/phone number/address, you can potentially uncover a person's true identity on people search engines. Here are the best people search engines we've tested and recommended:
Please note: These tools are subscription-based membership services, and you'll need to pay to access background reports.
Tip 6: Use security tools
Having reliable anti-virus software installed on your devices will keep you safer. And you can use a VPN to protect your online life by hiding your real IP and location.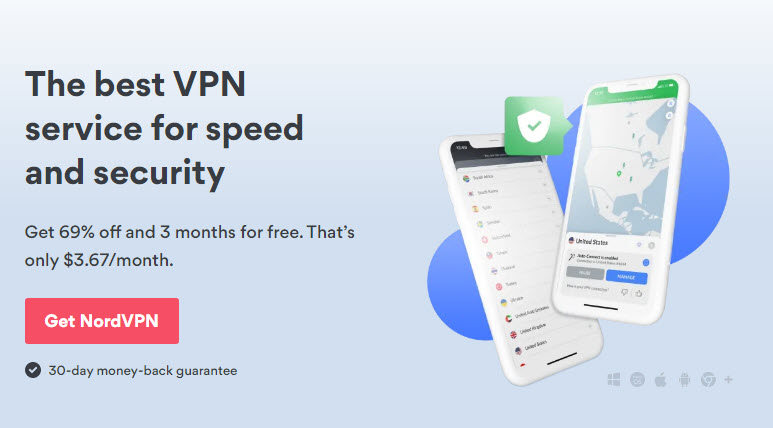 If you suspect an online relationship is a scam, stop communicating with the person immediately. Then report it to the related agencies:
Notify the website or app where you met the scammer, too.
---
That's it. Hopefully this post helped. If you have any other questions or suggestions, feel free to leave us a comment below.
The methods in this article provide you with easy access to public record information, but without a guarantee for accuracy and may include links to websites not listed as a Consumer Reporting Agency (CRA). Information acquired from these bodies is illegal to be used for employment, housing, credit, and other purposes alike, according to laws such as the Fair Credit Reporting Act (FCRA). If you're not sure whether your use of our methods is appropriate, click here for details.