[2023 Tips] How to Reactivate Roblox Account After Ban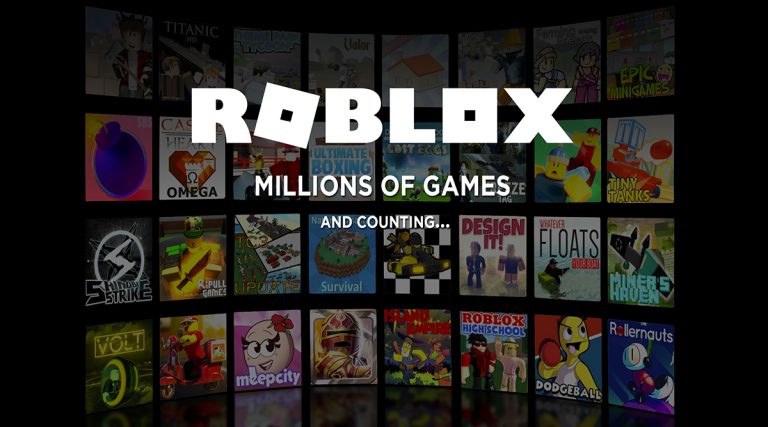 If you deleted your Roblox account or got banned for some reason but have no idea how you can get it back, don't be frustrated. In this article, we'll walk you through the steps to reactivate your Roblox account.
Steps to reactivate your account
Follow the instructions below and you should be able to reactivate your Roblox account.
Navigate to the Roblox support page.
Enter the information needed under the Contact Information section.
Then under the Issue Details section, select your device. For the Type of help category, click on the drop-down to select Account Hacked or Can't Log in. Then select Account Hacked.



For the Description of issue, simply write down something related to the help you need from the support team. It could be something like this: My account was hacked. Please help me recover it.

After entering the information needed, click on the Submit button. Within 24 hours, the support team will email you and activate your account.
Tricks: how to get cheap Robux
Do you want to get some Robux to obtain new clothes, accessories, and gear for your avatar? Then before you head to any platform to purchase Robux, try to install Coupert, a free and legit browser extension that tells you if there are available promo codes when you purchase Robux or any other items. It tries them all to find the one that gives you the best discount, and applies it for you.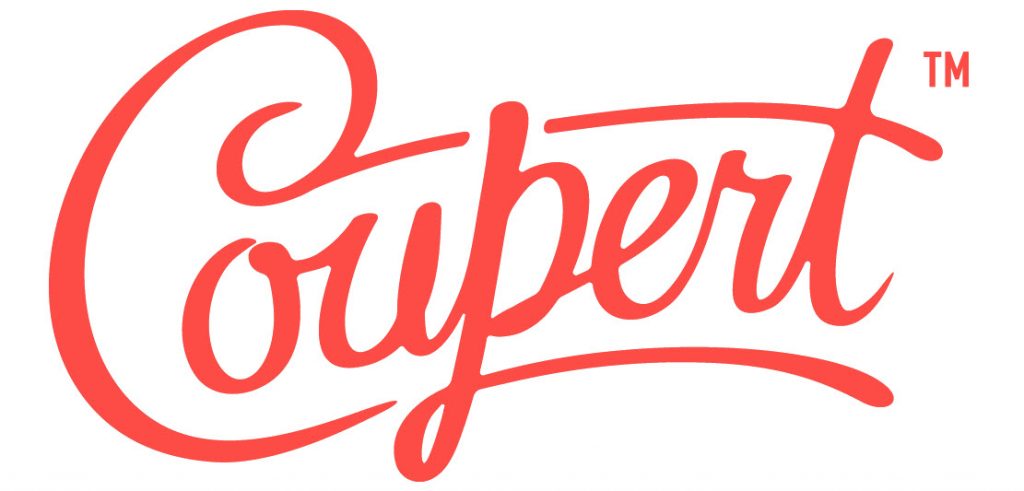 All you need to do is install the extension (available for Chrome, Edge, and Firefox and it's not restricted to certain regions). Then head to Roblox.com or any other sites to add any items you want. Upon checkout, the extension will pop up an alert when there are coupons available. Then you need to click Apply Coupons, then it will test and apply the best discount for you automatically. If there are no alerts, simply click on the extension on the top-right corner and it will show you all the promo codes that are available. If there are no codes available, you still can benefit from Coupert as it helps you earn cash back.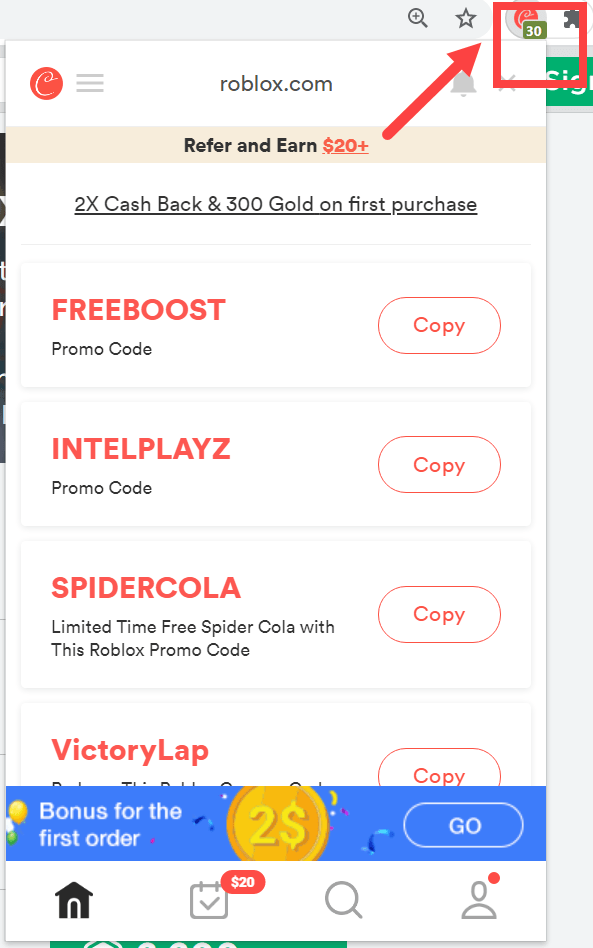 Moreover, if you invite your families or friends to use this browser extension, you all can get $20. That's more than $40 in total!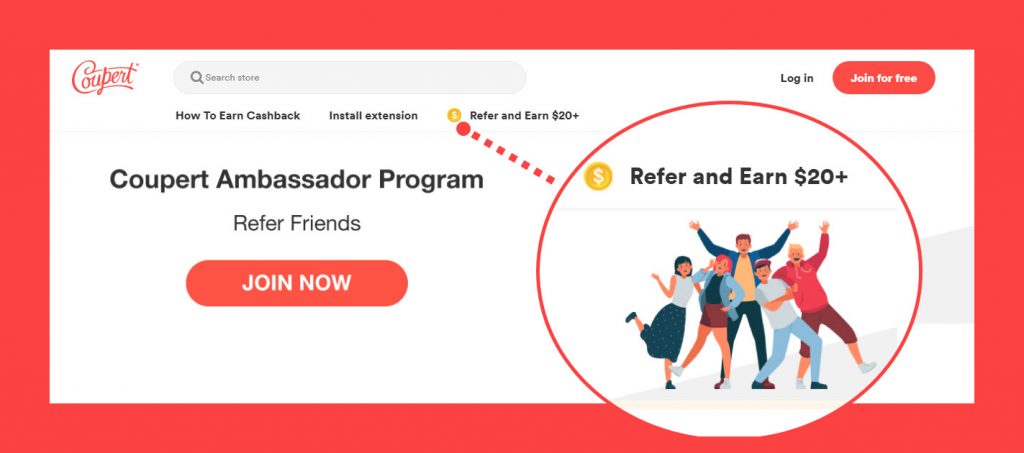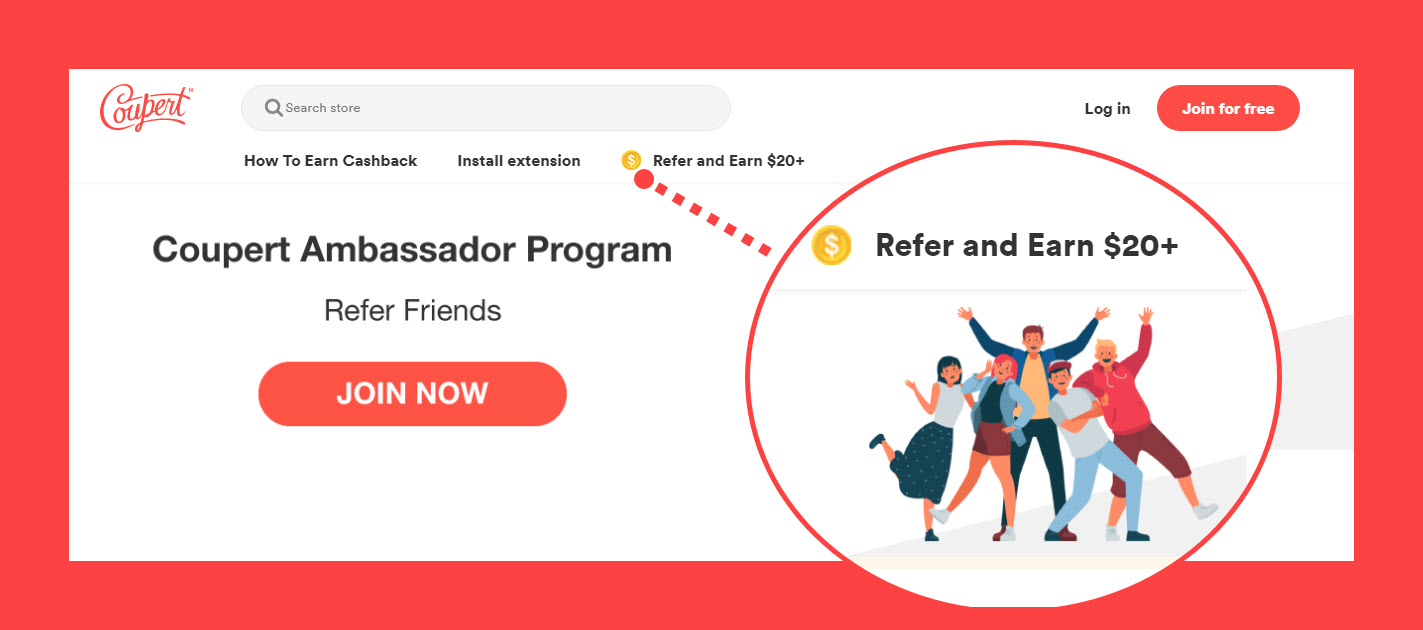 *featured image from roblox.com