How to Put A Fraud Alert on Credit – 2023 Guide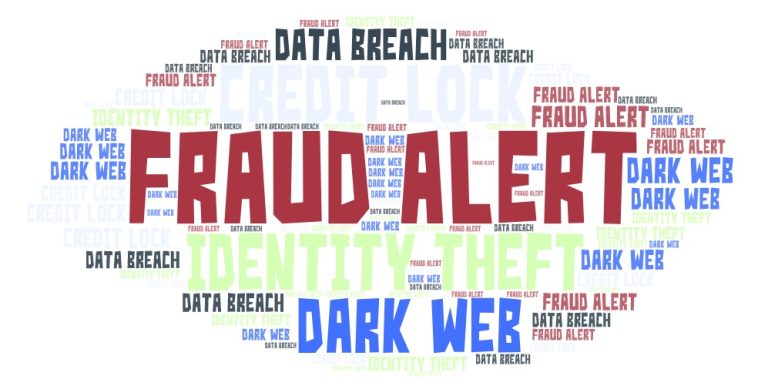 There are two main reasons that you're in need of placing a fraud alert on your credit report:
You wish lenders and creditors could take extra steps to verify that it's you requesting credit and that they're encouraged or required to contact you if someone is attempting to open new accounts or modify existing accounts in your name.
You hope that lenders and creditors could get notified that you've fallen a victim to frauds and an identity theft.
Now here comes the question – how to put a fraud alert?
Actually, it's pretty straightforward. All you have to do is go to one of the three credit bureaus' fraud alert centers and then follow the on-screen instructions to fill out and submit the form. Or you can call them directly for assistance. Note that you don't have to contact all three nationwide credit bureaus. When you place a fraud alert on one of them, they'll transmit your request to the other two.
Types of fraud alerts and how much does each of them cost
There are three types of fraud alerts:
Initial Fraud Alert (lasts for 1 year)
Extended Fraud Alert (lasts for 7 years; and removes you from credit card and insurance offers for 5 years): Additional documents, such as a report filed with the Federal Trade Commission (FTC) or a police report will be needed.
Active Duty Military Alert (specifically for eligible military personnel, lasts for 1 year; and removes you from credit card and insurance offers for 2 years)
Placing a fraud alert won't cost you a dime. And you can let it expire or remove it early if it's no longer necessary.
Tips: How to get alerts of fraud and limit damages to your personal finances
Placing a fraud alert on your credit report is an effective way to protect you from identity theft or prevent further misuse of your personal information if it was stolen. However, your credit report is just one of many targets for scammers and fraudsters.
Living in this digital world where our own data could easily fall into the wrong hands, a comprehensive identity theft protection service can help you find peace of mind by providing you with the following features:
3 Bureau Credit Monitoring in Real-Time
Get alerts when there are suspicious activities.
Credit Lock
Instantly lock your credit file to stop scammers or fraudsters from opening accounts in your name.
Data Breach Monitoring
Help you discover whether your personal information has been exposed in a data breach.
Dark Web & Internet Monitoring
Patrol the dark web and search for your personal information. If there is anything suspicious, they'll make you notified.
Identity Protection
When your registered SSN, online accounts, and personal info have been compromised online, you'll get alerts.
Additional features such as antivirus that secures your devices, VPN that helps you shop, bank, and browse online securely and privately, password manager that helps store and access your online passwords securely and conveniently may be included in certain identity theft protection services. And it's worth mentioning that most of them offer Identity Theft Insurance.
Comprehensive identity theft protection providers
To get expert protection on your identity and stay safe online, you can give Aura or IdentityIQ a try. For users who want to test which will most likely suit your needs, you can make the most of Aura's 14-day free trial. While IdentityIQ doesn't have a free trial offer, its subscription pricing is more budget-friendly.
Final thoughts
While placing a fraud alert is essential to prevent further loss when you become a victim of fraud, it's not a one-stop solution. To secure your own data and prevent it from being stolen, you should take some precautionary measures. In addition to staying vigilant before entering your credentials, an identity theft protection service may keep you informed and help you find peace of mind.