How to Protect Yourself from Coronavirus Disease?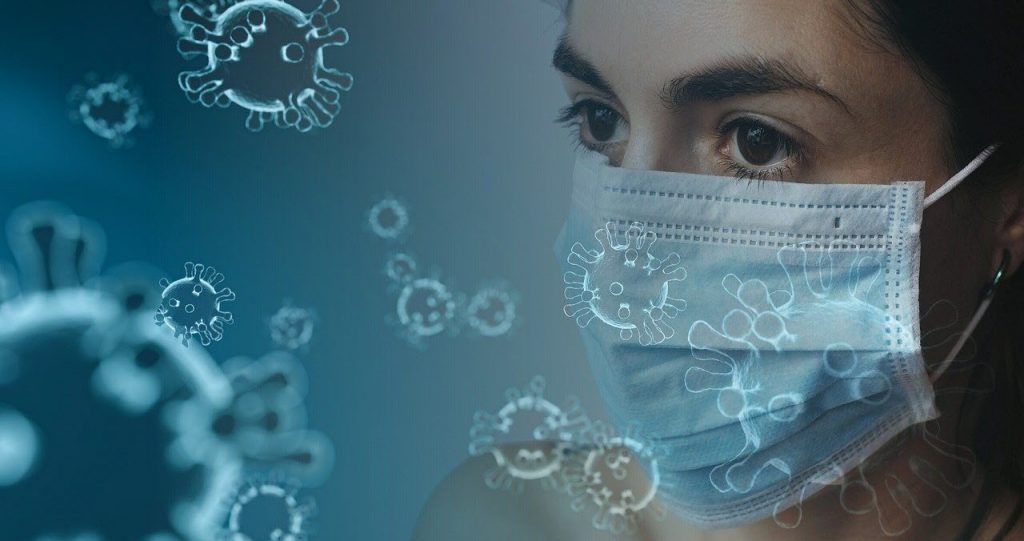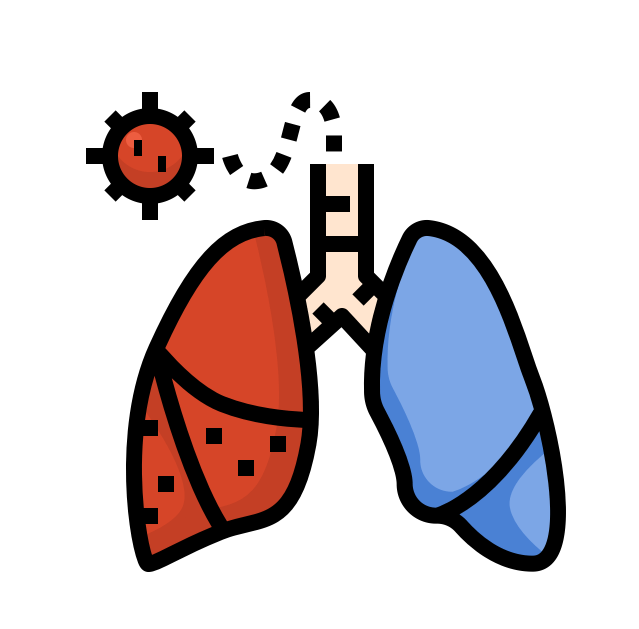 Confirmed cases of coronavirus COVID-19 continues to rise around the world. At this time, there is no vaccine for COVID-19 that is authorized to protect against it. So, it's important to know how to take care of yourself and protect others during the outbreak.
---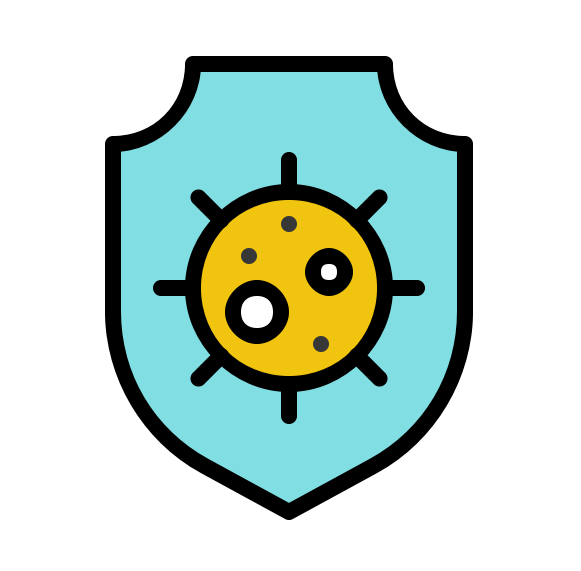 Tips for Coronavirus prevention
---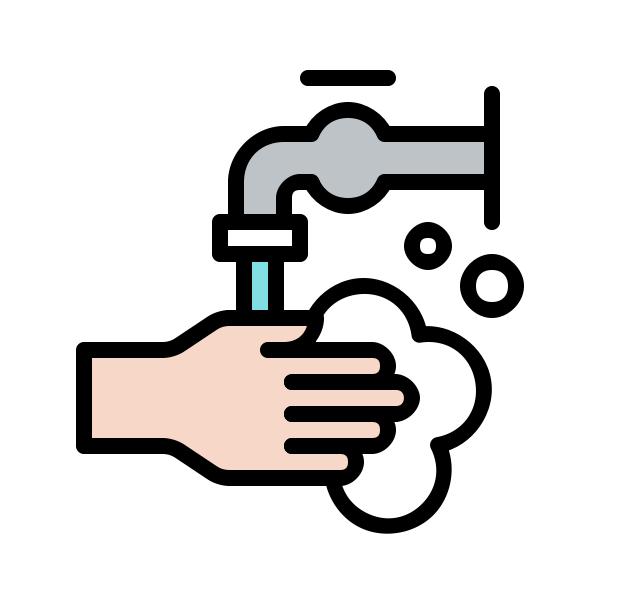 1. Clean your hands
Thorough handwashing kills viruses that may be on your hands. So don't forget to clean your hands regularly with soap and water, or with hand sanitizer that contains at least 70% alcohol.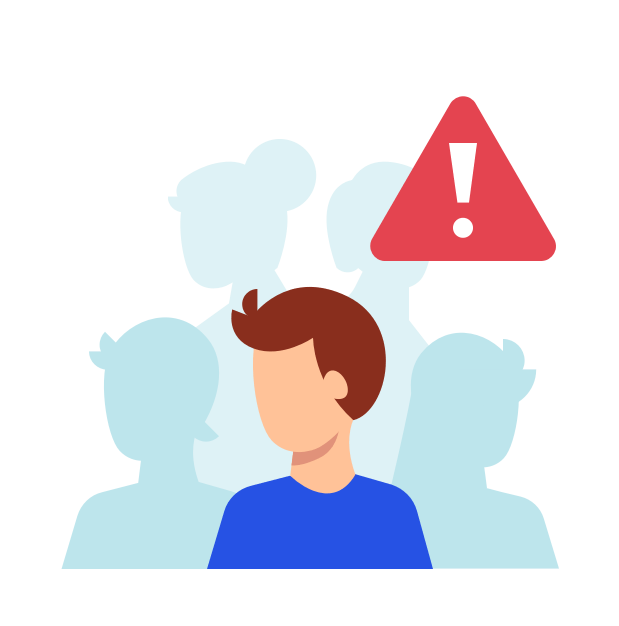 2. Minimize close contact
Maintaining social distancing is proven to be one of the most effective ways to prevent transmission of the virus.
Remember always to keep a physical distance (at least 1 meter) between each other. Avoid shaking hands and greet people with a wave or a nod instead.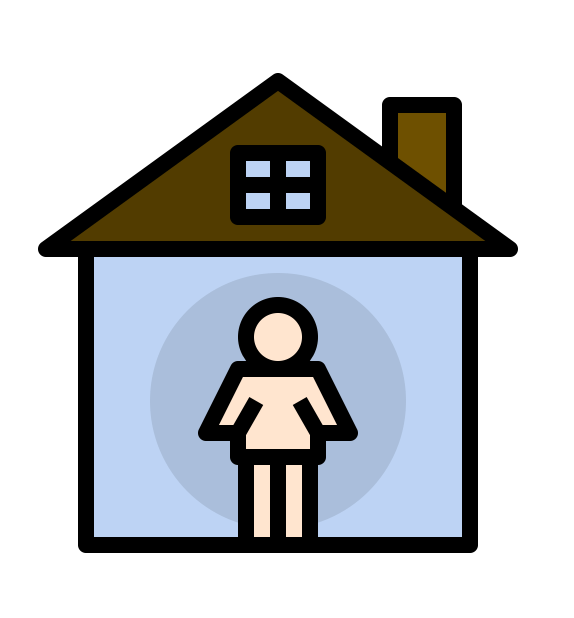 3. Stay indoor
Avoid non-essential gatherings and don't go to crowded places like movie theater and concert. If possible, stay at home to avoid being exposed to the virus.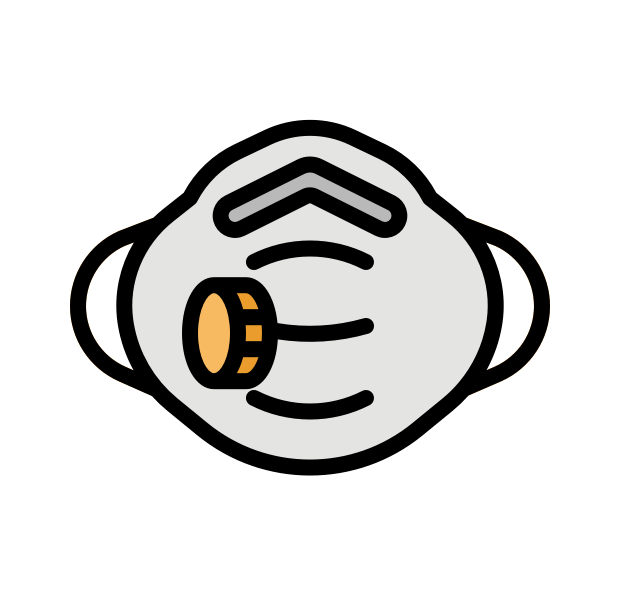 4. Wear a facemask outdoor
If you have to go outdoors, wearing a facemask to reduce the risk of infection or spreading infection to others.
The mask acts as a barrier and helps stop the tiny droplets from spreading you when you cough or sneeze.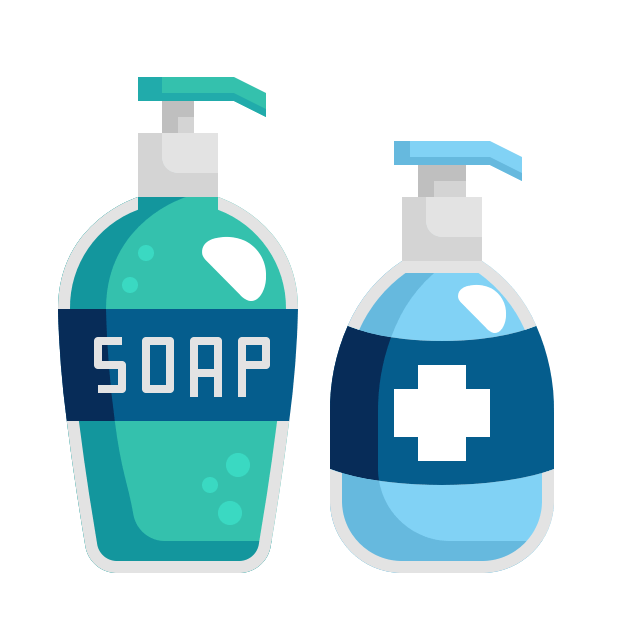 5. Clean and disinfect
EPA Administrator Andrew Wheeler suggests, "using the correct disinfectant is an important part of preventing and reducing the spread of illnesses along with other critical aspects such as hand washing".
So you should clean and disinfect frequently touched surfaces daily, such as desks, phones, toilets, doorknobs, etc.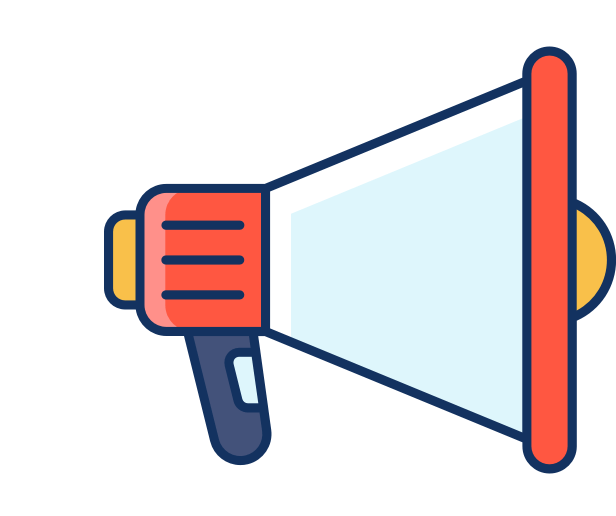 ---
Free Lysol Disinfectant Spray with orders over $100 at Bulk Office Supply
Visit Bulk Supply Office and get one free Lysol Disinfectant on your order $100+! The coupon will be expired on 7th, April 2020.

To find the latest coupons for disinfectants, facemask and more, visit our Coupons Page.
To find the latest coupons and the hottest deals for your online purchase, visit our Coupons Page.