How To Play Roblox On PS4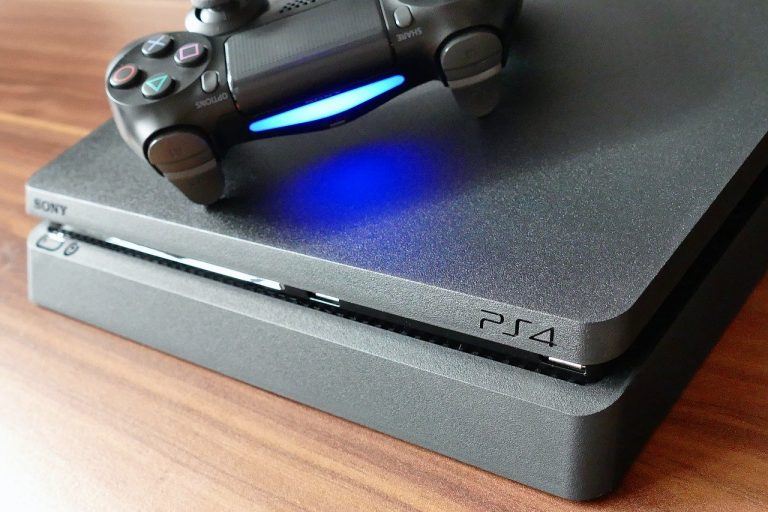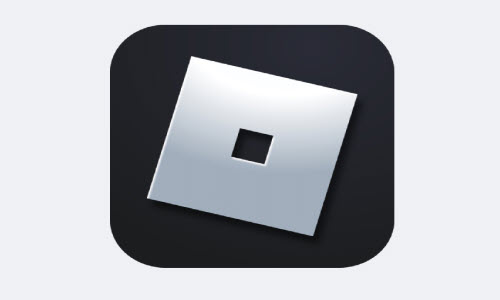 Want FREE Roblox items?
Get the latest Roblox promo code with Coupert. Install the extension to your browser and get codes with one click!
Roblox is a popular game creation platform that allows multiplayer playing online, PS4 is a worldwide game console. If you're a fan of both, you may like to know how to play Roblox on PS4. This post is going to tell you the truth and the latest information about it.
What devices can I play Roblox on
There're over 90 million players playing on Roblox, as for PS4, with over 107 million sales worldwide, they seems can be a good partner. However, Roblox is not officially on PS4, yet.
Platform
Roblox Requirement
Windows
Windows 7, Windows 8/8.1, or Windows 10
Mac
Mac OS 10.10 (Yosemite) and above
Chrome OS
Chrome OS version 53 or above
Android
Android 4.4 and newer. These devices must also have an ARMv7 processor and should not be running the Tegra 2 chipset.
iOS
iPad 2 or higher, iPhone 4s or higher and iPod touch 5th Generation. iOS 8 or greater is required.
Amazon Fire OS
Kindle Fire HDX 7 (3rd Gen), Kindle Fire HDX 8.9 (3rd Gen), Fire HDX 8.9 (4th Gen), Fire HD 6 & 7 (4th Gen), Fire HD 8 & 10 (5th Gen), and Fire (5th Gen)
except: Amazon Fire HD 2013
Xbox One
Roblox requires Xbox Live Gold to play on Xbox (subscription sold separately)
Right now, Roblox is not officially on PS4.
There're rumors saying the community is assured that Roblox is going to be released on PlayStation 4 during July 2020, but it's not. People are still waiting for it.
Please note: There are no downloads of Roblox for PS4 online.
So, when you see a game name that looks like Roblox, calm down and watch carefully, cause there's a game called Robox which is developed by Sabec Limited, not Roblox. It's not free, the price is $9.99. Don't buy the game by mistake.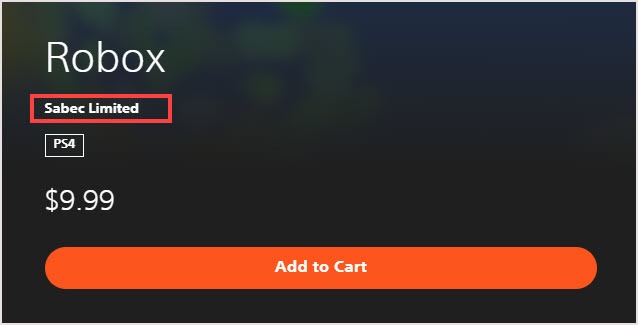 Can I play Roblox on PS4?
No, you can't.
Many posts writing a long content teach you how to sign in to Roblox on PS4, telling you what you need and follow their steps so that you're able to play Roblox on PS4, but the methods are not working. Those posts basically telling you to use the PS4 browser to search Roblox online, then login to Roblox and play the game, just like a PC. But when you follow these steps, you can only receive a message saying: "Your current platform is not supported."
You can also find some videos showing you how to download Roblox on PS4. Most of them are fake, the YouTuber edit the video. I suggest you read the comments below the video first, then decide what to do next.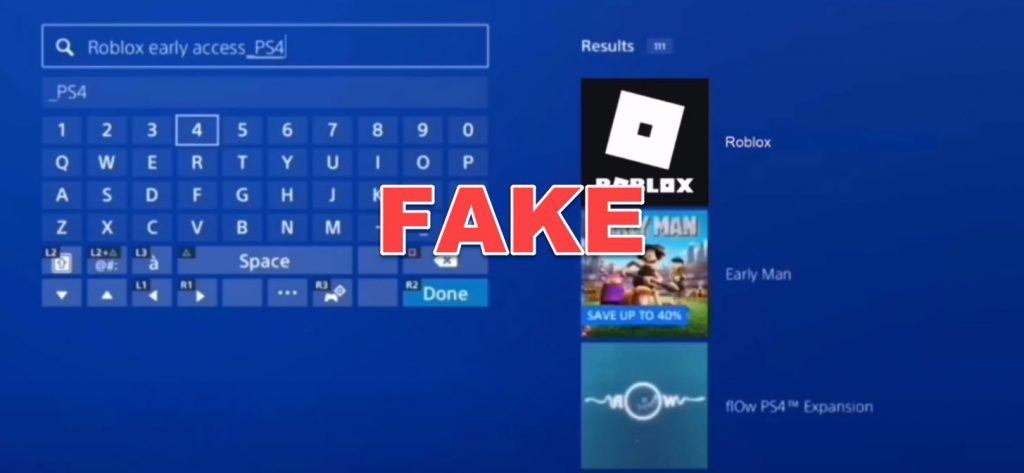 There's another video saying login to one site and enter your PSN ID, after downloading and signing up for 2 free apps, you'll get the Roblox on your PS4 console. These kinds of information are usually fake news, they just want you to download apps and sign up so that they'll earn money. The comments below the video look great, they seemed to prove this method is working. But there are no recent comments, all comments were leaving 6 months ago. There are no questions and negative comments either which is weird. In my opinion, comments like that could be fake.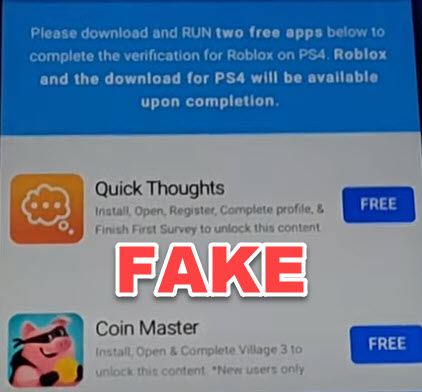 How to unblock Roblox
If you want to bypass the school network to play Roblox, a VPN service would help.
A VPN allows you to create a secure and encrypted connection to access online resources over the Internet. With the VPN service, you'll get a new IP address, which would not only hides your online activities but also bypasses any restrictions put in place on your school network.
A paid and reliable VPN usually delivers a better and more stable performance during peak hours, so it guarantees a smooth gaming experience while playing Roblox.
Here we recommend NordVPN as our top pick due to its speed, security and ease of use.
1) Download NordVPN and set up your account.
2) Log into your account.
3) Connect to a chosen country VPN server.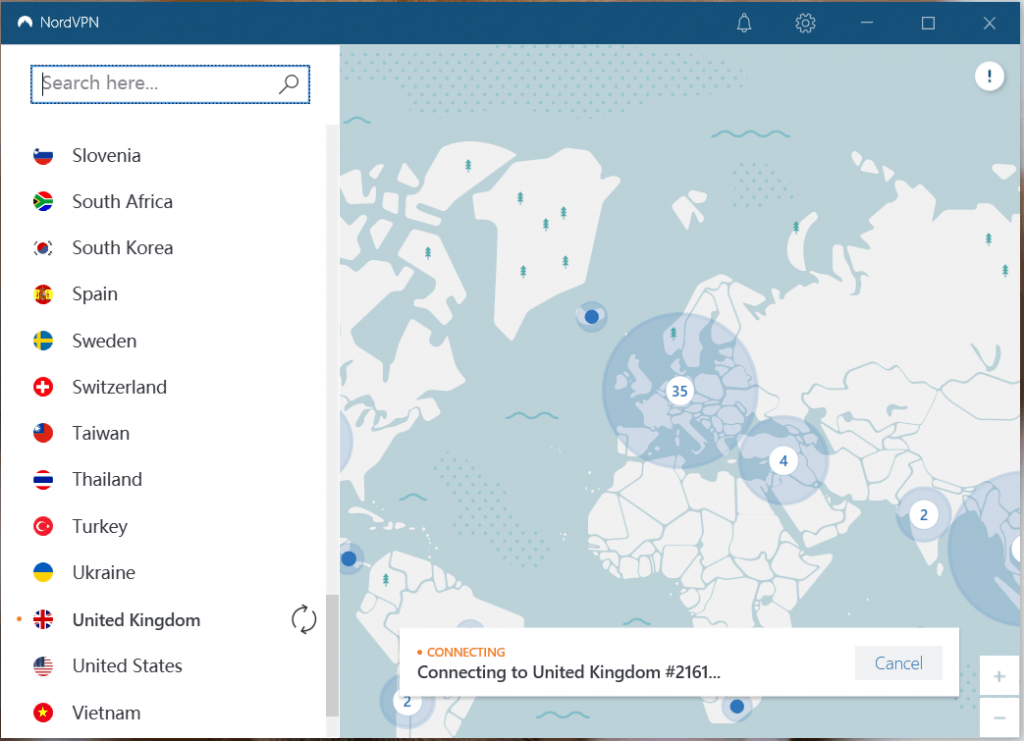 If you don't like NordVPN, there are other famous and reliable VPN brands you can try. All of them have a money-back guarantee so that you can try them without risks. If you don't like the service, you can cancel it at any time.
Over 7200 VPN servers worldwide
45-day money-back guarantee
Best deal: $2.25/mo
Over 3200 servers in 65 countries
30-day money-back guarantee
Best deal: $2.49/mo
Over 2000 servers worldwide
31-day money-back guarantee
Best deal: $2.88/mo
Over 3000 servers worldwide
30-day money-back guarantee
Best deal: $6.67/mo
Bonus tip for saving money in PlayStation Store
Use a coupon on the PlayStation site is a common way to save money. If you're sick of searching for PlayStation coupons each time you buy online, give Coupert a try.
Coupert is a 100% green and legit Chrome extension that tells you when there are coupons available for the site you're on and applies the discount automatically.
Add Coupert to Chrome for free and sign up.
When you're at the PlayStation Store, click the Coupert extension in the upper-right corner, and you will see all available coupons.

Or just shop as you normally do and the extension will pop up when you check out. Click 'Apply Coupons', and it will try them all to find the one that gives you the best discount, then apply it for you automatically. So you get the best available discount without even lifting a finger!
The Coupert extension also gives you cash back when you buy from one 7,000+ participating stores. Each time you buy from one of those stores, you earn points (they call it 'gold'), which you can later redeem for cash. The extension will pop up when you check out at a participating store, and all you have to do is click 'Activate' to earn points on your purchase. Once you accumulate $10 worth of points, you can cash out to PayPal.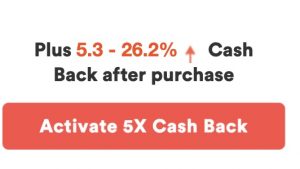 Conclusion:
Don't waste your time searching for free download Roblox on PS4. There's no such way to do so, playing on PC/mobile/Xbox One for free is fun and easy, why taking so much effort on PS4 when Roblox is not officially on it. Be aware of scams online, protect your money and accounts. If you Roblox announces they'll be on PS4, I'll update this post as soon as possible.