If you have an Android phone, you must be familiar with Google Play. Google Play Store is commonly used all around the world. You can get amazing games and useful apps from Google Play Store, but some of them require money. What's more, if you want to enjoy the premium and upgrade version, you also need to pay for it.
So how to get Google Play Store apps for free? Read on to find how.
Use Google Opinion Rewards to earn Google Play Store Credit
Google Opinion Rewards is the official Google app that allows you to earn Google Play Store money. It's a rewards-based program developed by Google.
That's why I recommend this method to you. You don't need to worry about information safety and wondering whether it would pay for your hardworking. Comparing with other apps and paid survey websites, Google Opinion Rewards is the best choice.
Earn rewards for helping us improve our products and services

Google Opinion Rewards
How much you can earn?
You'll receive between $0.10 and $1.00 per survey completed. The number of the questions and the time it takes will affect the amount of the money you can get.
Remember, the more honestly you answer, the more valuable your opinion is, you may receive more surveys.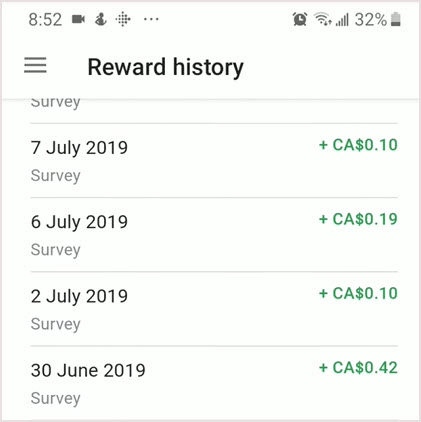 Only a few minutes, you can earn money from the app and spend the money on Google Play Store to enjoy the paid apps for free!
Eligible to receive surveys
Who is eligible to receive surveys? Users in the 28 available countries & districts who are over 18 years old.
Here's the full list:
| | | | |
| --- | --- | --- | --- |
| Australia | France | Mexico | Sweden |
| Austria | Germany | Netherlands | Switzerland |
| Belgium | Hong Kong | New Zealand | Taiwan |
| Brazil | India | Norway | Turkey |
| Canada | Italy | Poland | United Arab Emirate |
| Chile | Japan | Singapore | United Kingdom |
| Denmark | Malaysia | Spain | United States |
Install the app and set up your account
The Google Opinion Rewards app is available on version 2.3.3 and up Android devices. You can download and install the app easily from Google Play Store.
Go to Google Play Store.
Search for Google Opinion Rewards. Or you can use this link.
Select install.
Sign in with your Google account or create a new one.
Follow the instructions to complete the process.
How and when will I receive surveys
Google doesn't always have a survey to send you, surveys are given out randomly and depend on your previous answers. Google will use a number of techniques to identify users who are trying to game the system. If Google determines that you're not answering surveys truthfully, you'll receive fewer surveys, therefore you need to answer with honesty and accuracy to maximize your earning.
You can choose what you want to answer. If you don't like this survey, just ignore it and 24 hours later the window is up and you can wait for another survey.
Please note, the surveys will expire, usually in 24 hours. If you come back online after the survey expiration, you won't be able to answer the questions and get rewards.
Redeem Rewards
After answering surveys truthfully and valuable, you'll get Google Play credits. Remember, the credits that you get are valid for 12 months, start from the date it was earned. You can check your oldest credits in the home screen, directly under your total Play credit balance. Don't worry, the app will notify you if your credits are about to expire.
So how to redeem your credits?
First, make sure your Google Play account uses the same login credentials in Google Opinion Rewards App. Because transferring credits from one account to another is not allowed.
After finish one survey, you will see a confirmation page confirming the amount of credit that has been applied to your Google payment profile.
Then, you can redeem your credits by tapping on the "Play Store" button on the home screen of the mobile app. You can also shop directly from the Google Play store.
??There's no $1 & $5 Google Play Gift Cards
Google Play gift card is a common way to spend your money on Google Play Store, however, you need to avoid gift card scams especially when you buying online.
According to Google Play Help, there's only $10, $15, $25, $50, $10 to $500 in the United States. You can't get $1 and $5 officially. Set alarm when you see the $1/$5 Google Play Gift card.

If you prefer online shopping, remember shopping at these 8 websites, they were verified by Google that are absolutely safe.
| | | | |
| --- | --- | --- | --- |
| Amazon | Walmart | Target | Kroger |
| PayPal | GameStop | GiftCards | gyft |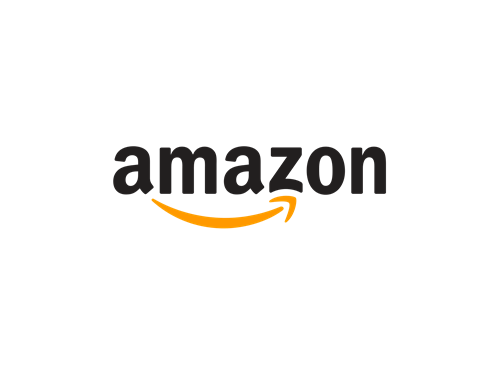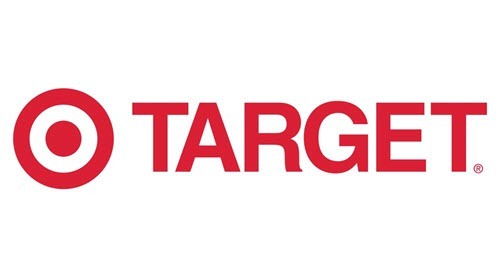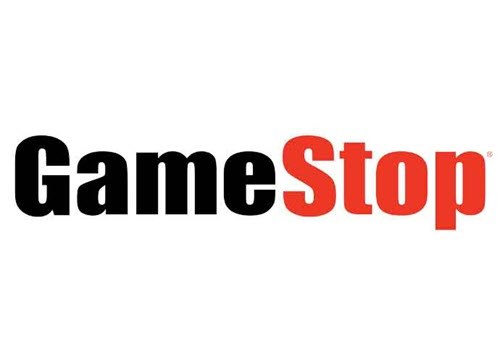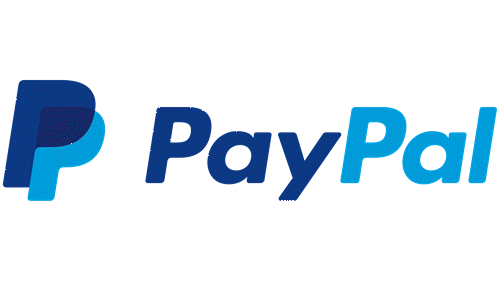 ---
That's it, through Google Opinion Rewards app and you can get Google Play apps for free easily and safely!