How to Look Up Vehicle History (2023)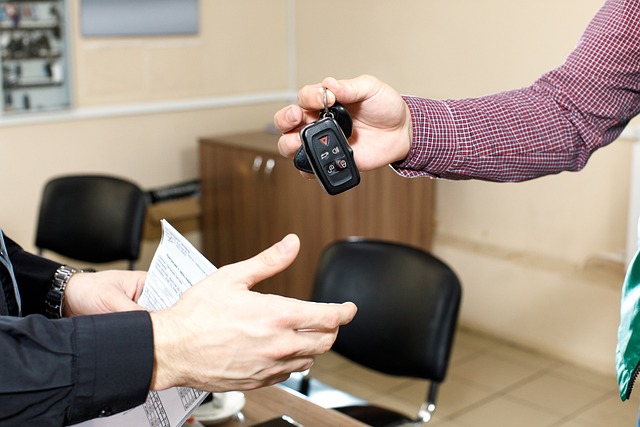 If you're buying a used car, looking up the vehicle's history reports is a necessary before you make any decision.
Generally, you would need at least one of the following two things to get a car's history reports: the vehicle identification number (VIN) and the number plate. The two unique numbers serve as an identifier that help you identify any car and uncover its history.
You can perform a VIN lookup and get a detailed report on the vehicle here:
In this post, we'll show you how to look up vehicle history step by step along with what information you can uncover.
1. Look up Vehicle History by VIN
A VIN is the unique identifier for each car and can be used to obtain general information about a vehicle's service records and history. It consists of 17 characters that can not be changed.
You can generally find the VIN number on the driver's side dashboard near the base of the windshield or the driver's side door jamb just below the door latch.
While both VINs and number plates can be used to uncover information about vehicles, a VIN lookup delivers far greater detail about the vehicle than a search with a license plate. So when you're trying to get vehicle history reports, start with a VIN lookup.
In the United States, the government keeps VIN data, so you can request a copy of your VIN records from your local Department of Motor Vehicles (DMV) branch and pay a fee to access it.
Another way to get the vehicle history is through vehicle history reporting services like Beenverified VIN Lookup. The report you get might include the following information:
Ownership history
Market value
Sale history
Vehicle specifications
Accident history
Salvage and other branded titles
Standard equipment
Manufacturer recalls
Don't have a VIN handy? Don't worry. You can also look up vehicle history by license plate. Read on and see how to do it…
2. Look up Vehicle History by License Plate
Don't have a VIN? Search by license plate number:
The number plate can also provide basic and easily seen information on a car. Each number and letter gives an important piece of information about the vehicle.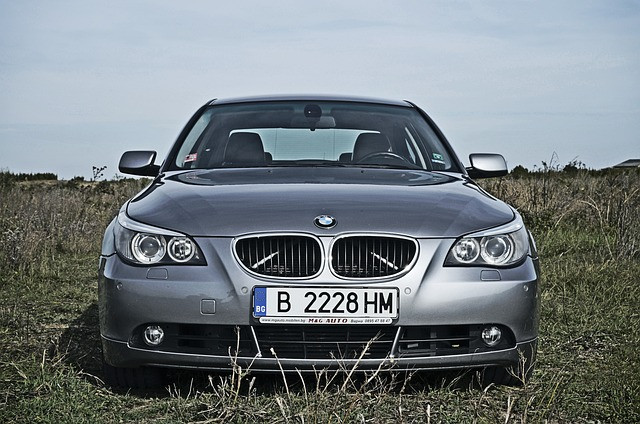 The first letter shows the general region where the car was registered and the second stands for the nearest DVLA office. The two numbers that followed represent the age of the vehicle right down to a six month period, while the last three letters are random, giving the car a unique identity.
Just enter the license plate into the box and hit Search to get a comprehensive report on your vehicle. This might show you the state where a car is from, whether the car is registered and what type of registration it is, and whether the vehicle is stolen.
License Plate Lookup
Research a Vehicle by License Plate
Conclusion
If you're looking to buy a used car, make sure you do a search with a license plate or VIN to get the car's history reports and make informed choices. You can request the information form your local DMV branch, as well as use a car history research tool like Beenverified VIN Lookup.