How to Look up Name by Address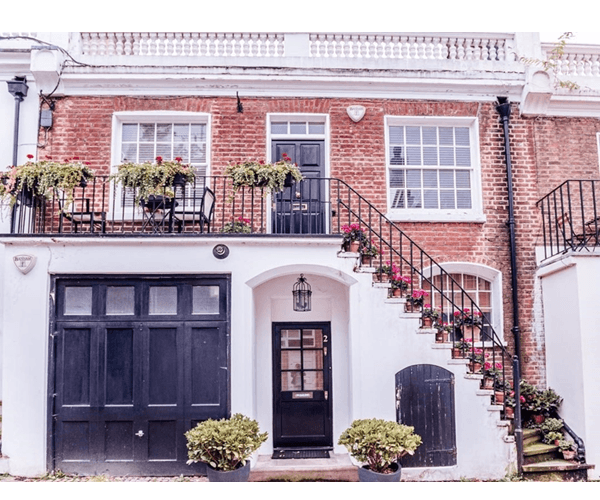 There are times when you come across a place and wonder who lives at the address. This post rounds up 6 useful methods to help you look up names by address and learn in-depth info about the owner. Read on…
1. Find out who lives at an address with BeenVerified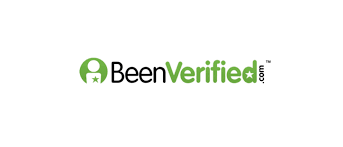 BeenVerified is arguably the best tool you can find to look up the owner of an address. By simply entering the address, you will receive a report containing the owner's name, the market value, the property tax, the surrounding homes, and more.
Enter the address and click SEARCH.

Wait a bit as BeenVerified scans its database. Once done, you'll see a report that includes the property & owner info about your query.


TIPS: If interested, you can run a further search with the owner's name, and uncover more information about the owner (contact info, family members, properties owned, social & dating accounts, criminal records when available).
Good news: BeenVerified is now offering a 7-day trial for just $1. During the trial, you will enjoy everything that comes with a standard BeenVerified membership.
2. Locate owner's info with PeopleLooker

PeopleLooker is an address lookup service best known for providing fast and accurate information. Once you enter an address, PeopleLooker will trace the address to its owner's information and compile all found information into a digestible report for you.
With PeopleLooker, you're basically holding a key to a vault of useful data you'd want to know about a property and its owner, which includes its footprints on up to 120 social networks (e.g. Instagram, Facebook, and Snapchat).
Go to PeopleLooker Address Search.
Pop in the address and click Search.

The report is ready and waiting. To get the report, simply provide your name and email address.


3. Reverse address lookup with Spokeo
Featured in numerous TV commercials and shows, Spokeo is a long-standing people search engine in the field. Its reverse address lookup tool allows you to look up a property and find out who lives there within a couple of minutes.
Just like PeopleLooker, Spokeo is capable of combing through 120+ social networks to help you find all digital footprints about a person, which may provide insight about the person you look up.
Plug in the address and hit Search now.

Wait a few minutes as Spokeo gathers data and builds a detailed report about the searched address.

4. Quick name lookup with PeopleFinders

PeopleFinders has a gigantic database.
By mining its property data from 43 billion records, it aims at providing you with as much information as possible about a property. This includes the history of a home or business, their previous/current residents, the tax values as well as criminal/sex offender records to assess the safety of the neighborhood.
The lookup process won't require you to sign up (which means no logs of your search), and it is pretty quick – all it takes is just a couple of minutes.
Click Address, then plug in the address and click Search.

Wait a while as PeopleFinders generates a report of all up-to-date information about the house and its owner for you.

Once you locate the owner, you can run a further search about the homeowner.
5. Google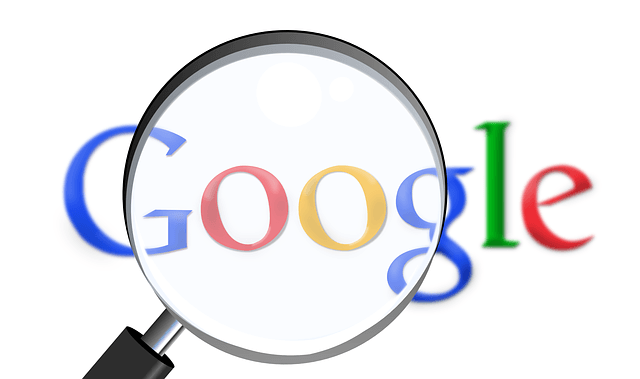 Despite not being a dedicated people search tool, Google itself is the powerhouse of information. So intuitively you can run a search about the address and see if you can find any clues that lead up to the owner's name.
Depending on the extent of exposure, you can find out more information about public space than one that's privately owned. So your search could be a hit or miss with this approach. It's free and it's still worth a try.
Conclusion
With the right tools at hand, locating someone by address is not so difficult. Among them, our top recommendations are BeenVerified, PeopleLooker, Spokeo, and PeopleFinders. They don't hand over all info for absolutely free, but they provide trial memberships at great values (as low as $0.95). If you prefer to do your own digging though, you can run a Google search to see if you can trace the address to the owner's identity.