Marriage Record Search | How to Check Marriage Status Online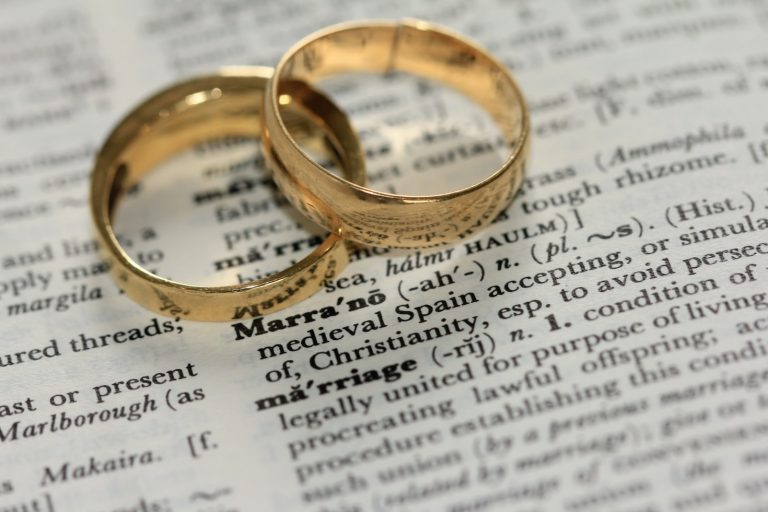 Marriage Info Search
Enter a number to search for owner's marriage info
Ever wondering if that person is married, or has been married? Maybe you're suspicious of your mysterious online date, who seems like hiding something from you. Or you're finally ready to commit to a relationship, but still want some confirmation to ease your concerns.
The answer to your question is quite easy to find out. All you need to do is to look for a marriage record. (Or, a divorce record!) In most states, marriage records belong to public information and can be accessed per request. You can also search for someone's marriage record online with just a few clicks.
Table of contents
Look up marriage records online
If you can't wait to find out if someone is or has been married, you can use the help of a professional people search tool. We tested a few people search services on the market and find some favorites. These services outperform their competitors in terms of accuracy, cost-efficiency, and privacy.
BeenVerified
BeenVerified is the absolute all-rounder and our favorite one. It's one of the most popular and reliable background search websites, where you can access someone's report with anonymity. By entering a name, you'll learn someone's marital status if available. Other information such as email addresses, family background, and criminal history may be included as well.
Go to BeenVerified and search for the person, a name, phone number, or even a social media username may do.

Wait a few seconds for BeenVerified to search the database. Once it locates a match, it'll generate a report that could include the person's marital status and other information.


Spokeo
Spokeo is another powerful people search website that's been around for years. With Spokeo, you can get up-to-date data from its huge database at an affordable price. The searches are absolutely anonymous so you don't have to worry if the person senses anything.
Go to Spokeo official page. You can search by the phone number, name, email, or address.

Spokeo will search in its database and find the relevant information for you. Once it generates a report, you'll need to pay a one-time fee of $0.95 to view the marriage record and divorce record if available.

If you wish to run multiple searches, you can try their 7-day membership trial. Just remember to cancel the service to avoid recurring payments if you don't want the service.
PeopleFinders
PeopleFinders is a great tool for looking up public records by name, phone number, email, or address. This site was founded over two decades ago, so you also have a higher chance to get the right info if you're looking for older records.
Also, we've found the reviews for this site are very positive, thanks to the professionalism and outstanding customer service that PeopleFinders has been thriving to provide to its customers.
Go to PeopleFinders.com, and enter the info of the person you're looking up.

PeopleFinders will give you a full online report of all the personal information, including marriage and divorce record if available. You can choose to purchase the basic version or the full version. Or, you can try the limited-time membership trial and run multiple searches.

Request marriage records from the government
You can also directly request a copy of the marriage records from government sources. Marriage and divorce records are usually managed and made available at local clerk's offices, so you will need to know where the marriage is registered.
In addition, every state has different procedures and required materials if you want to request such documents, so we recommend you call in or drop by the local clerk's office to consult.
If you don't know where to start, the National Center for Health Statistics is a good place to check first. You can view what types of records are available and how to request a copy.
---
Credits:
Photo by Sandy Millar on Unsplash