Email Address Look Up | Track Down Email Owner Quickly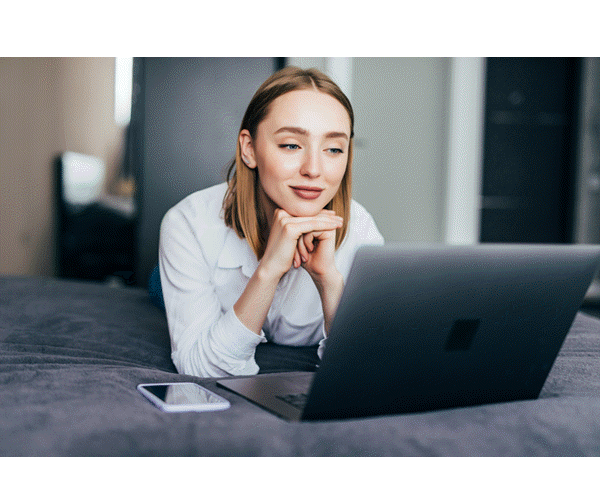 Whether you're at work or in life, you may receive emails from unknown sources that make you wonder who it is behind the email message. And there are lots of reasons why shooting them back a line and asking them straight up may not be a wise option.
But don't worry – there are actually quite a bunch of ways you can try to find it out for yourself…
1. Reverse email lookup tool (Recommended)
If you don't like going through hoops and loops, you can give reverse email lookup tools a try. Just contrary to email lookup, which allows you to retrieve someone's email address with personal information like names, a reverse email lookup tool helps you quickly find out the owner's name and other relevant information just by searching the email address.
Below are 2 industry-leading reverse email lookup tools to help you track down an email address, both done within minutes, and the people you search won't have to know…
BeenVerified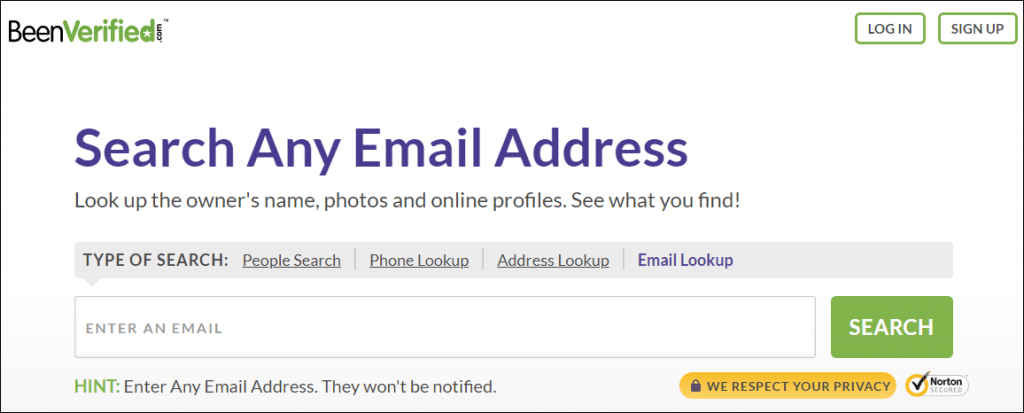 BeenVerified is one of the most powerful people search engines with billions of public records in its database that allow you to search any email address.
To find out the owner of a specific email address, simply go to BeenVerified official website, or its mobile app, then type in the email address and hit Enter. BeenVerified will start looking up the owner's name, detecting the person's location, job & education, background info (social media accounts, criminal records, marital status etc) and search online photos so that you can put a face to the name. All information found will be included in a report.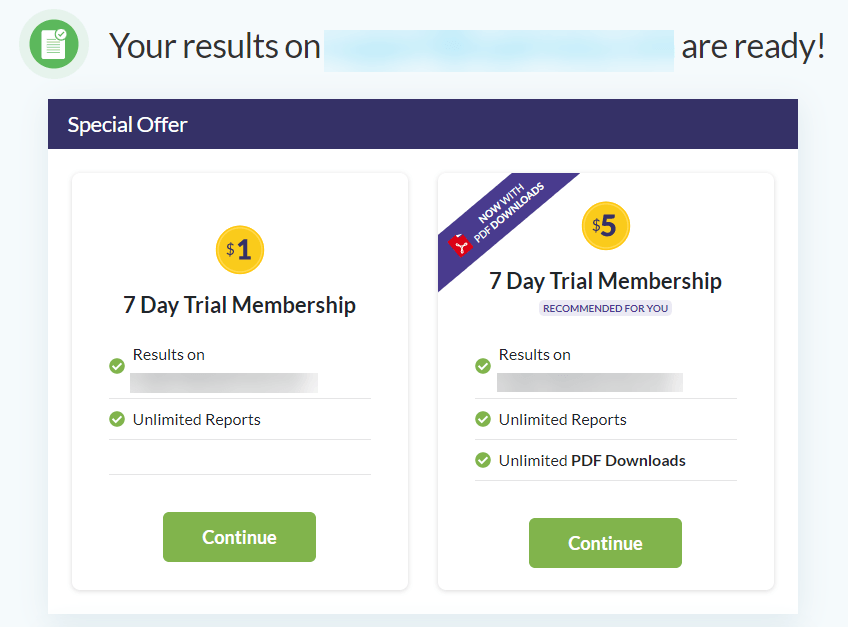 BeenVerified is not a free people search service. It is a subscription-based service that offers 1-month membership for $29.99 and a quarterly membership for a total of $58.47 ($19.49 per month). Currently, for a limited time, it's running a special offer which charges you as low as $1 for a 1-week trial to get reports. During the trial, you can run unlimited email lookup, phone lookup, address lookup and get access to as many reports as you'd like.
Spokeo
Spokeo is another powerful people search engine that aims to provide you with fast, accurate and hassle-free email lookup.
With a simple email lookup, you could tap into in-depth information about the owner. This includes, personal information such as name, location, social media profiles, marital status, criminal history and much more. The service claims to use proprietary deep web technology, and the results may contain information that could be shocking. So get yourself ready for the unexpected.
Here is how to use Spokeo app and Spokeo website to track down an emal address.
Find someone's address with Spokeo app on Android phone :
Download Spokeo from Google Play and install it on your phone.
Fire up the app.
Type in the email address of the prospect and click SEARCH NOW. The search will be private and secure, and the person will not be notified about your search.

Wait a while as Spokeo pulls up matching results for your search.
Once finished, you'll receive a report of personal information with the email address you search.
Find someone's address via Spokeo website:
Go to Spokeo official website.
Type in the email address of the prospect and click SEARCH NOW. The search will be private and secure, and the person will not be notified about your search.

Wait a while as Spokeo gathers matching results for your search.

Once finished, Spokeo will compile a report of all the information it scours for the person you search. To unlock the full report, you'll be required to make a payment of $0.95 (which includes 7-day free trial to access as many reports as you'd wish)

If you have opted into the 7-day trial, try it out as much as you can. The monthly subscription is $24.95, which is automatically billed once the trial ends if you don't cancel.
If you don't quite feel like forking over the dough, make note of the photo Spokeo has found for you. Run a reverse image search on Google or Tineye with the photo, you may be able to dig out more pictures tagging the very same person, sources as well as other information (social media accounts, contact info etc.) pertinent to the email sender.
2. Web search engine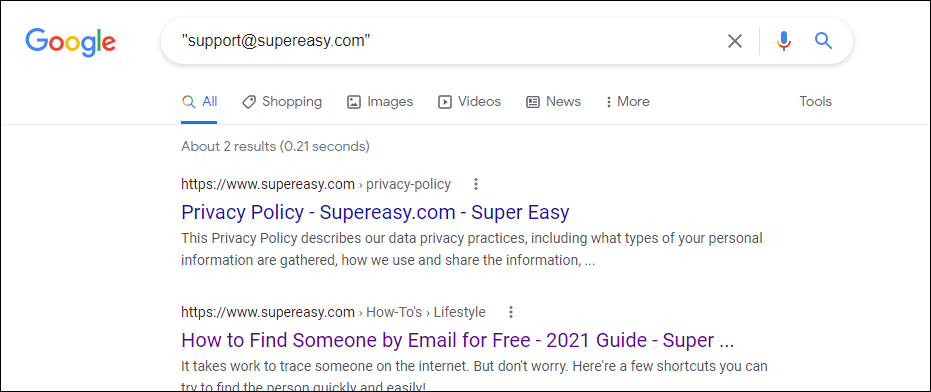 If you prefer to look up the email address by yourself, then intuitively search engines such as Google, Firefox and Bing are a good place to start.
When searching for an email address, one handy trick to use is to type the email address into the search bar as usual, then wrap the email address in quotes (e.g. "support@supereasy.com") before you press Enter. This way, the search engine will eliminate all vague matches for your query and deliver you only the results with exact email addresses attached. After that, you can do further digging from the first result to narrow down, until you get hold of the information you want for the owner.

If you're greeted with "It looks like there aren't many great matches for your search", however, it means that the owner of the email address hasn't disclosed the email address to the internet, hence your web search engine has no clues for it. You can move on to the next method, the power of social media, to find out the email owner.
3. Social media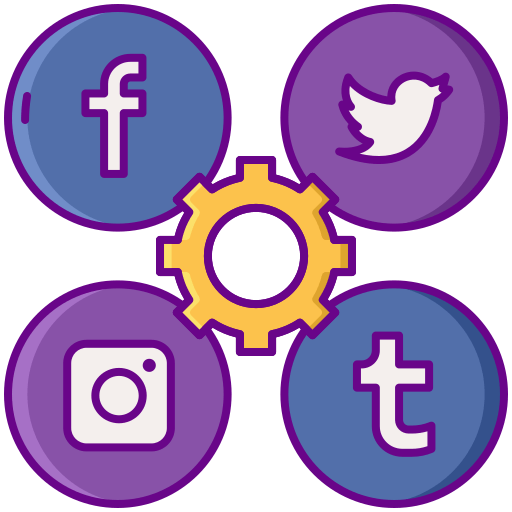 Another good place to try your luck is social media. This is because most of us have used and lived with at least a couple of social media services, making these services huge enough databases that could be equivalents to a people search tool.
As long as the person which the email address belongs to has a social media account and makes it publicly visible, there are good chances these platforms will lead you up to it.
Log in to your Facebook profile as normal, and click on the search bar at the top.
Plug in the email address you'd like to search, and press Enter.

Then you'll see a list of all possible results that are related to the address. You can click on the People, Photos or Videos tabs to filter out uninterested information, then click on that very person's profile to find out who it is.
---
That's the end of this guide. Hopefully, this post has pointed you in the right direction in finding out the person behind the email address. If you have any questions, ideas, or suggestions, please leave us a comment below.
Image credit: