If you're playing Roblox games, you probably would favorite some games, clothing, accessories and other items. But finding them isn't that intuitive. You'll need to navigate to the favorites section of your profile. From there you'll find your favorites are sorted in a nice, big list.
Read on and learn how to look at Roblox Favorites:
How to look at Roblox Favorites on PC
Log into your account.
Click Profile from the left of the page.


Scroll down and you'll see the Favorites section. Click Favorites →.



If you can't find the Favorites section here, try to replace profile at the end of the URL with favorites. Then press Enter.



When you're on the My Favorites page, you'll see all the items that you've favorited (clothing, accessories and other catalog items).


How to find Favorites on Roblox mobile
Open the app and make sure you've logged into your account.
Tap on the three dots located in the bottom right.


Select Profile.


Then you'll find the Favorites section. Tap on Favorites →.


There, you can tap on the drop-down to show other items that you've favorited.


Bonus tips: try LastPass if you usually forget your passwords
Nowadays, we are creating more and more accounts on different websites or apps. In this situation, memorizing dozens of passwords can be a big challenge. And it's dangerous to use the same password for every account.
When it comes to using the Roblox platform, you may be experiencing an issue that after you've deleted cache and cookies on your browser, your saved account info is deleted too and you'll need to log in your account again. But you forget your passwords. Although you attempt to reset your passwords, the platform would just give you a message "Something went wrong. Please try again later.". This could really be infuriating. To alleviate your headache, we recommend you use LastPass. It is an award-winning password manager which saves your passwords and makes it easy to keep your critical information safe and secure.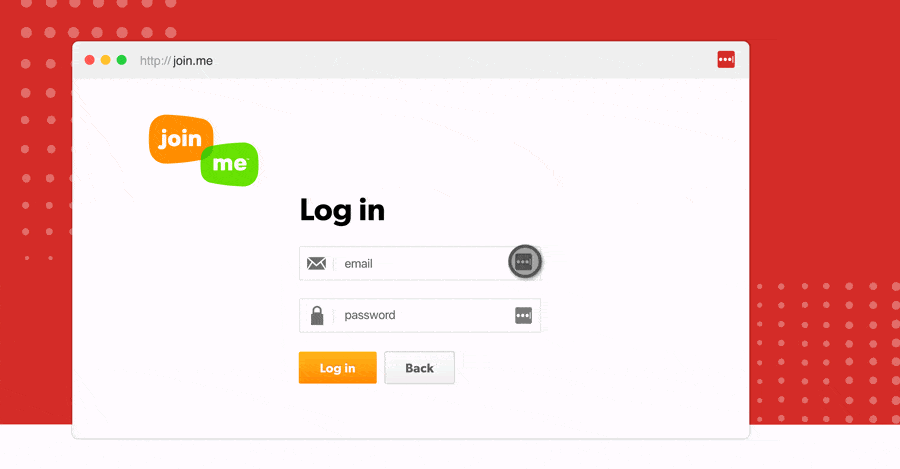 How to set up LastPass
Head to lastpass.com. View the pricing and choose your plan. Then you'll need to create an account.
If you choose the paid version, follow the on-screen instructions to finish your payment.
Then you'll be directed to the management page. Click Add item on the bottom-right corner of the page. Then enter the information required to save your passwords.


Or you can simply add the extension to your browser and log into your account. Every time you create or log into an account, remember to add the passwords to the manager.
How to add the extension
Head to the download page.
Choose the device and browser you're using and click on the Download button. Then follow the on-screen instructions to add the extension to your browser.


When the extension is added to your browser, you'll see a new icon in your toolbar. Simply click on it and select CREATE AN ACCOUNT. If you can't see the icon, click on the extensions icon and double-click LastPass from the list.