Free People Finder | Locate a Person by Name (2023)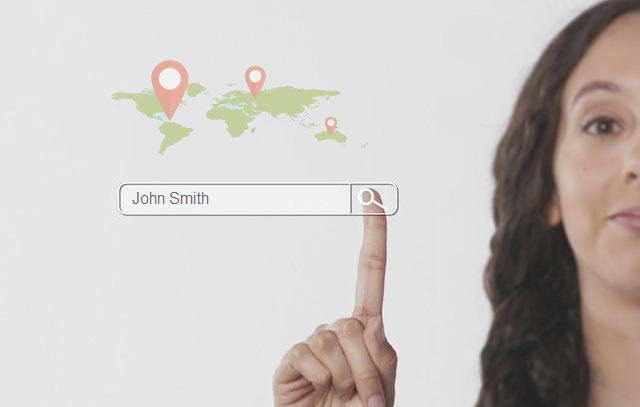 Online People Locator
Enter a name to find the person's exact location
Wonder how an old friend is doing? Meet someone online and want to find out where they currently live? There're many scenarios where we have the urge to locate a specific person in real life. In fact, you can easily locate a person with just a little information, like a name or a phone number.
In this post, we'll show you how.
6 legit ways to locate a specific person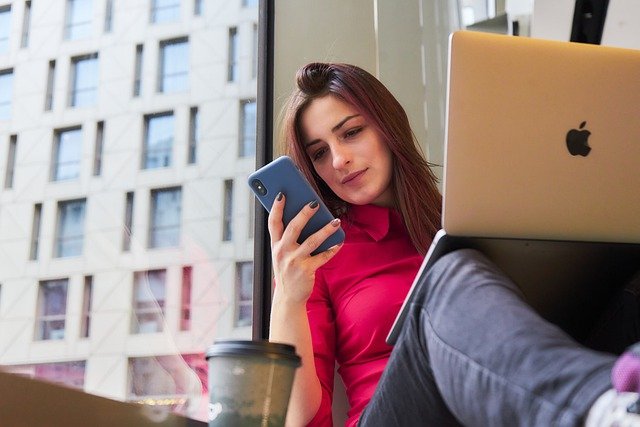 Here're several ways you can locate a specific person, even with limited information. Be advised that some methods might need you to spend some time and efforts, so just choose the one that suits you the best.
1. Track the name on TruthFinder
The most efficient way to locate a person is searching the name on people-search engines. They're online databases that can give you access to deep web information you won't find on Google.
And when it comes to tracking a person, you'll want to make TruthFinder you first stop. It's a powerful search tool that uses deep web scan to help you gain insights of a person's location and other hidden information.
Go to the TruthFinder search page.
Enter the person's name and click Search.

Wait for TruthFinder to search the database. Once it finds a match, it'll generate a report containing all the available information, which may reveal the person's latest contact info and location histories.

2. Search the person on BeenVerified

Being one of the most popular people search engine, BeenVerified makes it so much easier to locate a person. Just enter the name, email or phone number, and BeenVerified will search millions of public records and give you the background info about that person, including address histories.
To locate a person, first go to the BeenVerified search page.
Enter the person's name and click SEARCH.

Once BeenVerified locates a match, you'll see all the available information of that person, which usually includes contact info, current location, social media profiles and more.

3. Track digital footprints with Spokeo

Spokeo is no doubt a powerful candidate among people search engines. Specializing in social media tracking, Spokeo also does a pretty good job in locating a person in real life. it's simple to use: Just enter the name, phone number or email address and you'll get the report in less than a minute.
First go to the Spokeo search page. Enter a name, phone number or email and hit SEARCH NOW.

Wait a few seconds for Spokeo to generate the report. Once done, you'll find all the available contact info and online profiles of that person.

4. Try the search engines
To locate a person, you need to check the information you have. Normally we'd have the name, phone number or email address. As long as we're not living in a cave, we leave traces on the internet. To track online traces, you can first start looking in major search engines.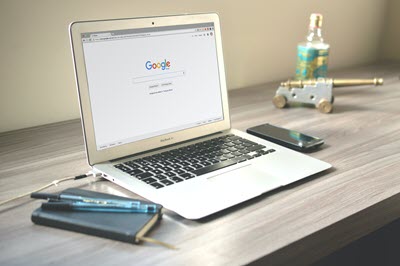 To be more specific, try searching the name, phone or email on Google or Yandex. These two engines cover almost the entire internet. More often than not, you may find the Instagram account with the name, the Facebook profile with the phone number and the LinkedIn page with the email address.
5. Search in social media platforms
While it's surely easier to search in Google, profiles and posts on social media sites are exclusive and can hardly be found on search engines. If you have an account on popular social sites like Facebook, Instagram or Twitter, try for searching that person on the platform. You can start with a name or a phone number.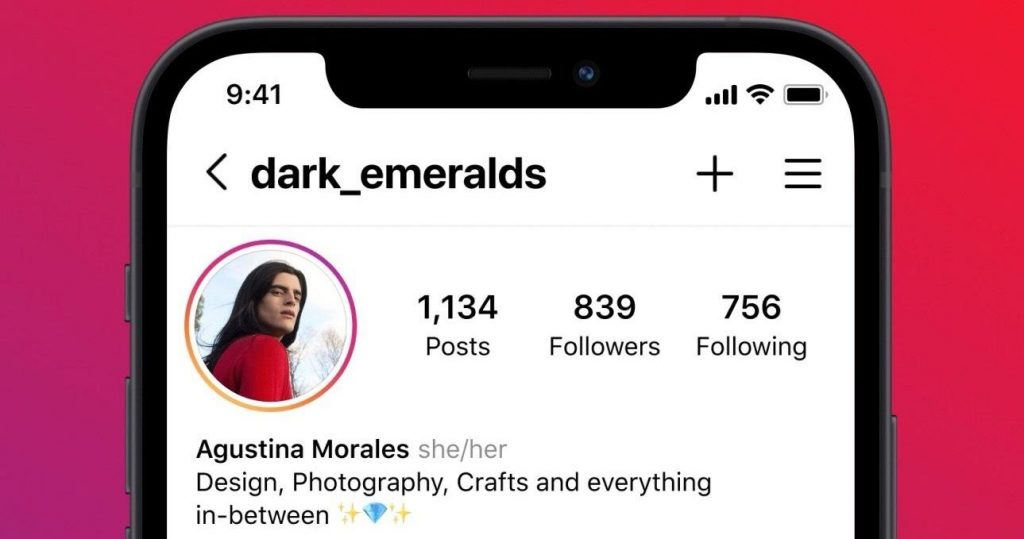 If you come across that person online, try searching with the username. Once you get hold of a profile or a post, you can dig deeper by going through all the interactions.
6. Reverse lookup photos or avatars
We all have tons of photos in our phone, but the ones we pick for avatars or profiles are pretty much the same. Not everyone is so creative about avatars and profiles, and that's what you can take advantage of when trying to locate a person, if you have that person's photo or avatar.
To reverse search a photo, you can save the photo/avatar as an image, then upload it on Google Image Search by clicking the camera button. (If the image is on a webpage and you're using Chrome, right click or long-press the image and select Search Google for image)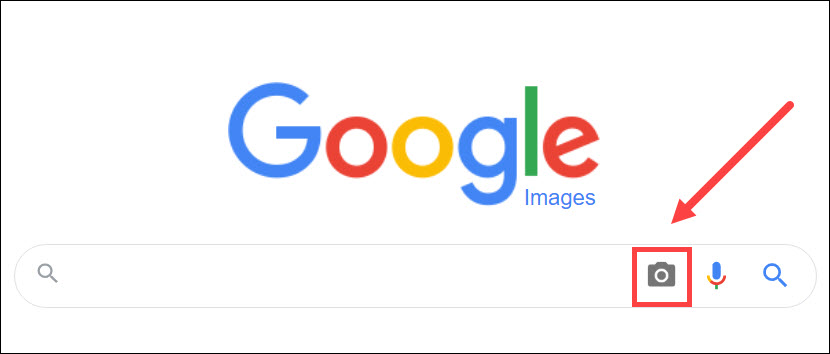 To get more detailed information from an image, you can also take a look at Social Catfish. It's a powerful people search engine that scans and collects millions of social profiles on the Internet. Simply upload the image and it'll tell you who someone is, how many online profiles they have and how to contact them:
First open the search page of Social Catfish. Select Image and click the search box to upload the image. Then hit Search.

Once it identifies who that person is, you'll see all the available online profiles and contact info of that person.

Wrap up
Locating a person is not that difficult. You can do it manually by yourself or automatically with advanced search tools. If you don't have the time and patience to trawl through tons of webpages, you can use a people search engine. This is the easiest and most effective way to locate a person.