How to Know If Your Identity Has Been Stolen (2023)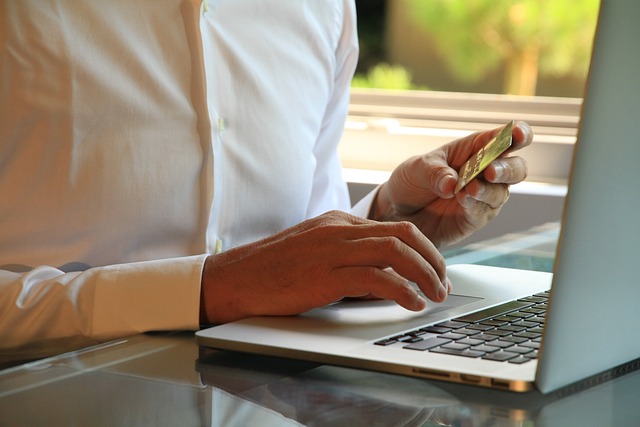 Identity theft is a type of crime that can happen to anyone. Research has shown that every three seconds there is a victim of identity theft in the U.S.
So how do you know if your identity has been stolen – say someone opened accounts under your name, and maybe filed a fraudulent health insurance claim without you knowing it? This post will show you how to check for identity theft and methods to fix it.
Best Identity Theft Protection Services
---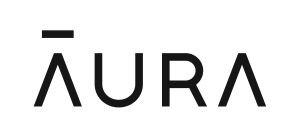 Provide a clean user interface and affordable packages for comprehensive protection.
---

Most affordable identity theft protection service with over 40 years of experience in identity recovery.
---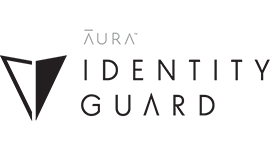 Powered by IBM Watson AI with real-time threat alerts and personalized risk assessments.
---

SSN and credit alerts, dark web monitoring, and alerts on suspicious activities with your ID and credit card.
1. Track your bills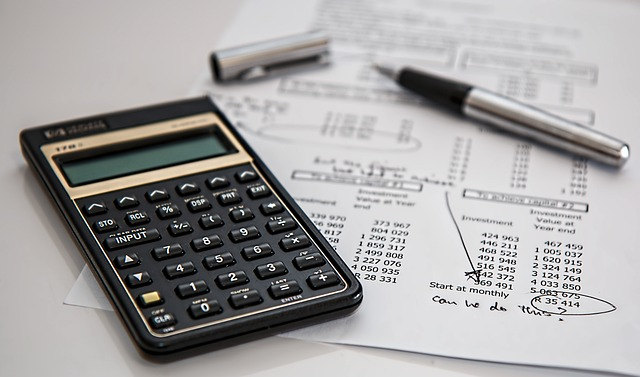 Did you notice any unusual charges on your bill? The most common red flag for identity theft is receiving bills for unfamiliar expenses. Tracking your bills is the first step to take when you suspect that someone has stolen your identity.
For example, when you get an unexpected medical bill, it could be a medical identity theft who uses your personal information to get health care. In this case, follow up on it – contact the pharmacy or hospital and report any error on your medical records. Incorrect medical records could interfere with your ability to get future medical care, so act fast.
Apart from getting odd bills for things you didn't buy, not receiving your bills could also be a sign of identity theft. It could be that someone has changed your billing address so your bills don't get sent to you as you expect.
So review your bills and make sure you only receive the bills you own, if you didn't receive bills on time, contact the provider.
2. Check your bank account statement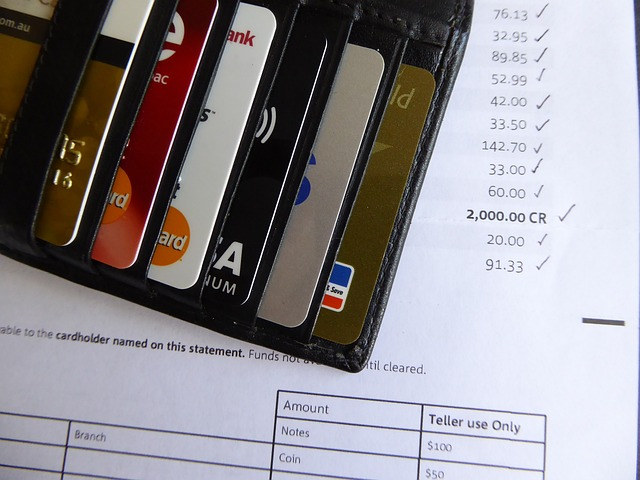 These days, it's not easy to keep our personal data private. We share sensitive personal data with many websites or companies, including Social Security numbers, birthdates, addresses, bank account information, and driver's license details. If this information falls into the wrong hands, the fraudster might be able to open new accounts and credit cards using your identity.
If you start getting bank statements or bills addressed to you for accounts you don't recognize, or you notice a withdrawal you didn't make, this could be a sign of identity theft. In this case, freeze the account that shows any suspicious activity right away and try to get help from the bank or credit card company. Most financial institutions have a dedicated fraud department to help.
3. Get your credit reports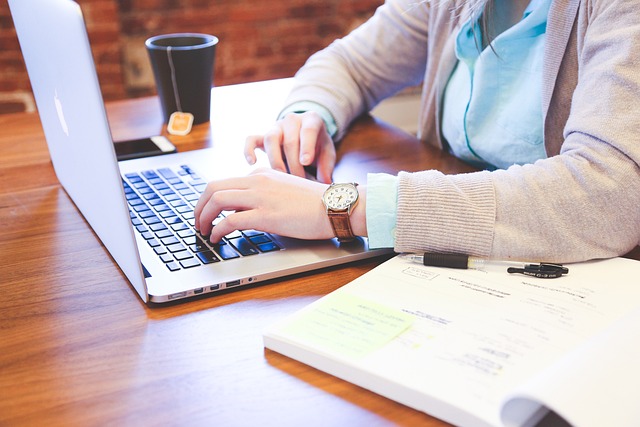 Did you know that you can request a free credit report from the three CRAs (Experian, Equifax, and TransUnion) every year? Make sure you take advantage of this perk every four months to get copies of your credit reports and check for any suspicious activities, such as accounts in your name that you don't recognize.
If you spot an error, you want to contact the credit bureau as soon as possible. Ask them to investigate and remove any false information on your credit report.
4. Use an identity theft protection tool
While there are many things we can do to monitor our credit reports on our own, it's impossible to prevent identity theft entirely. Luckily, there are many services online that can help limit our exposure and keep our identities safe, making it harder for criminals to gain access to our information and accounts.
Identity theft protection services help us prevent identity theft by monitoring our credit and the dark web, alerting you when your private information gets leaked, and recovering your identity if you fall victim to identity theft.
Here are the top choices for the best identity theft protection services for monitoring your ID and credit:
Best Identity Theft Protection Services
---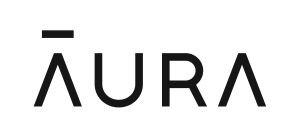 $144 or $12/month for a year.
---

$149.9 or $14.99/month for a year.
---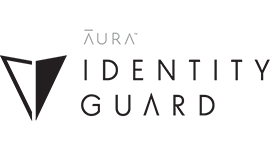 $90 or $7.5/month for a year.
---

$89.99 or $7.5/month for a year.
How to report identity theft and recovery from it
1. File an official identity theft report with the FTC
The US government provides an identity restoration service IdentityTheft.gov that can help victims report and recover from identity theft. If you believe that someone has stolen your identity or your information was exposed in a data breach, you should visit the site and get a recovery plan.
2. Seek help from an attorney
You can also seek help from a professional attorney when you become the victim of identity theft. An attorney can assist you in deleting fraudulent information from your credit report and help you straighten out your financial matters.
3. Contact your identity theft protection provider
Most identity theft protection services provide identity theft insurance to their customer. If you're a member of any identity protection service, like Lifelock or Identity Force, check with the service provider to see if you have coverage.
Final thoughts
When you suspect that someone is ruining your credit, there are many things you can do yourself to detect identity theft, such as tracking your bills, checking your bank account statements, and monitoring your credit reports. If you don't have the time to do all of these, there are also companies that provide credit and identity monitoring services.