How to Install Kodi in Chromecast – Stream Kodi to Chromecast Easily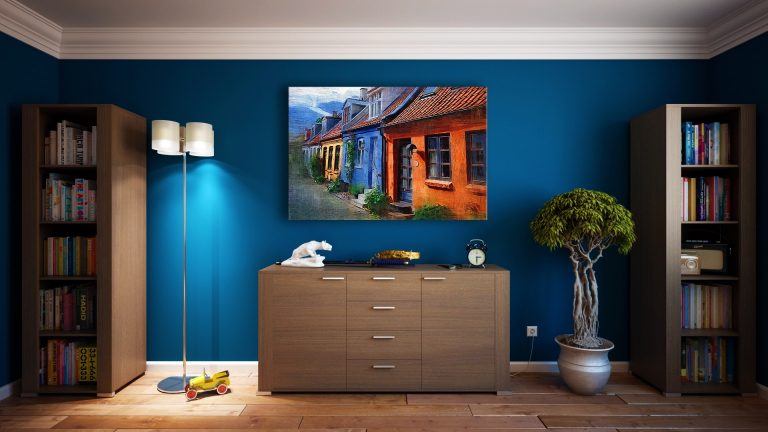 Chromecast is a device that enables you to plug into your TV's HDMI port and cast your video content to your TV screen, while Kodi is a popular open source media player. Can't you imagine streaming videos from your Kodi to Chromecast? That would bring you the excellent experience!
Guess what?! Using Kodi to cast video to your Chromecast connected TV is not that difficult and tedious. As a matter of fact, it's easy to stream Kodi videos to Chromecast. This post will show you how to use Kodi with Chromecast.
As you may have known, you can't stream Kodi to Chromecast if you're using an iOS device, because it's not supported yet. So we'll introduce the guides on Android devices or computers.
1. Use Kodi for Chromecast on Android devices
Android devices means Android smartphones, Android TVs and Android tablets, and other devices running Android operating system.
If you've got an Amazon Fire Stick, then you can directly download and install Kodi in your Amazon Fire TV stick and watch videos seamlessly. Go and check this post for more information about how to install Kodi on Amazon Fire Stick Easily:
Since you've got your Android device, Google Chromecast and your TV, you're good to get started.
There are two ways to cast your Kodi video to your Chromecast TV, you can try the one that works the best for you.
Way 1: Fast and quick method
This is a rather easy and quick method to use Kodi with Chromecast,but it also eats up your battery. So if you're okay with that, you should definitely choose this method.
Here's what you need to do:
1) Firstly of all, you'll need to download the official Chromecast application in your device.
2) Open the Chromecast application and follow the on-screen wizard to connect.
3) Once connected, launch Kodi in your device.
4) Play some videos in your Kodi.
Then the video will play on both your device and your connected Chromecast TV.
This is fast, right?! However, while streaming the video, your Android device is not available and you can't operate your device during this time period, including picking up a phone call.
Way 2: Long but user-friendly method
This method requires a few more steps, compared to the first way, but it's more friendly to use and you won't get overwhelmed by following the easy steps below.
1) Download and install Kodi in your Android device. If you've had the latest Kodi installed in your device, you can skip to the next step.
2) Then download and install ES File Explorer and LocalCast for Chromecast in your Android device. This two applications are useful to have your Kodi streaming to Chromecast.
3) Open ES File Explorer in your device.
4) Go to the Menu > Settings > Display Settings in your ES File Explorer.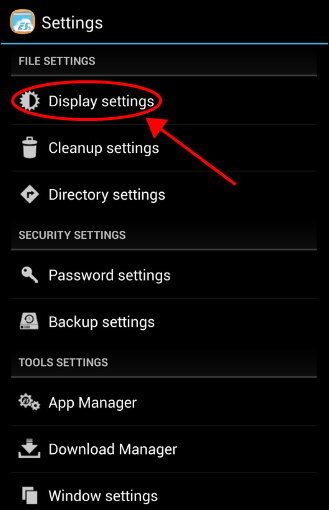 5) Turn on Show hidden files.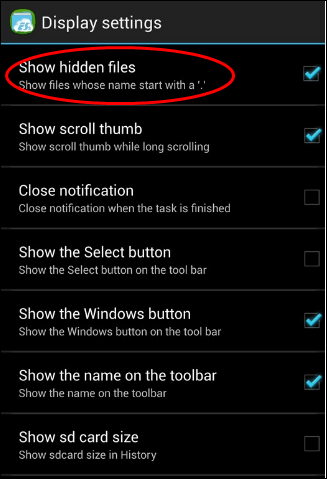 6) Click here to download the .XML file named PlayerFactoryCore.xml, which is important to get things to work.
7) Copy the PlayerFactoryCore.xml file you just downloaded in your Android device. The directory you save the file is different, so you should check where you save the downloaded files.
8) Go to Android > Data > org.xbmc.kodi (or org.xbmc.xbmc) > Files > Kodi (or xbmc) > userdata, then paste the PlayerFactoryCore.xml file in this folder.
9) Now launch Kodi in your device and play a video (any video that you like). Then LocalCast for Chromecast application will start working.
10) You'll be prompted to select Play (or Play Here) if you see a notification that you can open in another video player.

11) If you see another notification, press Play again and you can enjoy streaming your Kodi video to your Chromecast.

Now enjoy the flawless video streaming from Kodi to Chromecast in your Android device.
2. Use Kodi for Chromecast on computers
Don't worry if you want to use Kodi for Chromecast in your computer or laptop. Here's what you need to do:
1) Download and install Kodi in your computer. If you've installed Kodi in your computer, you can directly skip to the next step.
2) Make sure you've installed Google Chrome browser in your computer.
3) Install the Google Cast extension or some other cast extension into your Chrome browser.
4) Once installed, select the Cast option from the extension.
5) Select Cast entire screen.
6) After that, your entire computer screen will stream to your connected TV.
7) Open Kodi in your computer and play the video that you want and enjoy it!