How to Increase FICO Score Easily & Quickly (2023)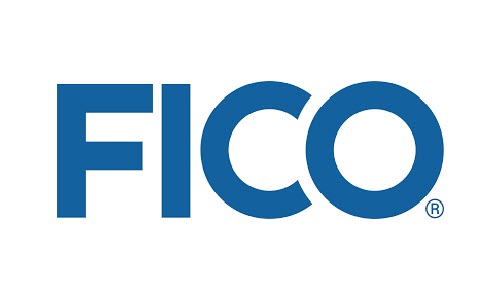 FICO Score, provided by Fair Isaac Corporation, is a type of credit score widely used in the U.S. Many top lenders use it to assess an individual's creditworthiness and make credit decisions.
A higher FICO Score usually means better terms and lower interest rates on personal loans or credit cards. If you're not quite familiar with FICO Score, don't worry. This post will introduce everything about the FICO score, what it is, how to check it, and most importantly, how to increase your FICO Score correctly and easily.
What is FICO Score?
FICO Score is one of the most common credit scoring models in the U.S. This three-digit number is calculated based on your credit reports from Experian, Equifax and TransUnion, three major consumer credit agencies, and helps lenders to evaluate a person's credit application and determine the rates and terms.
Sky Blue Credit | Best Choice for Credit Repair
Up-to-date credit score monitoring
Smarter & faster disputes on credit history
Customized advice for score optimization
FICO Score is not a single score but vary slightly in different editions. There are Base FICO Score, which is available for any type of lender to use, and Industry-specific FICO Score that are geared towards specific credit products like auto loans or credit cards.
Although FICO doesn't reveal an exact calculating formula, there are 5 significant factors that matter for a FICO Score. Understanding each contributor is a primary step to build an excellent score.
Payment history (35%) – Whether you've paid bills on time.
Amount owed (30%) – Credit utilization rate, referring to the amount of credits and loans you used compared to the toal credit limit.
Length of credit history (15%) – Average age of your credit accounts.
New credit (10%) – The number of hard inquiries. When you're applying for new credit, lenders will pull a hard inquiry on your credit report. Too many hard inquiries may have a negative impact on your FICO Score.
Credit mix (10%) – The variety of credit accounts under your name, such as credit cards, mortgage, retail loans and installment loans.
How to check your FICO Score for free?
FICO Score plays a crucial role in your financial life, so it's necessary to keep yourself updated about the score. You should check it before knowing what you can do to increase the score.
If you have a credit card, simply reach out to the issuers. Some credit card issuers such as Discover, American Express, Bank of America and Citibank allows their cardholders to view FICO Score for free.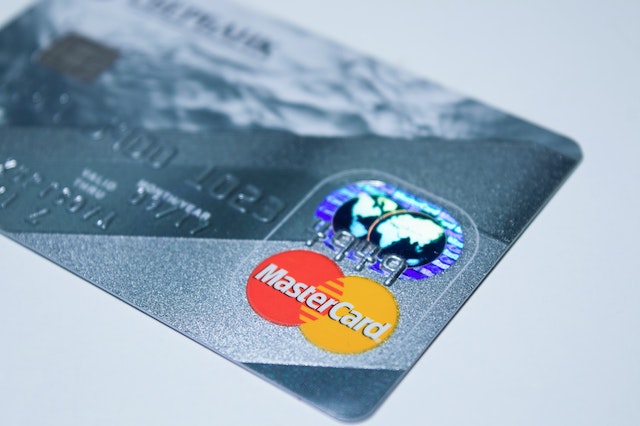 If you don't have an eligible credit card as above, you could, instead, get your FICO Score from a legitimate credit score monitoring service like Experian. It tracks your FICO Score 8 and the changes to your score or credit rating. What's more, it helps you raise the score by adding qualifying payments to your credit profile.
The Experian premium plan will give you access to multiple credits scores and 3-Bureau reports, and a comprehensive identity theft monitoring and protection.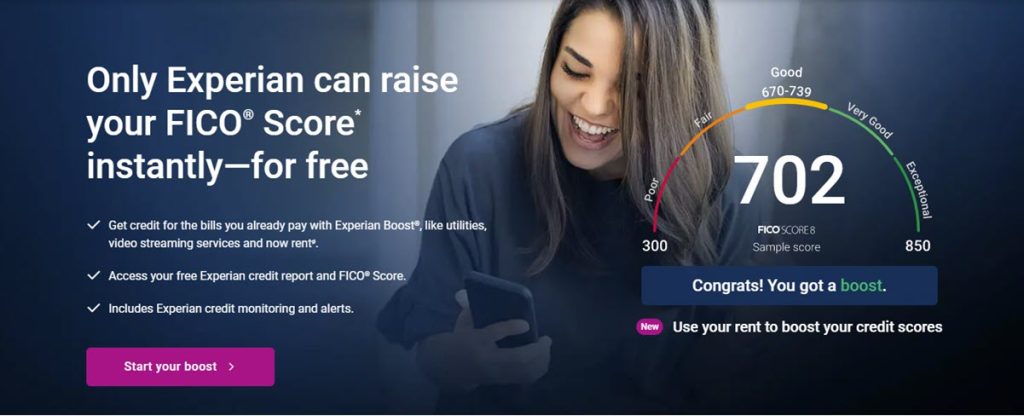 FICO Score usually ranges from 300 to 850 (up to 900 for some industry-specific scores), and a higher FICO Score is always better. Here is the official score range that indicates what is a 'good' FICO Score.
Exceptional: 800 – 850
Very Good: 740 – 799
Good: 670 – 739
Fair: 580 – 669
Very poor: 300 – 579
Best ways to increase your FICO Score
Increasing the FICO Score takes time and effort. Stick with these pro tips to increase your credit scores effectively.
1. Pay bills on time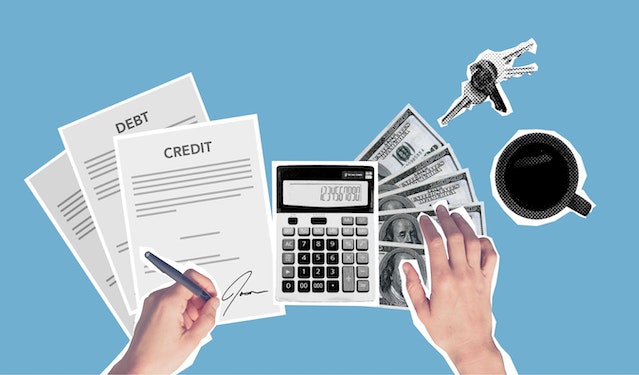 It's always a wise move to pay your bills on time. Late payments more than 29 days will severely harm your FICO Score and stay on your credit report for up to 7 years. To avoid that, you could enable the automatic payments for your credit cards or loans, or at least, set up a reminder for the due date.
People who have trouble repaying their debts may consider contacting a credit counselor to negotiate lower interest rates.
2. Review your credit reports regularly
FICO Score is closely associated with your credit reports. To find out what's making your credit scores low, you can get credit reports and review it carefully. Annual Credit Report is an authorized source for people to get one free credit report from Experian, Equifax and TransUnion every 12 months. If there's any missing or incorrect information, you should dispute the mistakes with the credit reporting agency.
An easier way to keep a watch on your credit report is using the free credit monitoring service by Experian. It checks your Experian credit reports on a daily basis and sends you alerts when there's suspicious activity or changes.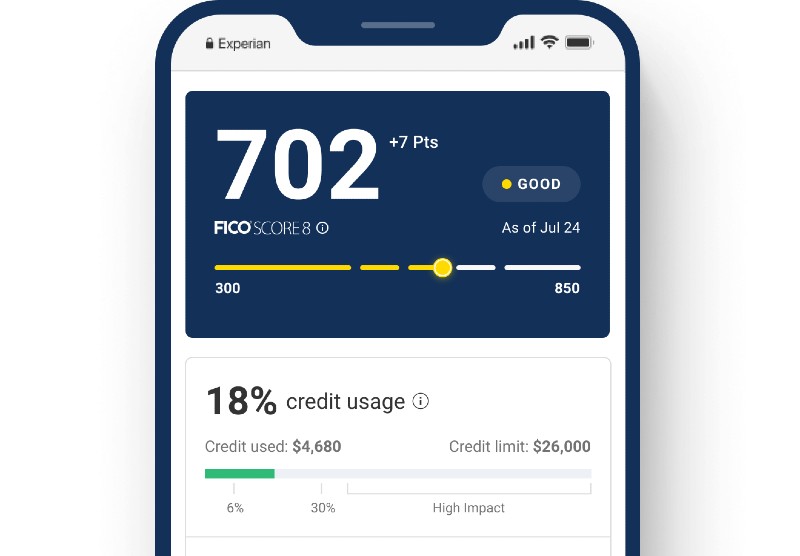 3. Lower the credit utilization rate
A lower credit utilization rate means you're using less of the credit limits and could lead to a better FICO Score. It's a good idea to keep your credit utilization rate (CUR) under 30% or even 10% by paying a bit of the balanced in advance or requesting higher credit limits.
4. Apply for new accounts only when needed
As mentioned above, applying for new credit accounts requires permission to pull your credit reports. That's also known as a hard inquiry and can affect your FICO Score.
A higher frequency of opening new accounts will also show an unfavorable credit history. Simply leave your old accounts open, even if it's no longer in use, so that you could maintain a longer credit age, which will contribute to a better FICO Score.
5. Have a mix of different accounts
Having a mix of credit accounts including revolving credits and installment loans will demonstrate your ability to juggle different kinds of debts and boost your credit scores, but not crucially. If you only have credit cards, you may consider getting a student or auto loan if there's a need.
6. Use a professional credit repair service
If you're having difficulties raising your FICO Score or simply want to save time and hassle building a good credit performance gradually, try Sky Blue Credit, a professional & automatic credit repair service.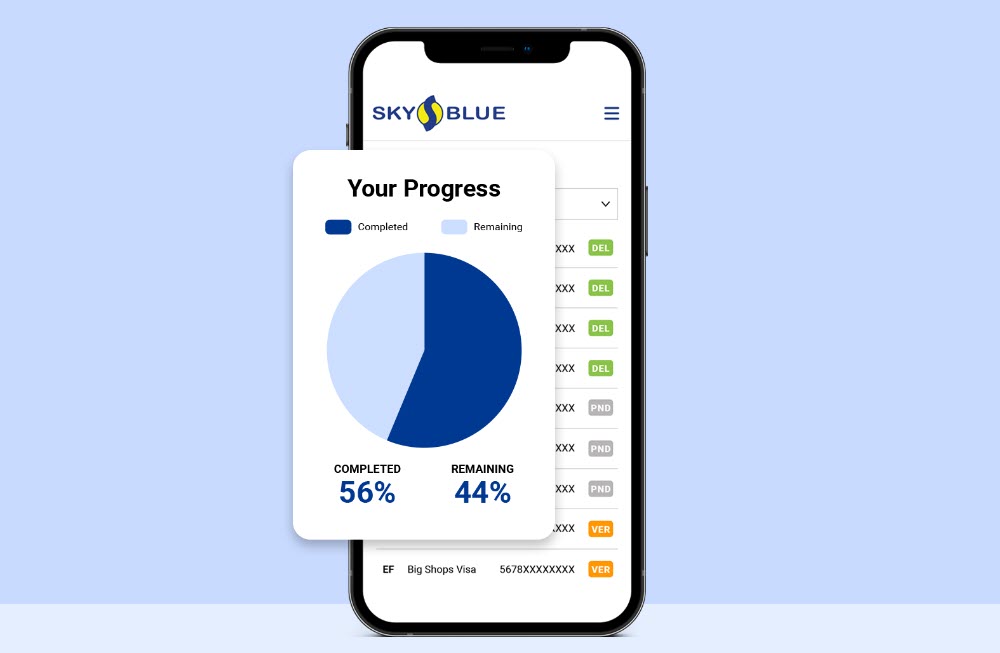 By reviewing and analyzing your credit history in detail, it can spot any discrepancies and errors and find even the most subtle opportunities to improve your FICO Score. Then it will assist you in dispute with the custom dispute and re-dispute letters in a 35-day cycle, much faster than other companies or working on your own.
As for credit optimization, there's no one-size-fits-all solution. Sky Blue Credit will offer you the best personalized and practical advice for improving your credit score.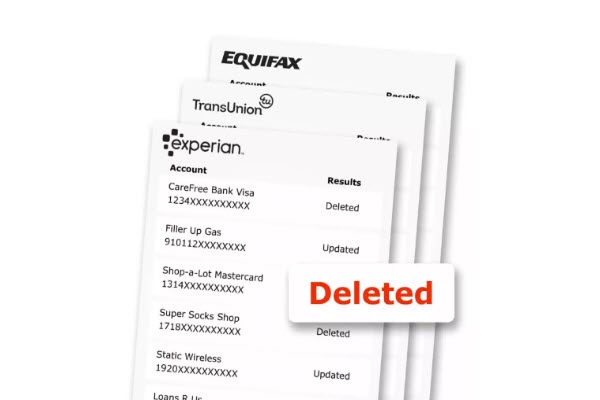 Get started today and you'll enjoy a 6-day free trial to see if this tool really works for you.
---
So these are the best methods to increase your FICO Score. There's no quick fix. Check out your credit report regularly, pay attention to what may affect your credit score and start developing a good consuming credit habit from now on.