How to Identify a Phone Number – Step-by-Step Guide 2022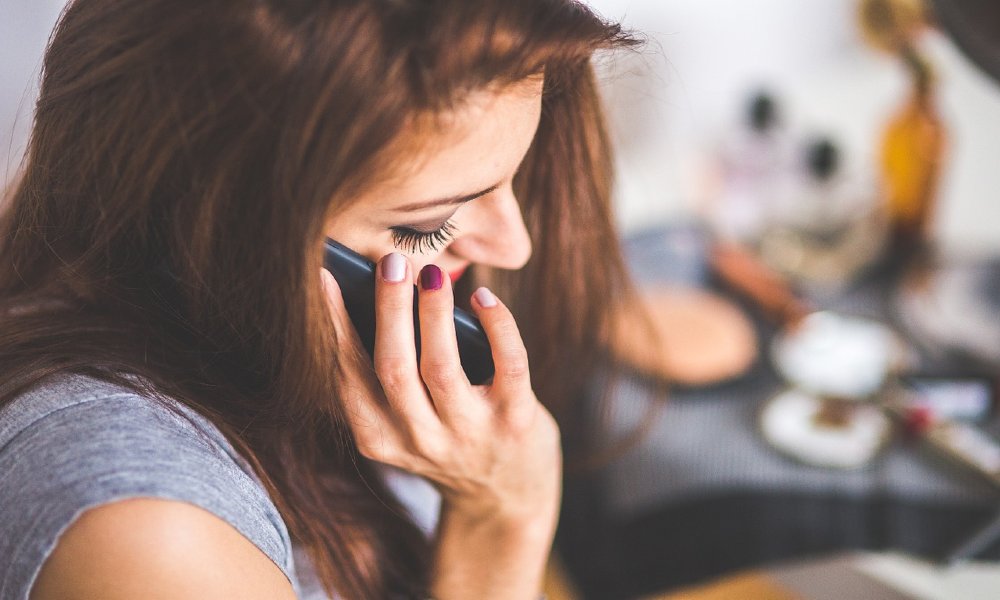 Reverse Phone Lookup
Enter a phone number to get owner's name, address & more!
Receive an unknown call and try to identify a phone number? It could be from someone important or just an annoying scammer. Even though you can hardly get a phone directory like the past day, there are still ways to look up a phone number and identify the caller easily and legally. In this post, we'll share the best ways for you to find out who's behind a phone number (both free and paid). They will offer you a wealth of information about the person within seconds.
1. Google it
Google, the biggest search engine worldwide, is the best place for you to identify an unknown phone number totally for free. Like how you search for anything else, simply type in the number in the Google search box and see what turns up. You could add quotations around the number to only filter the exact results.
In most case, you'll know the approximate location. And you'll find out the potential owner if the person
2. Take advantage of social media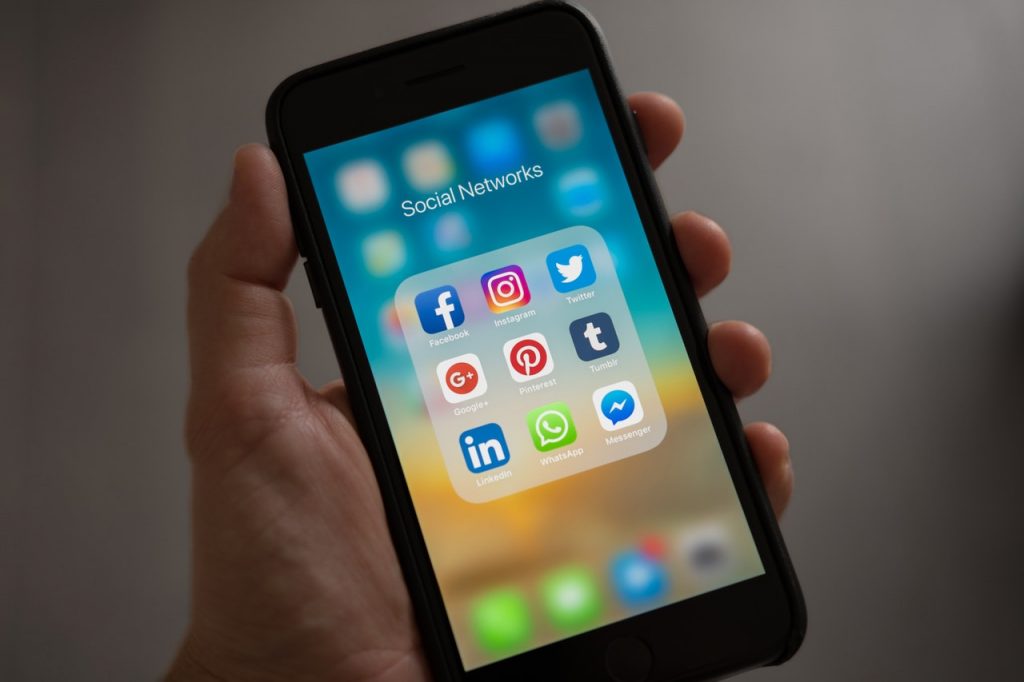 Social media allows people to connect more closely in the digital world. If you've received an unknown phone number, consider looking it up on a social media platform like Facebook, Twitter or Instagram. When a matching profile is found, check out the account and it may give you some hints on who's the owner.
3. Use a reverse phone number lookup tool
If you want the most accurate info related to a phone number and dig deeper about the owner, definitely try a professional reverse phone number lookup tool. By different services by data accuracy, the amount of information, ease of use, pricing & trial as well as customer support, we've chosen three best and cost-effective options worth a shot.
BeenVerified – Deep & quick search by phone number with the most extensive and accurate data
Spokeo – Powerful reverse phone lookup & social media search
PeopleFinders – Well-established provider since 1999
Option 1 – BeenVerified
Backed up by a robust database, BeenVerified has been my favorite phone number tracker. Its website (and app) is easy to navigate and the whole searching process is far more than straightforward and super-fast. Simply input a phone number and you'll immediately track down the owner's name, email, address, social media, all the available public records and more.
1) Go to the BeenVerified website. Enter a phone number and click SEARCH.


2) Wait a while until BeenVerified generates the complete report. You can check out the owner of the phone number and view a list of helpful info.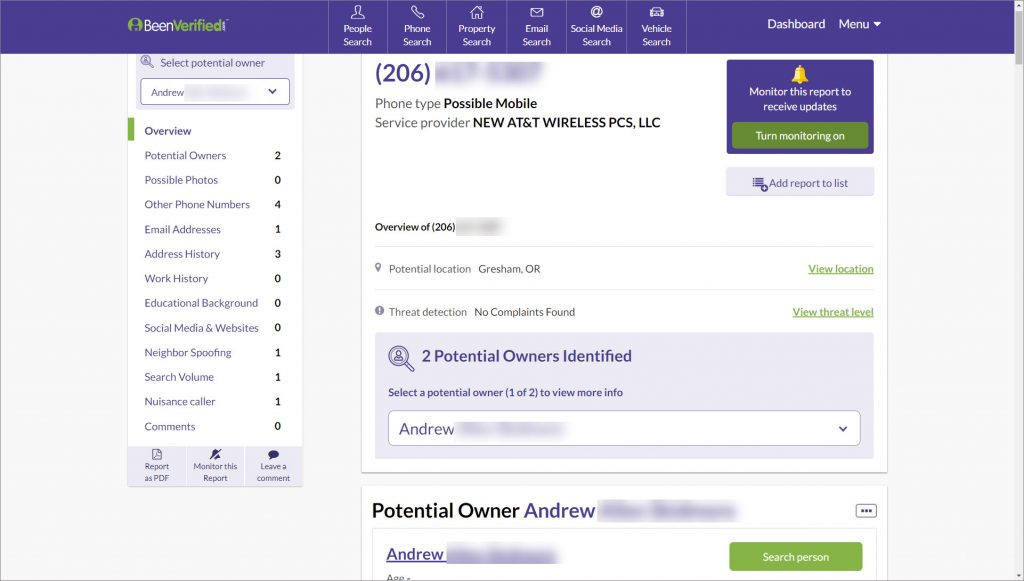 BeenVerified is a subscription-based service. If you're not a member yet, grab the special offer: 7-day trial for $1 to run a range of searches and enjoy the premium customer service.
---
Option 2 – Spokeo
Spokeo is also one of the best-rated people search websites online. It allows you to search any individuals even if you only have their name, phone number, email address or just username. What I love most about it is the simple and clear interface, where you can acquire the info you need under the correct categories and also see when the data is updated.
1) Go to the official Spokeo website.
2) Enter a U.S. phone number and click Search Now.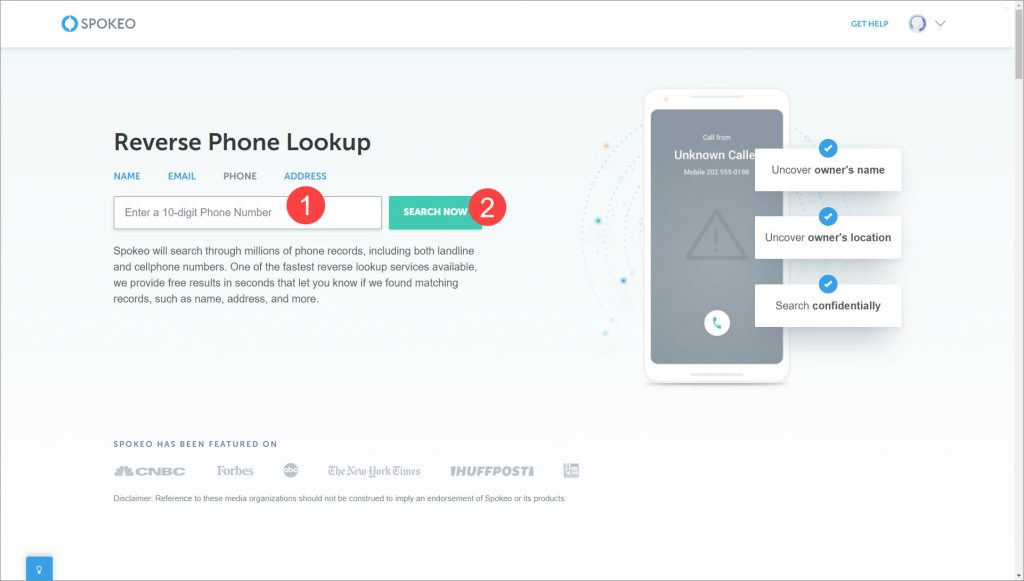 3) Spokeo will scan and find a match from the database. After unlocking the report, you can view the owner's name and details such as location, phone provider, contact and social media profiles.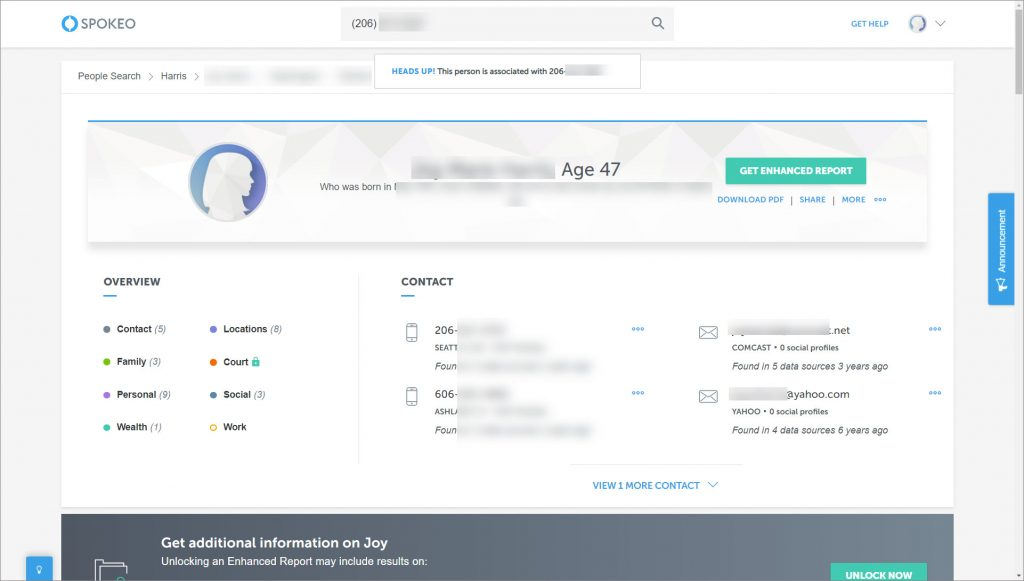 ---
Option 3 – PeopleFinders
PeopleFinders has been around since 1999 and boasts two decades of experience in reverse phone search. Beyond that, it also features other free types of search: by name, email and physical address. And more importantly, all your searches will be completed in complete and secure anonymity.
1) Visit the PeopelFinders search page.
2) Select Phone, enter the number and click Search.

3) After the report is ready, you'll get up-to-date information about the unknown caller, name, address, and other pertinent background info.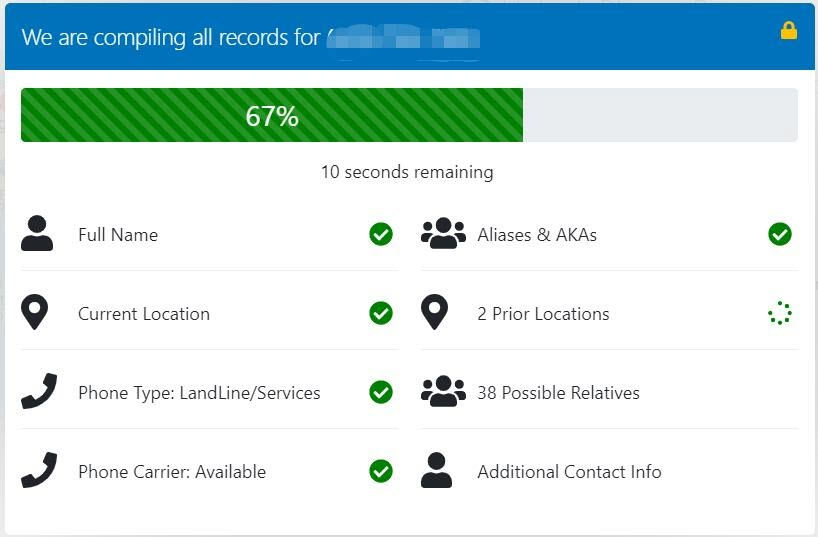 Conclusion
It's possible to identify a phone number for free, but you may only get the carrier, location or limited information. For in-depth information, you may need to scour through public or commercial sources, or simply take advantage of a professional people search engine to save time.
Hopefully this post helped you to identify a phone number with ease. If you have further questions or suggestions, please feel free to share your comment below.