5 Easy Tricks to Hide My IP Address Free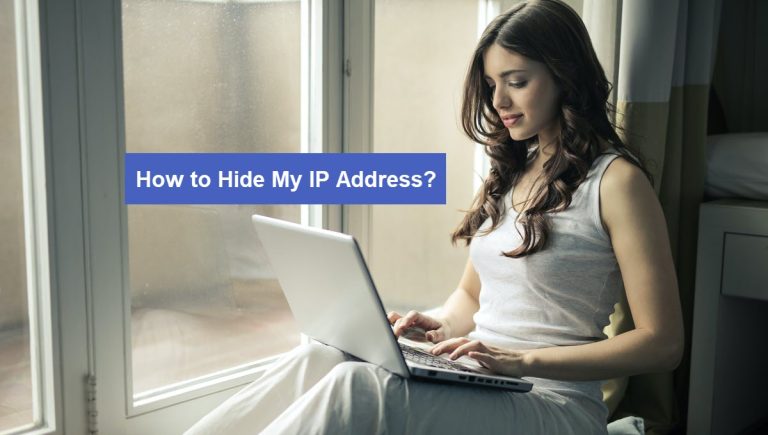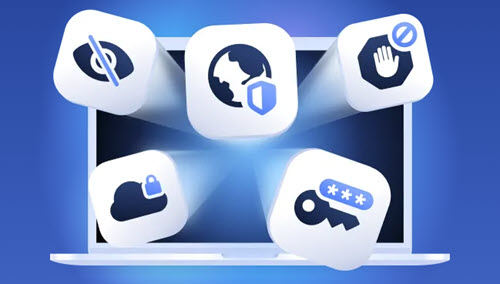 Hide IP Address with NordVPN 30-Day Free Trial
5500+ servers in 60 countries
Think of IP addresses like your public ID online. This string of numbers can be used to track you and block you from geo-blocked content. Sometimes you may want to hide your IP address, and you're in the right place. This post will show you 5 methods to obscure IP addresses, free or paid.
Simply googling what's my IP, and you'll get your current IP address.
Method 1 Connect to public Wi-Fi to hide your IP
When you change a network, you change your IP address. Therefore, the easiest way to hide your real IP addresses would be to connect to a different network, public or private. However, public Wifi doesn't protect you online since it's the playground for hackers and data snoops.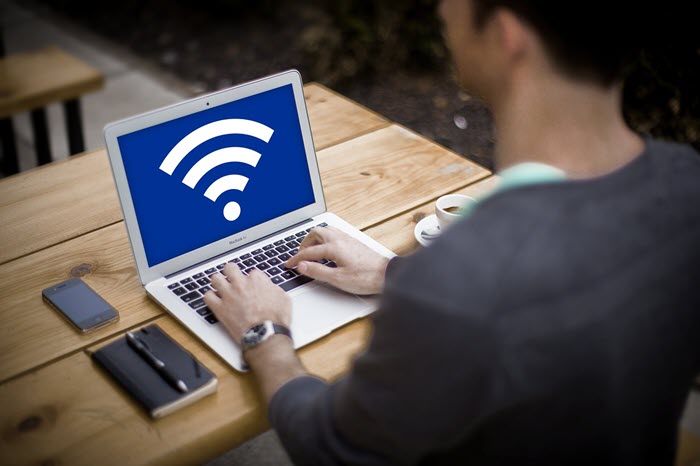 Method 2 Unplug your modem to change your IP address
Your ISP must use dynamic IP addresses for this to work. Most do. But there's no guaranteed result.
Here's the thing. When you unplug your Internet modem and lose connection with your ISP, your IP address will get recycled. When you plug it back, you'll be assigned a new one. The longer you lose the connection, the more likely this trick will work.
Method 3 Use NordVPN as IP address hider
As a software service, VPN (Virtual Private Network) can hide your IP, encrypt data, protect the internet connection and privacy, and stay safe when using public Wi-Fi. The VPN server works as a middleman between your device and the Internet, so apps and websites only see the server's IP address instead of yours.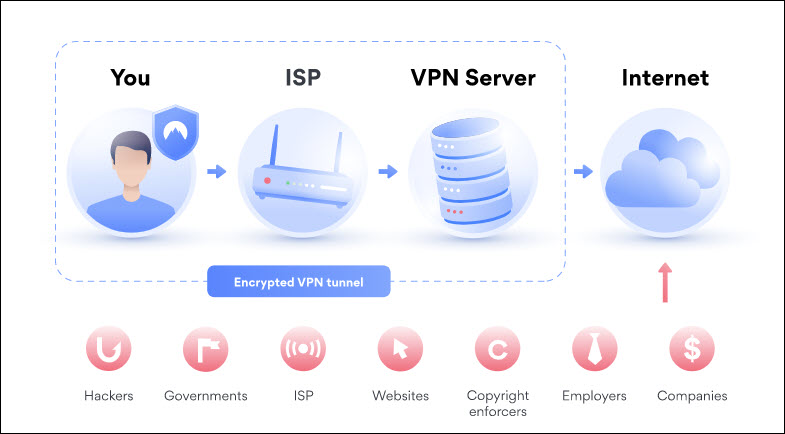 If you don't have a VPN yet, it'd be best to use a paid one. Because you get what you paid. Free VPN may fail to secure your safety, or sell your data and browsing history. You never know. So we recommend NordVPN as your first choice. Here's why:
Over 5500 servers in 60 countries for geo-blocked content.
Change your IP and mask your virtual location.
30-day money-back guarantee.
Easy to set up for different operation systems (Windows, MacOS, Linux, Android, iOS,…).
Secure up to 6 devices at once.

Hide your IP address with NordVPN is easy:
Download and install NordVPN.
Launch NordVPN and sign in. You need to create one if you don't have an account.
Select a server as you like.
Now your IP address will show differently from the previous one, which means you have hidden it successfully.
Method 4 Use proxy as IP address blocker
A proxy server is a server application that acts as an intermediary between a requesting client and a responding server. When you request something online from your computer, your proxy server will ask it for you. Hence, your IP address is hidden.
To use proxy server in Windows:
Press the Windows logo key and I on the keyboard to open Settings. Click Network & Internet.

Click the Proxy tab. Then turn on the Automatically detect settings.

After that, you can keep your IP address private, when surfing online. However, most proxies don't encrypt your traffic like VPN. Therefore try to use it as a quick, temporary solution.
Method 5 Use StreamLocator to hide your IP address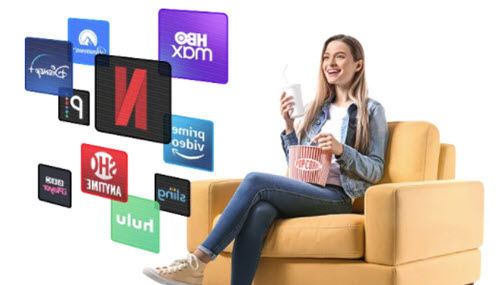 Enjoy geo-blocked content with StreamLocator
Access 50+ of the world's most popular streaming and live sports services
If all you want is a fix to spoof the TV streams, then StreamLocator, a smart hub, may fit your need.
What can StreamLocator do?
Stream without borders;
Access international catalogs from Hulu, HBO Max, Peacock, BBC iPlayer, Amazon Prime, and multiple Netflix countries, and more…
Work on unlimited devices including Smart TV, Roku Fire TV, Apple TV, Xbox, PlayStation, Android TV, iPhone, iPad, and Browser.
Besides, you don't need to configure your devices or suffer network slowdowns as VPN does. 30 days no-hassle return allows you to quit when you find it unsatisfied.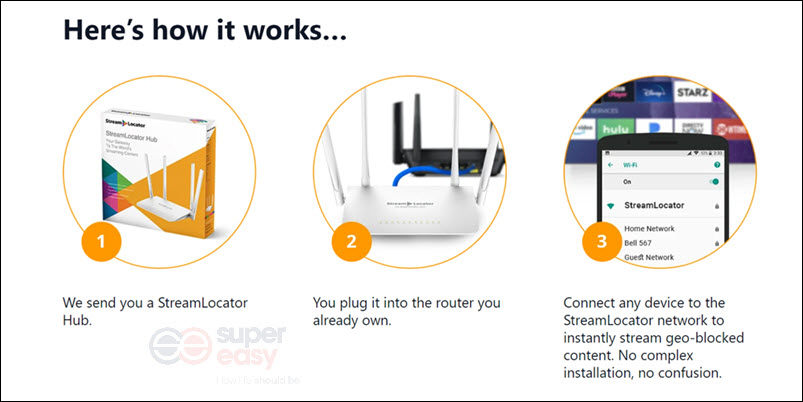 StreamLocator only unblocks geo-restricted content on streaming services you already have an account with.
These are all methods for hiding IP. If you have other tricks or questions, please feel free to leave a word below.