$20 Off | Casetify Coupon, Promo Codes in Oct 2022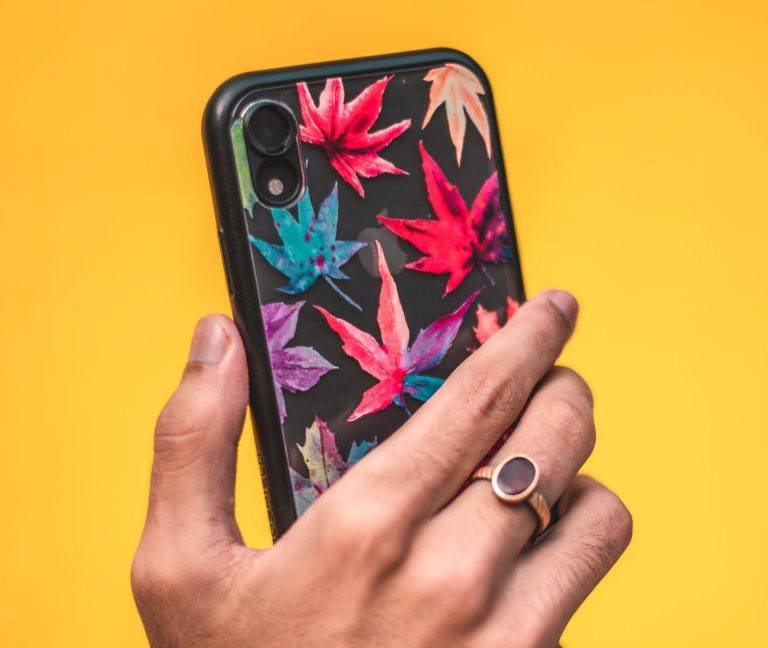 You may have been searching for online coupons but you probably don't know what's the largest discount that Casetify may offer. In this post we'll walk you through all the discount information to make sure you can always save money on your phone cases.
When will be Casitify on sale?
Casetify Outlet
Casetify outlet always offers a 40% off for selected items. However, you can't redeem a Casetify promo code on discounted items. It's the best deal if you're considering buying some tough (not so cute) phone cases or tempered glass for your iPhone 6, 7, 8, X or other Android phones.
Holiday Sale
There's always a Casetify Valentine's Day sale, which will give you Buy 2, get 20% Off. So if you plan to get some really cute cases for you and your loved ones, Valentine's day sale is something you can't miss out.
Casetify also runs a Year-end sale and sometimes a Weekend sale, which also offers a Buy 2, get 20% off discount. Labor Day sale is by far the best, because it gives a 20% off discount on anything.
No sale? Grab large discounts!
Promo Codes
Sometimes people just hate waiting for a good sale. If you've bought your new phone, you will need a phone case like right now. Grab this 20% off coupon code on Casetify to enjoy the largest discount immediately. Note that coupon codes expire quickly, and when they do, go check the full list of Casitify Coupons.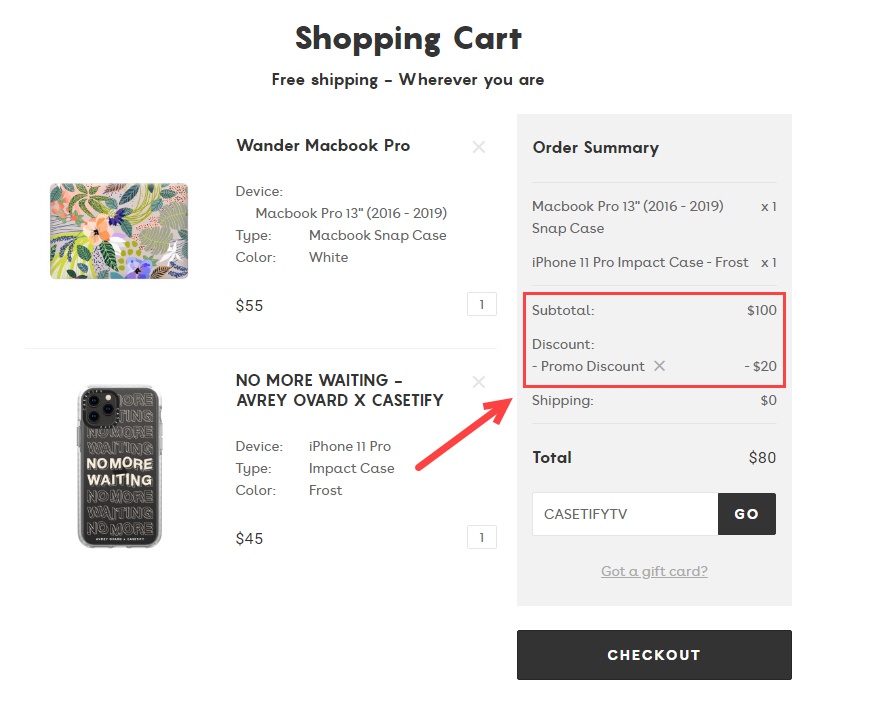 Students Discount
There is an online offer to get 15% off student discount on MyUniDays. However, don't count on the student discount to give you the best offer. It's unnecessary to use your student status when you can redeem a 20% off coupon code.
Too expensive? You can check on these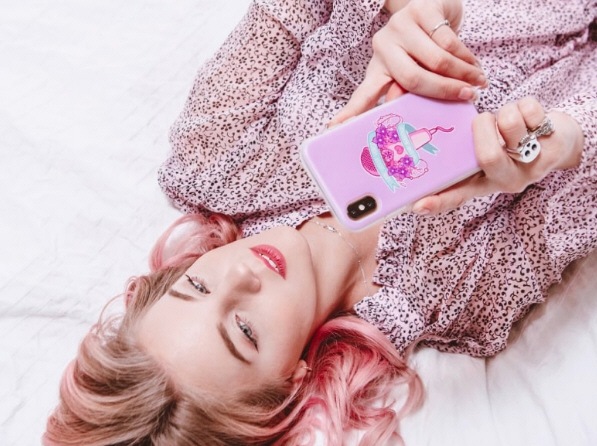 Redbubble is offering various phone cases, available in soft, snap, tough and wallet.
Compared with Casetify, Redbubble phone cases may better present your personal style and are less expensive—half the price of Casetify.
Plus, you can enjoy 20% off new customer discount if you sign up for their newsletters.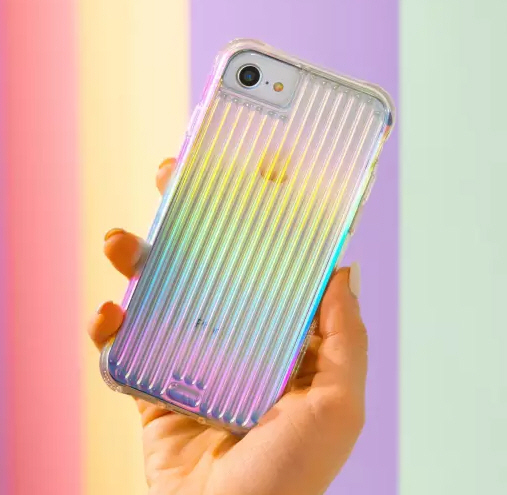 CaseMate can always keep your phone on point by curating their trending collection of phone cases.
You can enjoy 20% off on your first purchase. It's slightly cheaper than Casetify.
In addition, you can always find a 30% off site wide coupon to save money.
Conclusion
The largest discount you can get on Casetify is 20% off on any order. To acquire the largest discount, you can either wait for a special offer or redeem a 20% off coupon code. Besides a 20% off discount, one good thing of Casetify is that you can enjoy worldwide free shipping on orders of $35+.
If you find there're no 20% off coupon codes available, you can check similar brands that may give you a welcome discount. This will help you save a few bucks for better use. If you want to find other working coupon codes for other brands you love, you're welcome to visit our home page and DE coupons to save money in the long term.