Guaranteed Ways to Get Unbanned from Chatroulette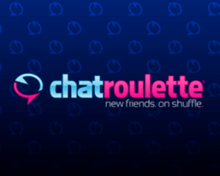 Chatroulette is a popular video chat website that provides you with endless possibilities of talking to strangers at the push of a button.
However, from time to time, we receive user reports about getting banned by Chatroulette. There are various reasons why this may happen (mostly it's about violating community rules but there are exceptions such as user abusing the report function), and in this article, we're going to show you all the methods of getting unbanned from Chatroulette.
Chatroulette bans users by IP addresses, so to get unbanned, the most straightforward way would be to submit a request to see if the ban can be lifted; or you could get a different IP address. Here's how…
1. Contact Chatroulette support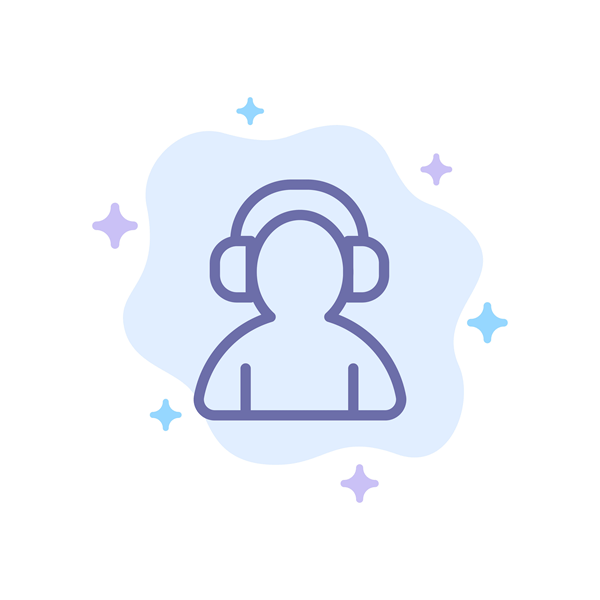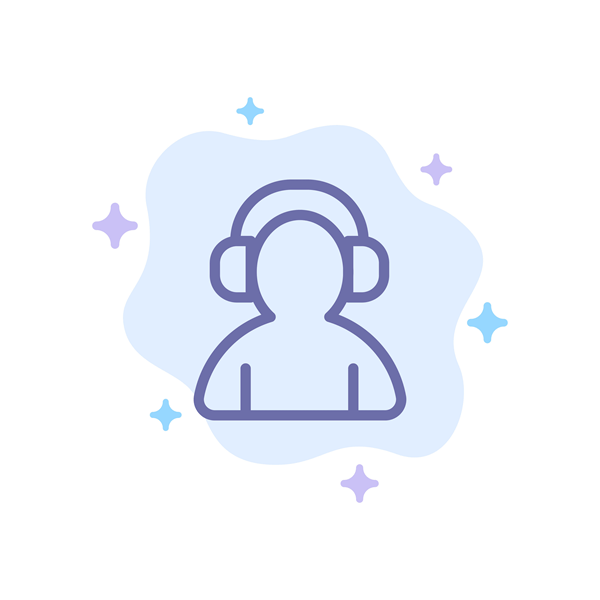 Regardless of whether you get a Chatroulette ban because Chatroulette has detected inappropriate behavior from your side or someone reports you, Chatroulette provides a portal for you to plead your case and you get a chance of getting lifted from the ban. All you have to do is make your request through the contact form.
First, fill out the basic information such as your email address, your subject and contact reason, then elaborate on why you deserve to be removed from the ban.
If you are legitimately right and believe the ban is unfair, explain the situation and provide any proof that may justify your innocence or if you have any suspicion that someone else abuses the report button, make sure you mention that too.
If you have indeed violated the community rules, make sure that you apologize properly and claim that you will discipline yourself in the future – depending on the case, this method may or may not work.
Once finished, submit your request and wait for Chatroulette staff to assess your situation – the process may take up to 2 weeks, so please be patient or go for a different way to get yourself unbanned.
Social Media Search
Search username on 55+ social networks
2. Restart your modem/router
The Chatroulette ban is based on IP address, so it makes sense that the most straightforward way to regain access to Chatroulette is to change your IP address. One possible way to do so is to restart your modem/router.
Here is how to do it:
Unplug your modem (and your wireless router, if it's a separate device) from the power socket.


Wait 60 seconds for your modem (and your wireless router) to cool off.
Plug the network devices back in again and wait until the indicator lights are back to the normal state.
Restart your computer or mobile phone.
Open Chatroulette to see if you can access it. If yes, then great! If your IP address is static or the method doesn't apply in your situation somehow, please try Method 3, below to bypass the Chatroulette ban.
3. Connect to a different network
Another way to obtain a different IP address is to use a different network. To do so, simply can take your mobile or computer to a friend's place, a cafe, a library or anywhere that provides you with Internet access.Please be mindful of the possible risks of connecting to a public WiFi.
Warning: You never know who set up the network, who else is connecting to it or whether your data is being compromised. If you want to have a peace of mind and control over your network, you should use a VPN.
Still can't get around the Chatroulette ban? Try Method 4, the guaranteed way to regain access to Chatroulette.
4. Use a VPN (nearly always works)
As we have stated in the above, once you are banned from using Chatroulette, you can either wait for Chatroulette to remove the ban or you get a workaround. The workaround is usually by getting a different IP.
A VPN (Virtual Private Network) is a network service that does exactly so – it hides your original IP address and makes you appear as though you were browsing from a different IP. You can set up a VPN connection manually, but this requires a lot of time, patience and computer skills. So it's easier to use a VPN service.
Below is a list of trustworthy VPNs that works with Chatroulette (You can use a coupon to get up to 75% off):
While it may be tempting to use a free VPN service, we don't recommend doing so because a free VPN may come at the expense of connection speed, quality, security or your privacy.
Reverse Email Lookup
Look up email on 55+ social networks.
Conclusion
There are reasons why Chatroulette may pose a ban on your account, but there are methods you can resolve or circumvent the problem. Among them, using a VPN is a safe and guaranteed way to help you get back to Chatroulette chatting room. Have fun!
Credits:
The methods in this article provide you with easy access to public record information, but without a guarantee for accuracy and may include links to websites not listed as a Consumer Reporting Agency (CRA). Information acquired from these bodies is illegal to be used for employment, housing, credit, and other purposes alike, according to laws such as the Fair Credit Reporting Act (FCRA). If you're not sure whether your use of our methods is appropriate, click here for details.