Tinder Gold Promo Code for Free – December 2023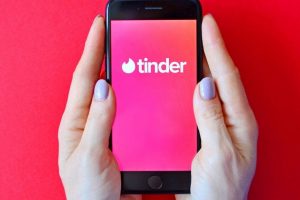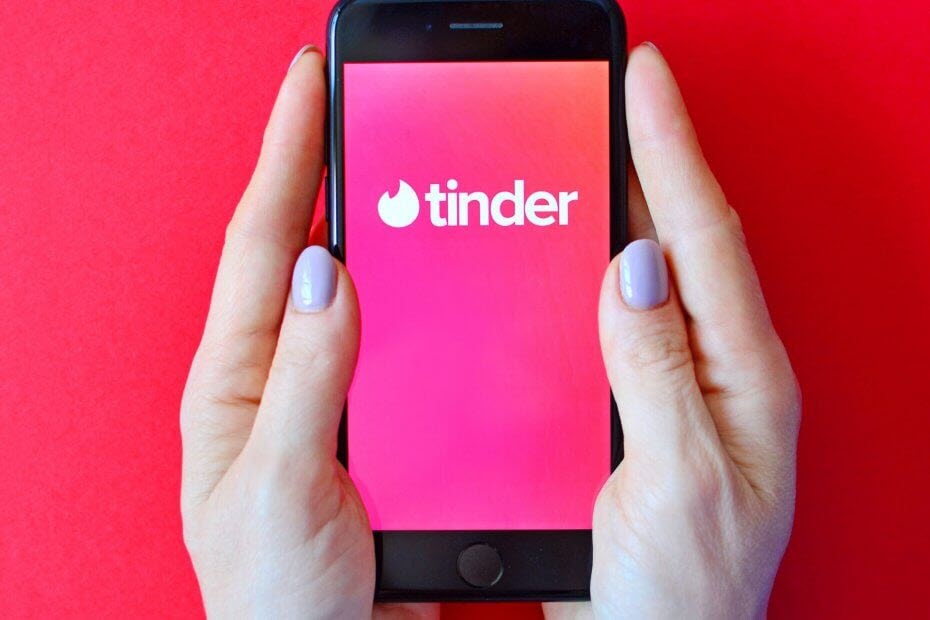 Tinder is one of the most used online dating platforms to meet new people. But in order to unlock the really cool features such as Super Like and being able to see who likes you on Tinder, you'll need a premium subscription, Tinder Gold. Before you purchase it, don't miss out on any promo codes to help you save money.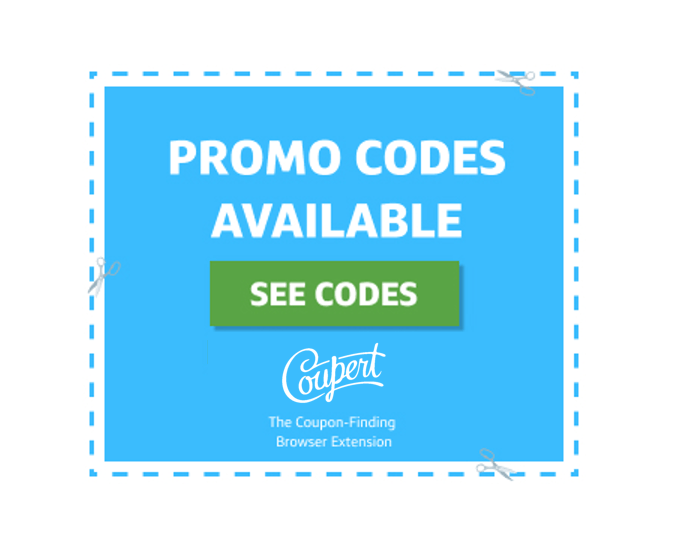 How to get Tinder Gold for free
If you're a new user, congrats! You can take advantage of the three-day Tinder Gold free trial. This is definitely the best option if you just need it for a short period of time. But be sure you cancel the subscription before the free trial ends.
If you're not eligible for the free trial, you still can get Tinder Gold at a highly discounted price. In the following section, we'll show you how to get discounts on Tinder Gold.
How to get a Tinder Gold promo code
To get a valid promo code and other exclusive discounts, all you need to do is install Coupert, a free and legit browser extension that automatically tells you all the available discounts for the site you're on, including Tinder.
1. Add Coupert to your browser.



2. Head to Tinder's official website and scroll down to the bottom of the page. Then click Promo Code.



3. Click on the Coupert icon on the top-right corner and it will show you all the available deals. Copy and paste a promo code into the text field and click Submit.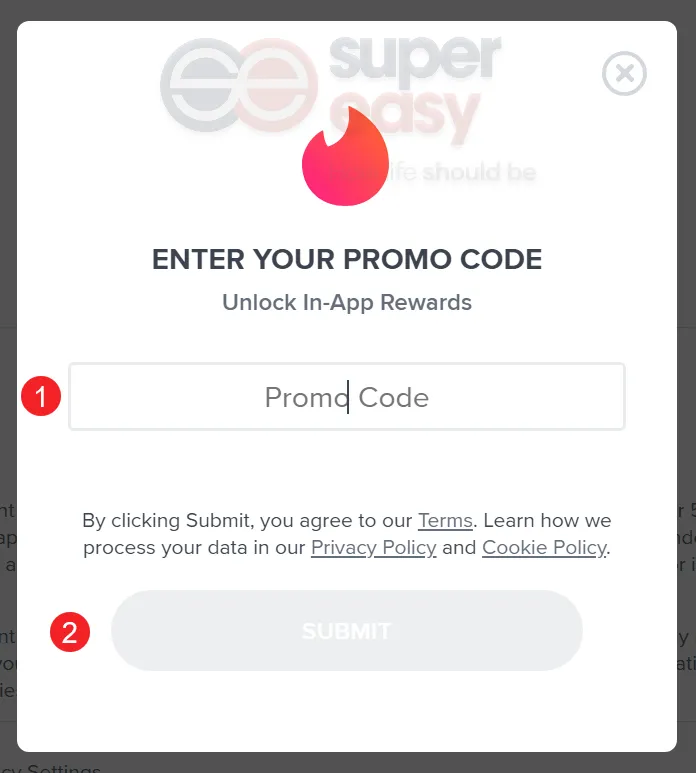 How to use a Tinder promo code
To redeem a code and unlock Tinder's premium features, follow the steps below.
1. Go to Tinder.com and sign in to your account.
2. Click on your profile icon.
3. Scroll down and click Promo Code.
4. Enter your promo code and click Submit.
5. Then follow the on-screen instructions to complete the process.
If you're new to Tinder…
1. Visit Tinder.com and scroll down to the footer.
3. Under the FAQ section, click on Promo Code.

4. When prompted, enter your promo code into the box and click Submit.
5. Then follow the on-screen instructions to finish this process.
You might also want to know: Can you search for someone on Tinder
If you're wondering whether you can find someone on Tinder, the answer is, unfortunately, NO. There is no straightforward way to search for a specific person on Tinder. But you may be able to find someone on Tinder by narrowing the search radius.
Open your Tinder profile page and select Settings.
Change a number of your search preferences, including age range, distance, gender, and more. Then tap Done in the upper-right corner to save your preferences.
Once you've found your matches, you may start wondering if that person is trustworthy. Then you can run a background check when you have some basic information such as name, location, email address, phone number, etc.
The easiest and hassle-free way is to use a people search engine. Below are some services you can use to find out someone's personal information, contact, property, and marital status.
Type in the phone number (or you can select NAME, EMAIL, or Address) and click SEARCH NOW. Then it will start generating a detailed report on the person you met on Tinder.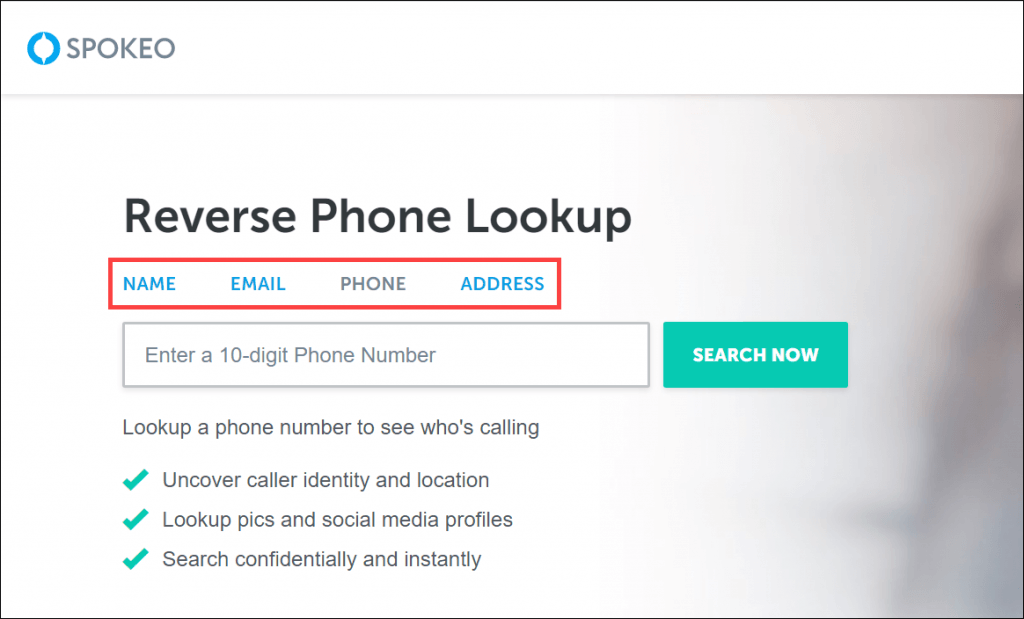 Similar to Spokeo, you can use PeopleFinders to access someone's more information by entering a name, phone number, email or address.