How to Get Temporary Phone Numbers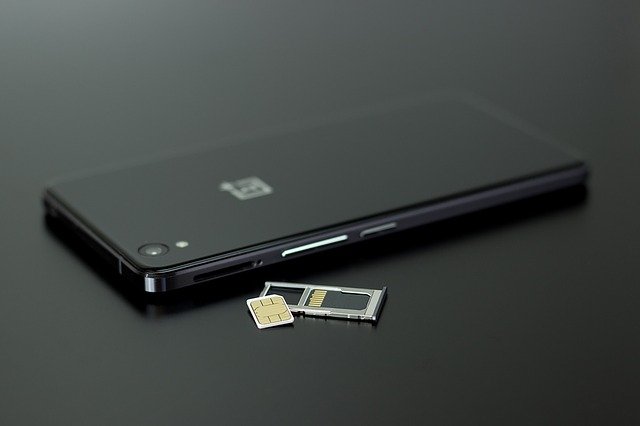 Don't want your phone number ending up on robocall lists? Think about how many websites and services require phone number verification upon registration. Using your real phone number online has risks.
Here in this post, we'll show you how to get temporary or disposable phone numbers and protect your privacy.
What is a Temporary Phone Number
A temporary phone number is a phone number that you use when you don't feel like giving your real phone number for either safety or privacy reasons.
For example, when you're signing up for a website and you don't want the site to call you or give your phone number to others, you might use a temporary phone number for registration. This will prevent you from continuing to receive calls, texts, and messages.
1. Check Out Online SMS Verification Sites
There are many websites that offer free temporary phone numbers for SMS verification. They allow you to receive SMS to a virtual phone number for signing up for a new website.
For example, FreePhoneNum is a website that offers US and Canada temporary phone numbers for people to receive SMS online for free. While it was originally designed for developers to test sending and receiving SMS online using VoIP, you can use it to verify your accounts on certain sites and protect your privacy.
Most SMS verification websites, as their name suggested, offer temporary phone numbers for testing SMS receive only, so if you want to get a phone number that allows you to send texts or make phone calls, read on and check out what options you have.
2. Create a Second Phone Number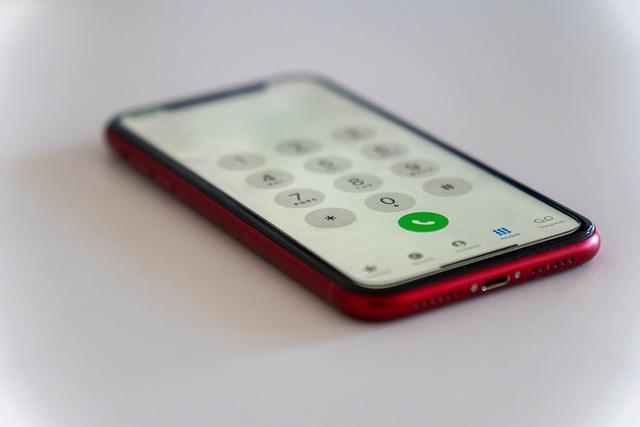 Another way to keep your phone number private is to get a second phone number online. There are many websites that offer free phone numbers, and some of them even give you a real phone number to call people who don't use their services.
All you need to do is register for an account and add a second line to your Android or iPhone for free. Sites that allow you to get a free phone number include Google Voice, TextNow, and Dingtone.
3. Mask Your Phone Number with Blur
Another way to keep your personal phone number private is to mask your phone number with a privacy tool like Abine Blur.
Blur is designed specifically to help you manage your identity, including your password, email, phone number, and credit card information. You can use the Blur free version to encrypt your password, mask emails, and block third-party trackers. If you want a masked phone, you'll need to subscribe to Blur Premium, which allows you to generate a new phone number and use it to make phone calls or send texts.
The new number will also forward calls, text messages, and voicemails to your actual phone number, so when you're filling out online forms that require a phone number, instead of sharing your real phone number, you can just give your new forwarding phone number.
Follow the instructions below to see how to get a masked phone number step by step!
Step 1: Download and install Blur on your device.
Step 2: Set up your account.
Step 3: Open the Blur web app or the Blur mobile app.
Step 4: If you're on your mobile device, tap Masked Phones > Make Call and enter the number you'd like to call.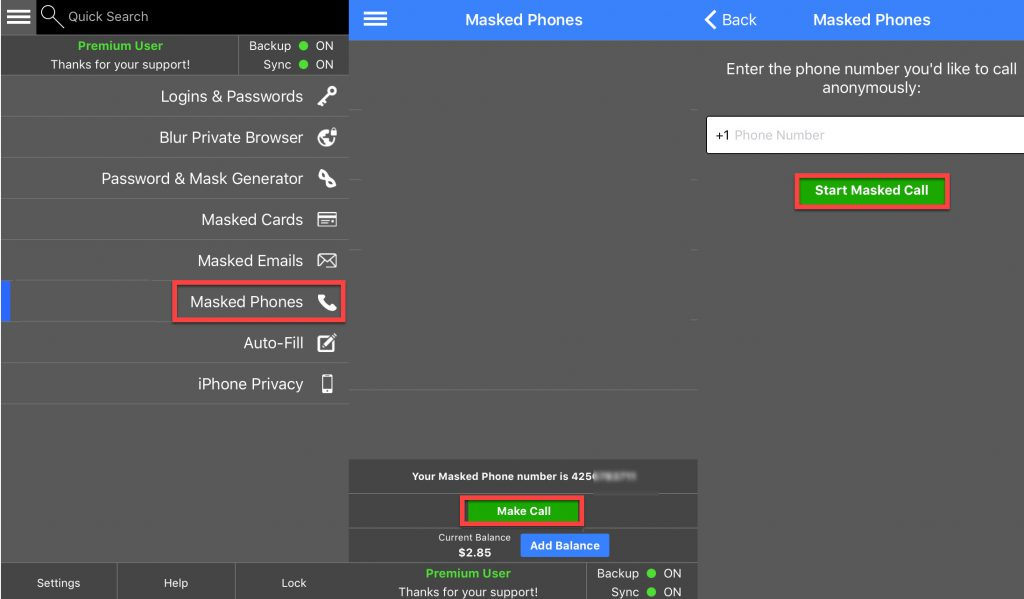 If you're using the web version, just click Make Masked Phone Call then enter the number you'd like to call.

Some US phone carriers don't allow forwarding of "short-code messages", which means you might not receive text messages used for user authentication by sites such as Google and Facebook at this time.
Blur will assign you a phone number with the same area code as your phone number. The number given to you is generated by Blur and you'll not be able to choose it, but, you can always request a new Masked Phone number through the Blur web app. To do so, just click the Change Masked Phone button and you'll need to pay $7 for the new number requested.
Conclusion
Temporary phone numbers or disposable numbers help protect your personal phone number when communication is needed but you don't feel like giving out your private phone number.
Hopefully, this post helped you get a temporary phone number. Feel free to leave a comment below if you have any suggestions or questions.