How to Get Stuff on Amazon for Free in 2022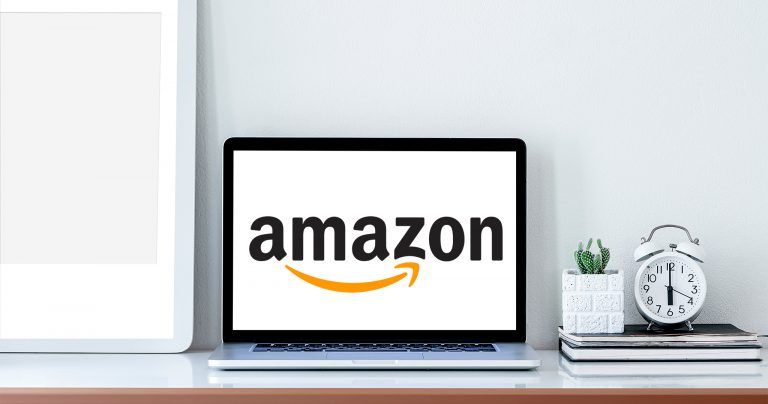 What we already know about Amazon is you have to buy things on Amazon. Place an order, pay the money. But did you realize that you can get many free items from this online retail giant?
Those free items are available at any time, for anyone who can shop at Amazon. You don't even need to become an Amazon Prime member. Yes, it's that easy. Now we'll show you how to get stuff on Amazon for free.
What free stuff you can get on Amazon
For many items, we have no alternative but to buy them through Amazon, but there're a number of things you can get for free.
Some stuff is already free of charge, such as free Kindle eBooks, free Audible books, free digital music, free 5GB cloud storage on Amazon Photos, all kinds of free trials, and a free baby welcome box valued up to $35, etc.
Assuming you don't want to spend money on the stuff that otherwise you have to pay, instead of getting those freebies you can have for free already, we will only focus on those high-value products that you can get on Amazon for free, ranging from household goods to clothes to cosmetics.
How to get free stuff on Amazon
1. Exchange your opinions for free stuff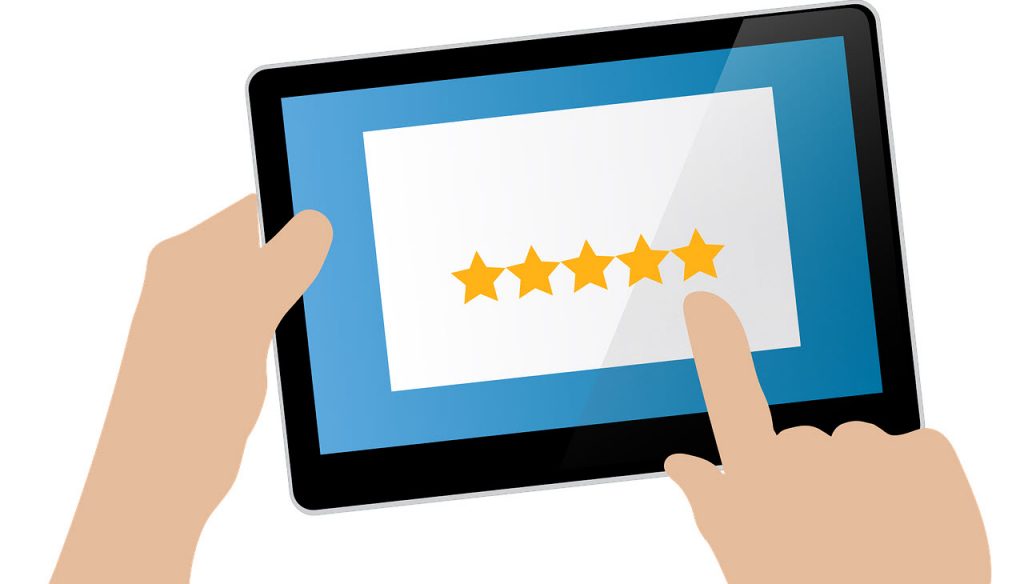 As we know, for Amazon sellers, positive reviews for their products are very important, which influences the potential buyers and then sales. However, the ratio for customers to leave a review for products is less than 3%. So Amazon sellers usually send out free samples to get more orders and reviews.
If you want to get free samples, you can contact sellers through their website, fan page, or directly send emails to ask for the free samples. Besides, you can do this on a few Amazon review trader websites, such as these below:
| | |
| --- | --- |
| Websites | Description |
| Vipon | Offering discounts from 50% to 100% |
| AMZ Review Trader | You can filter the products by price, date added, etc. |
| Cashbackbase | It has all kinds of product categories you want |
| Snagshout | Once you leave your review on Amazon, you'll be eligible to pick another deal! |
| VIP Power Club | Offering some of the highest discounts online and super easy as coupon deals are emailed to you directly. |
| Deal GOGOGO | Members can apply for multiple products at any one time |
2. Become an Amazon Vine reviewer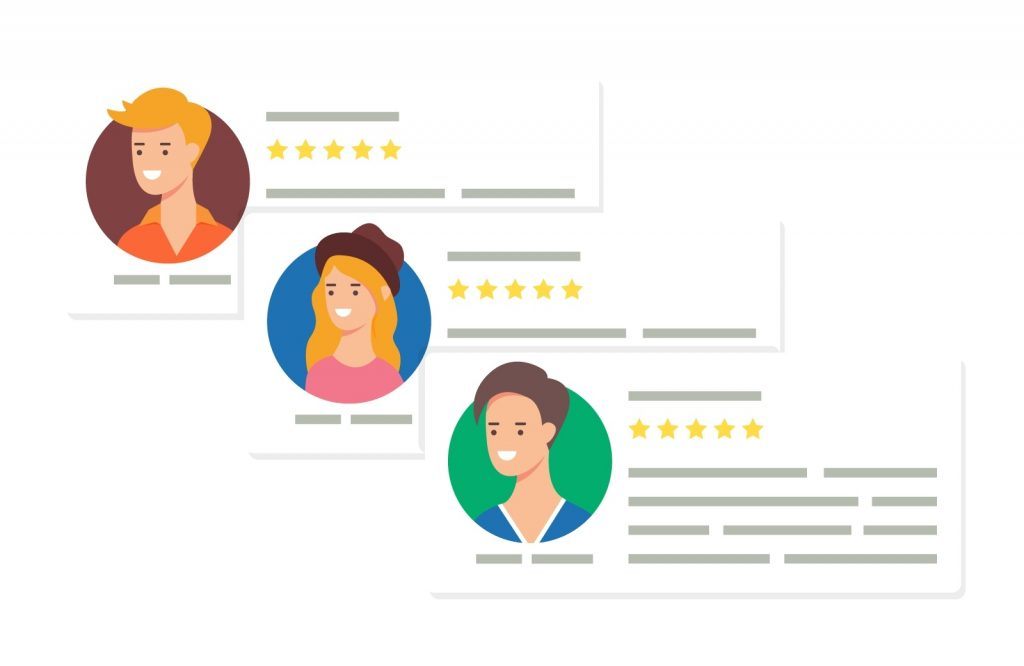 Amazon Vine is Amazon's secret society. They're often marked as Vine Voice Reviewers, which you might notice when browsing Amazon.
To help customers make informed purchase decisions, Amazon invites the most trusted reviewers on Amazon who post opinions about new and pre-release items.
Amazon Vine is an invitation-only program, where invitees can receive free stuff or deeply discounted stuff by writing an unbiased review.
To be invited by Amazon, you need to start writing detailed and thoughtful reviews that are truly helpful to fellow customers. If you keep doing this on a regular basis, you might get invited to become one of the Vine Voice Reviewers.
3. Join some Facebook groups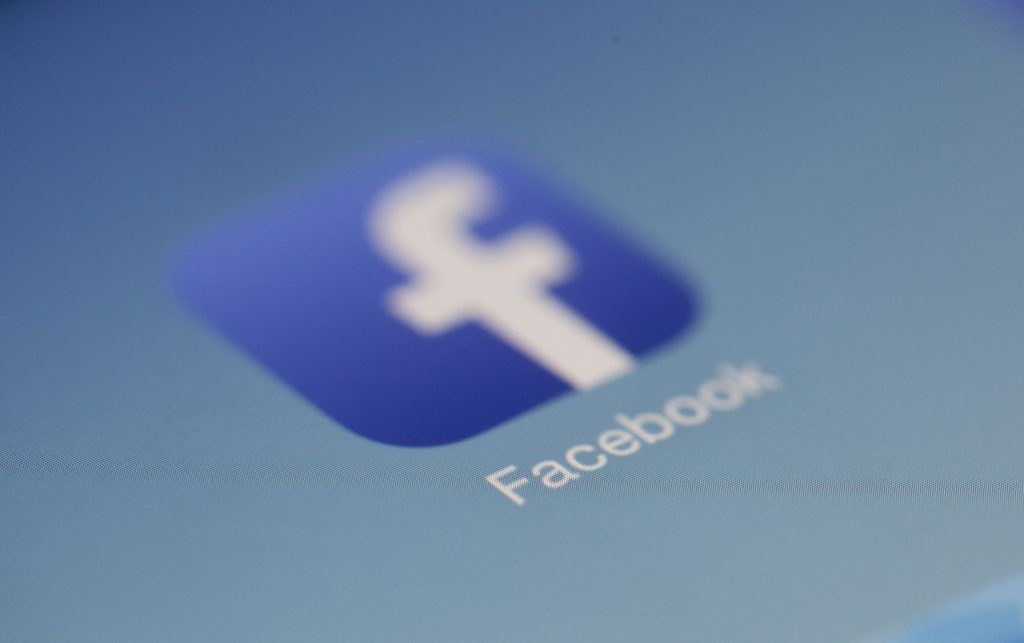 Facebook group is a great source for deals and coupons, and now is the place for Amazon free stuff. Sellers post a product and state whether it's free or discounted and, potential testers can comment or send a private message to apply.
There're hundreds of related Facebook groups. To find these groups, simply search on Facebook for "Amazon Reviewers" and you will find groups such as "Amazon Review Club", "Amazon Reviews US", or "Amazon Reviews US", etc.
4. Use Amazon Trade-In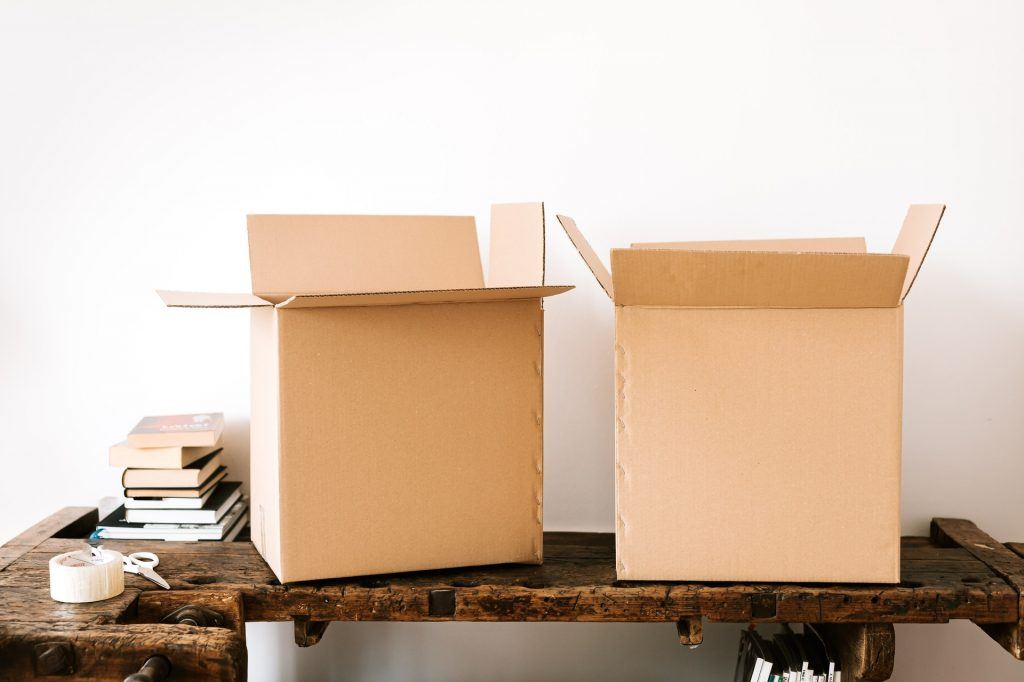 Use Amazon Trade-In to sell the old stuff you don't want to keep on Amazon. If you sell your used books, CDs, DVDs, or other items, you can opt to get paid in Amazon gift cards, which you can use to get eligible Amazon products.
This could be an excellent way to make some cash on something you'd otherwise be dropping off at a donation center. You can send your items using a prepaid UPS shipping label. You'll get confirmation whether they accept your stuff within two business days of Amazon receiving them.
If the item meets the criteria, you'll receive payment in the form of an Amazon gift card. If it's a "no," they won't send it back — but they'll properly recycle it for you.
5. Sign up for an Amazon Prime student free trial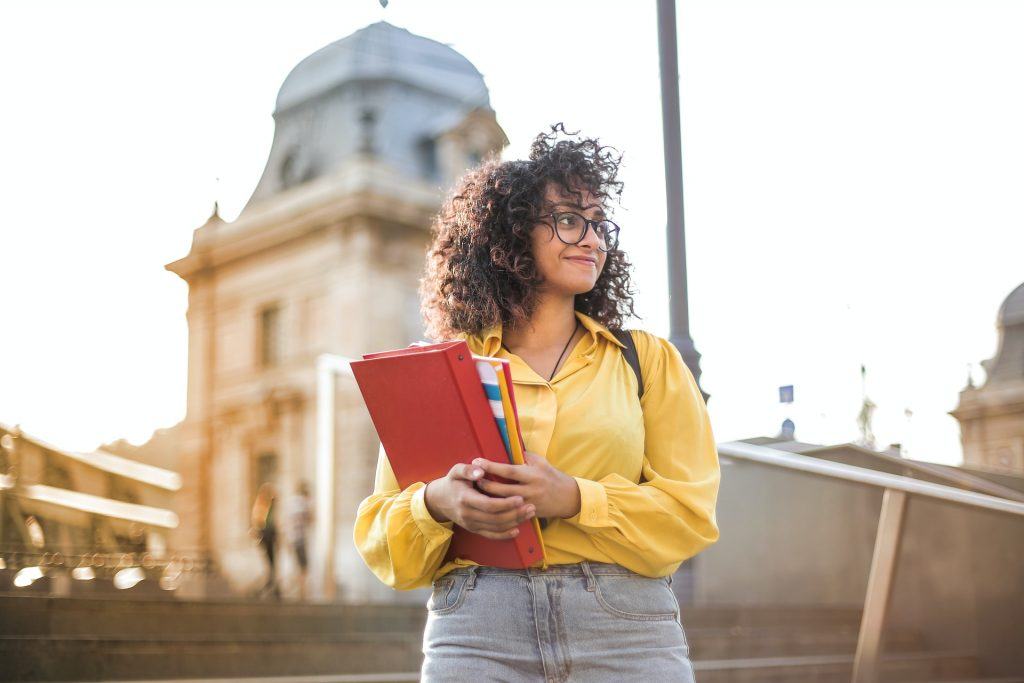 Got a student email address? If so, you can sign up for Amazon Prime Student free for six months. (If no, you can apply for one even you're not in school ). This includes free shipping, access to thousands of free TV shows and movies, and exclusive college discounts. Even if the free trial ends, you can still get it at a much lower price at $5.49 or cancel the subscription anyway.
Conclusion
It's possible for you to grab some free stuff on Amazon as long as you devote some of your time writing helpful reviews. And when you become a member of Amazon Vine, you'll keep getting free stuff sent by Amazon. If you have free time and are willing to help people choose the right product, this is a go-to option. Still, there are other methods of getting stuff on Amazon for free. But it's important to know that you're not getting free stuff for nothing.